It was pouring down. Cats and dogs. Not literally but you'll get the idea. And we are sitting in this little cabin in the Stockholm archipelago, waiting for a sign that going out with a very pregnant woman and climbing slippery rocks for this maternity shoot is a very good idea. But sometimes no one gives you a sign and you do things anyway. And step barefoot in bird droppings, get wet from feet to stomach (pregnant stomach in this case) and all is good anyway.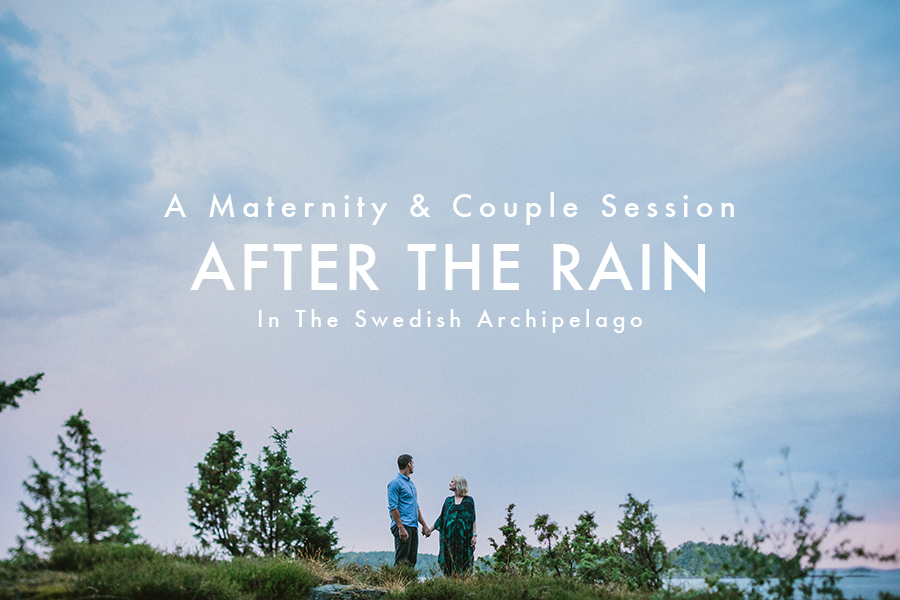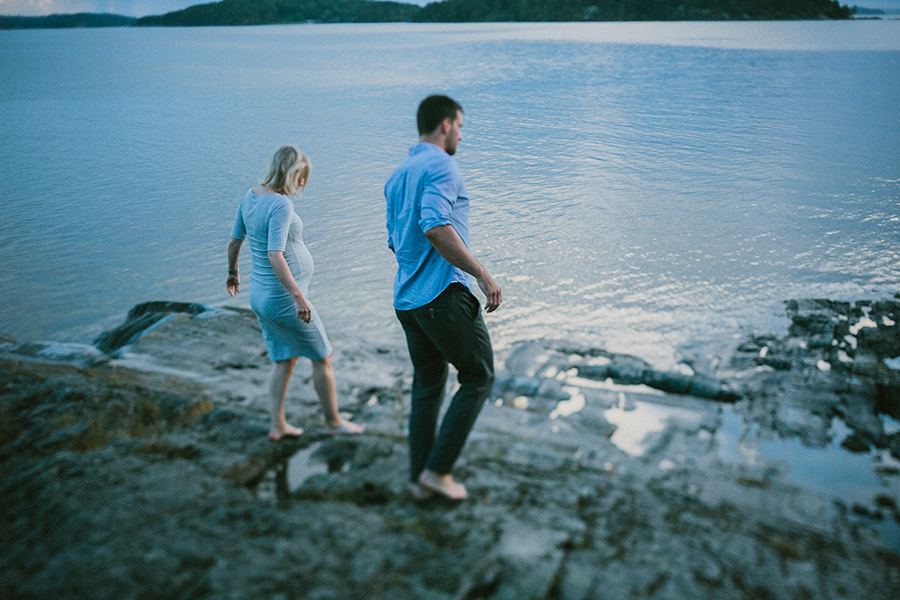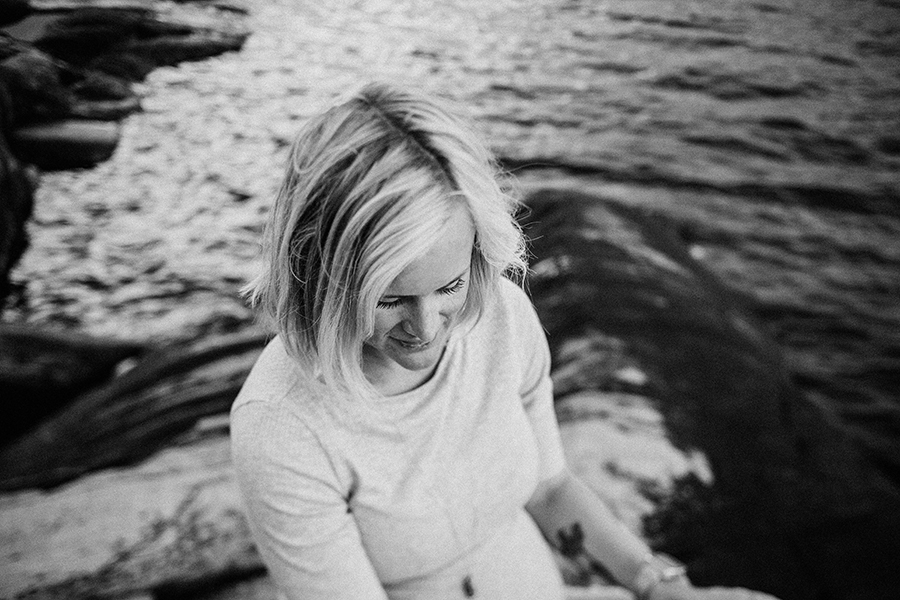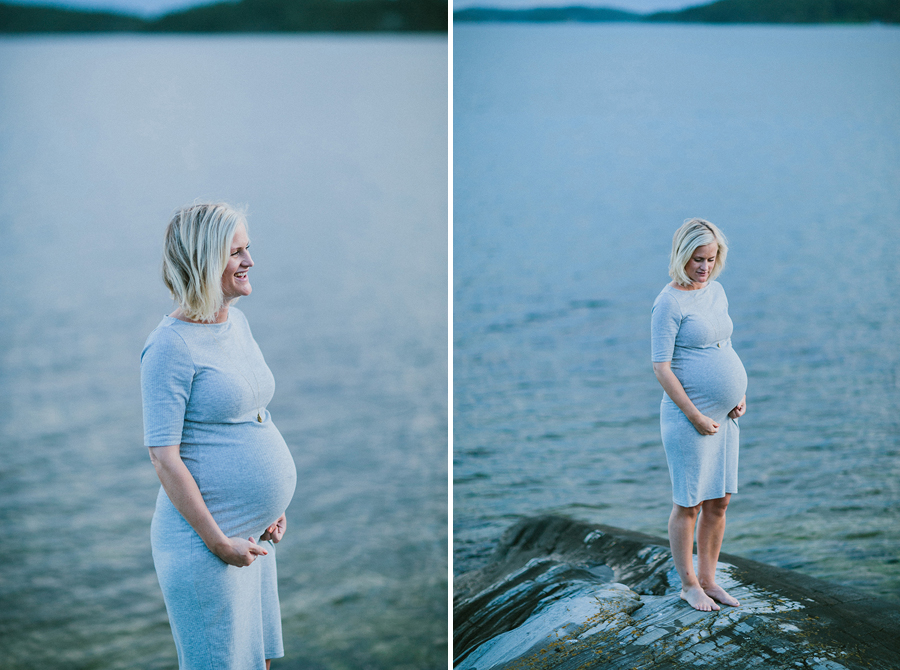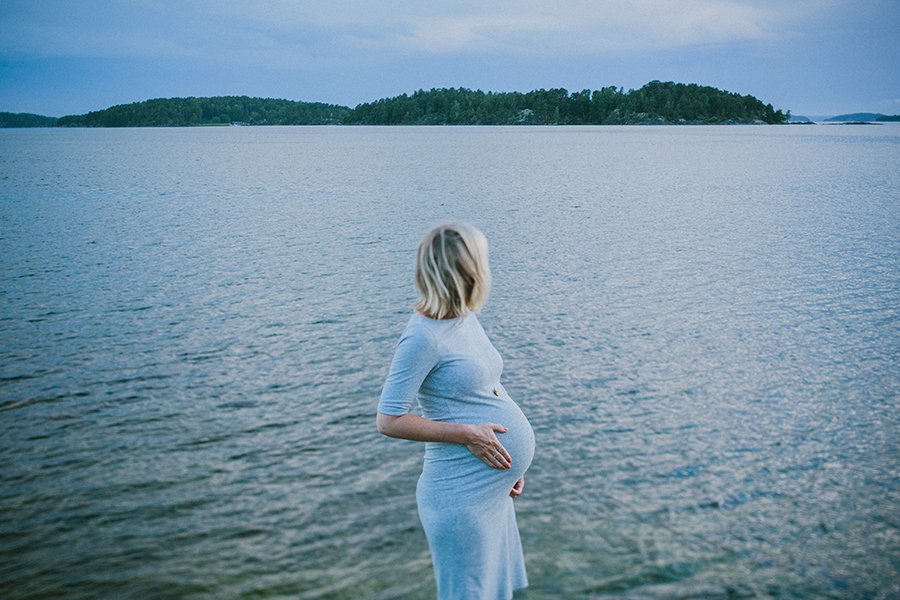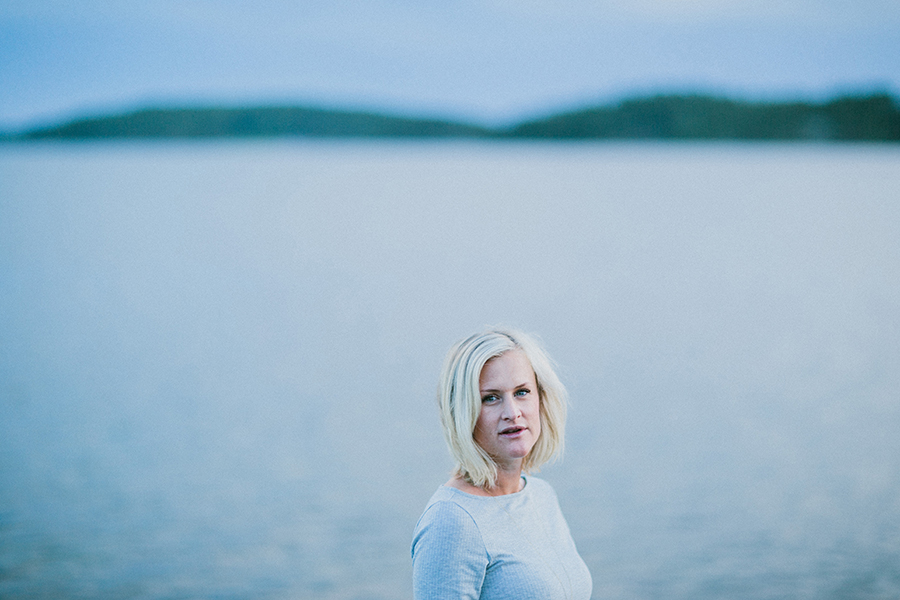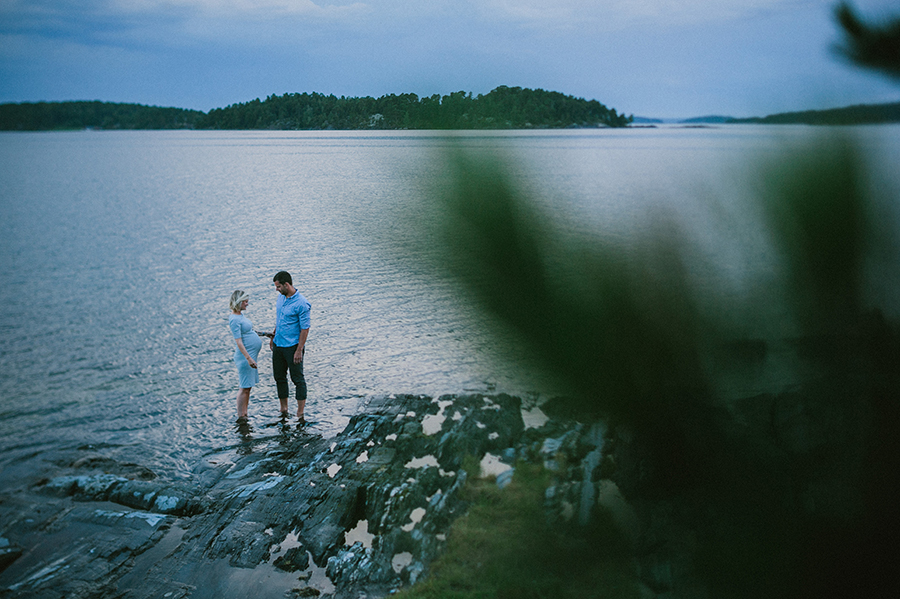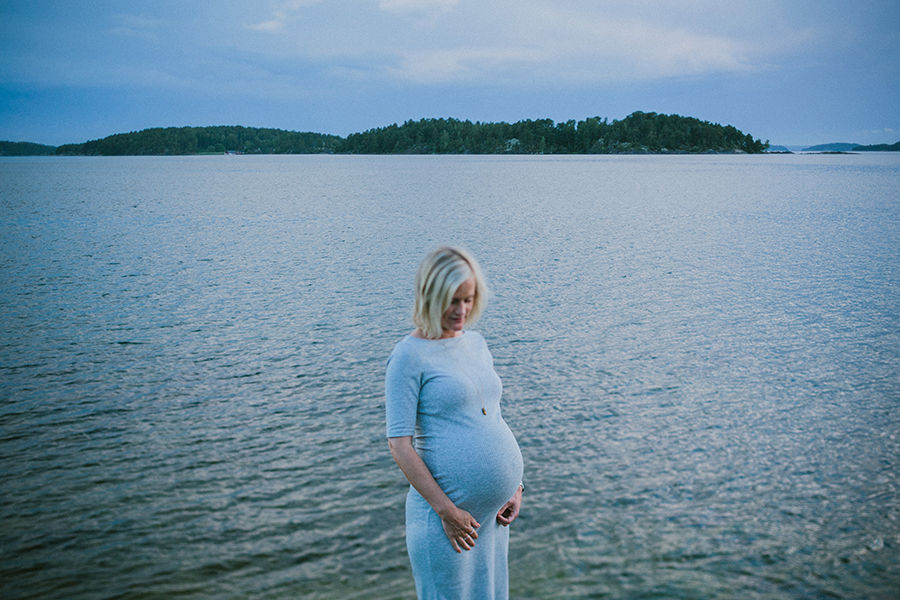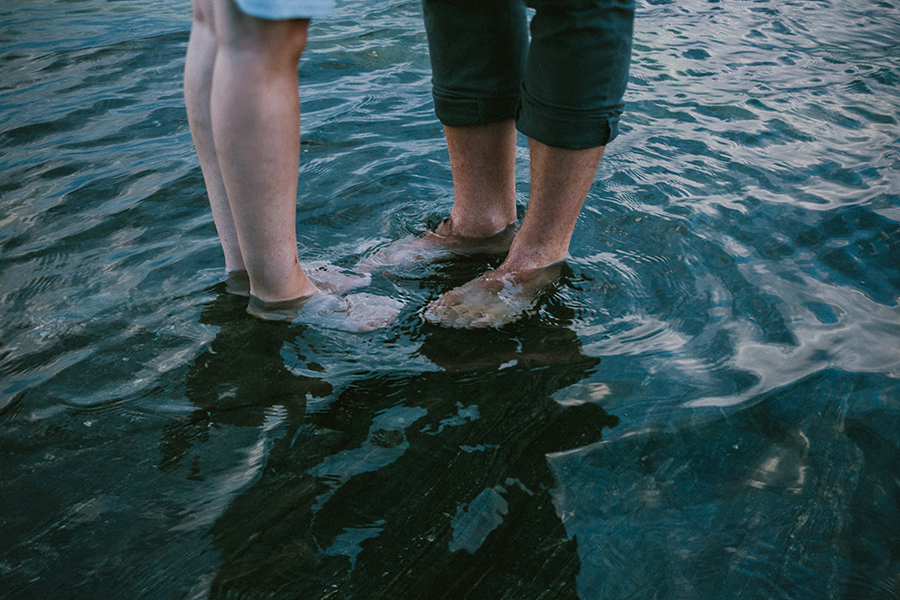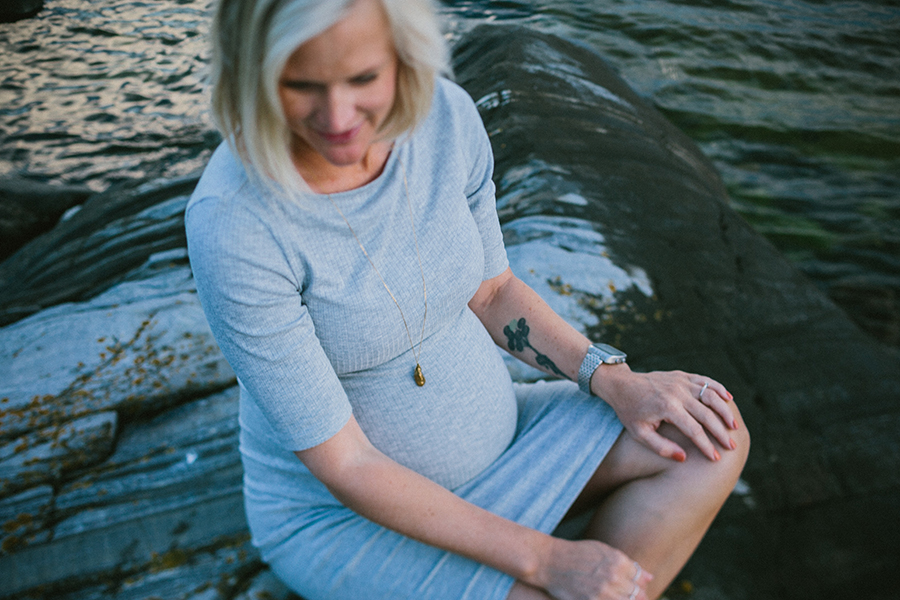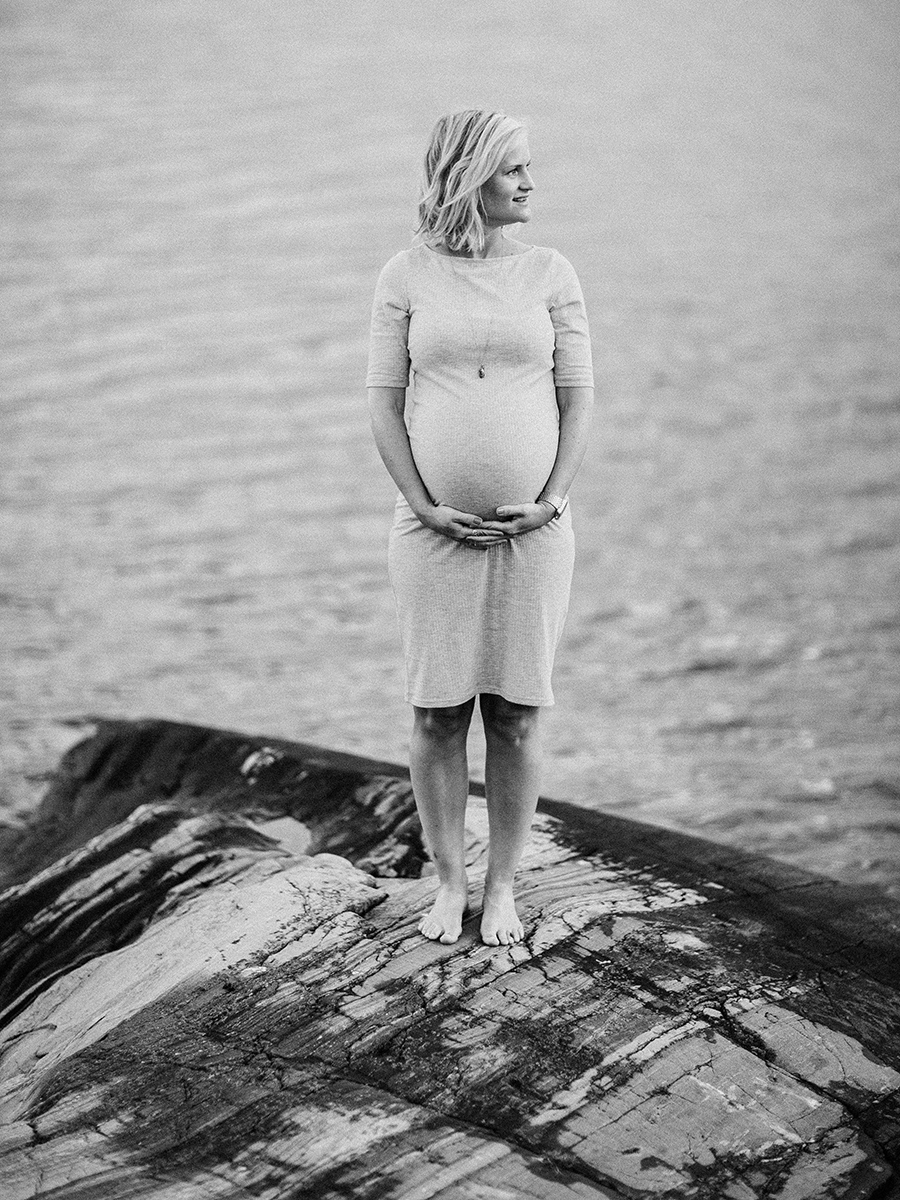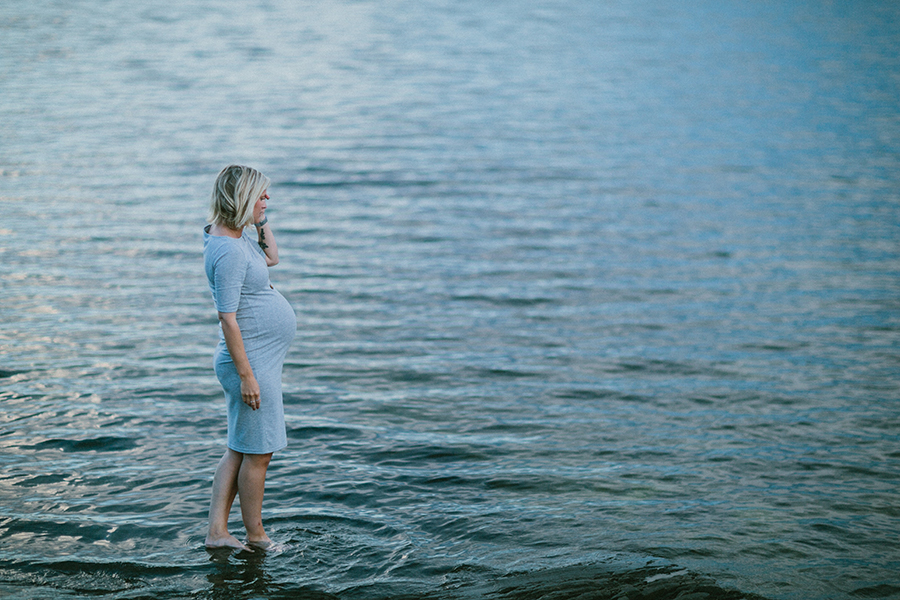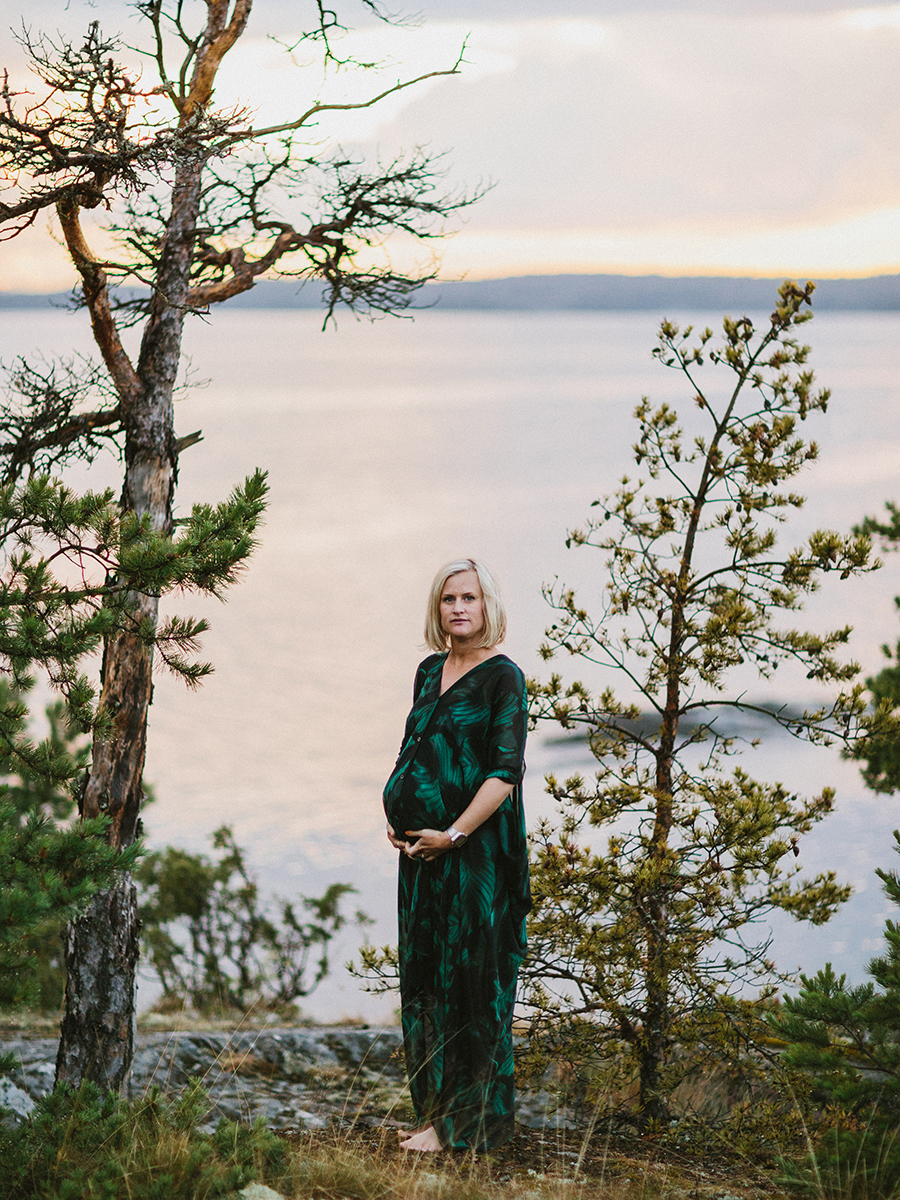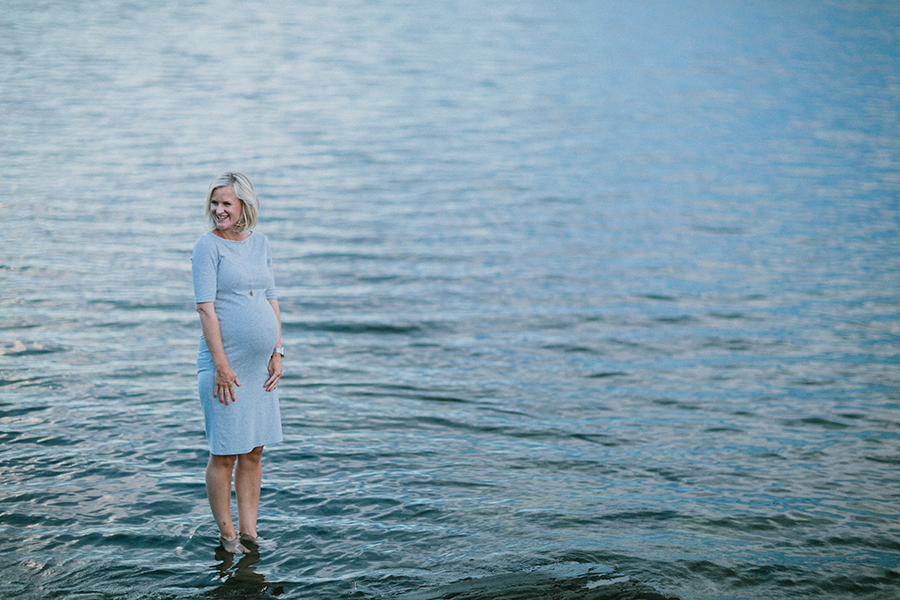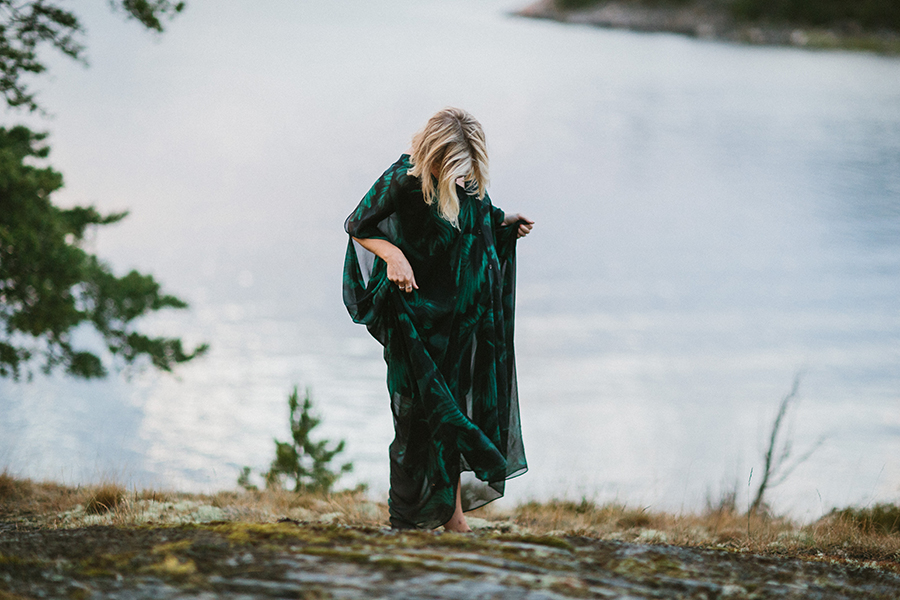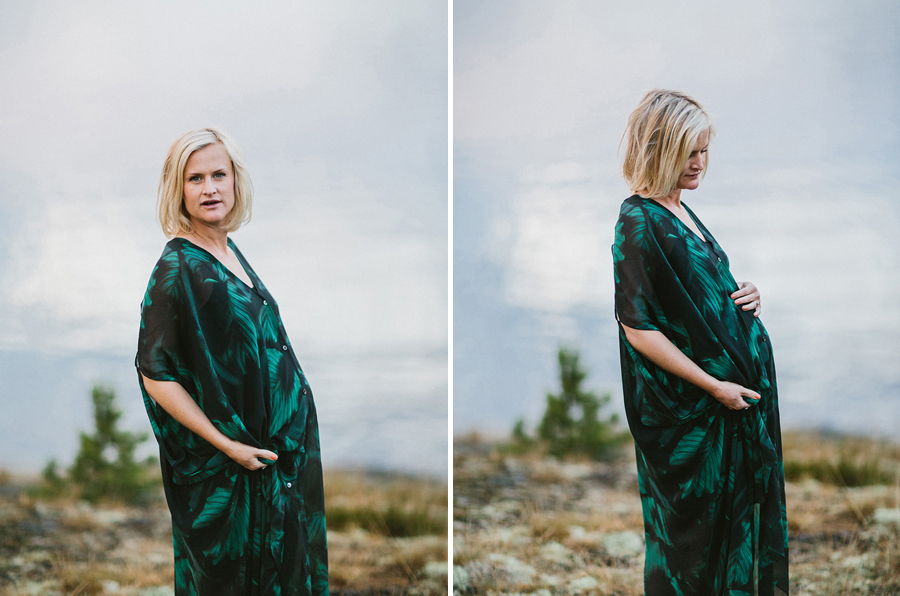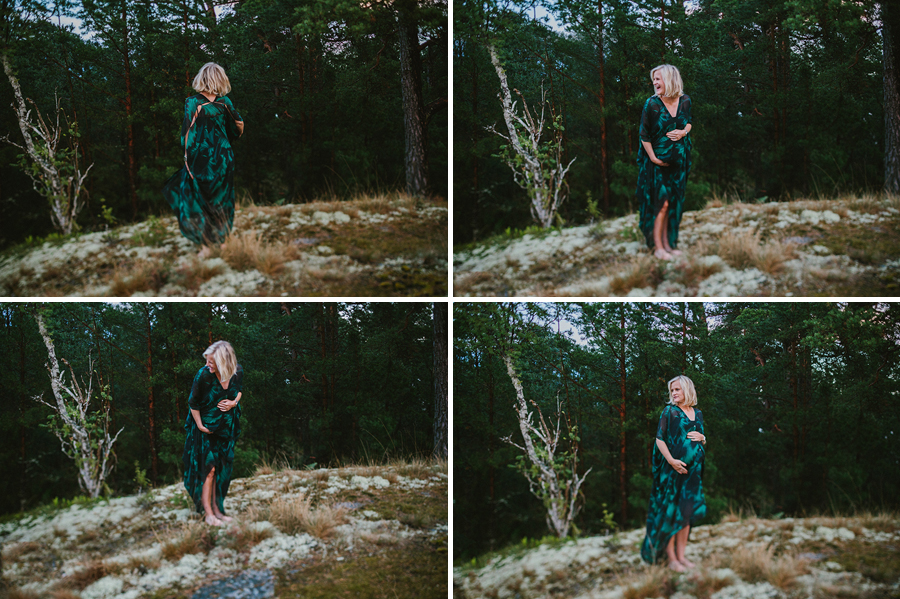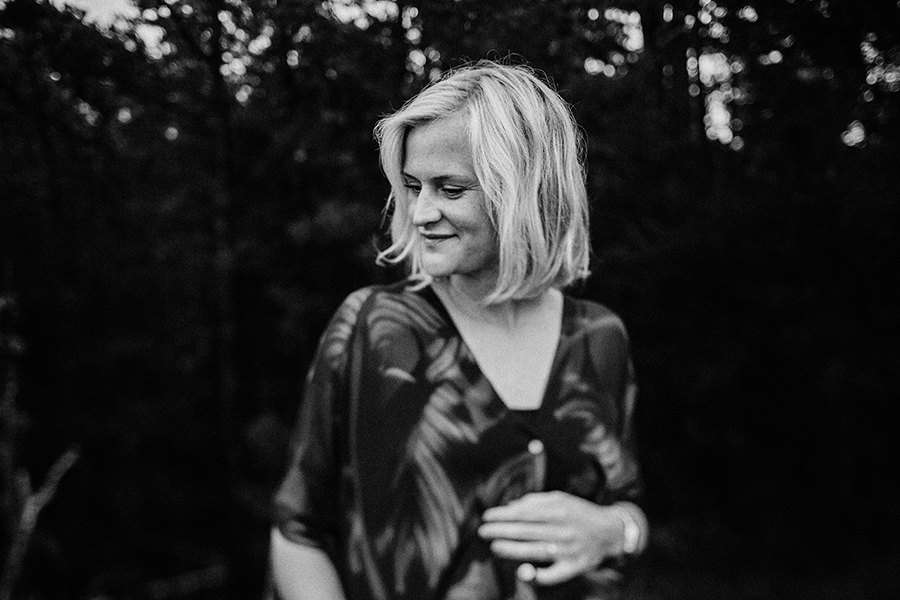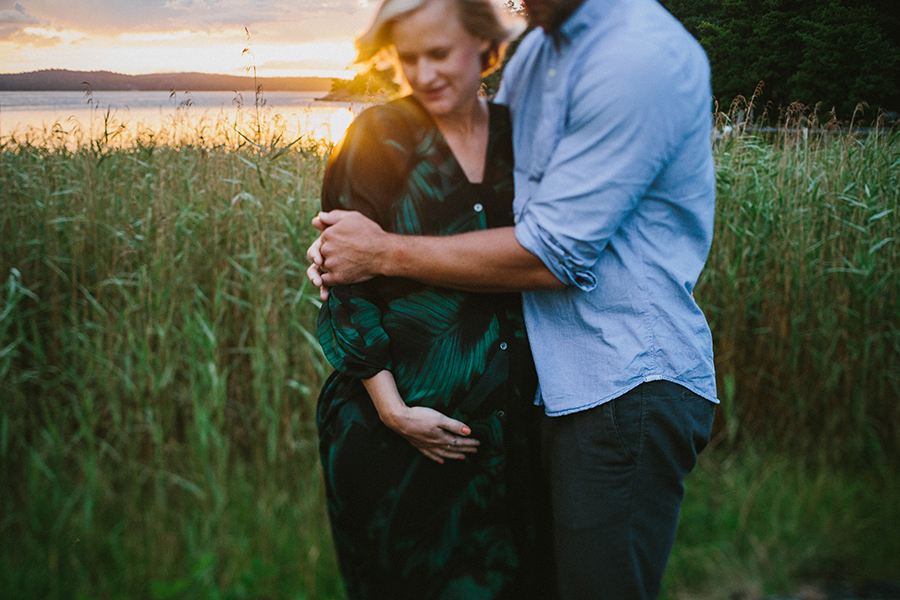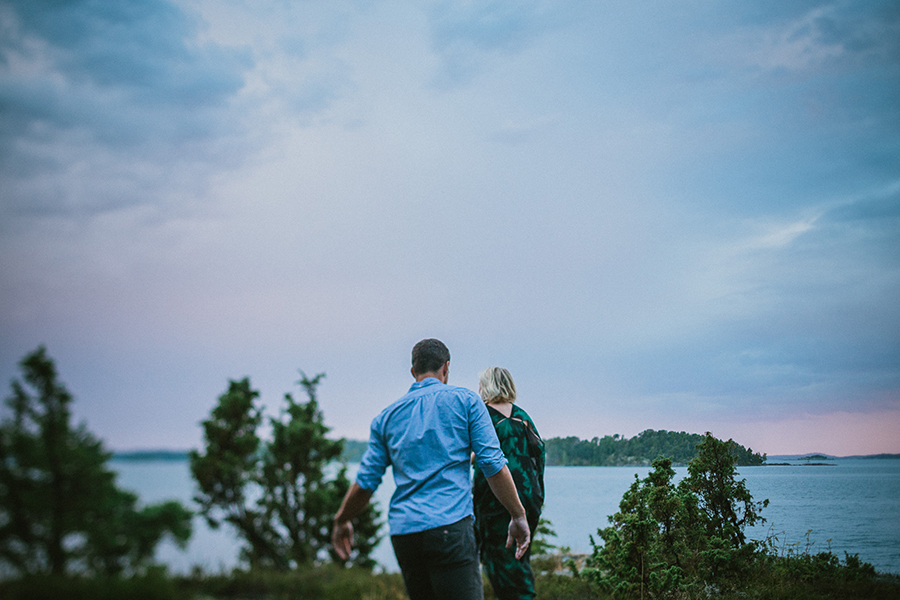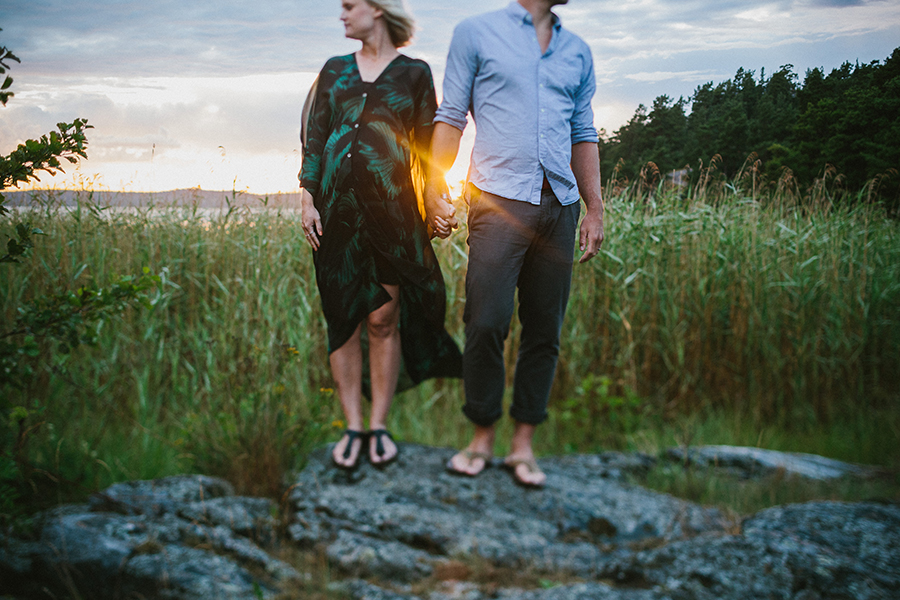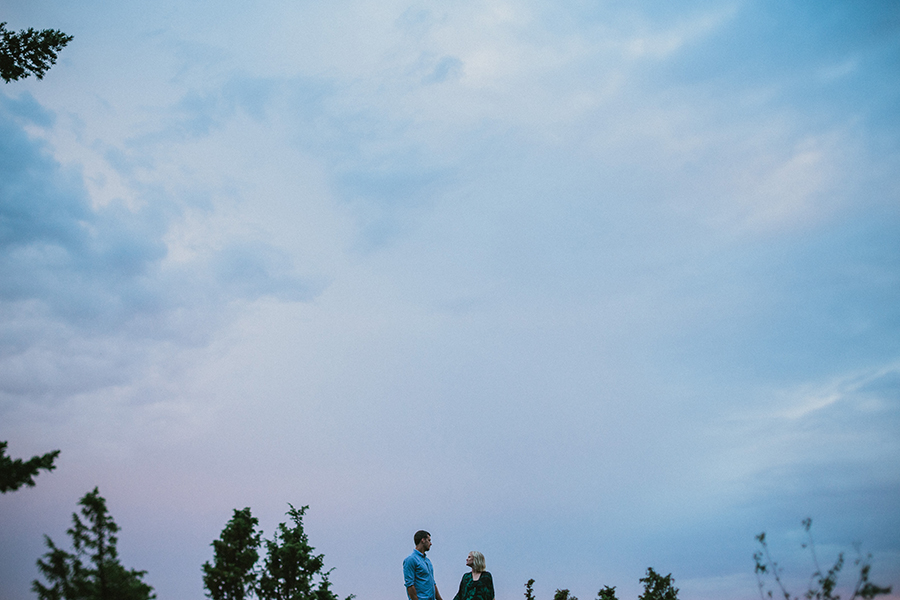 Beautiful things makes me happy. Color coordinated stuff as well. Imagine a store that keeps beautiful things color coordinated. OMFG. I was honoured to shoot the opening of Therese Zetterbergs new store for Zetterberg Couture in Grevturegatan 9 in Stockholm. A pink Wes Anderson-wedding-dress-dream. That's how I would describe it.
VERY IMPORTANT MESSAGE: All future brides must visit. All Wes Anderson-pink-setdesign-nerds must visits. OK, everyone must visit.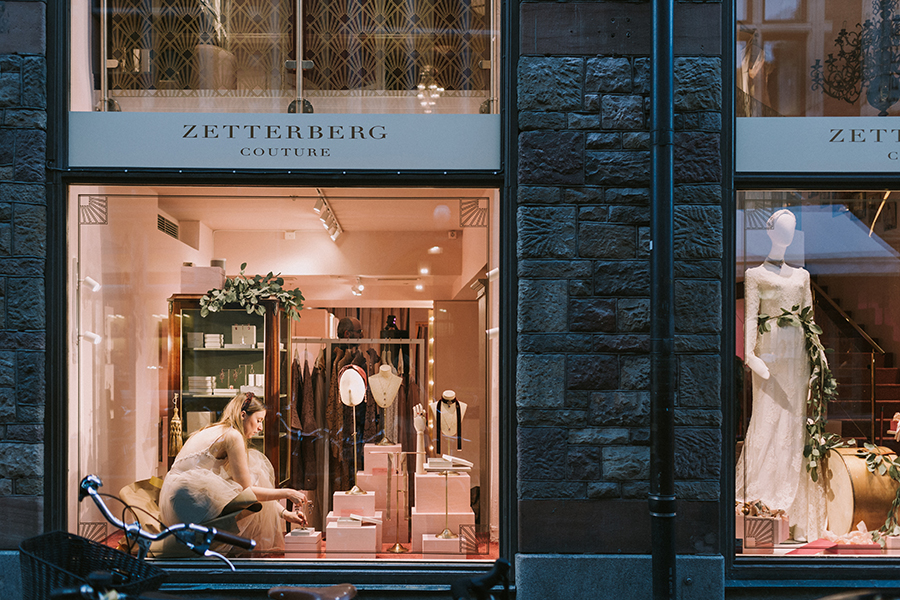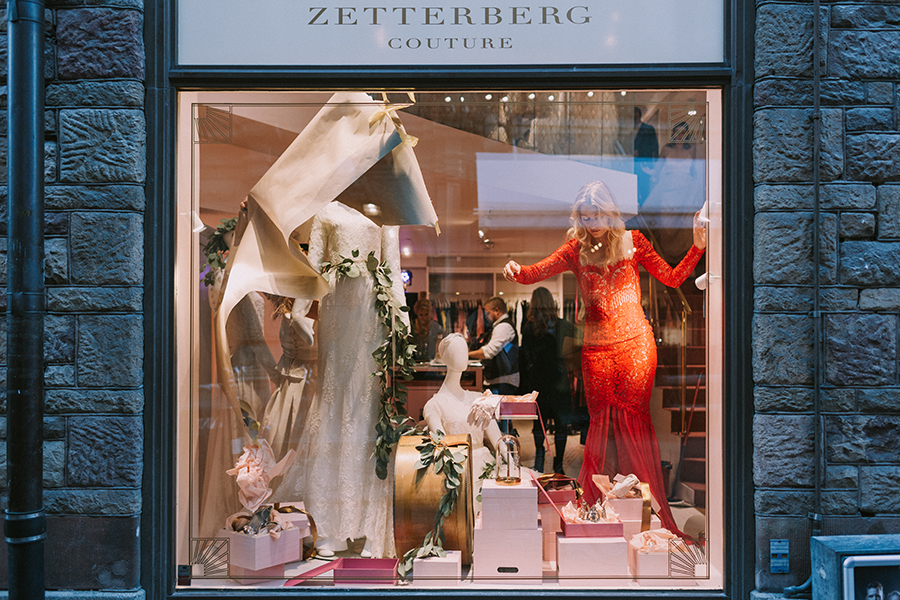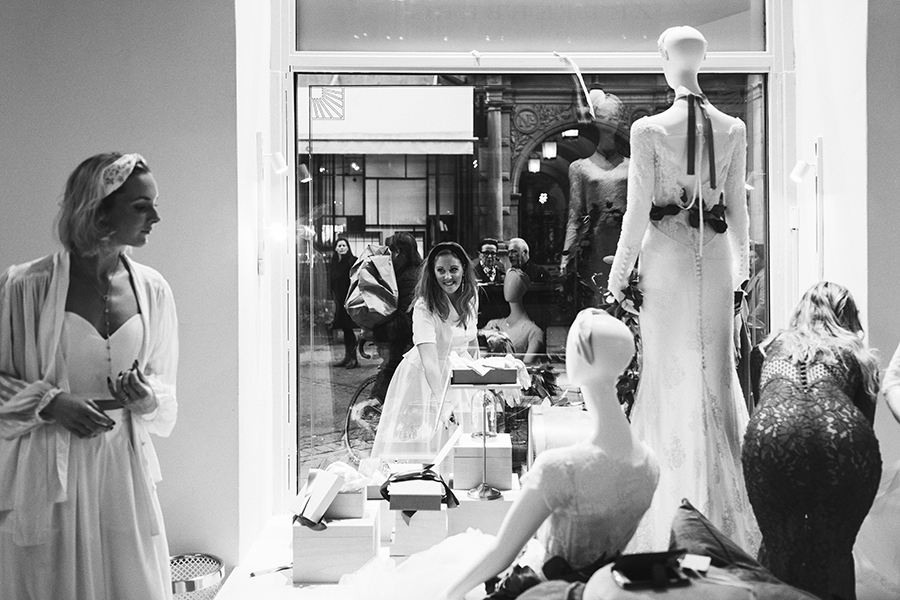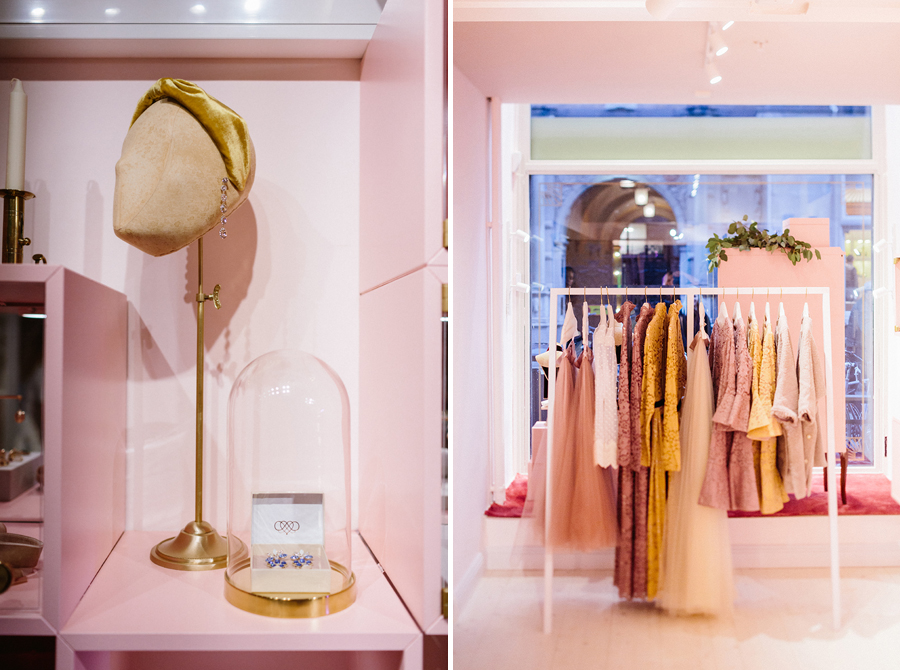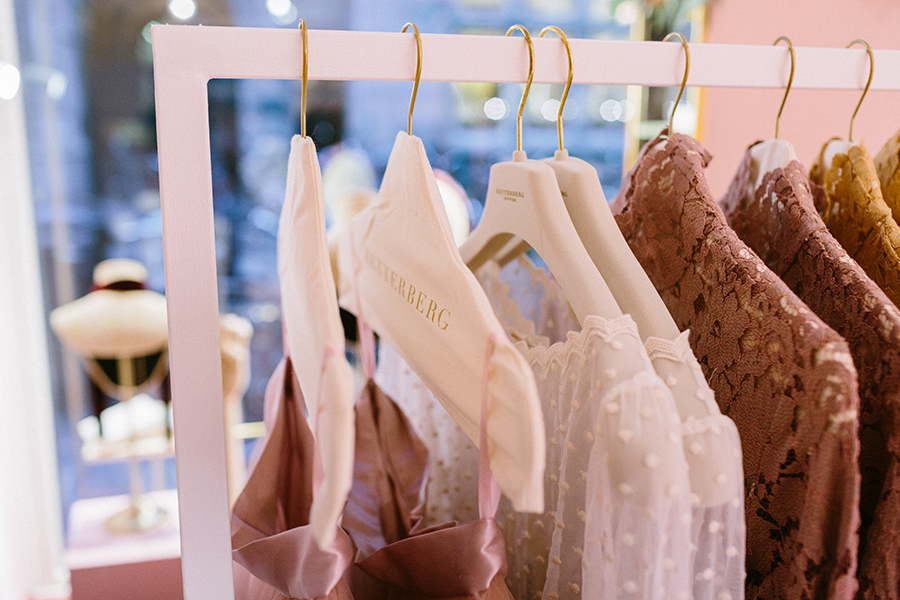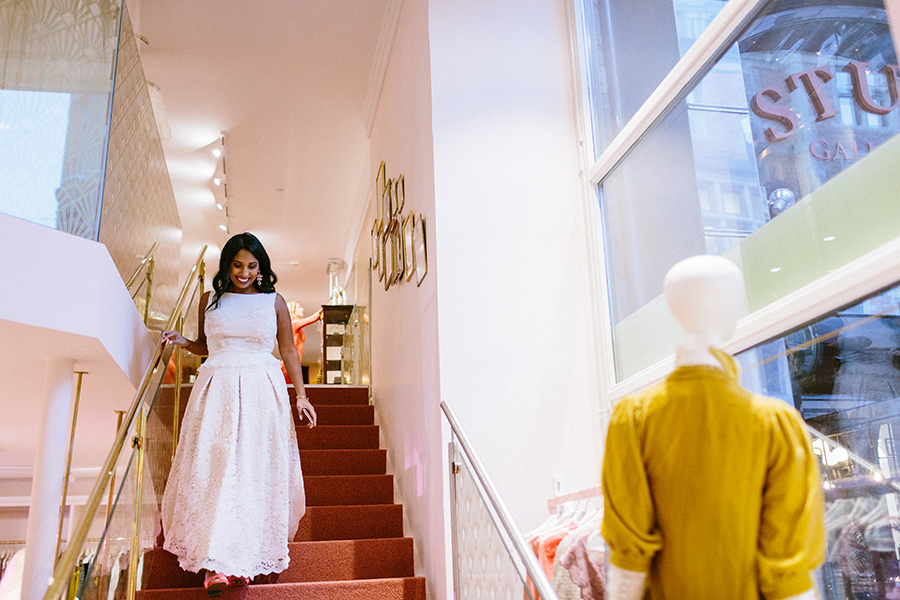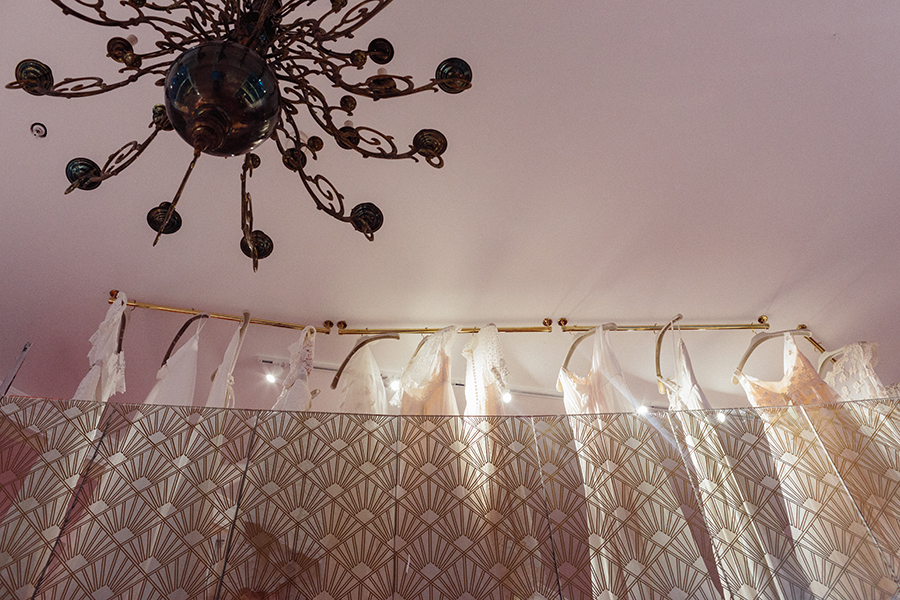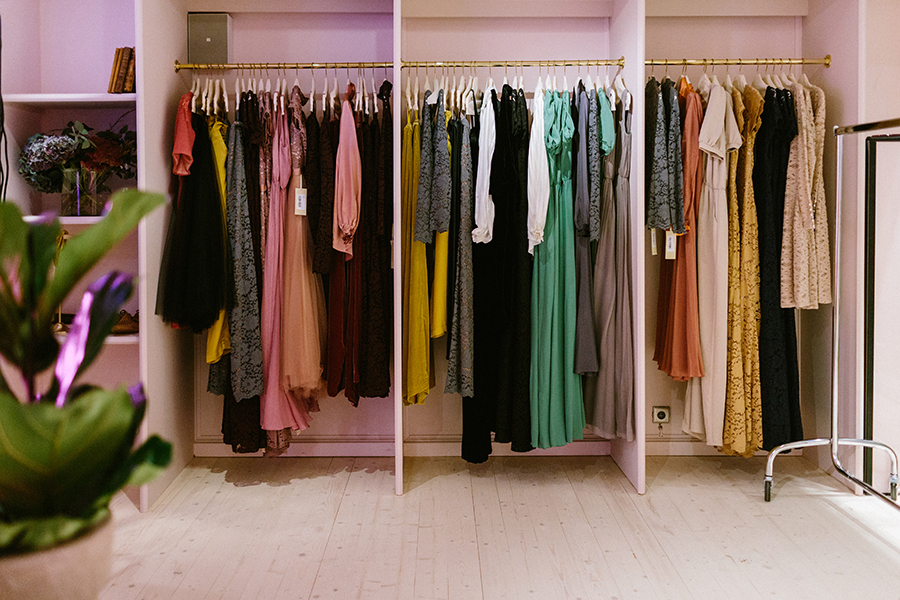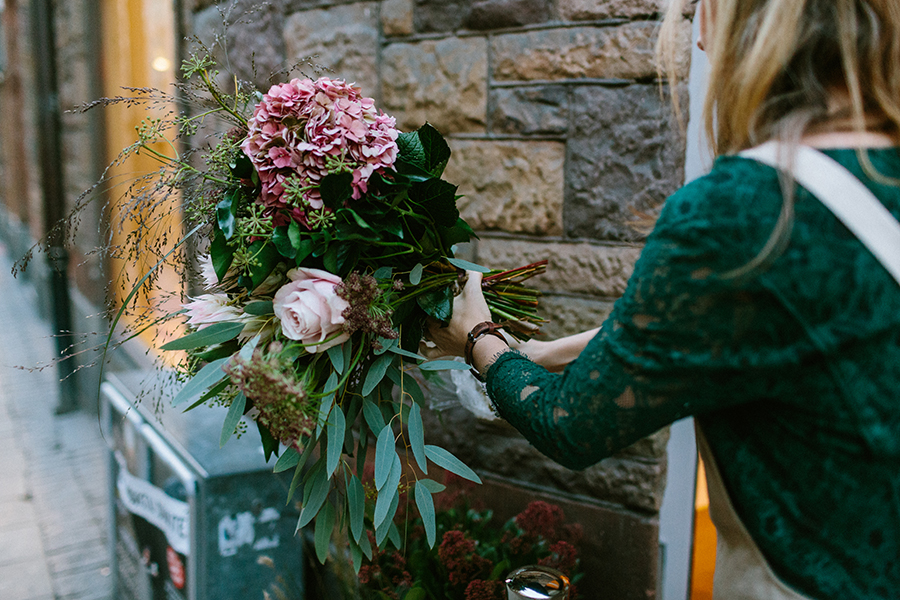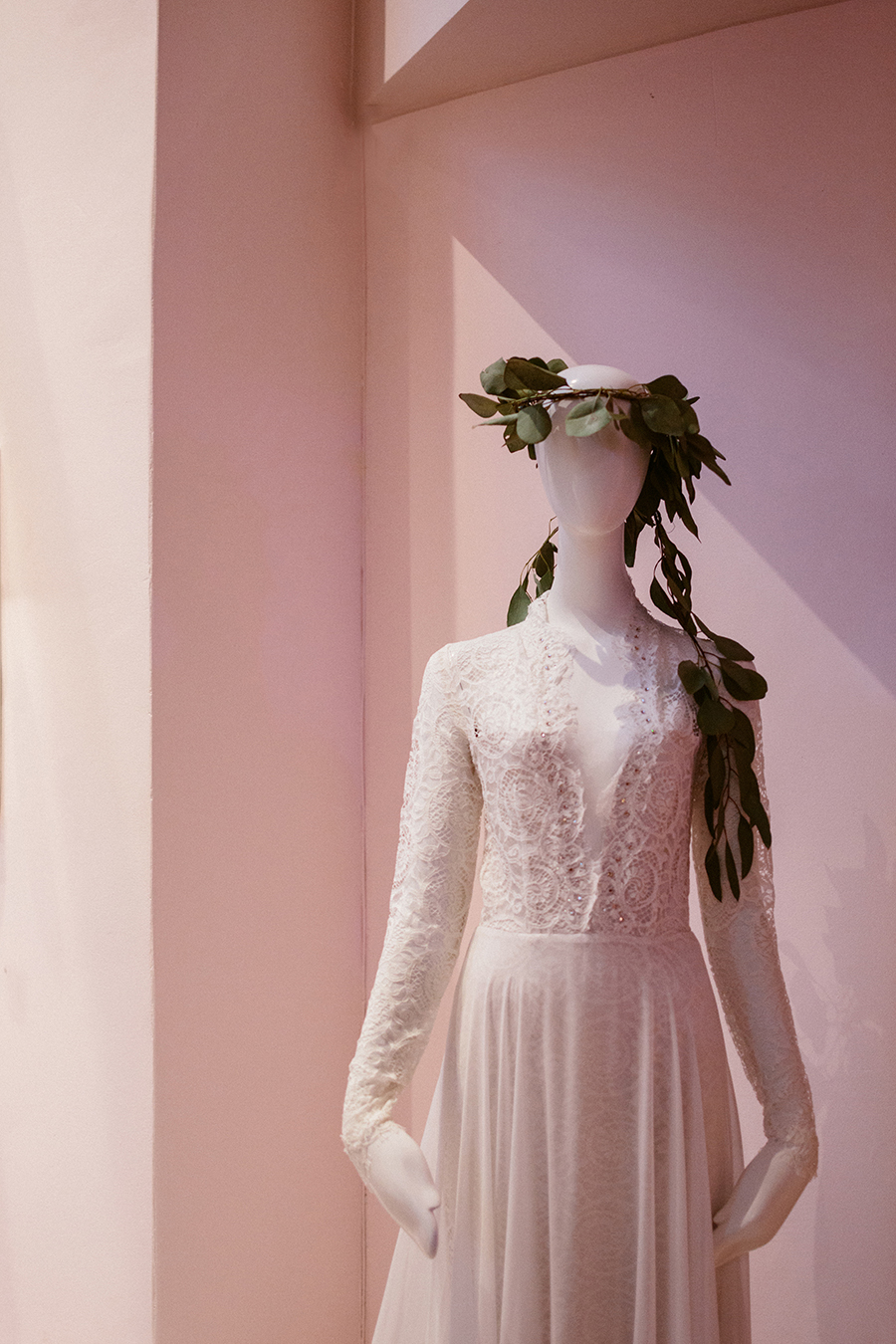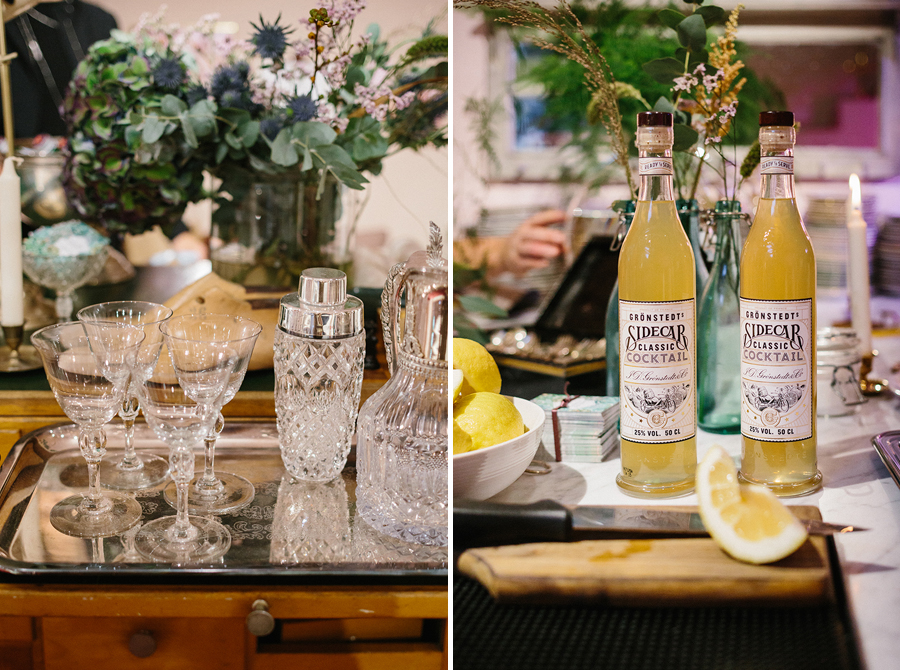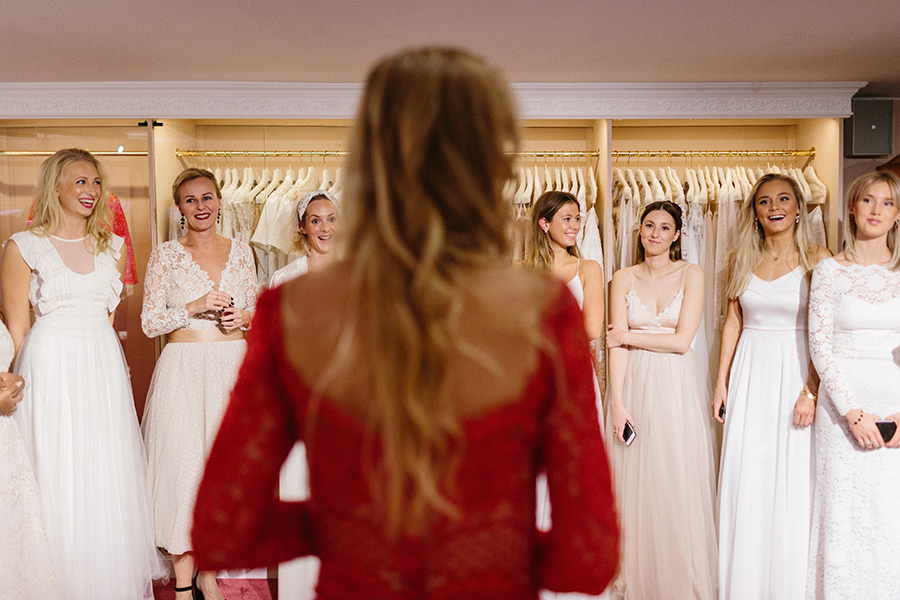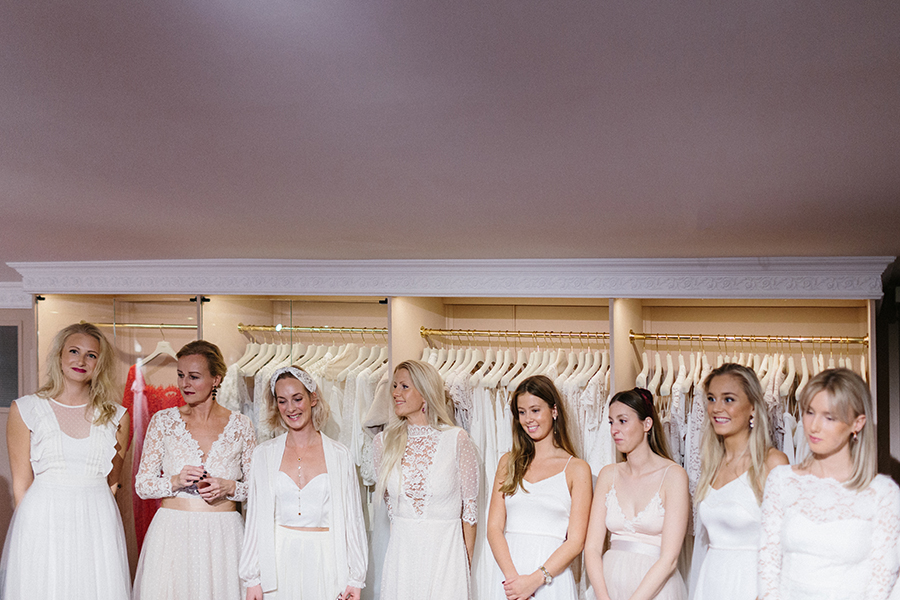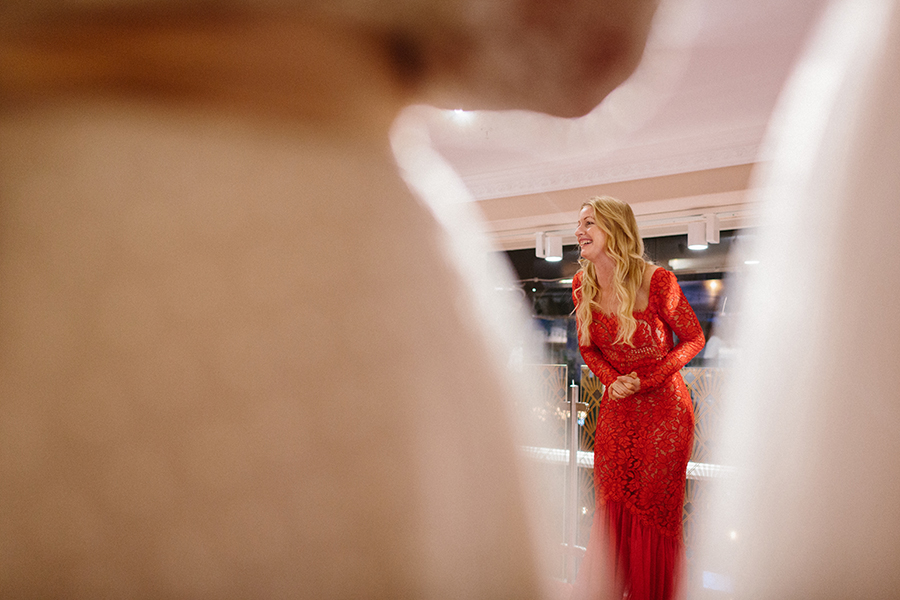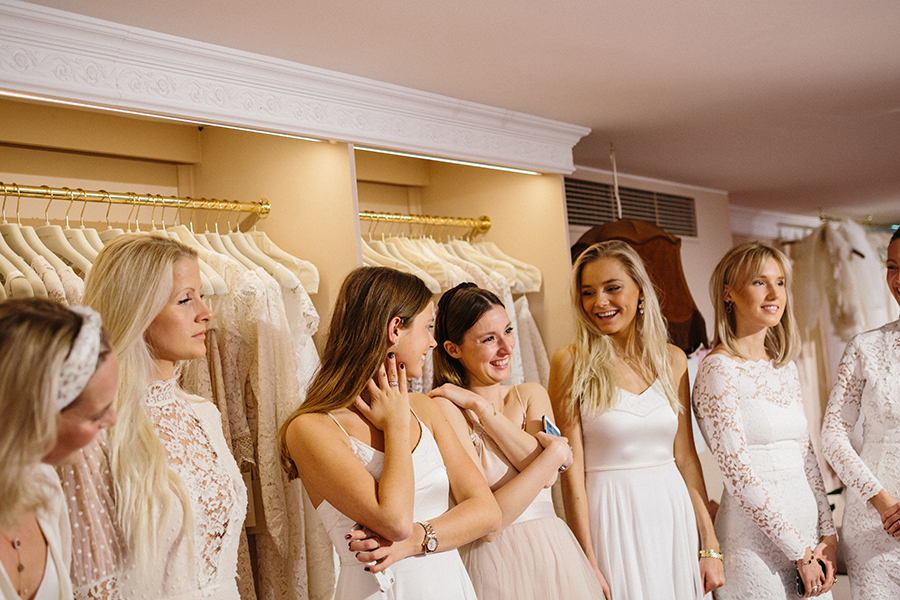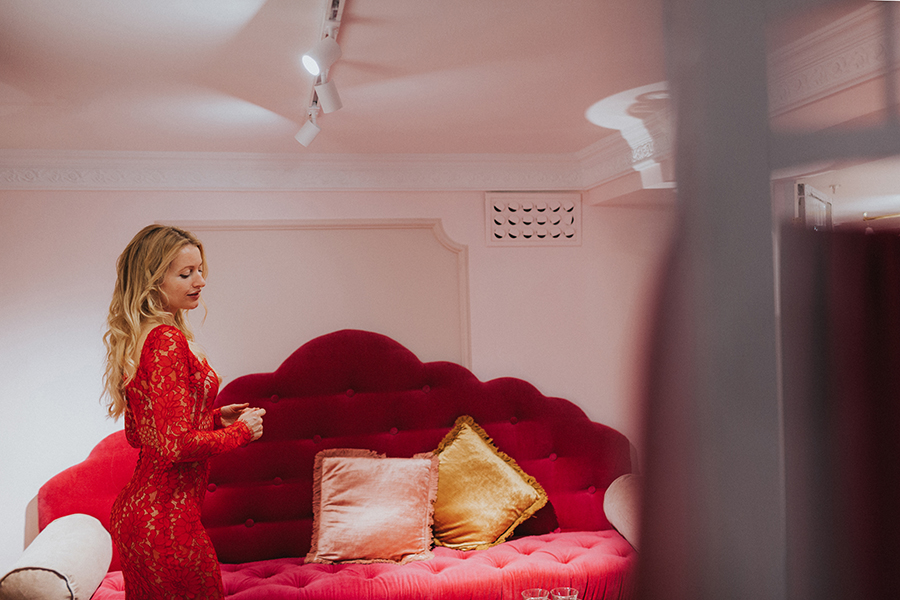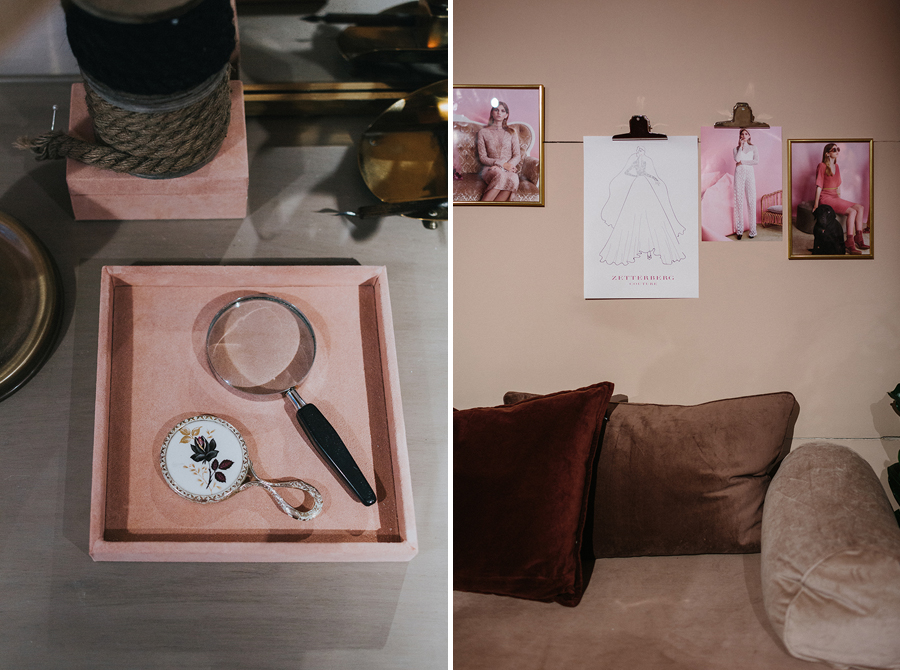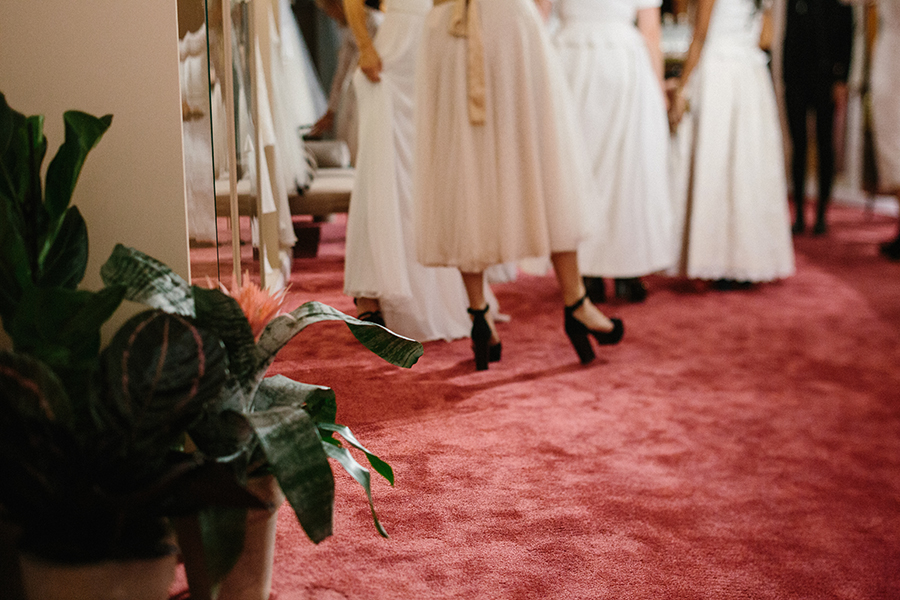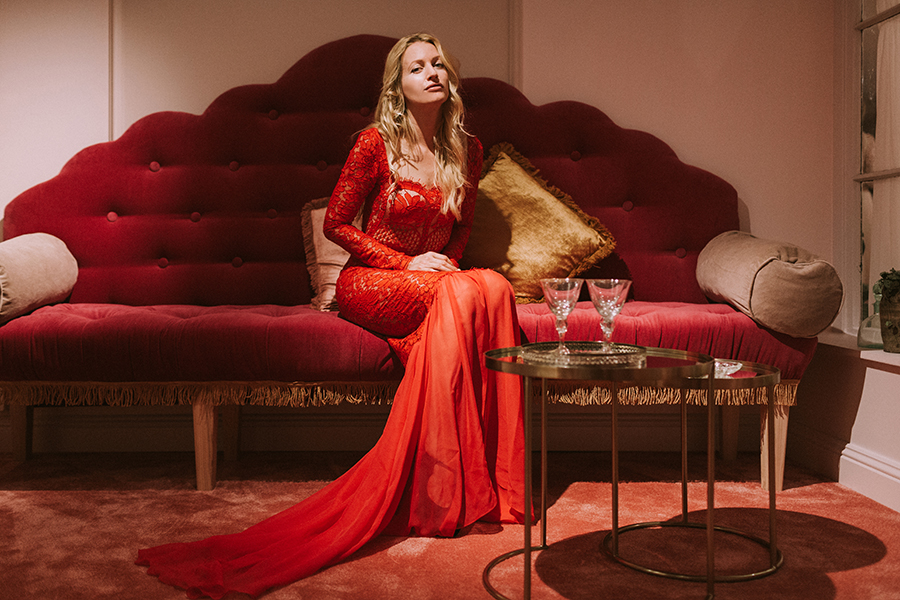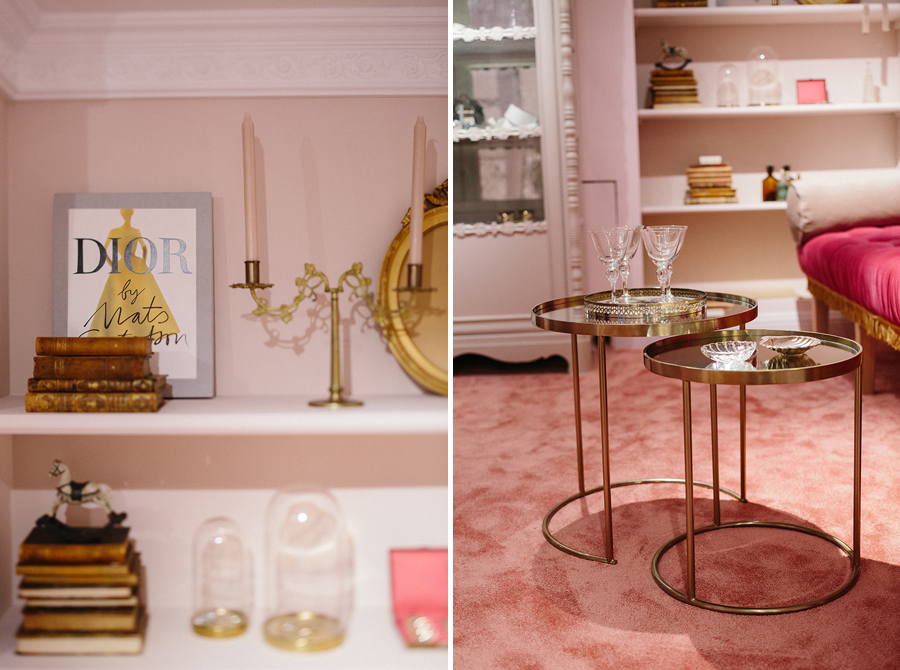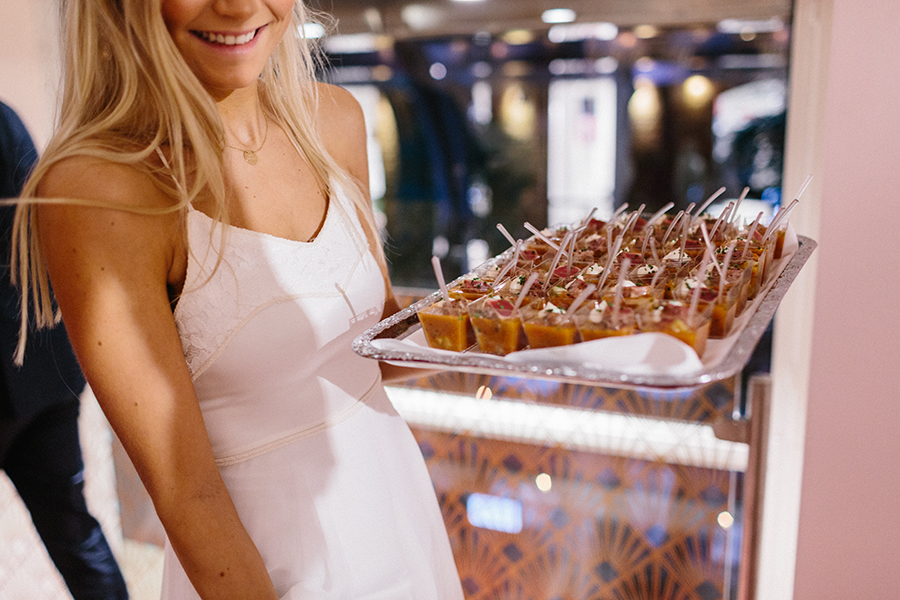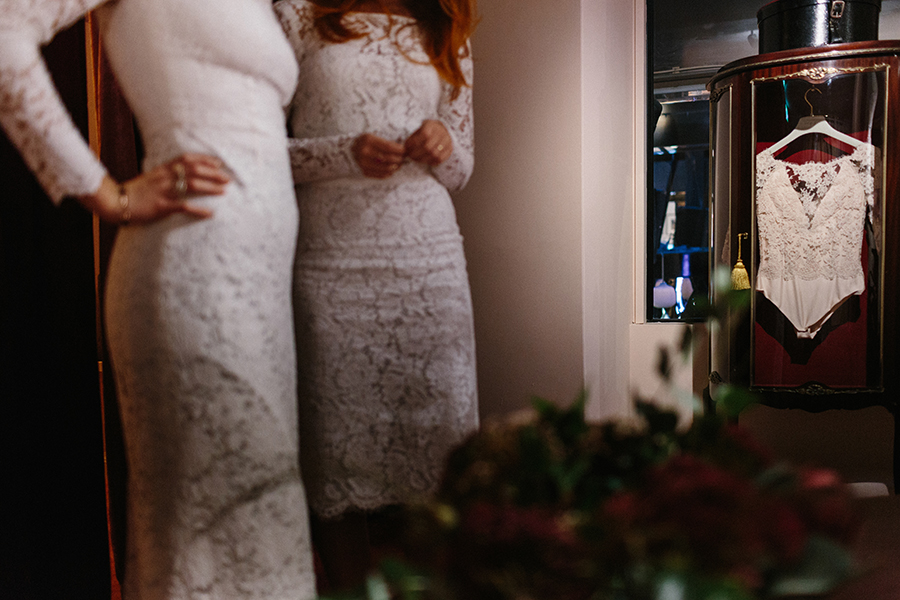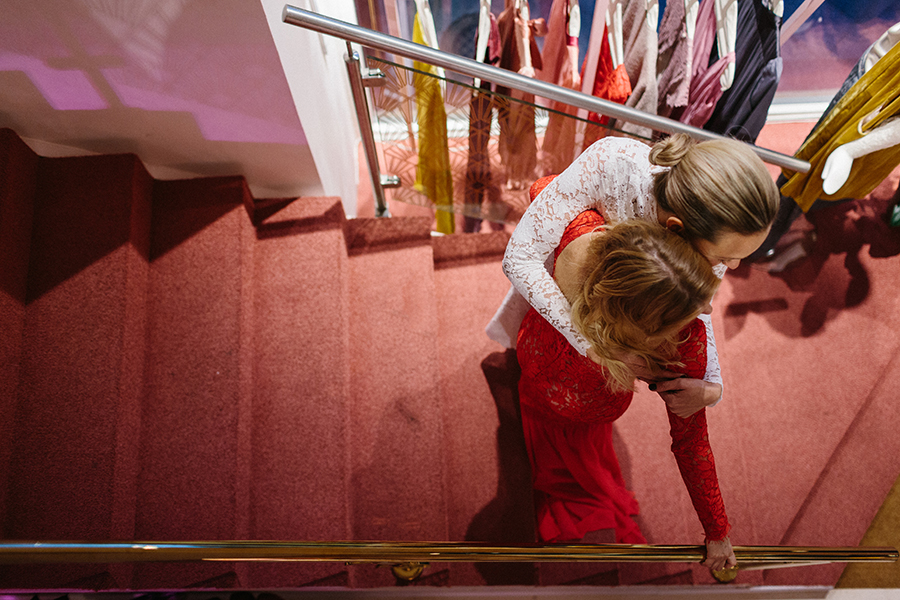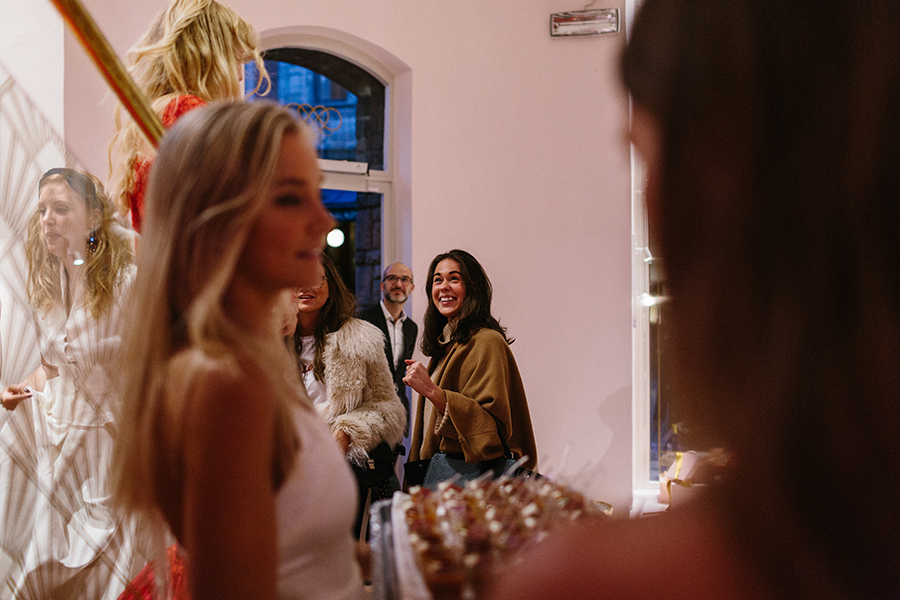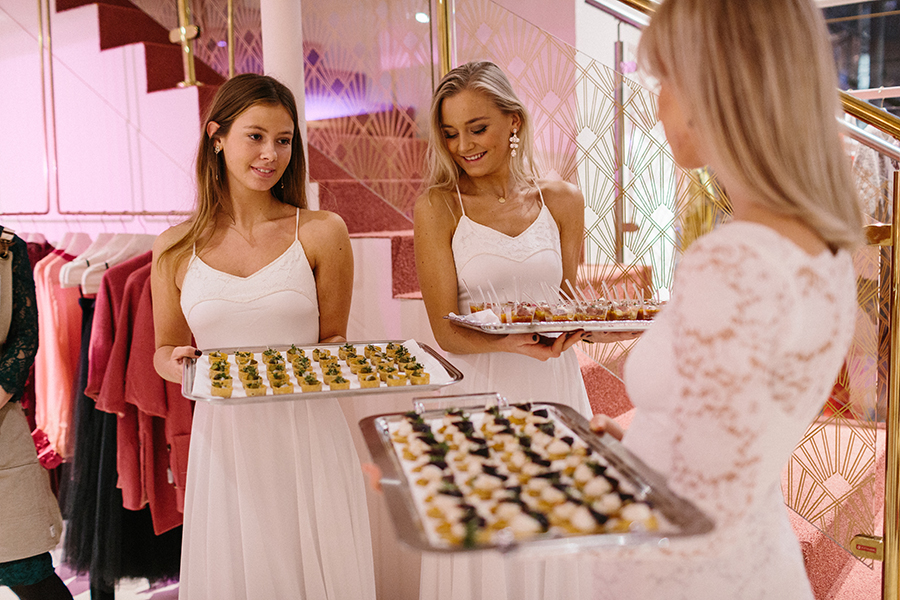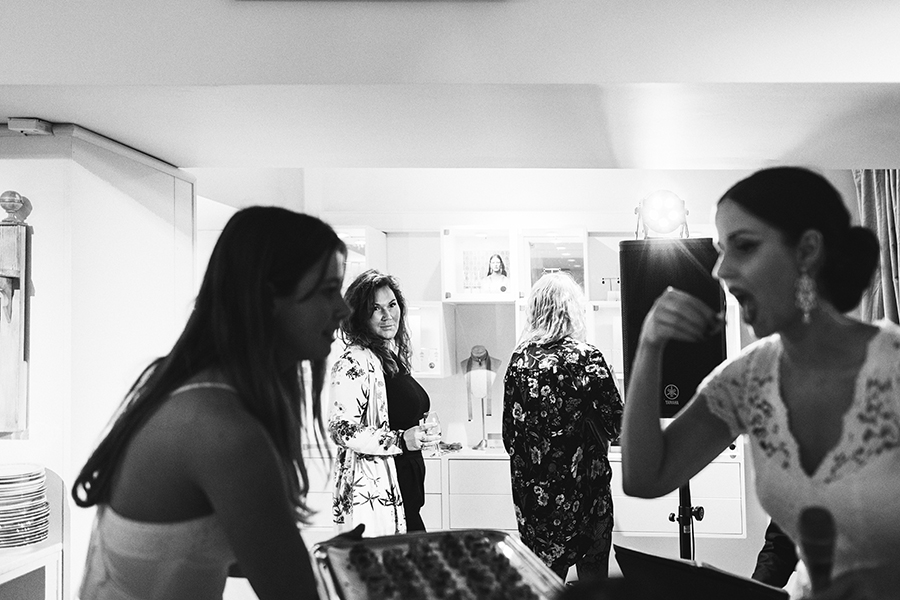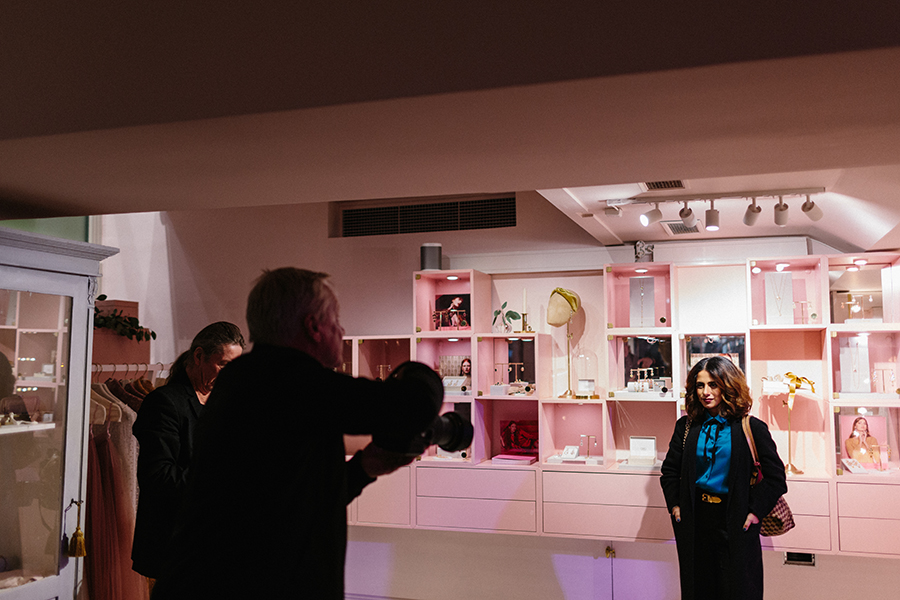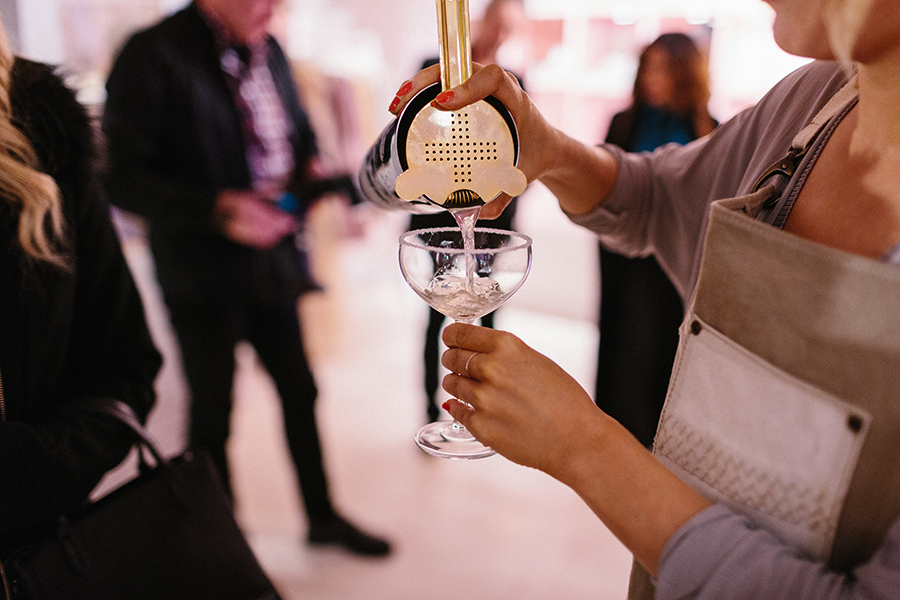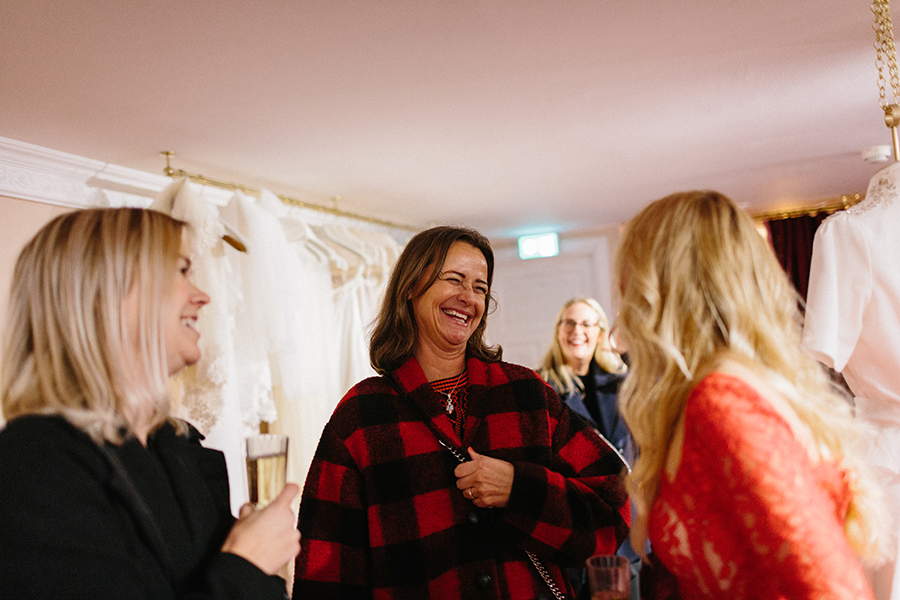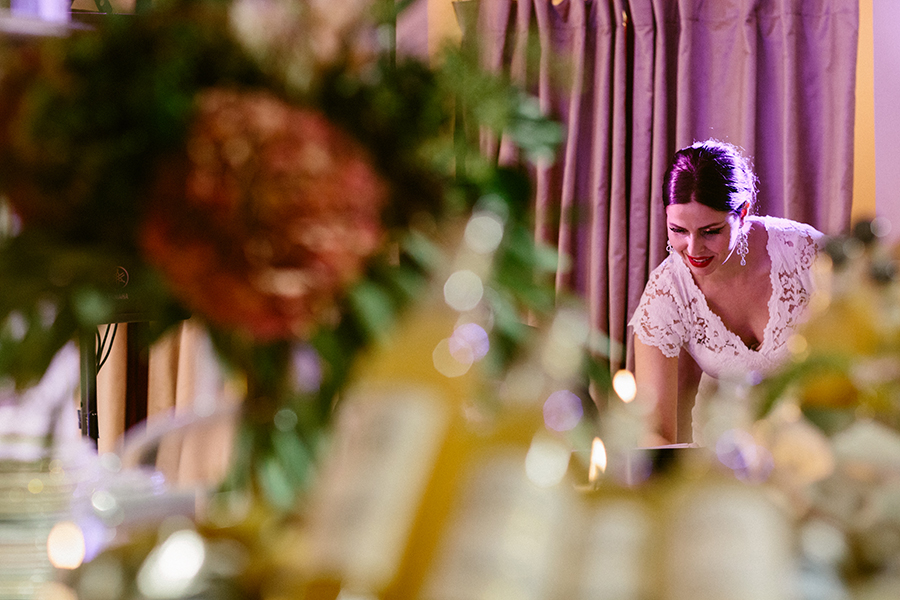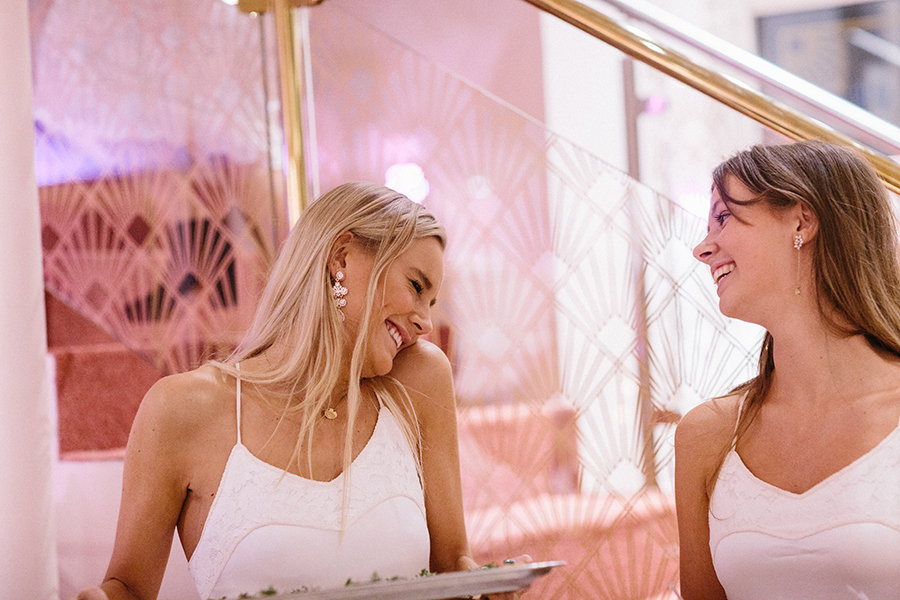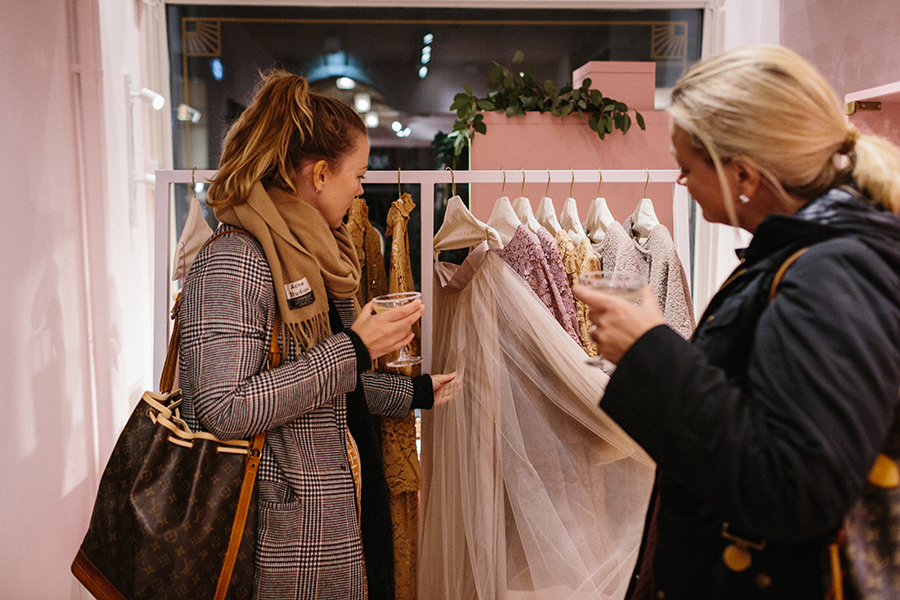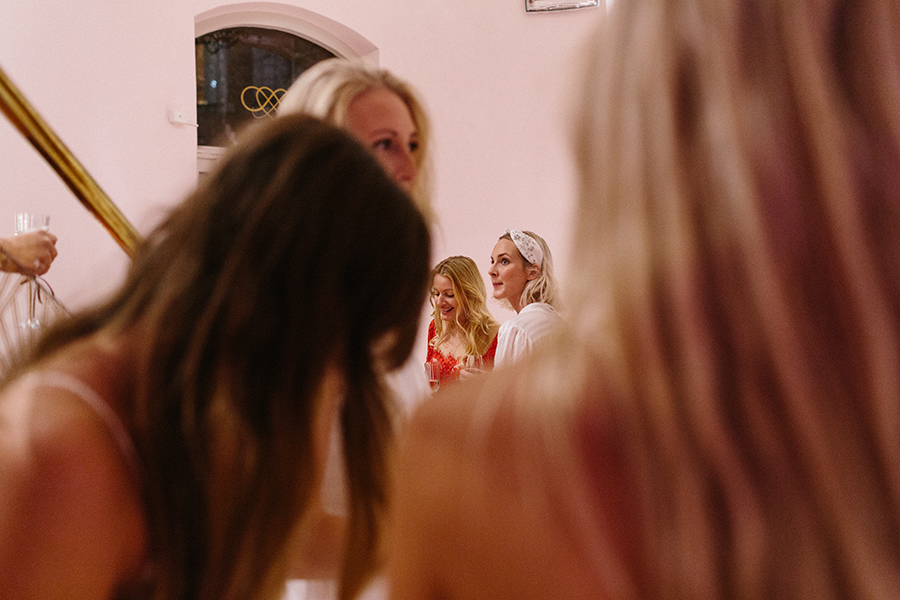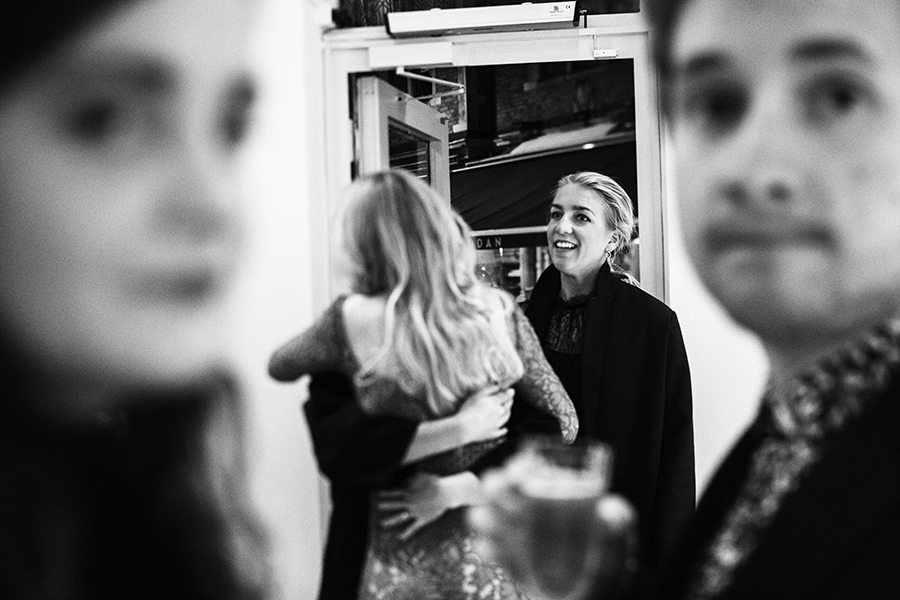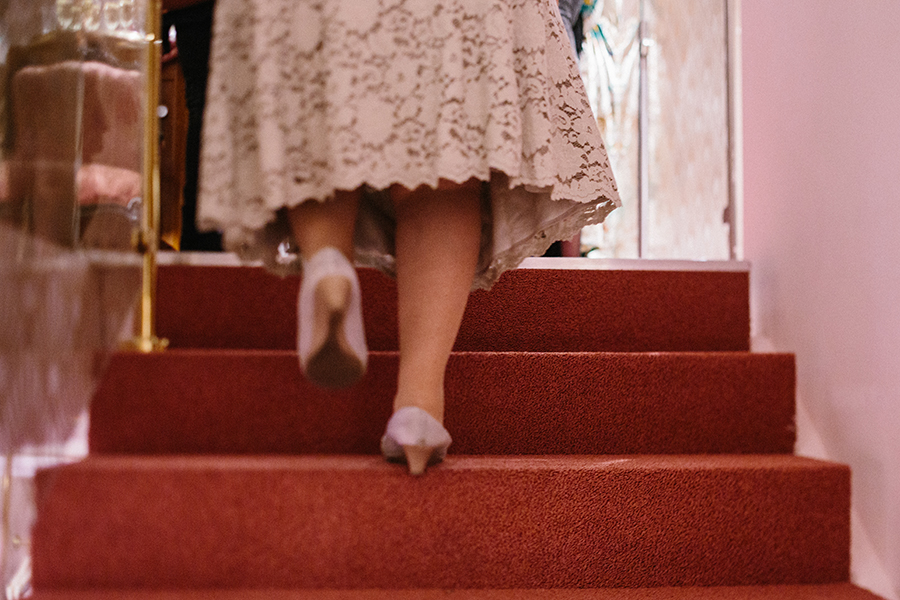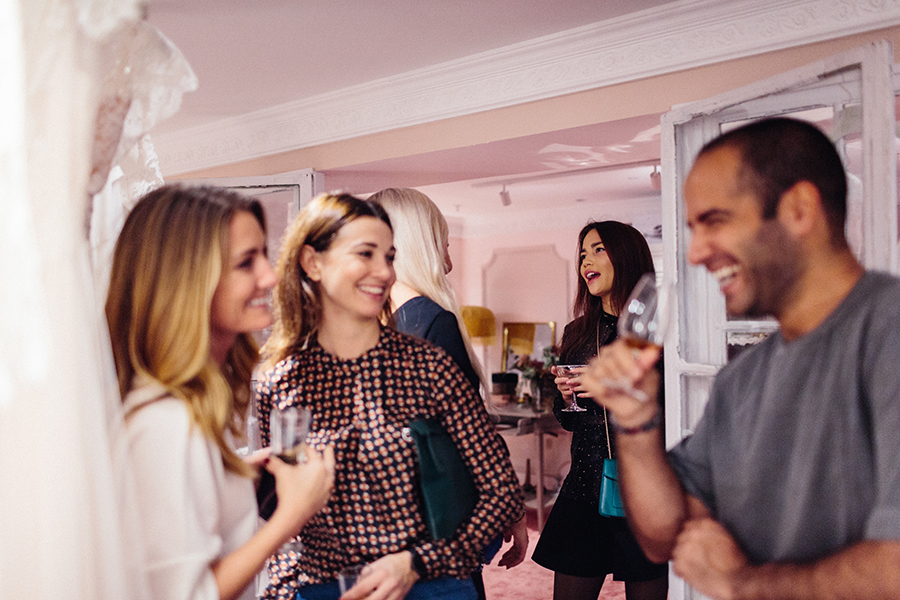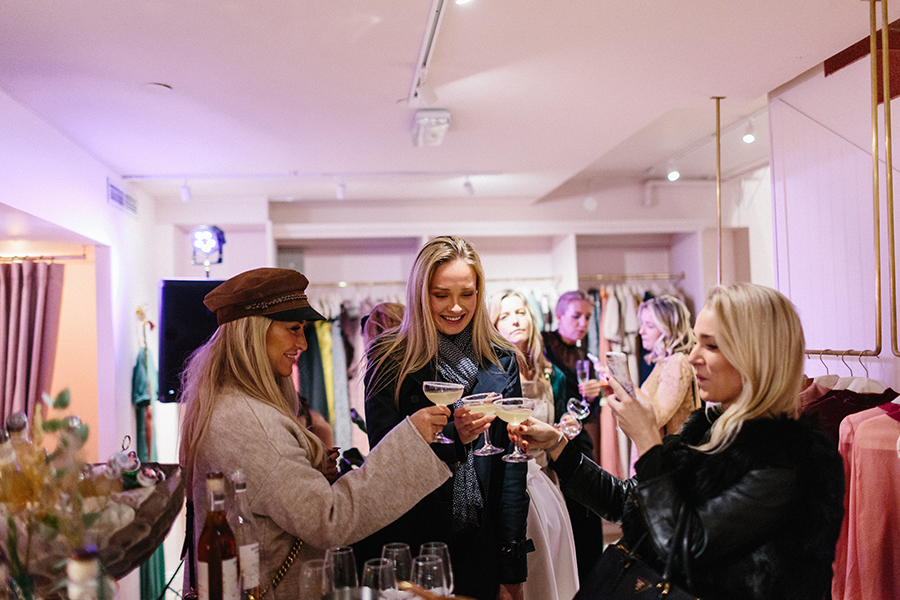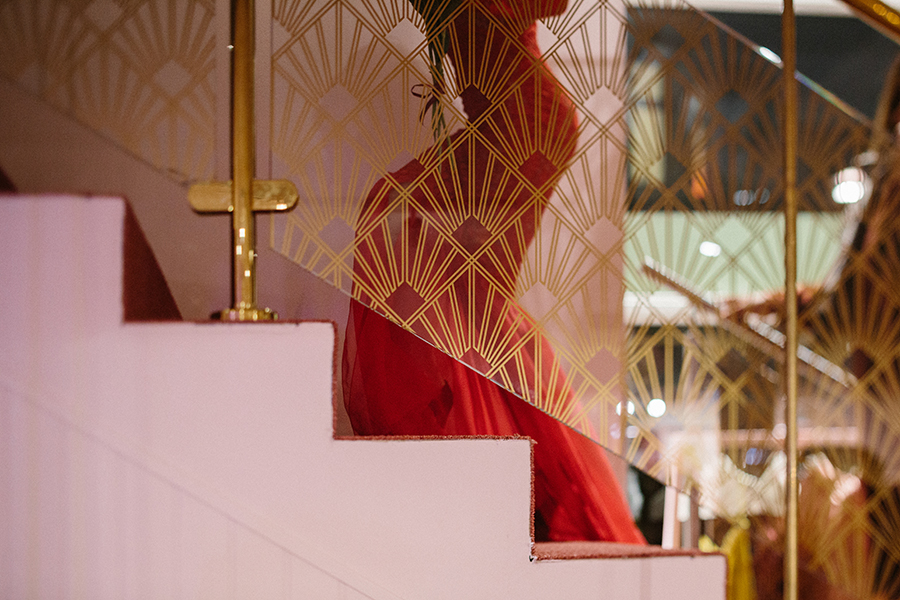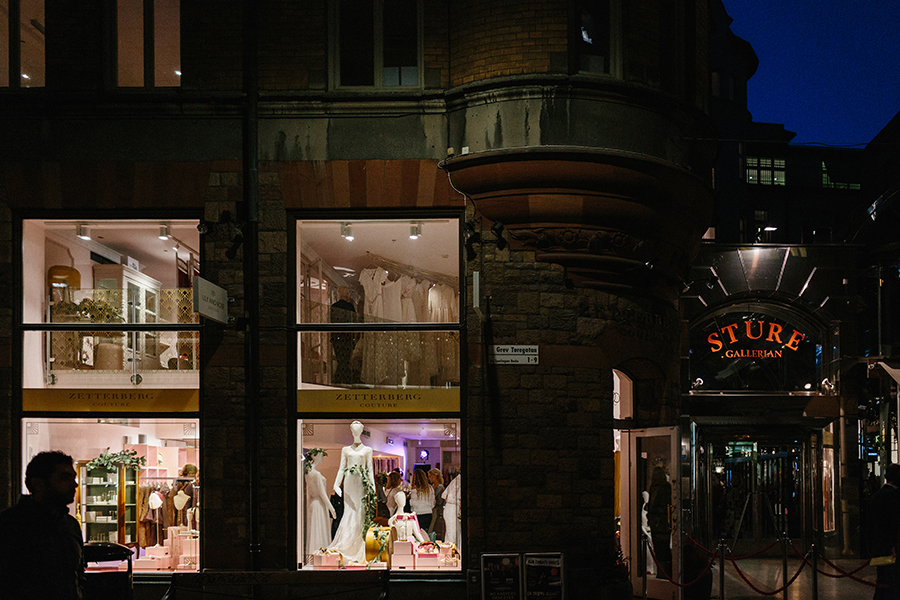 Cot