love portrait malin + carl
So, we did Malin and Carl's Love Portraits down at Slussen last week.
Slussen is maybe not the first place you would visit when you come to Stockholm. It's kind of a place you rush through everyday, but never really look at. It's sinking, leaking rainwater and it's truly impossible to drive through by car. They have a lot of big plans on tearing it down and build som fancy smancy "meeting point". I don't know, I kinda like it where it is now.
And Malin and Carl – thanks for the trust! Couples like you two makes my job very easy.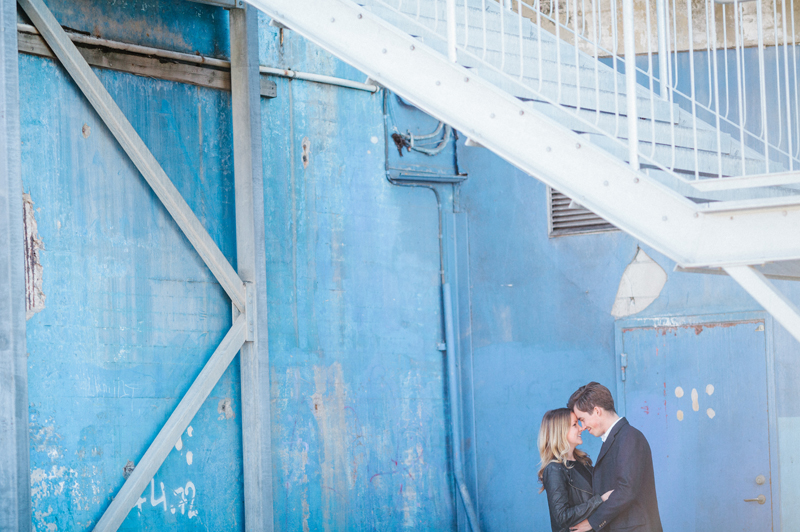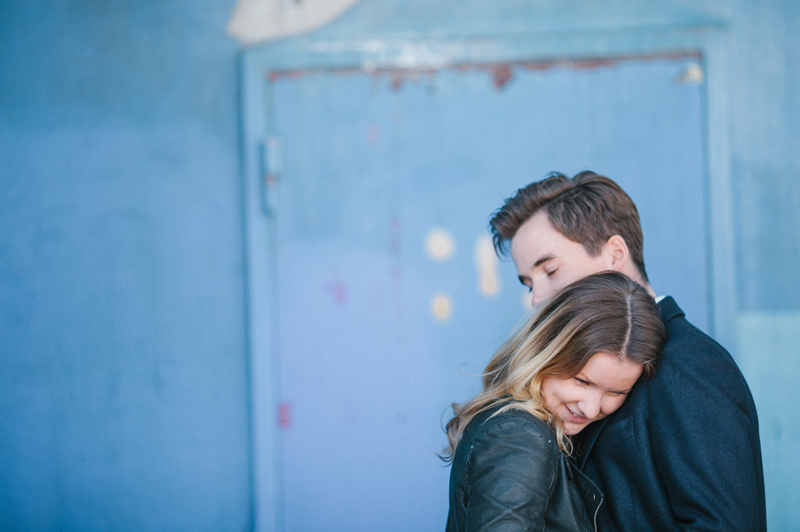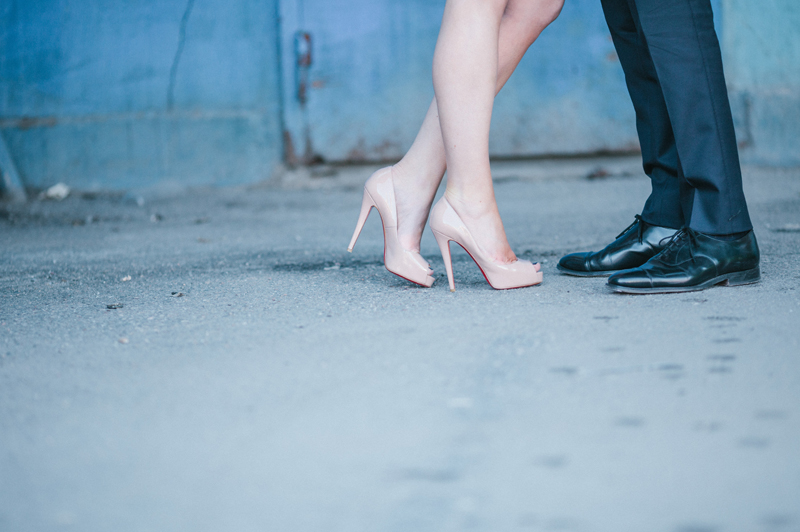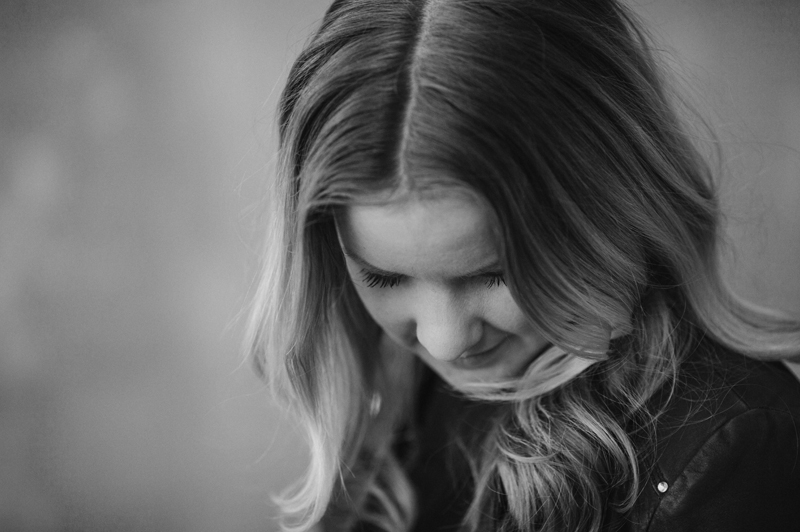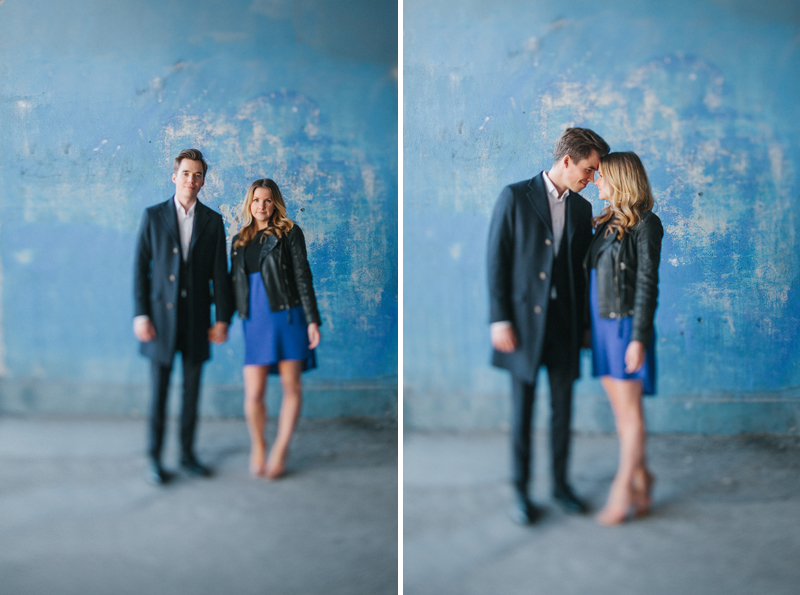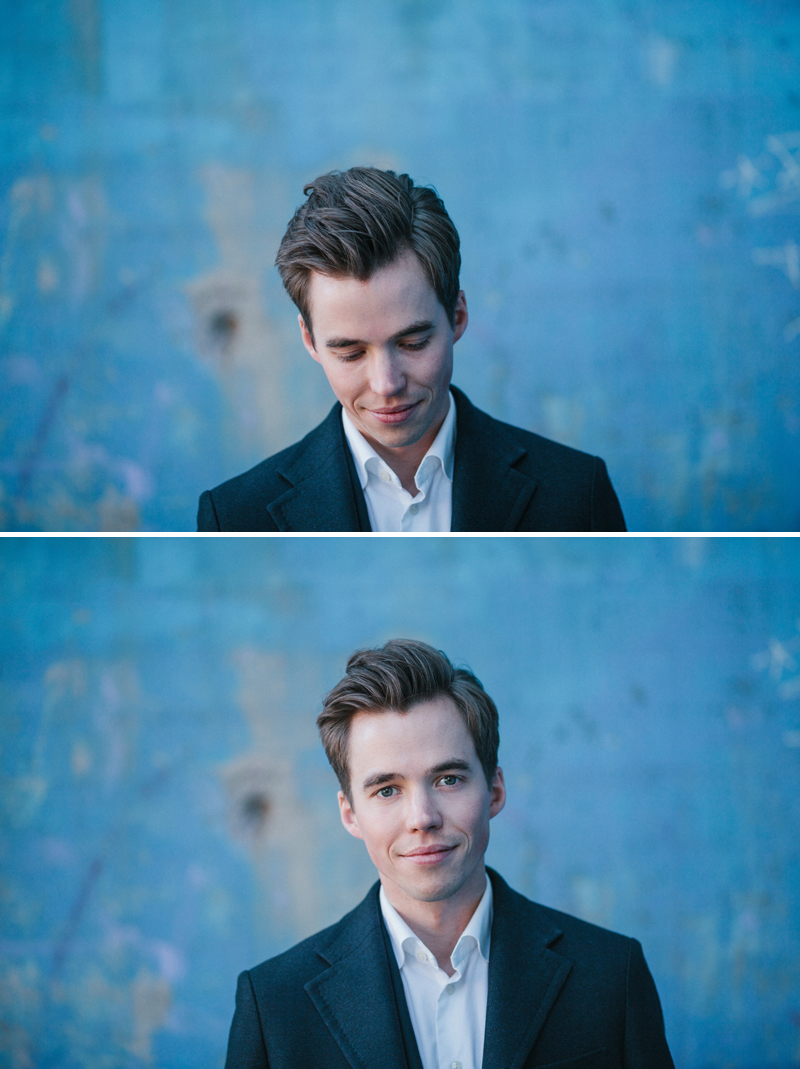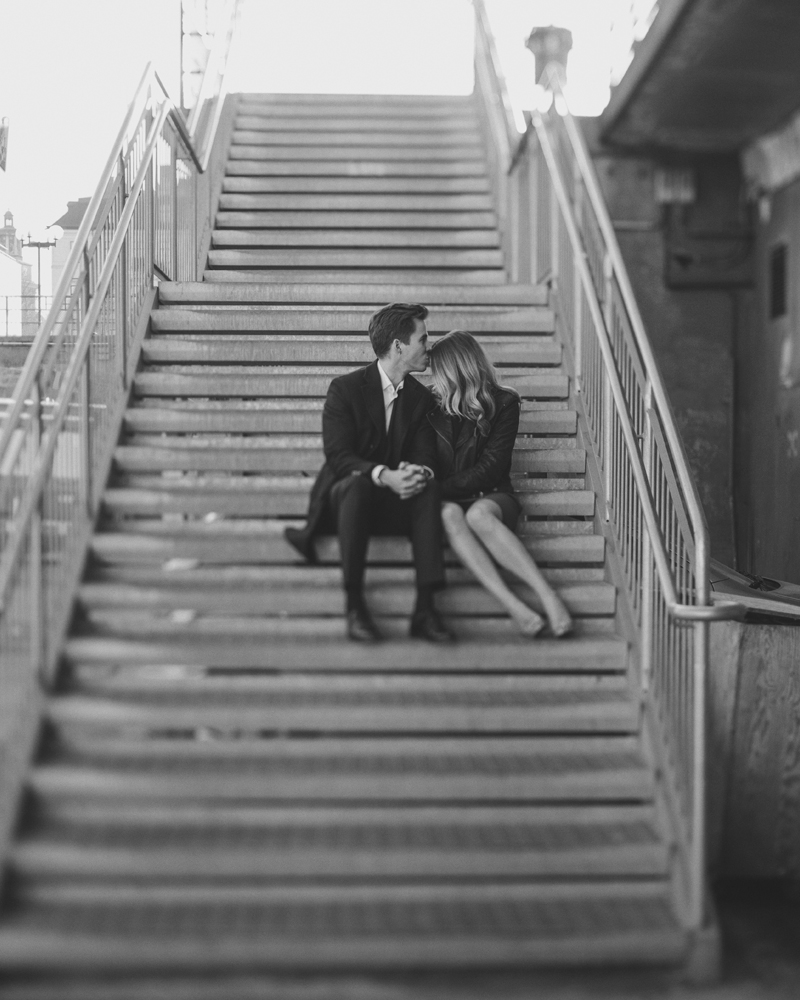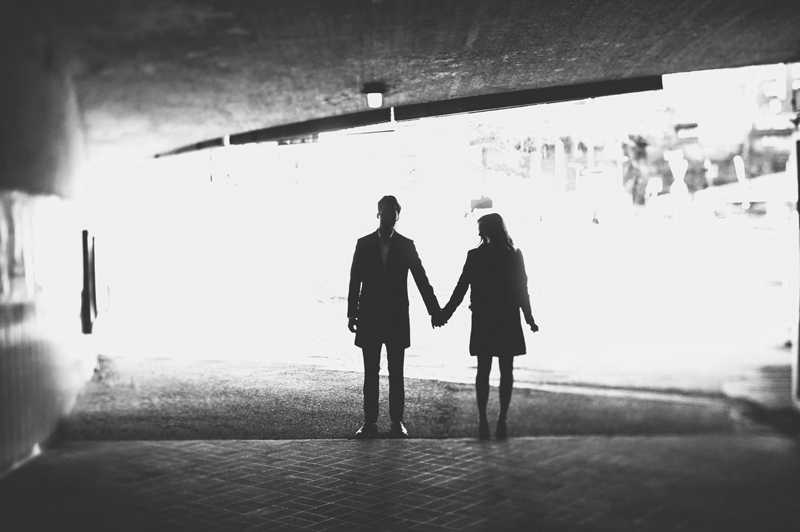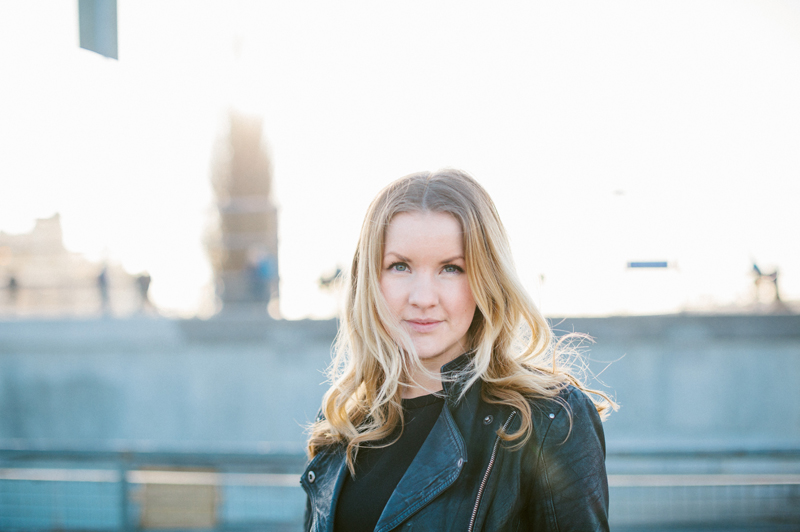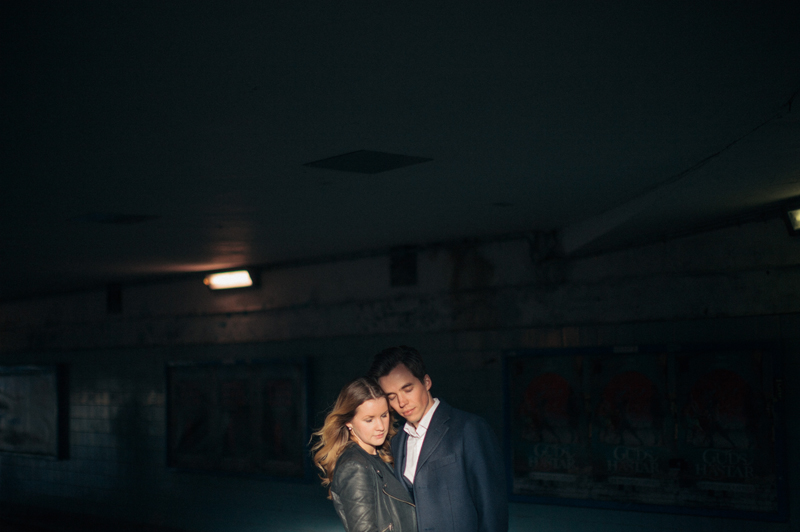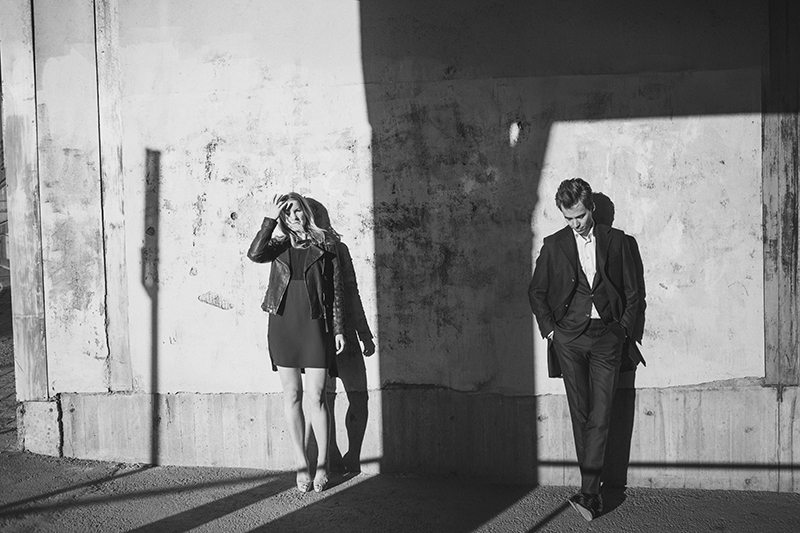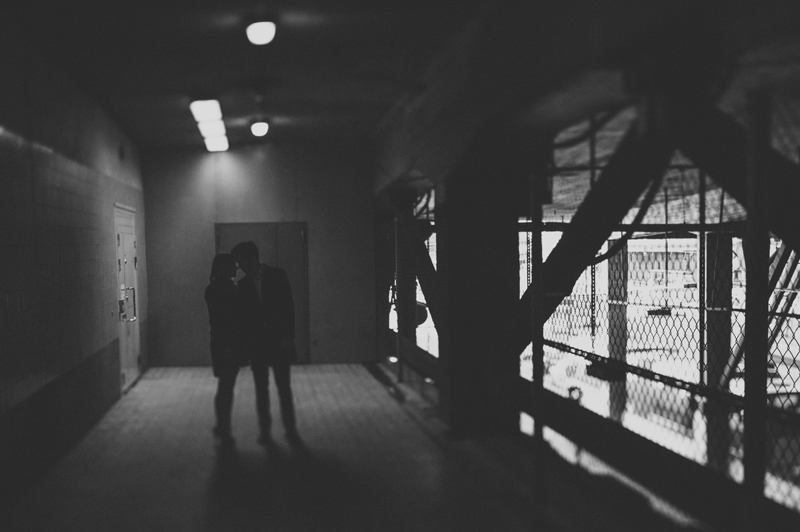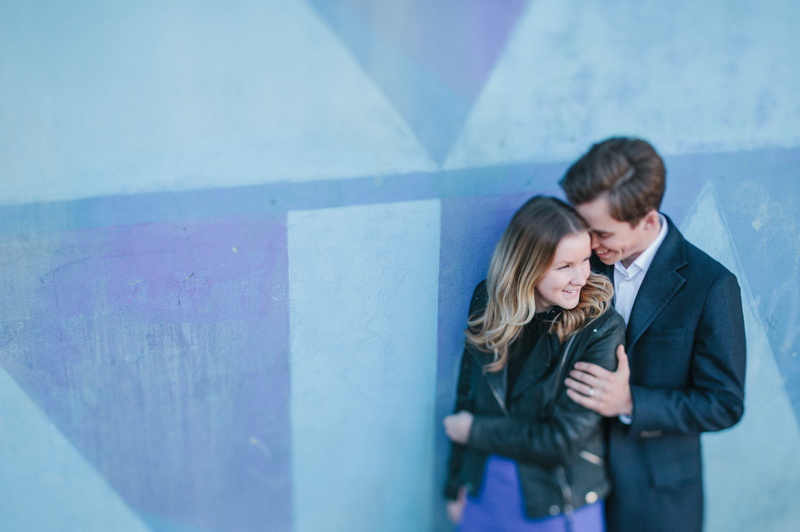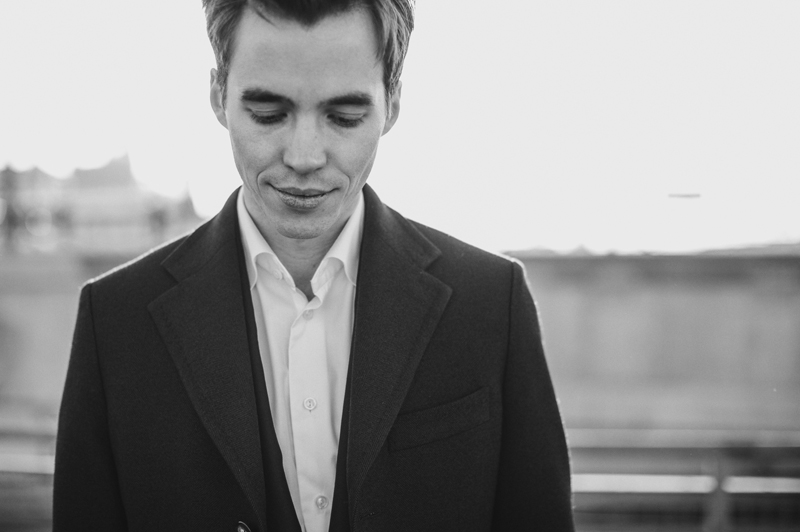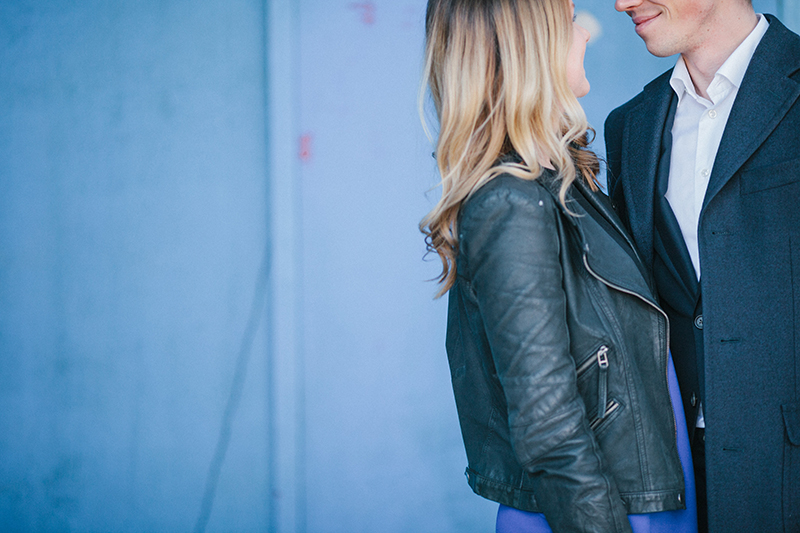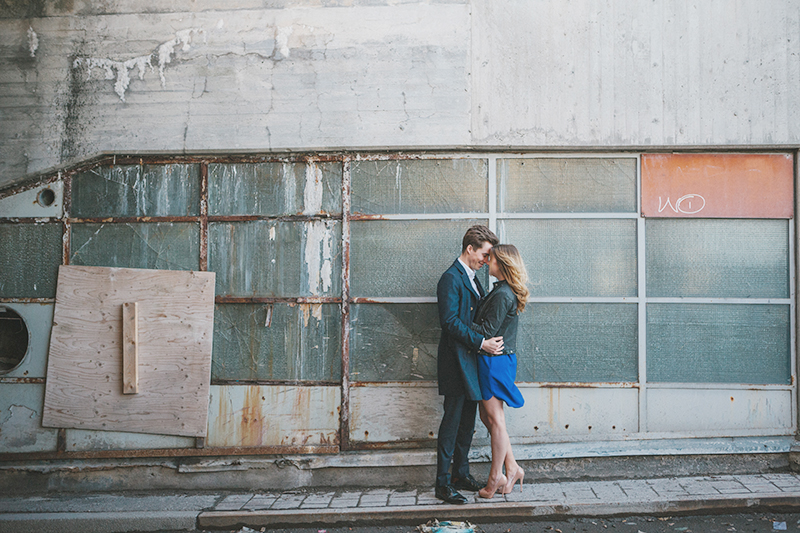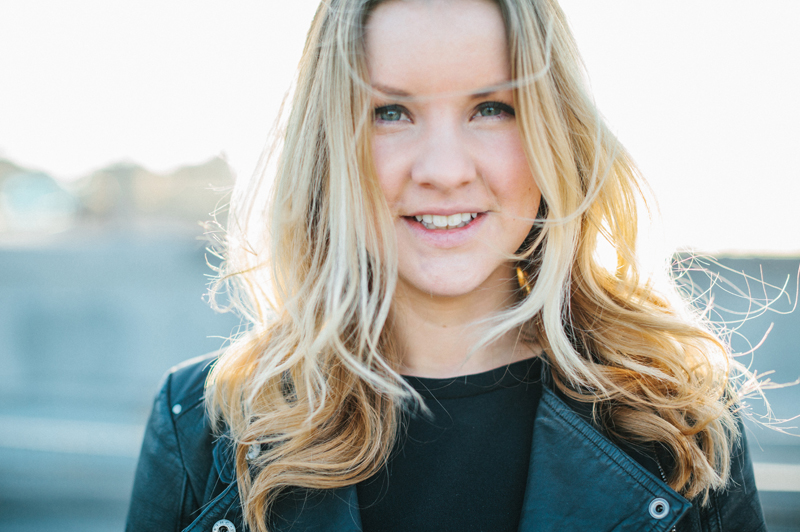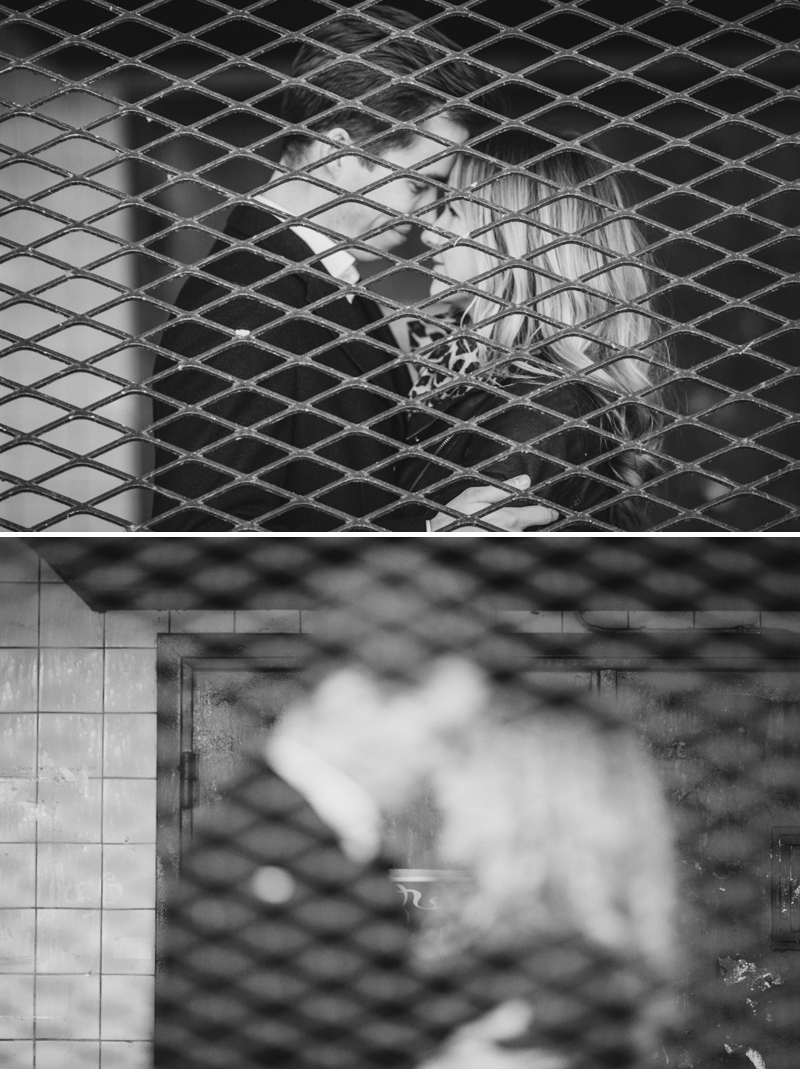 ​
featured at polkadot bride
So glad and honored, my beautiful Lisa & Viktor-wedding has been published at Polkadot Bride, the biggest wedding blog in Australia.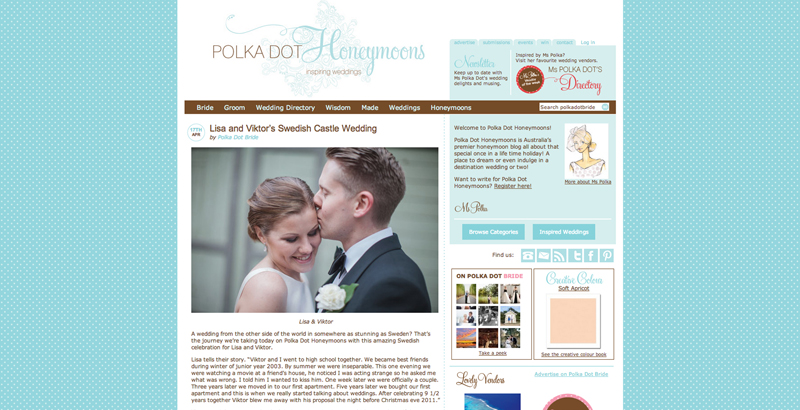 ​