I'm seriously having trouble with doing something just good enough. Like when putting together a little Styled Shoot it somehow always ends up with me involving 14 persons, 7 transportation cars, 1 food truck and a billion cakes. Thank god it's always worth it to go the 125 %. Thank you my amazing team for putting this together and visualizing my way to many ideas!
Photographer: Therese Winberg Photography @therese_winberg// Set stylist: Emma Wallmén  @emmawallmen  // Venue: Facienda, Strängnäs @facienda.the.yes.place  // Model: Vera Berg/ Cakes: Tea Malmegård // Food Truck: Mcreperie @mcreperie // Florals: Skillad Florals @skilladflorals // Make up: Revell Make Up @revellmakeupartist // Hair Stylist: @bymillaaleksandra // Stationary: Elins Art Studio @elinsartstudio // Dresses: Zetterberg Couture@zetterbergcouture // Bags: Bukvy @bukvy.se // Assistant: Linda Eliasson @lindaeliassoncom // Assistant: Maria Wideman @mariawidemanphotography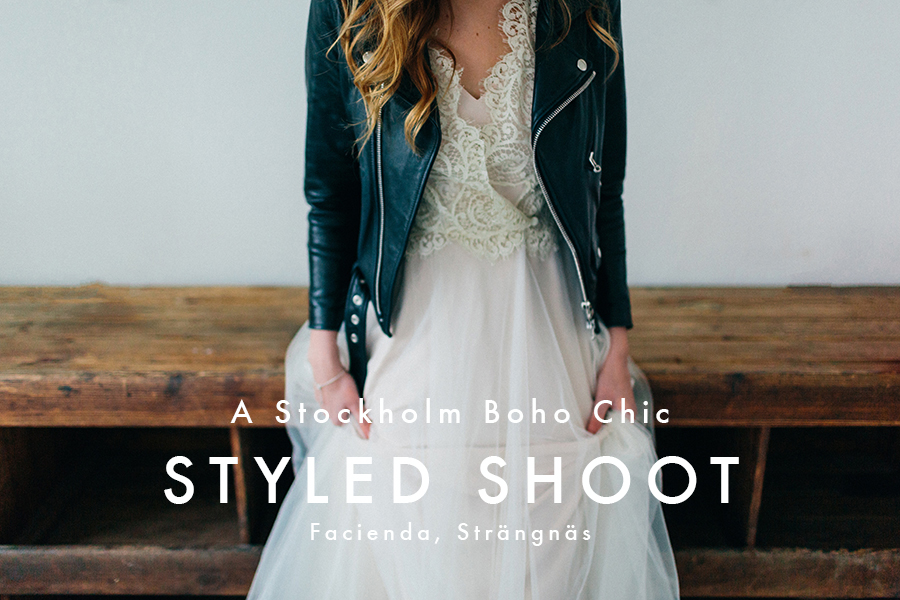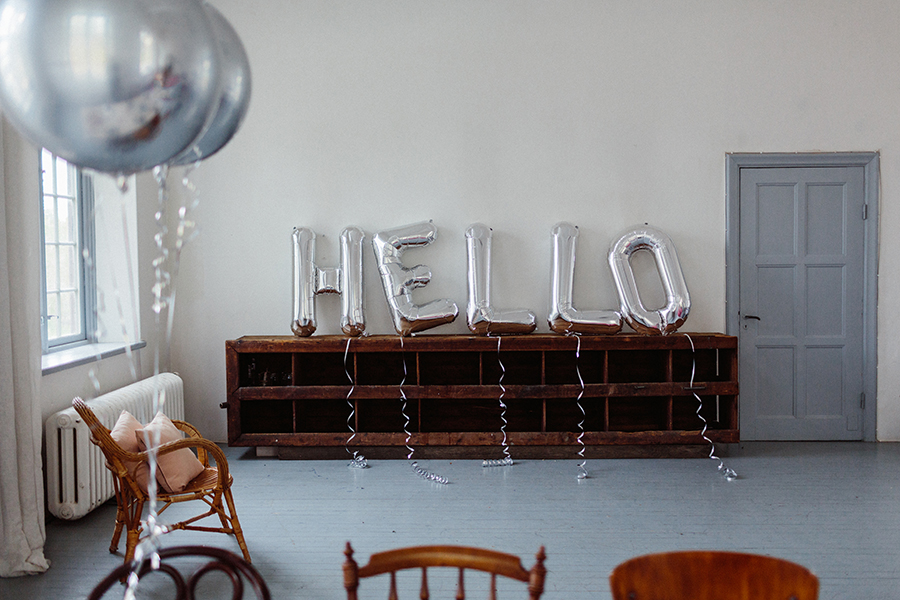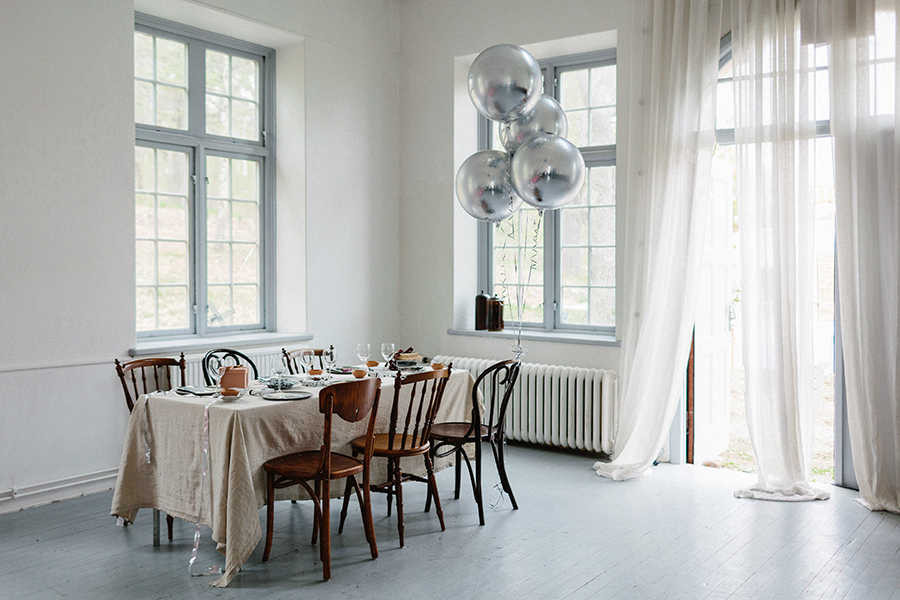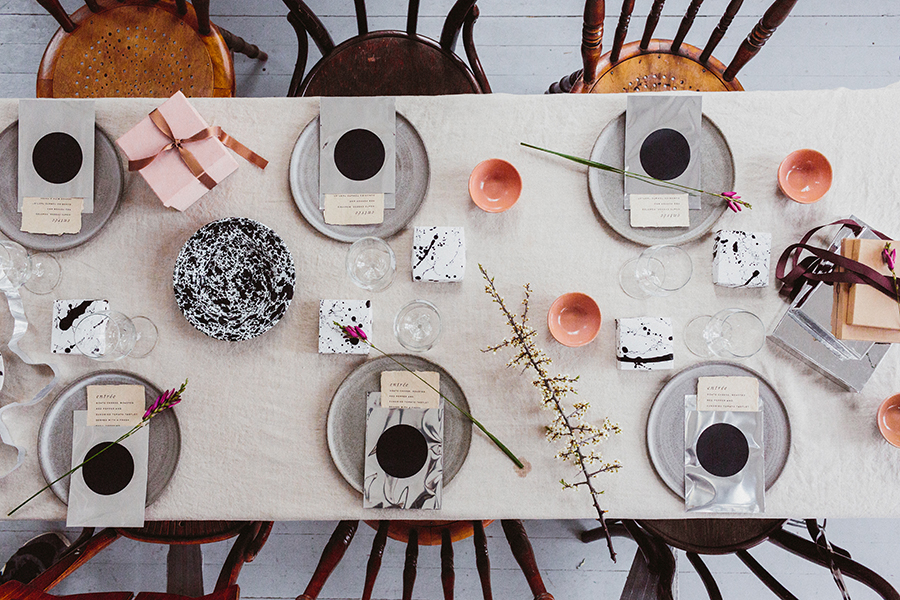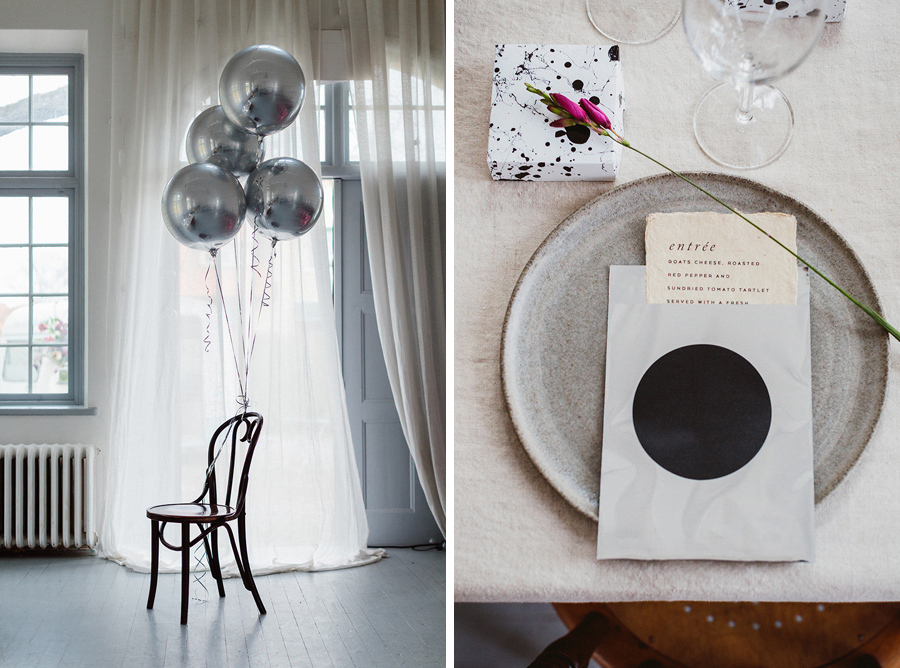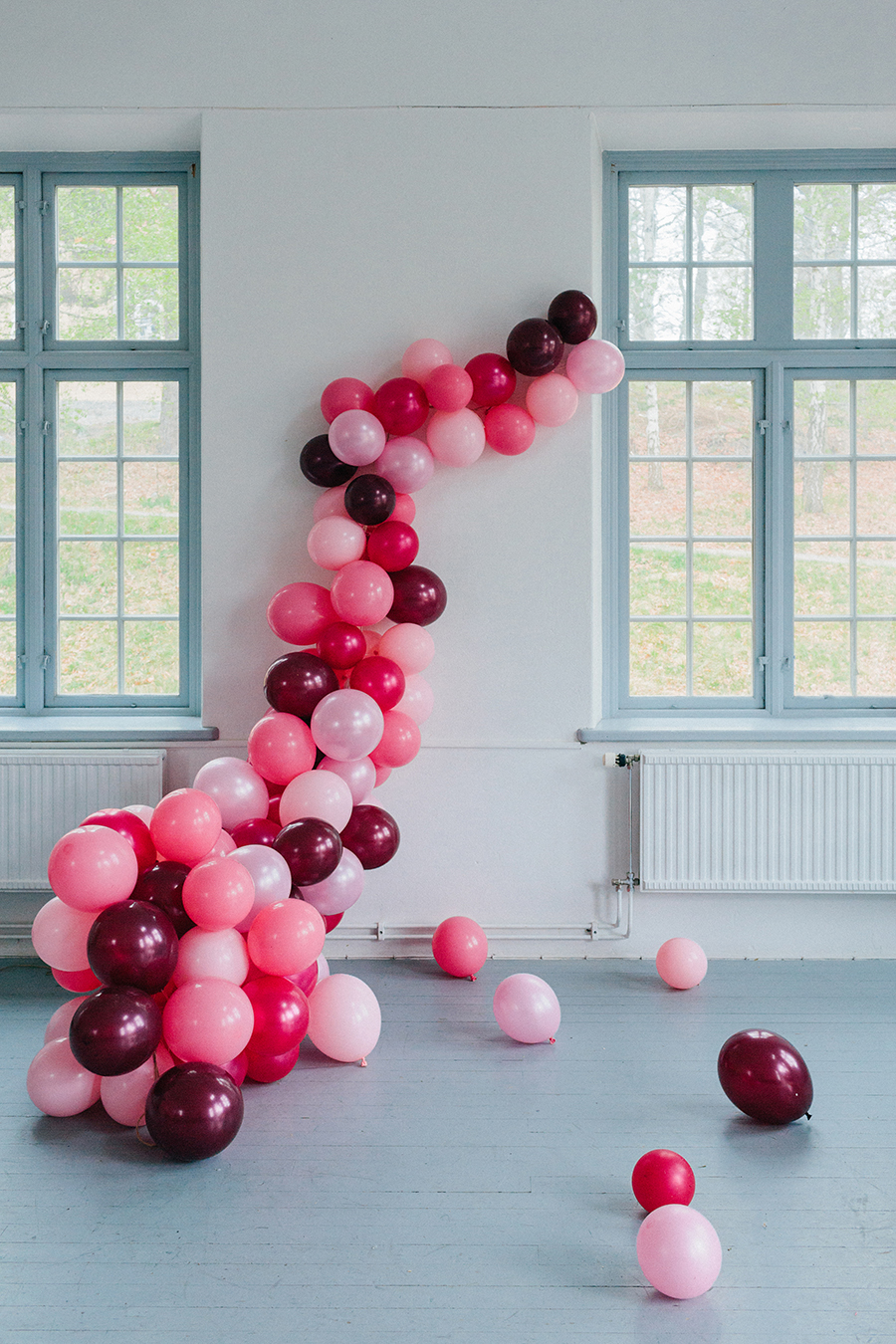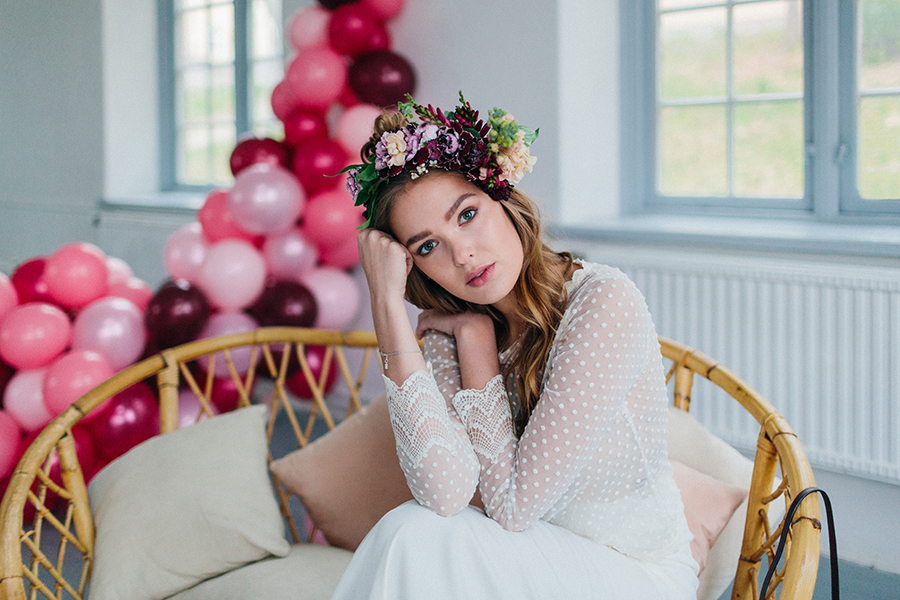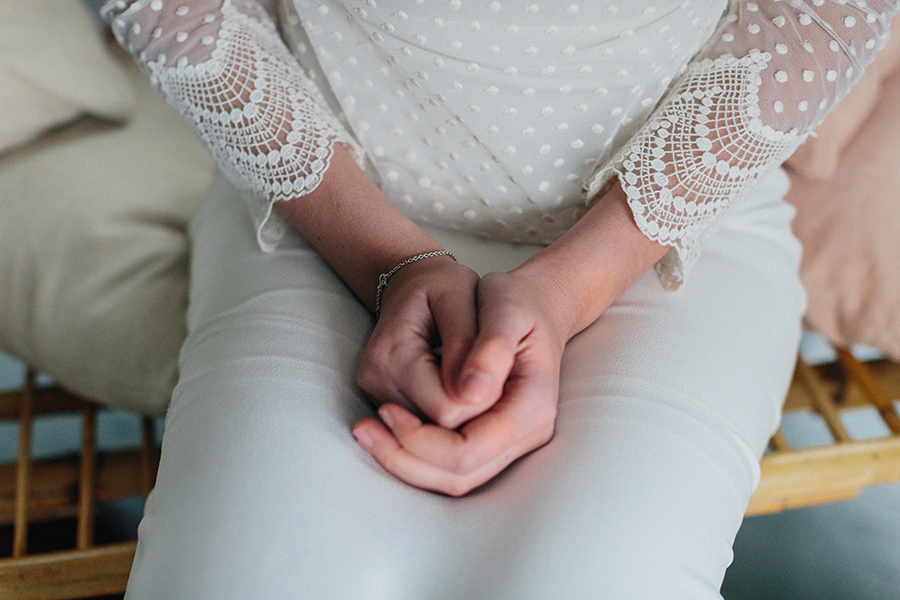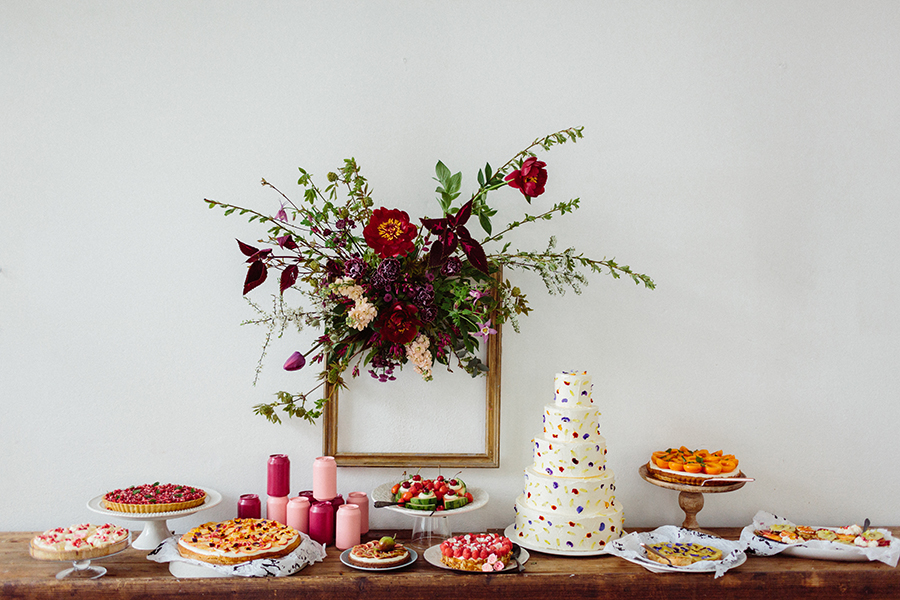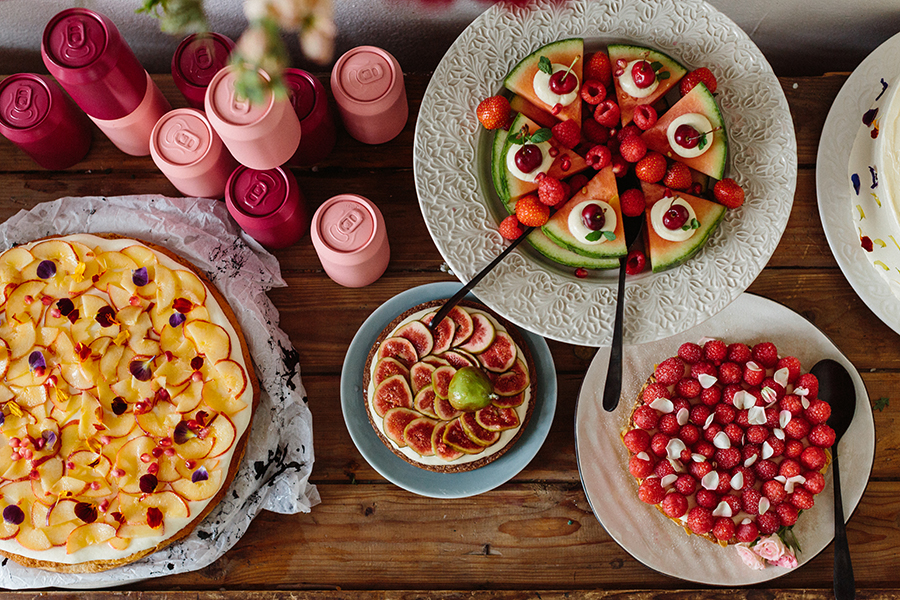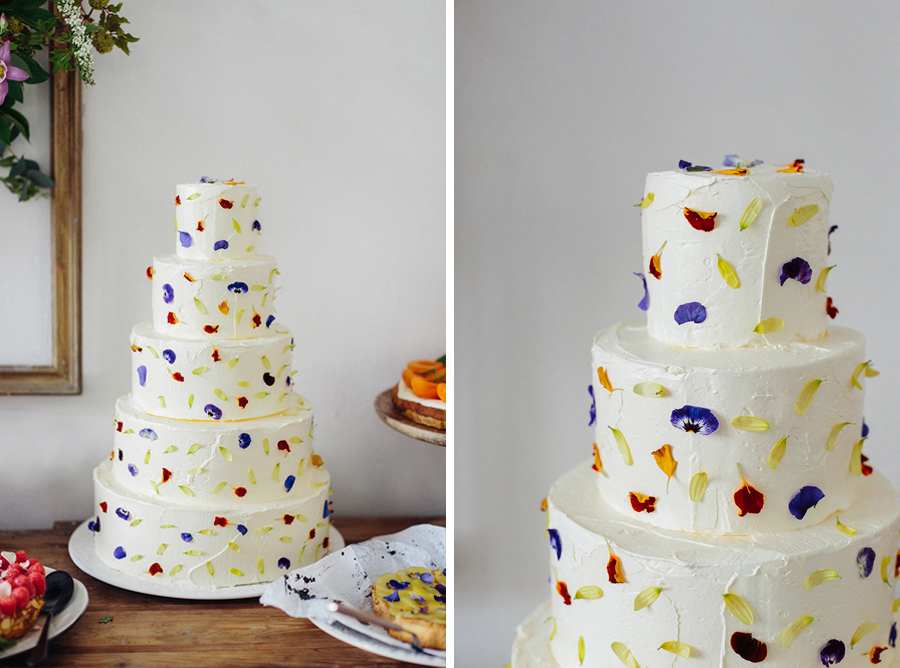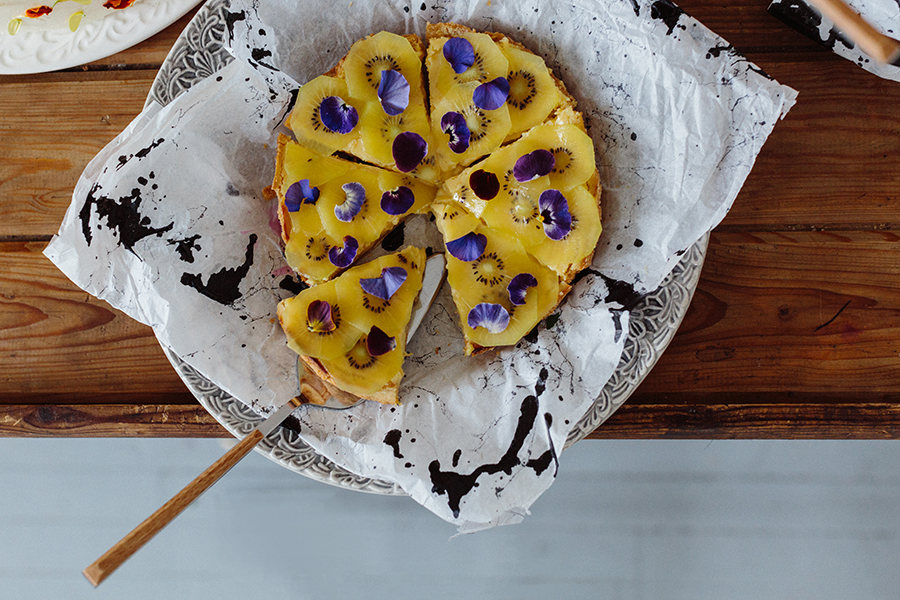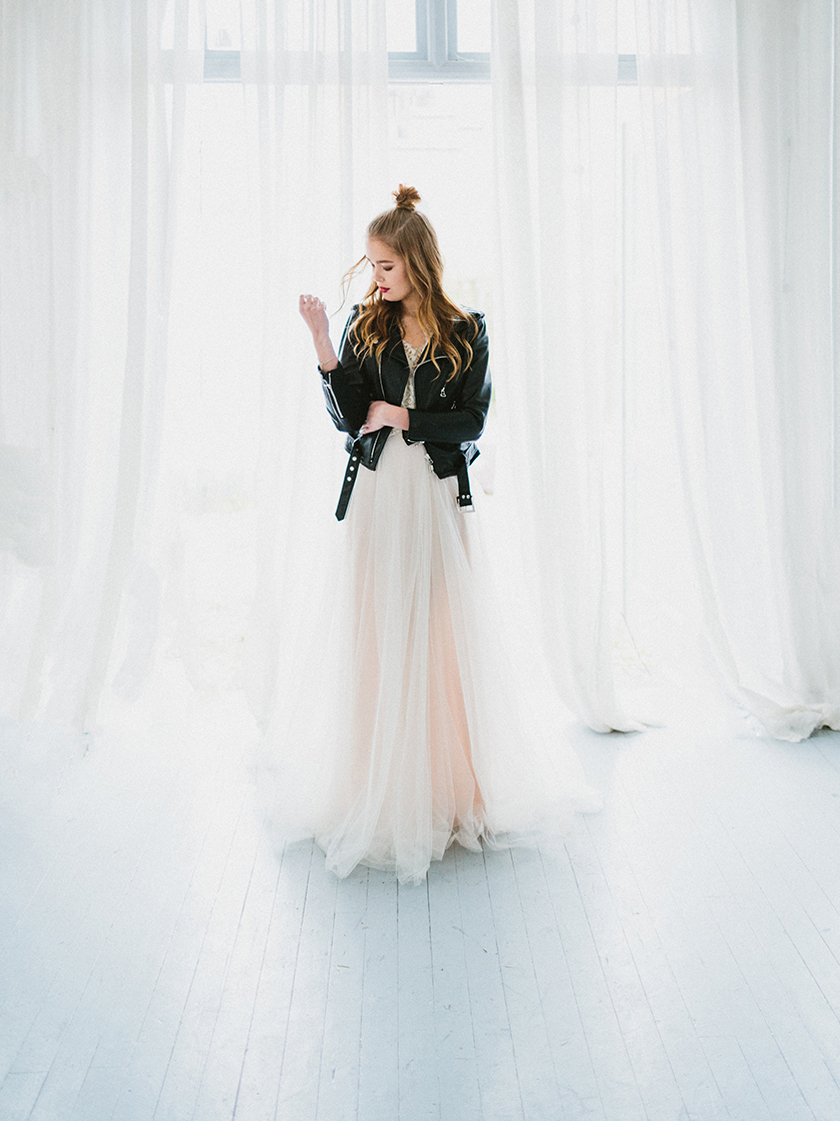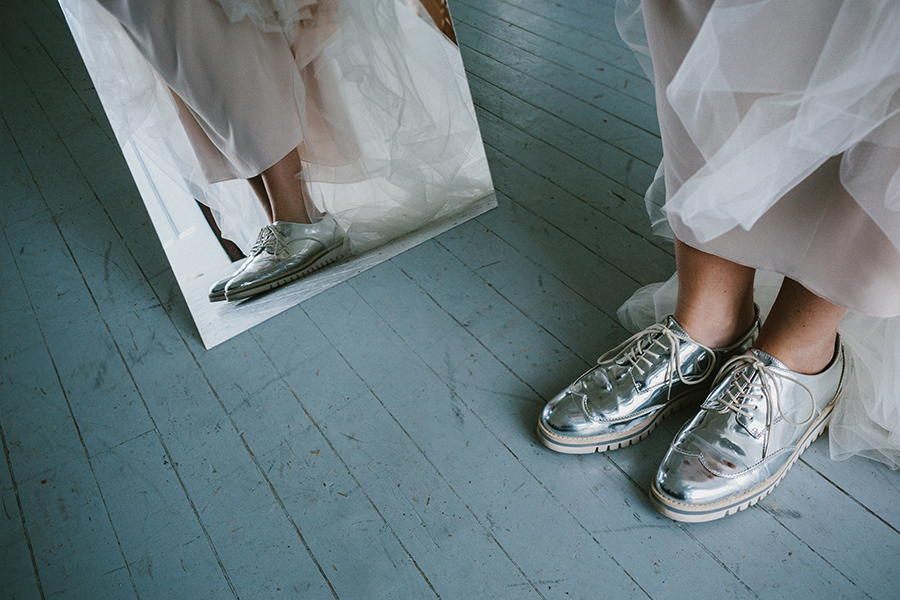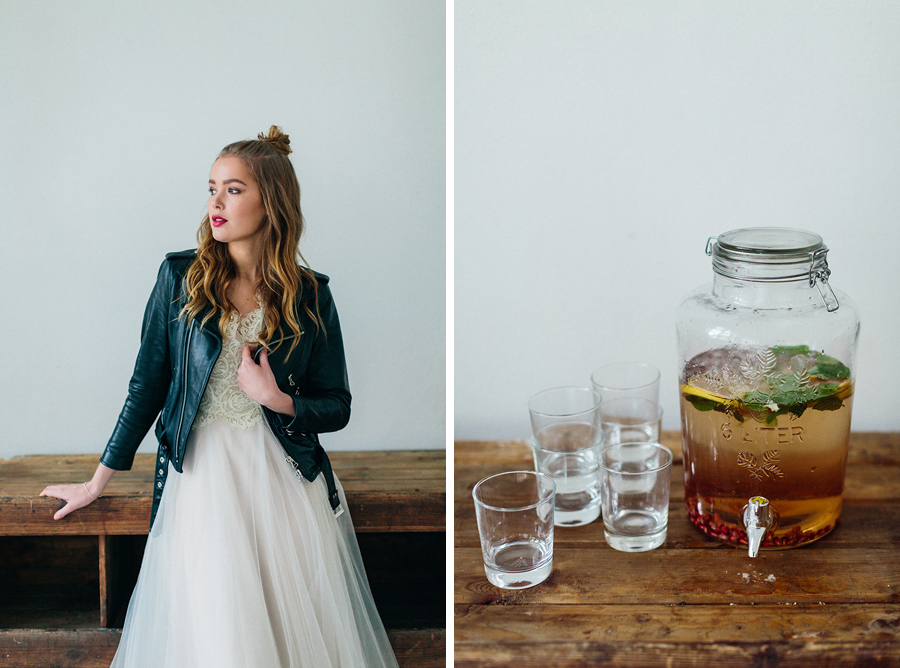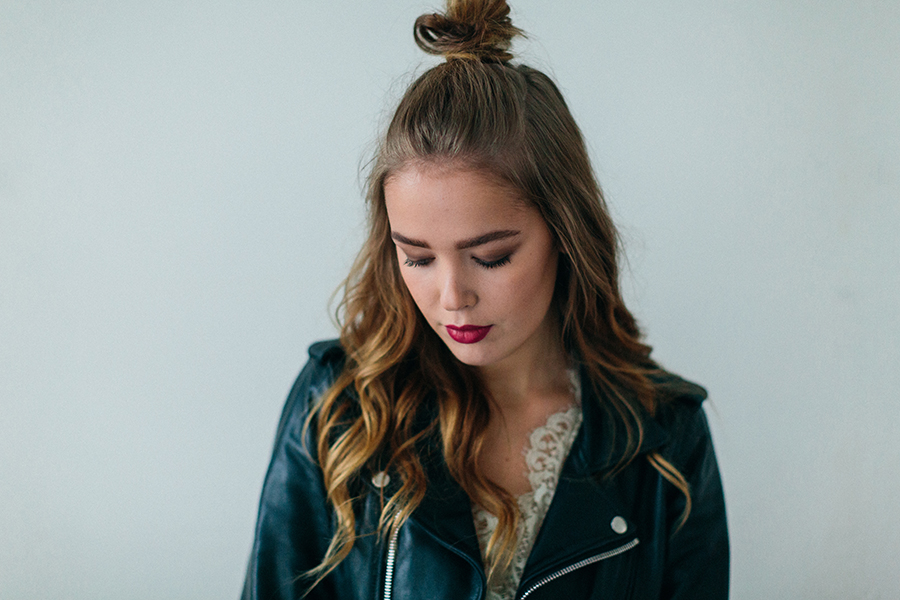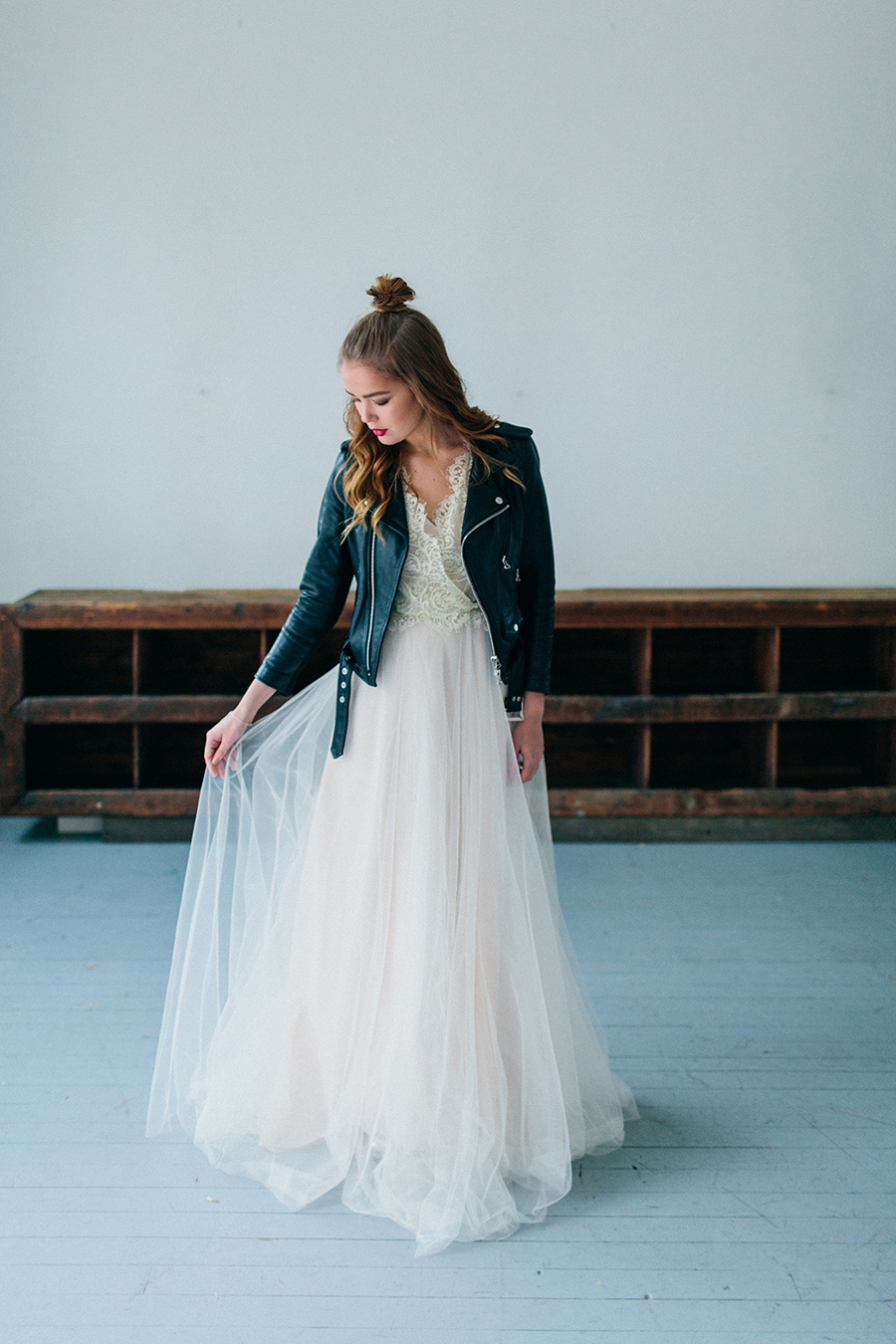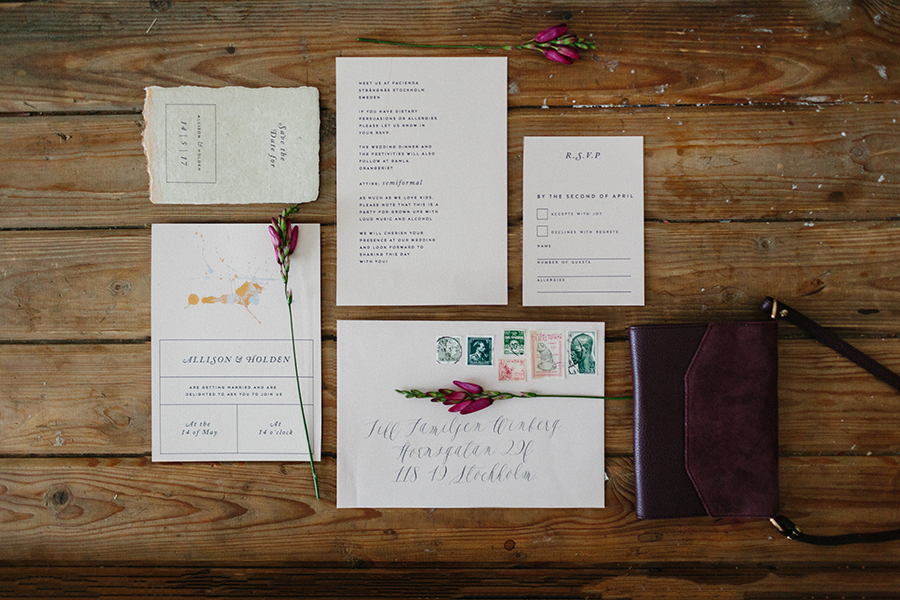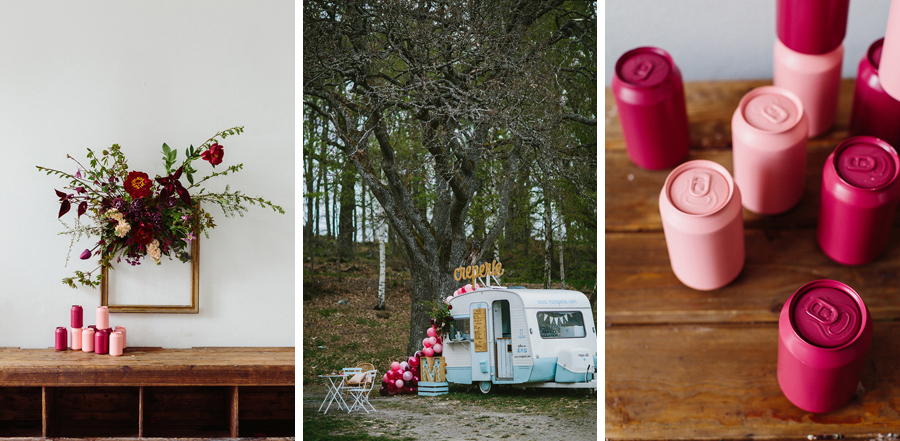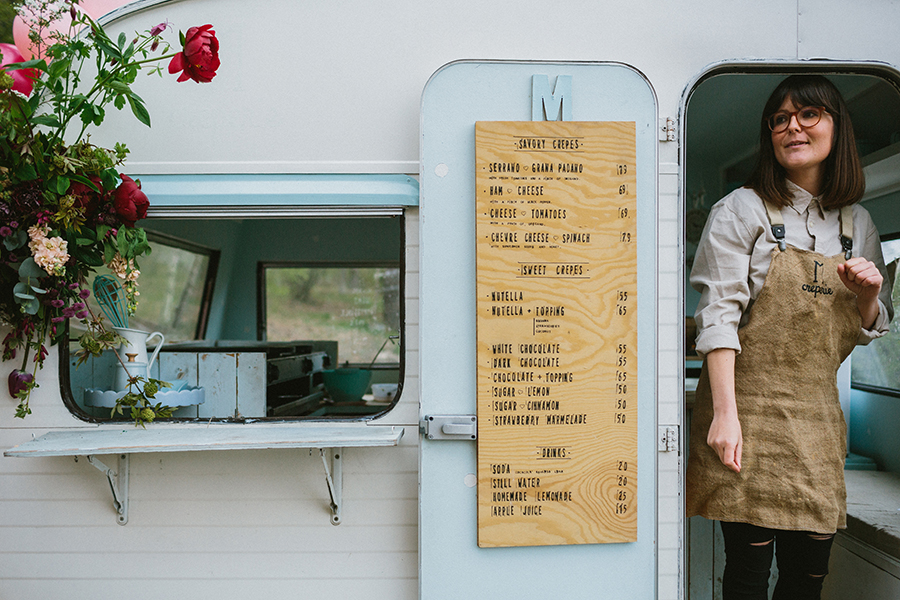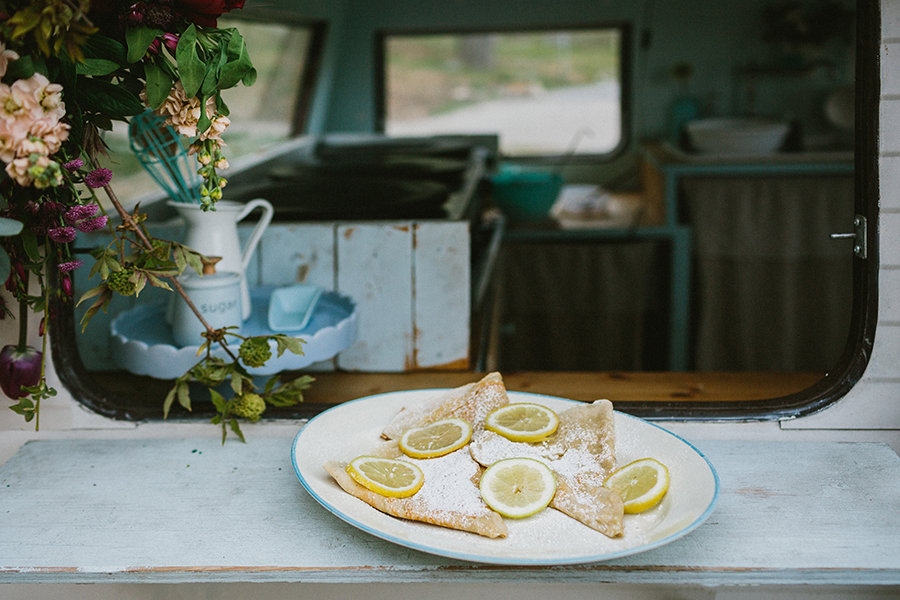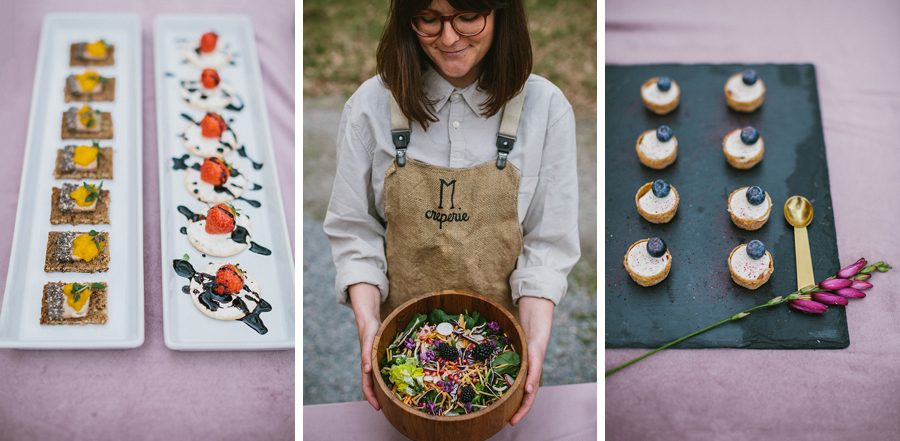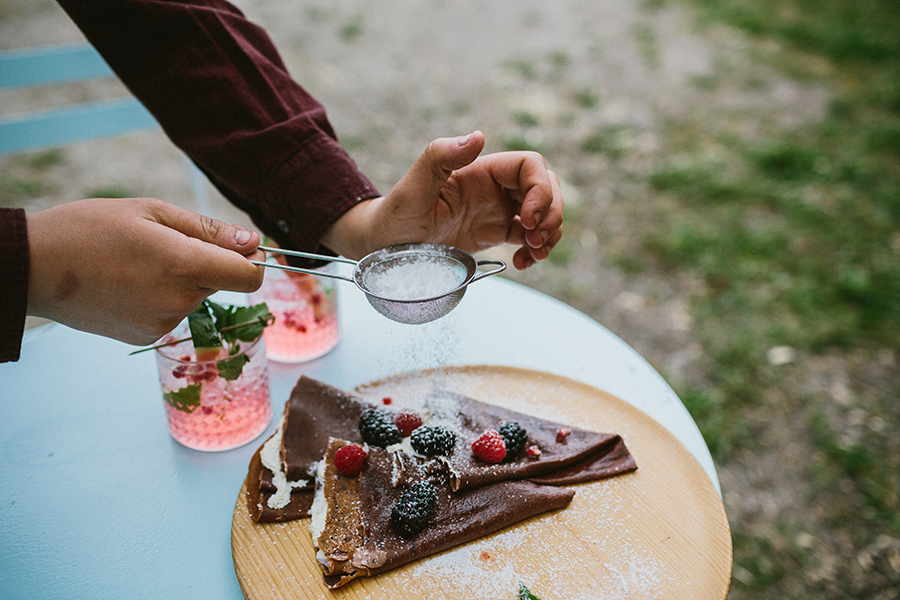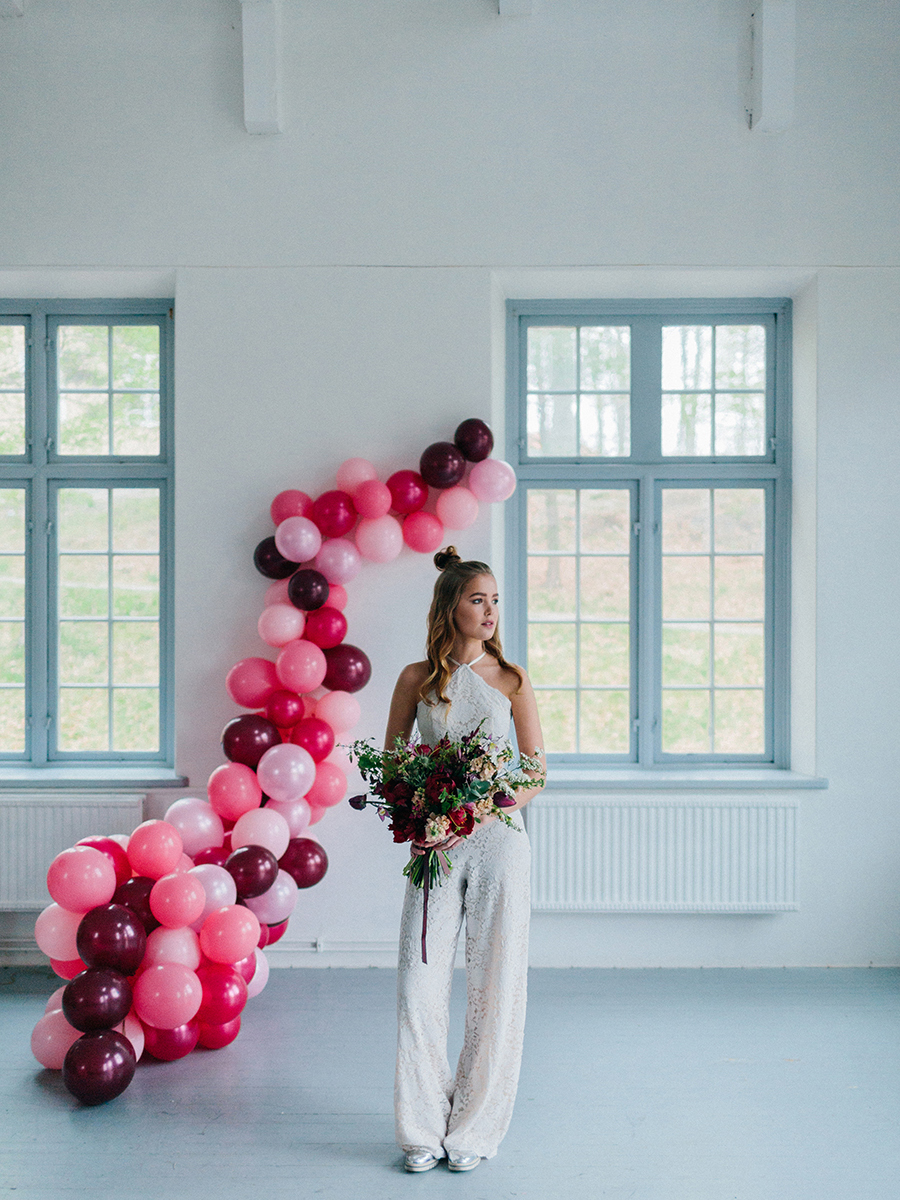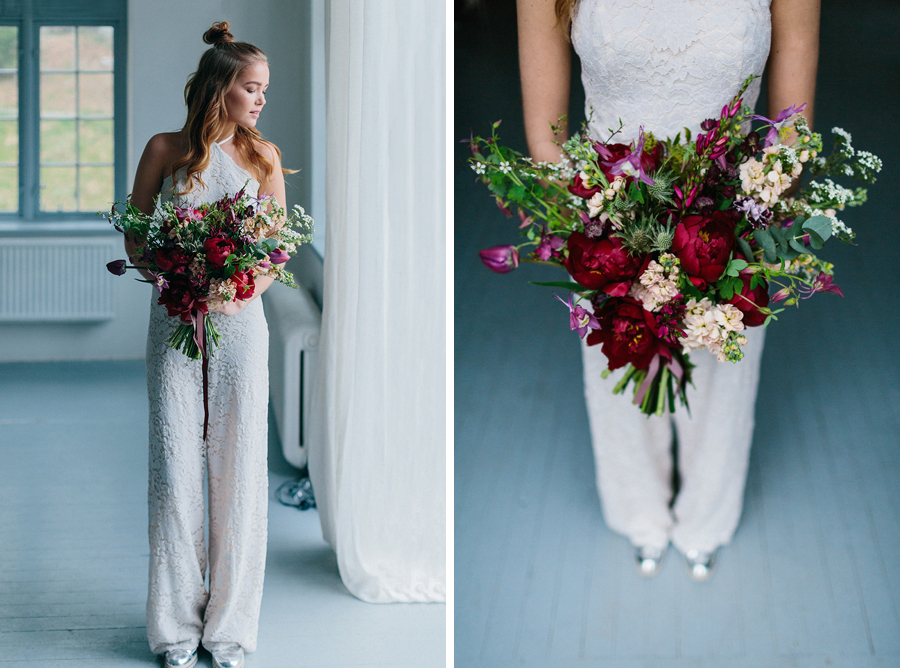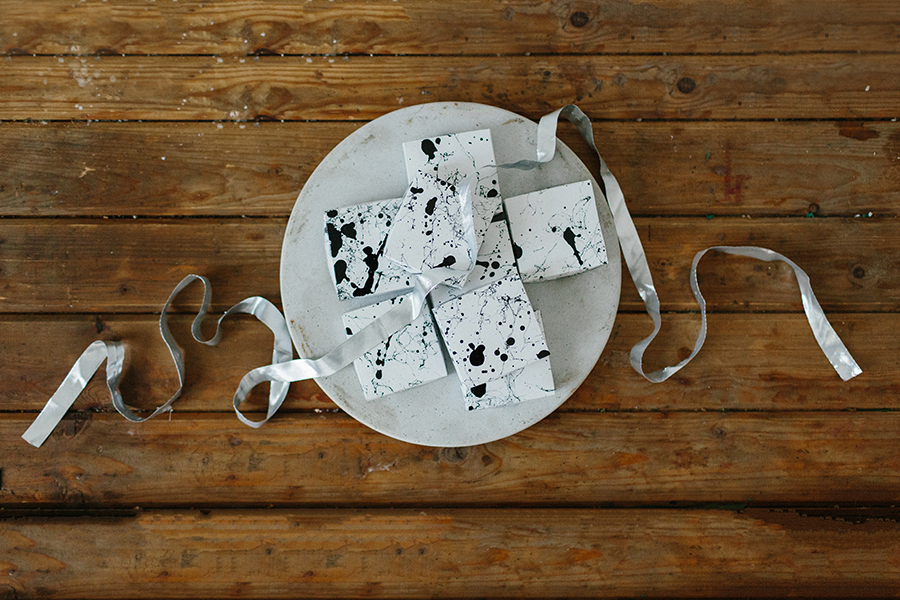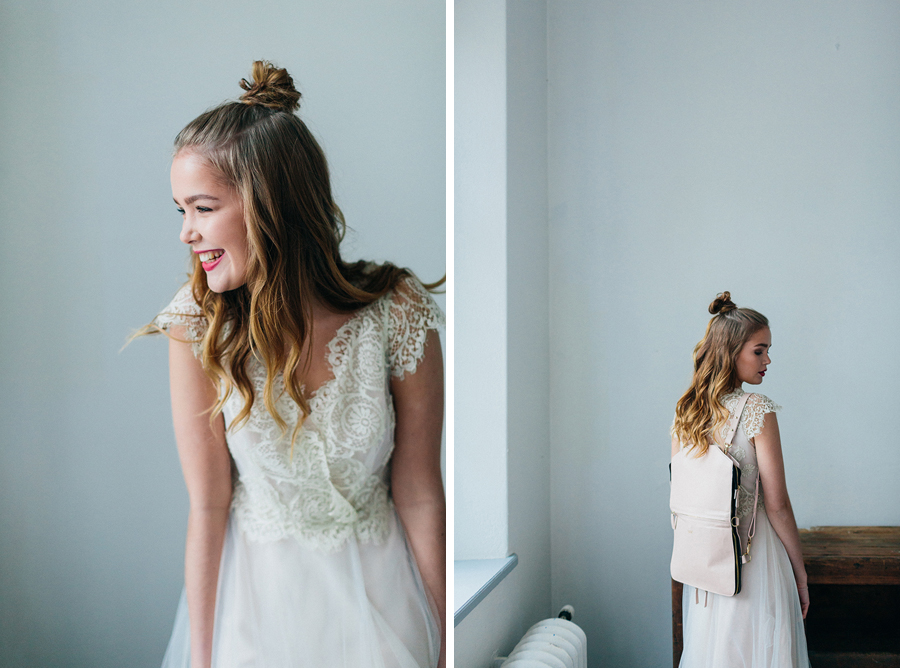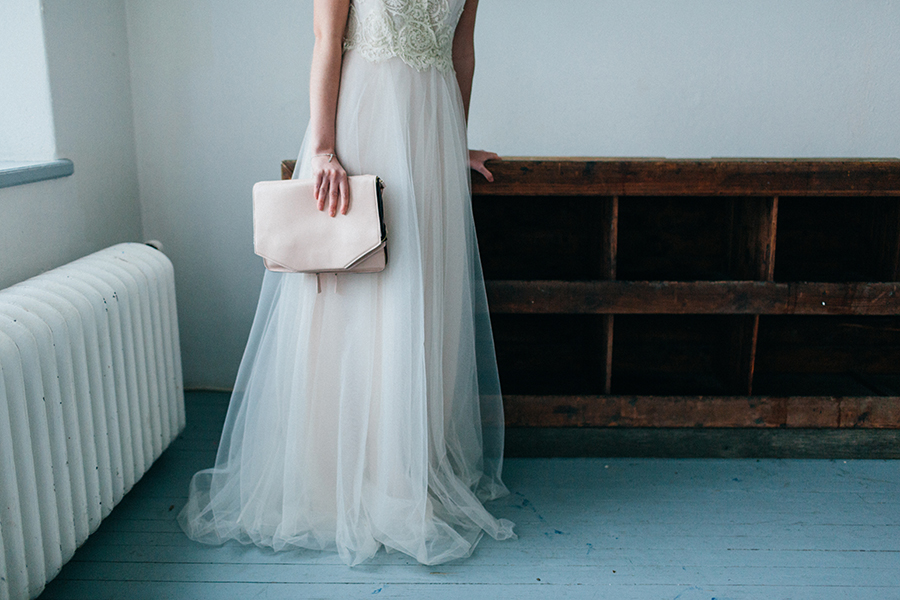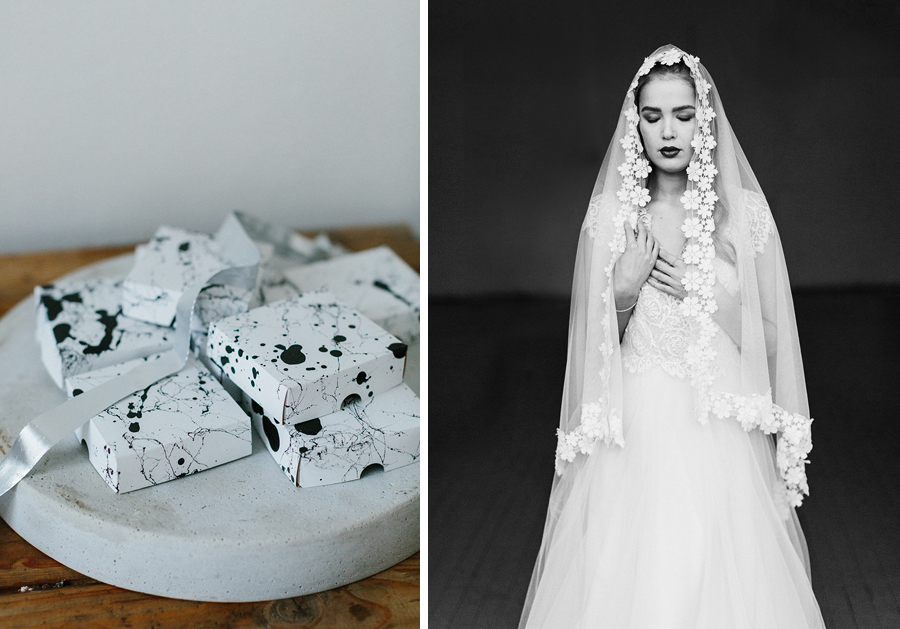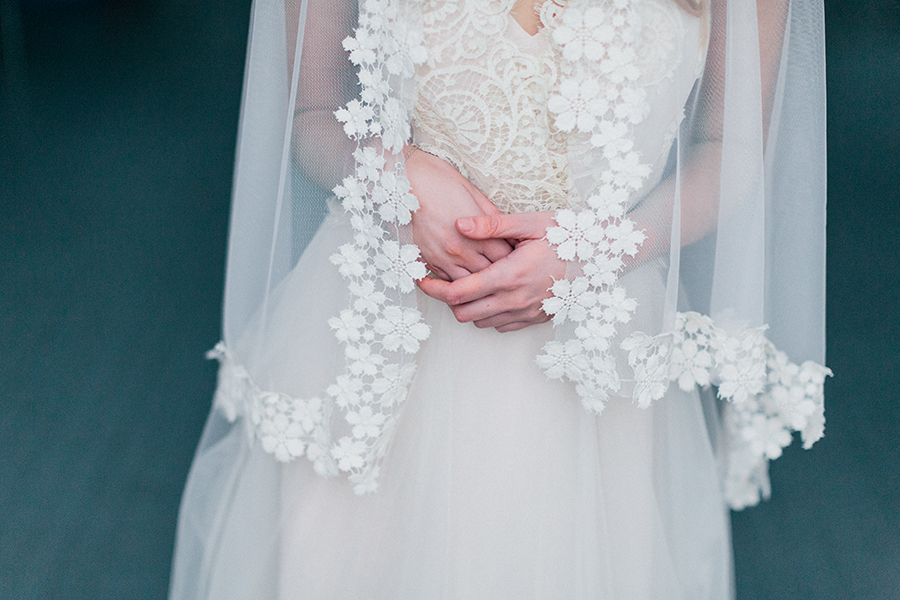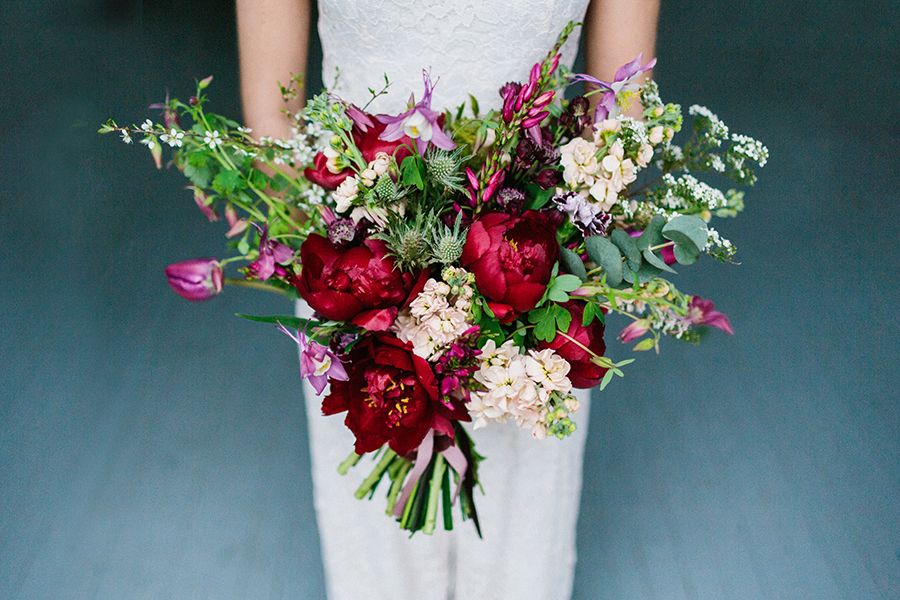 Beautiful things makes me happy. Color coordinated stuff as well. Imagine a store that keeps beautiful things color coordinated. OMFG. I was honoured to shoot the opening of Therese Zetterbergs new store for Zetterberg Couture in Grevturegatan 9 in Stockholm. A pink Wes Anderson-wedding-dress-dream. That's how I would describe it.
VERY IMPORTANT MESSAGE: All future brides must visit. All Wes Anderson-pink-setdesign-nerds must visits. OK, everyone must visit.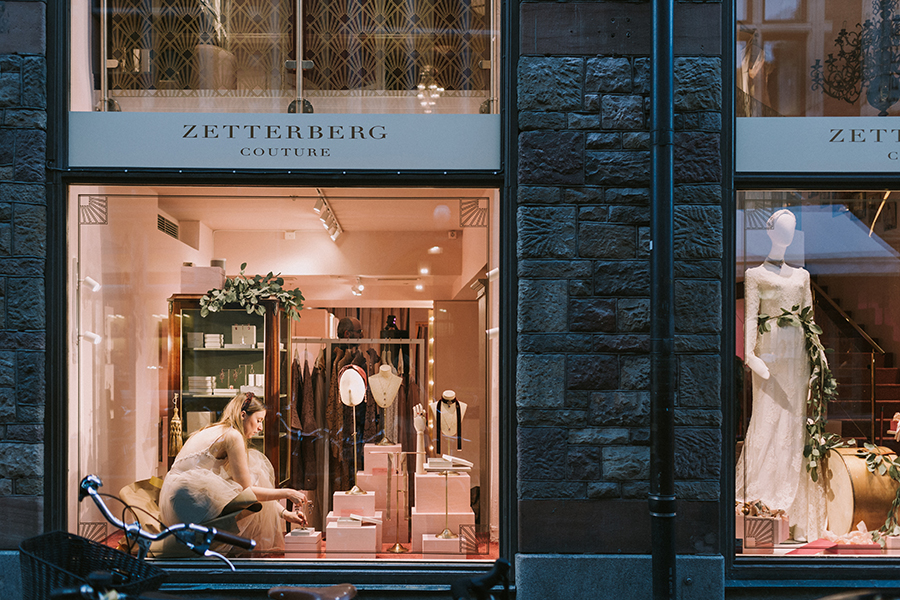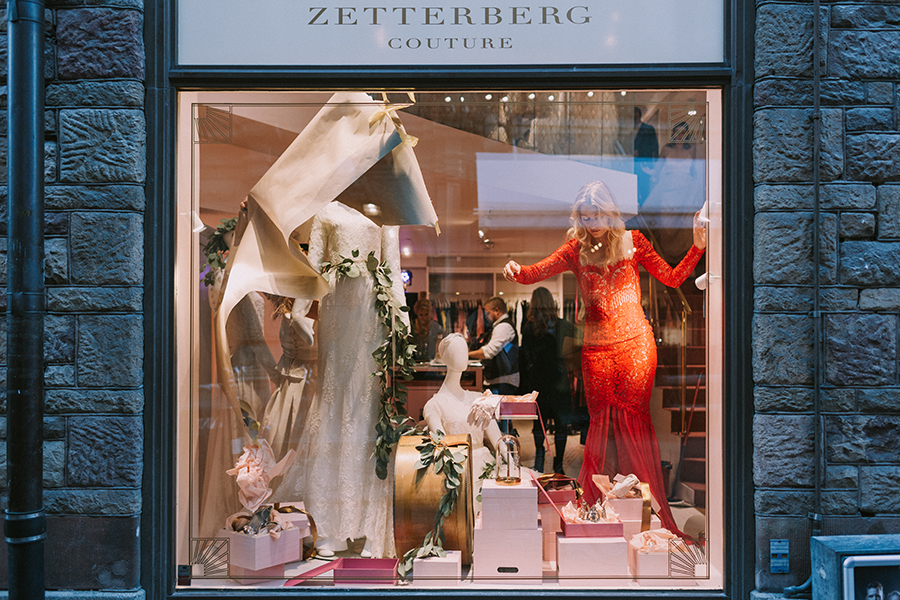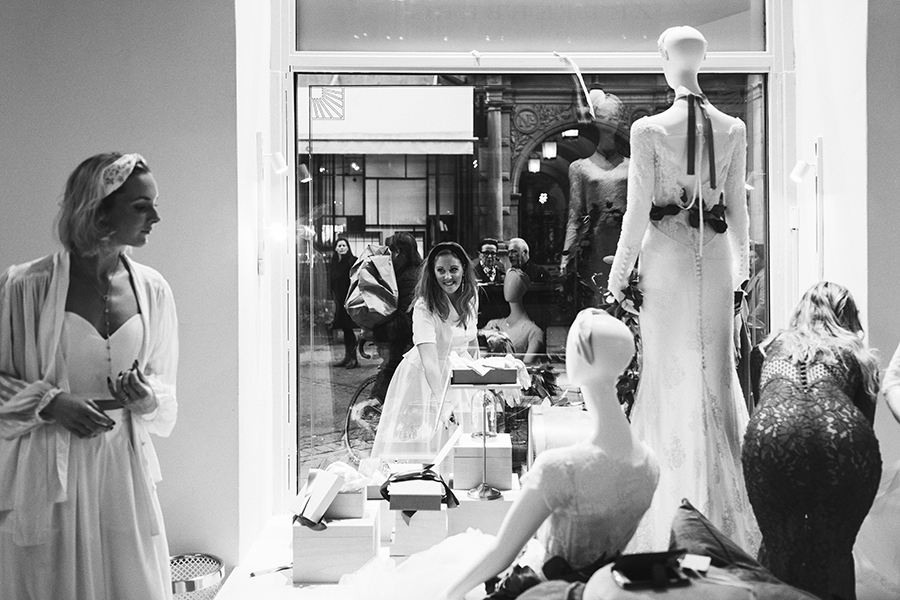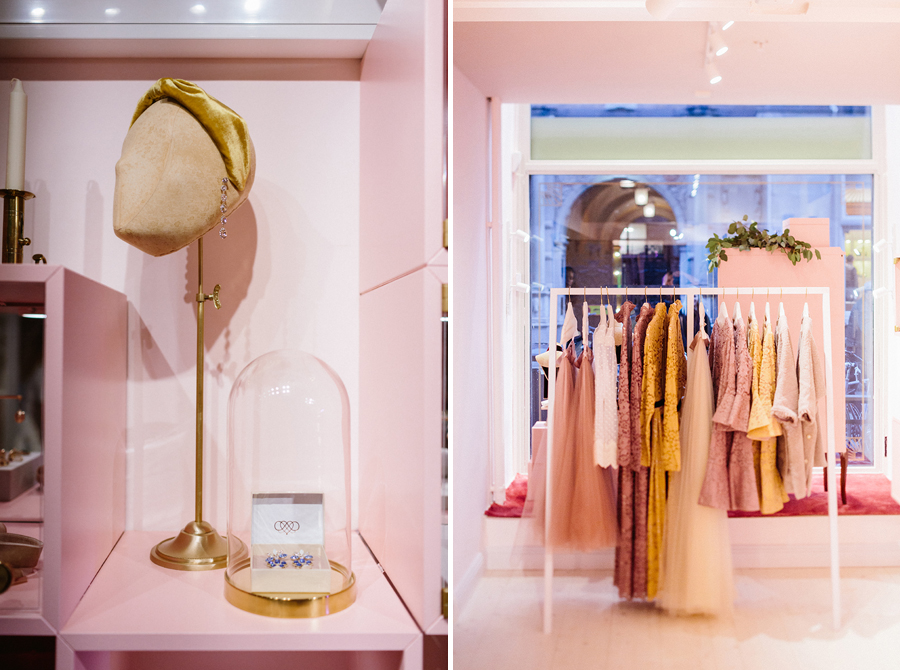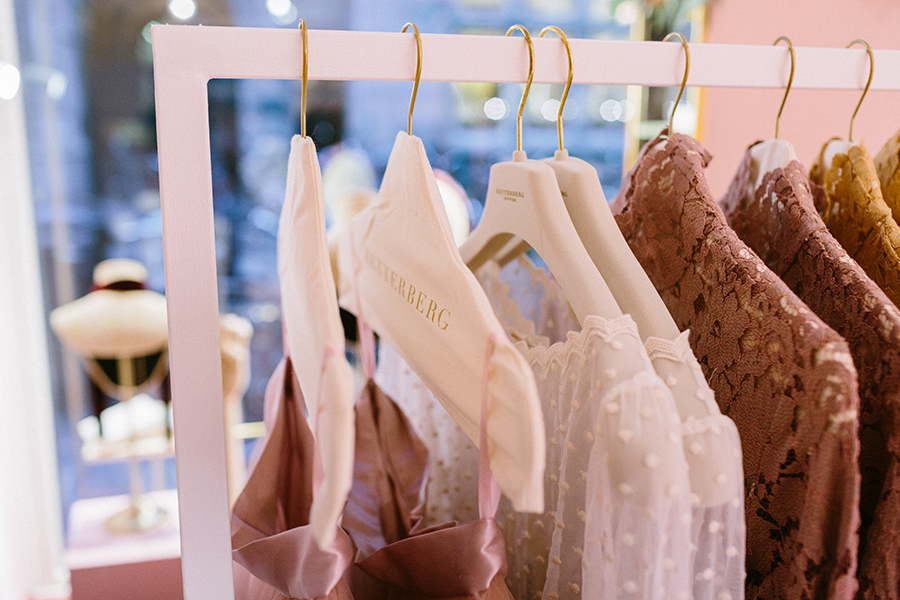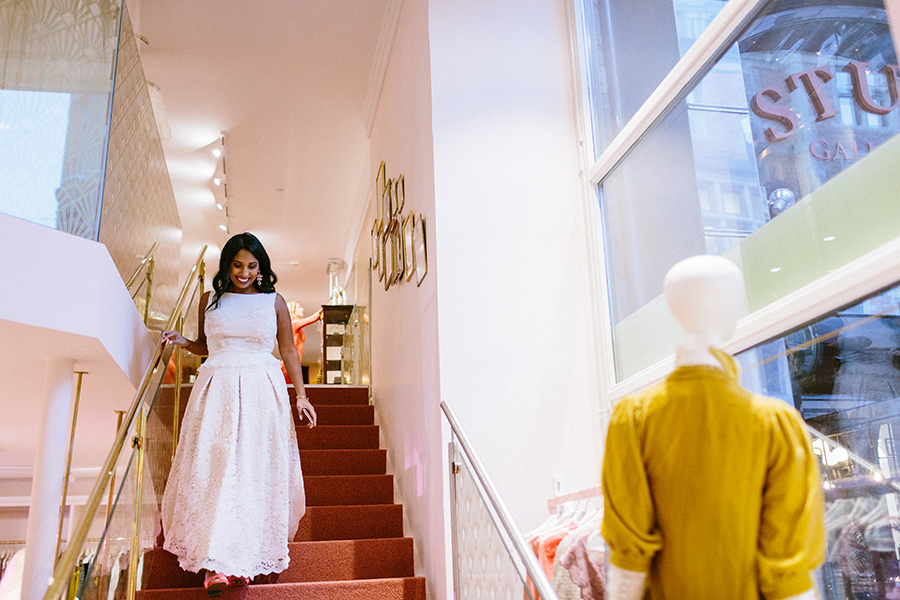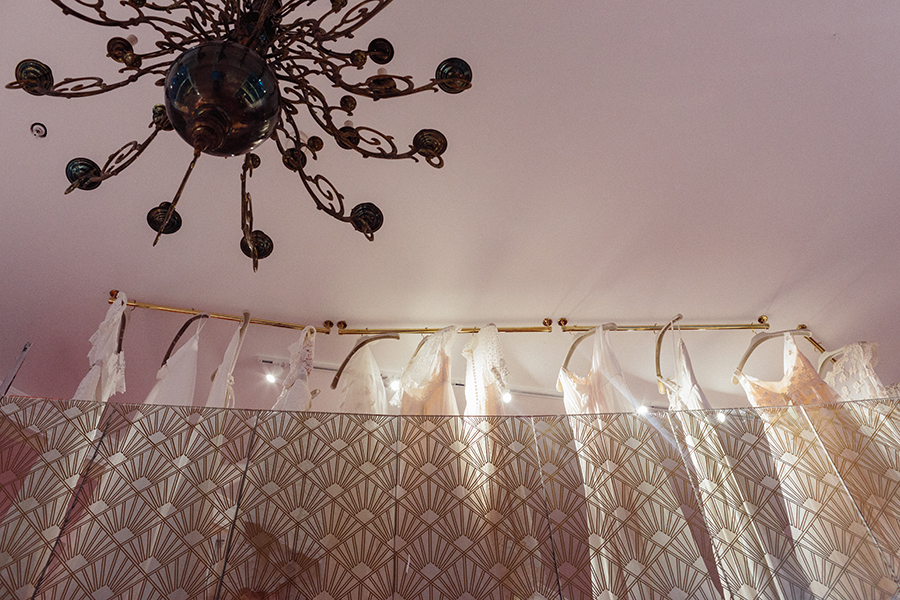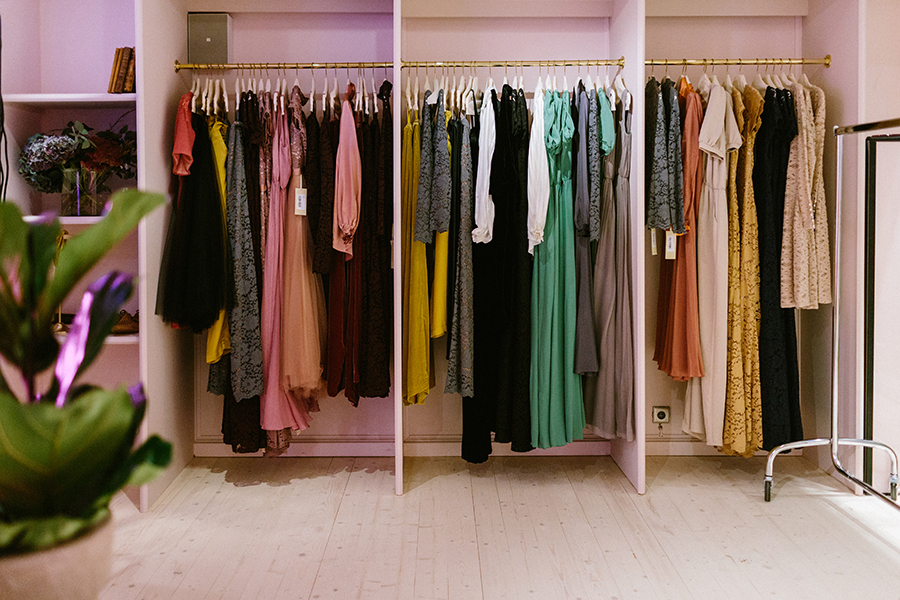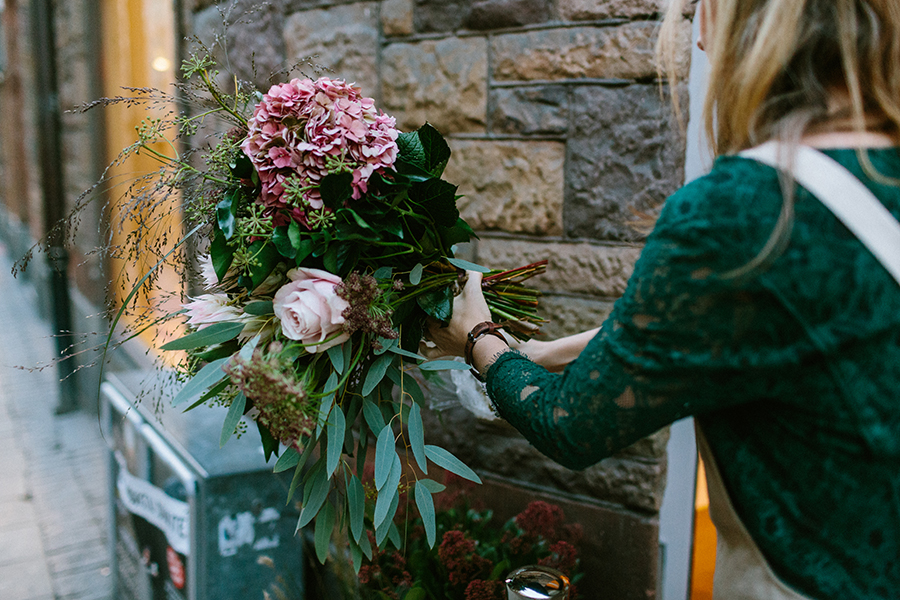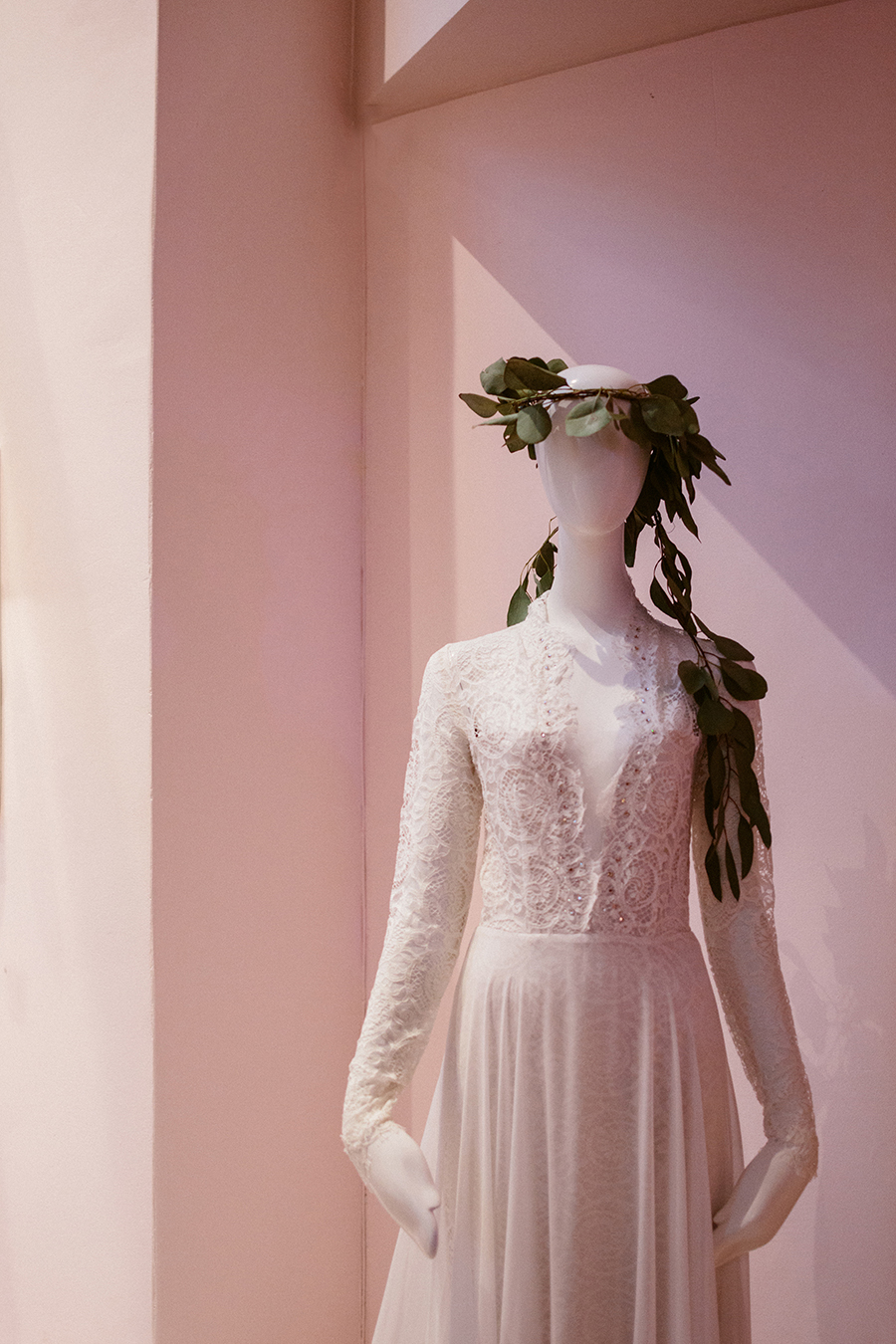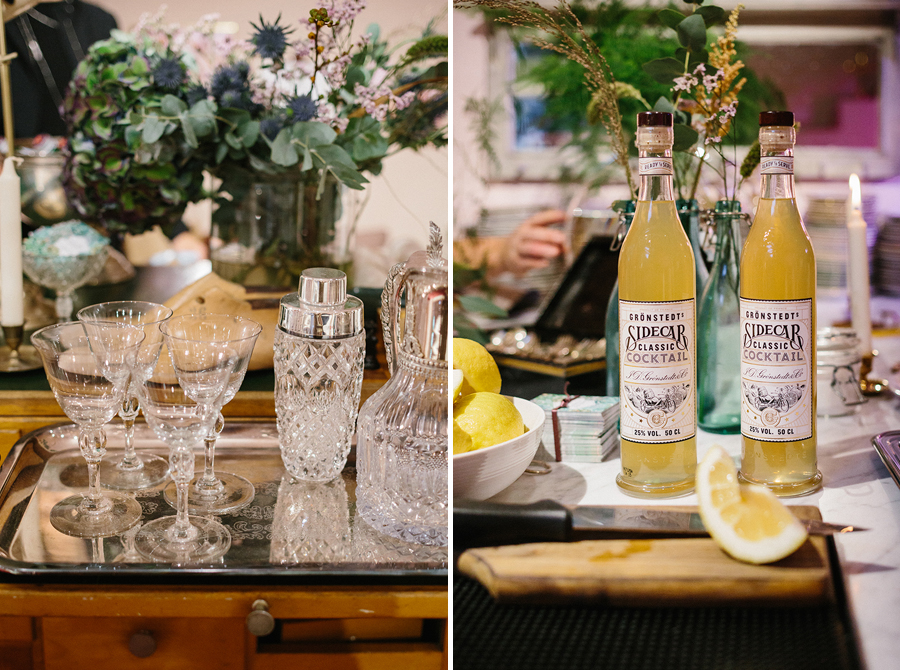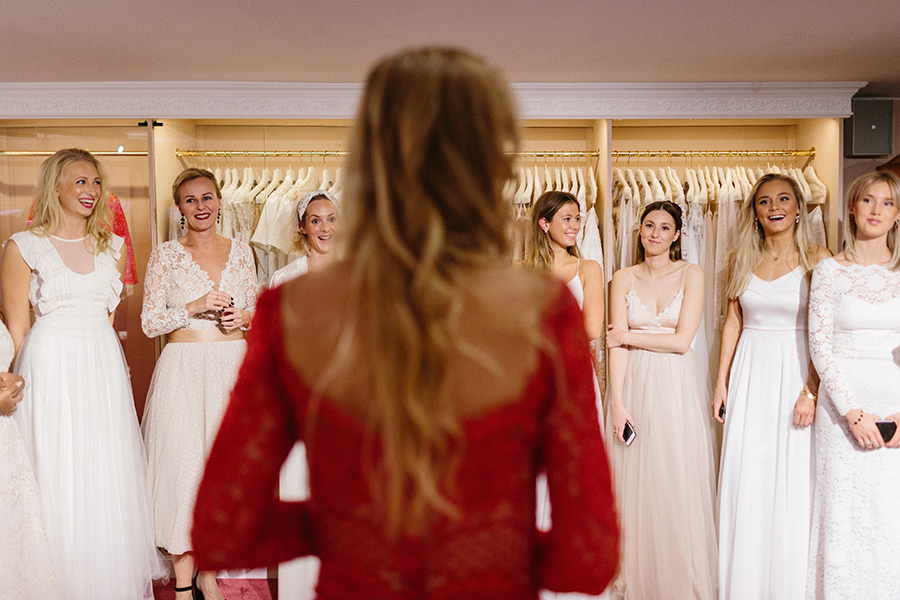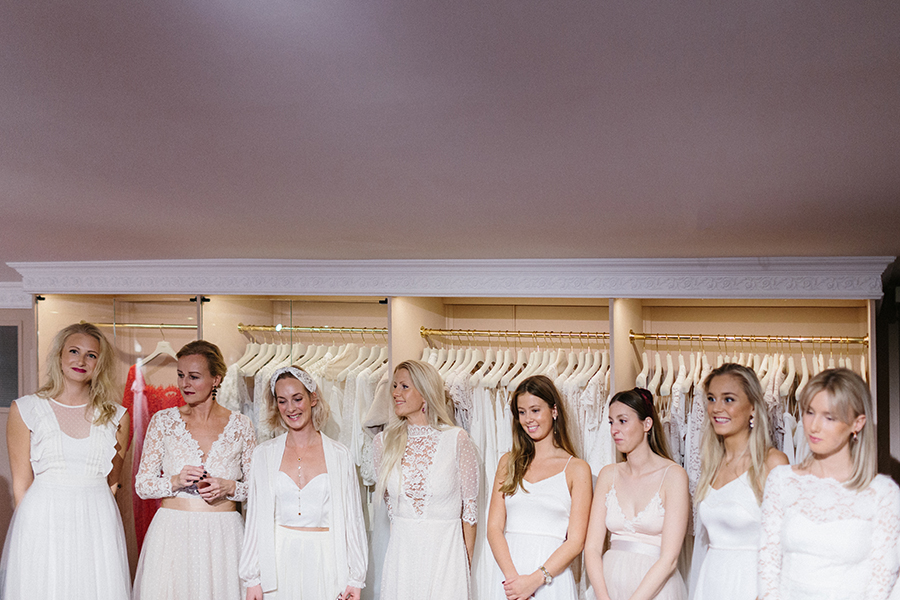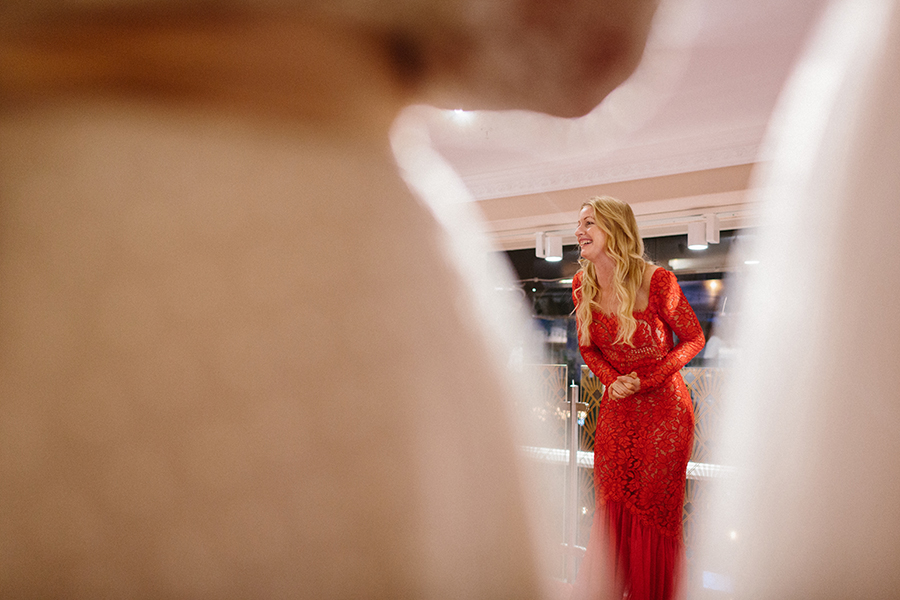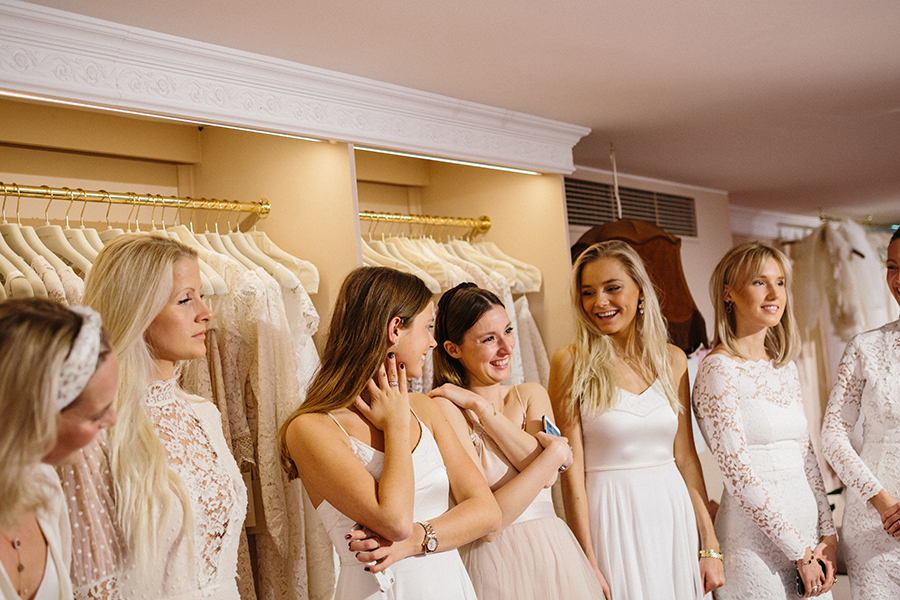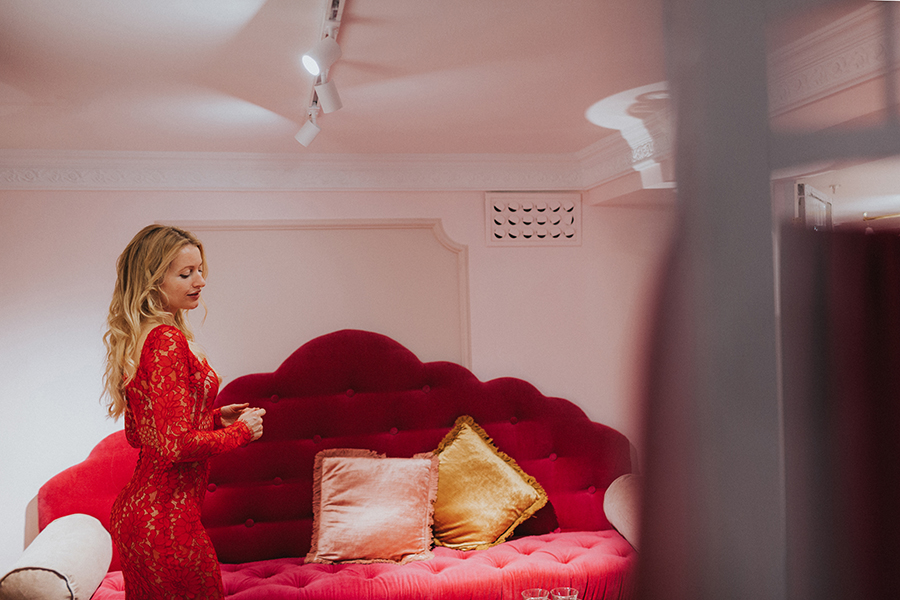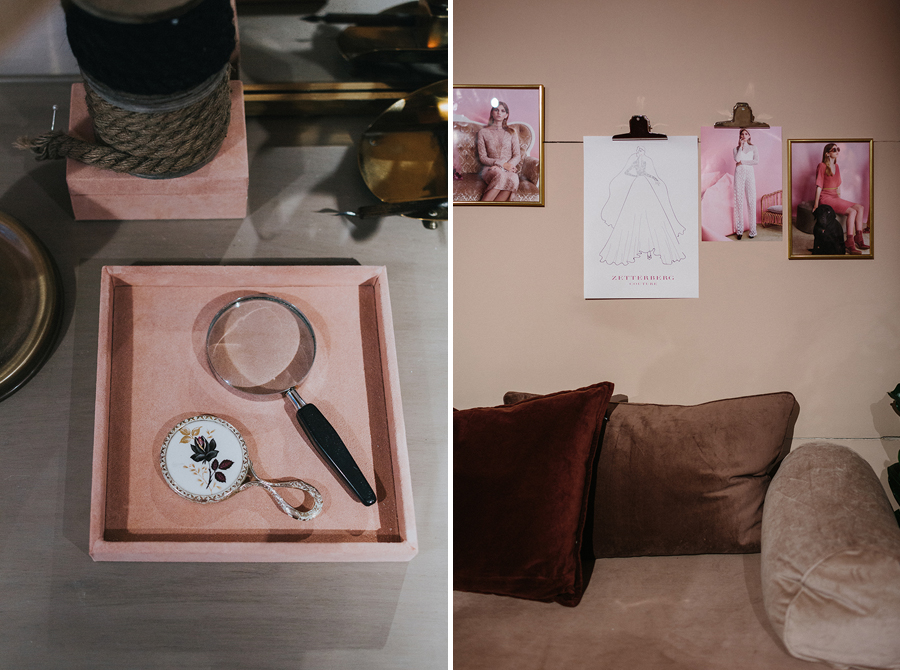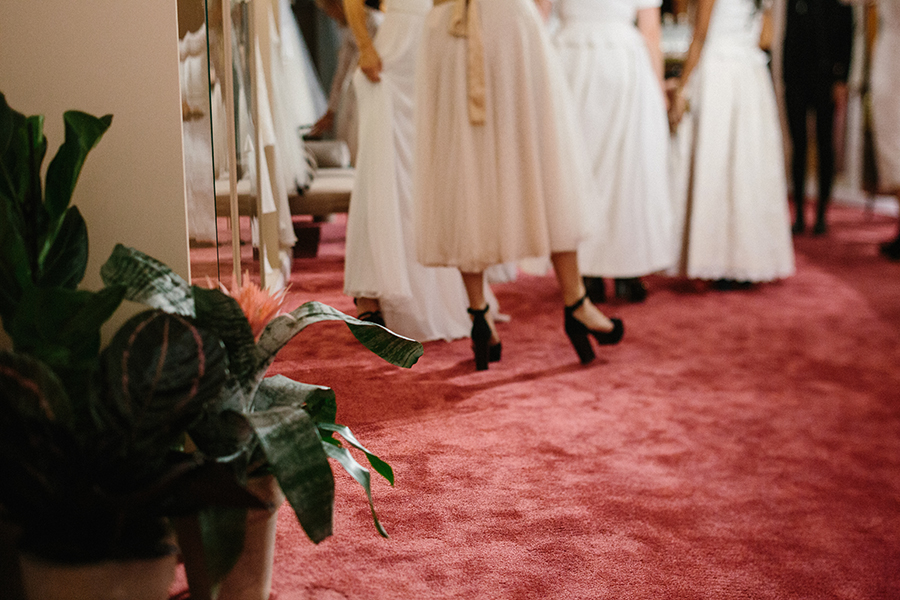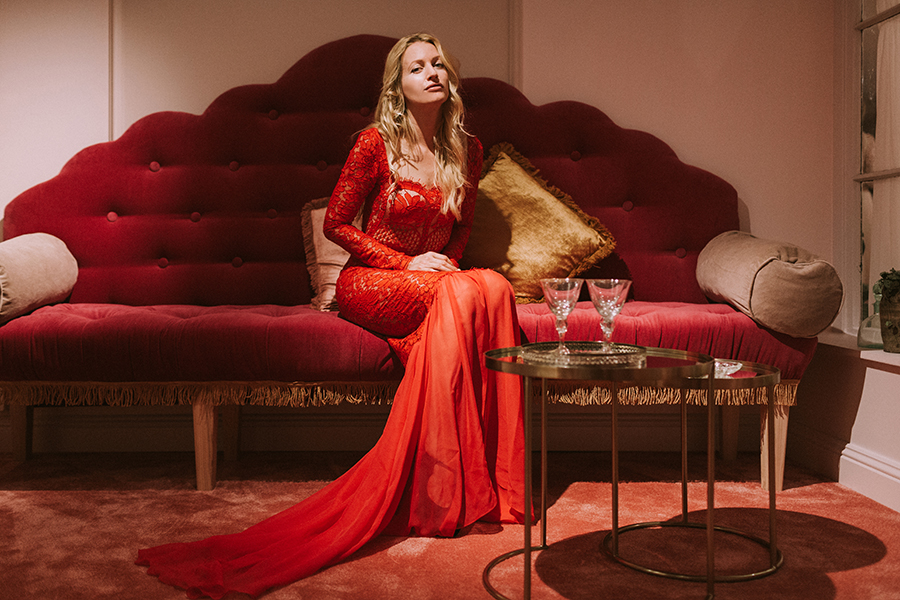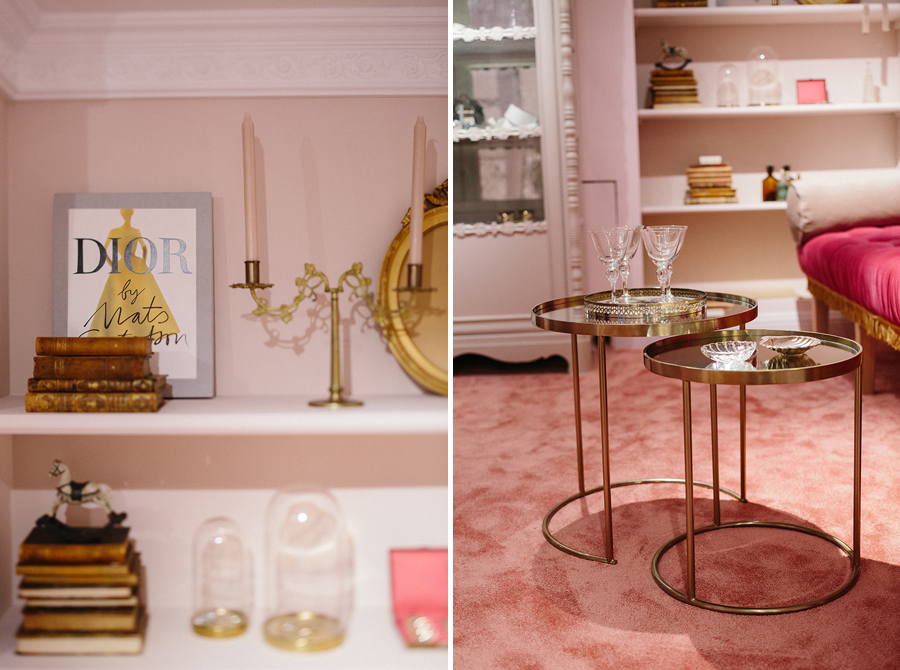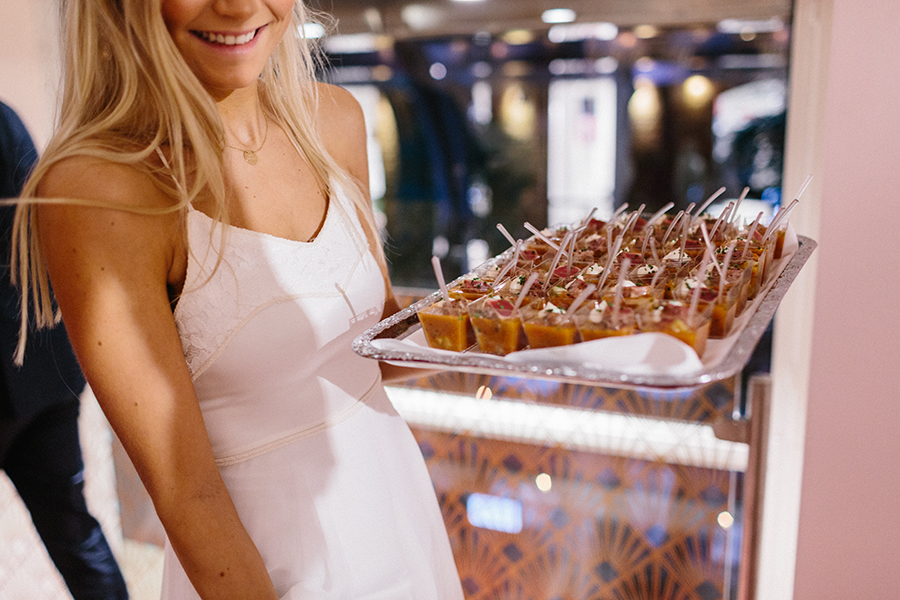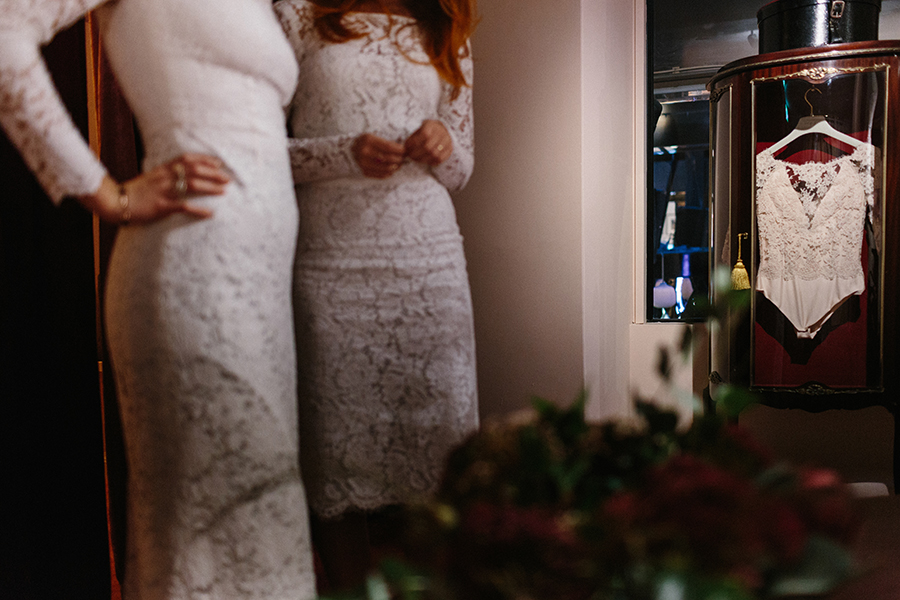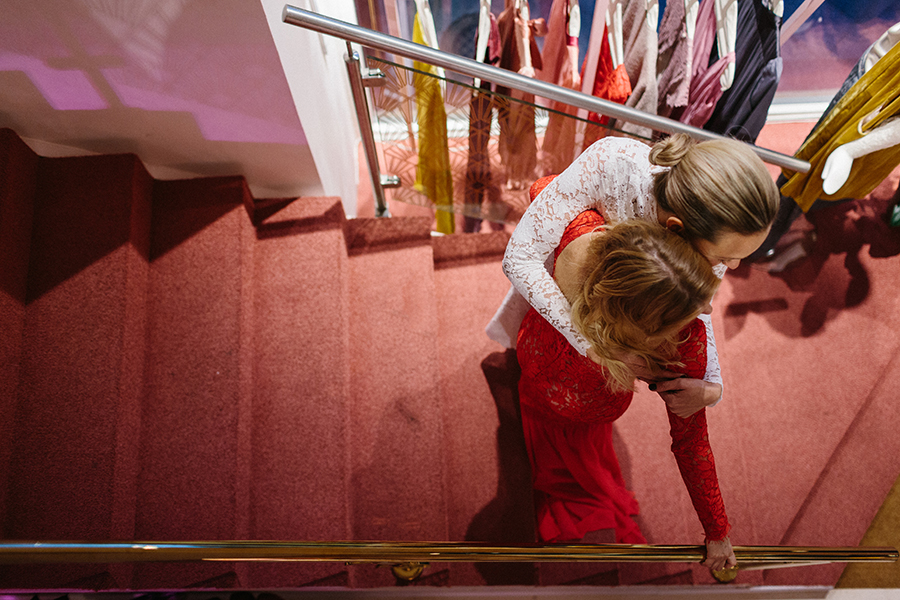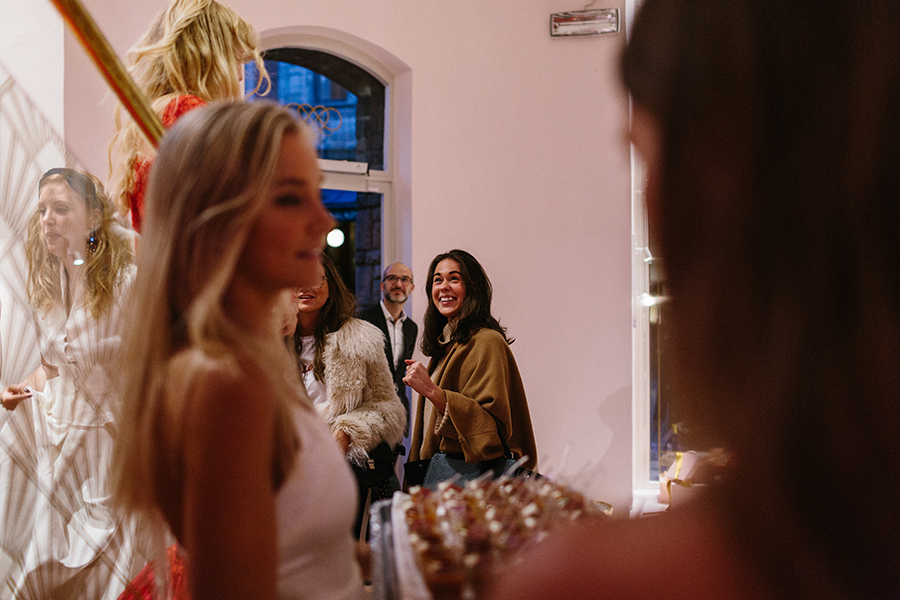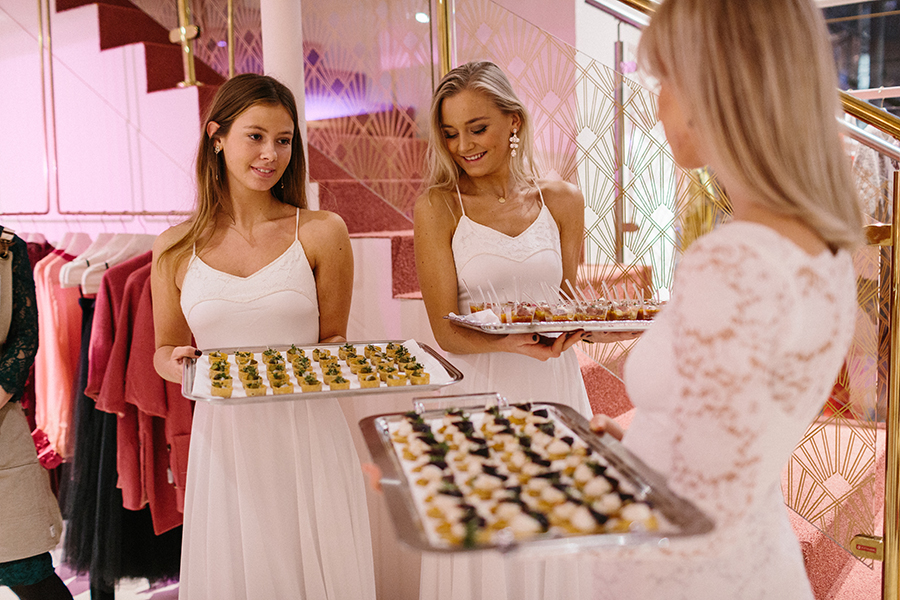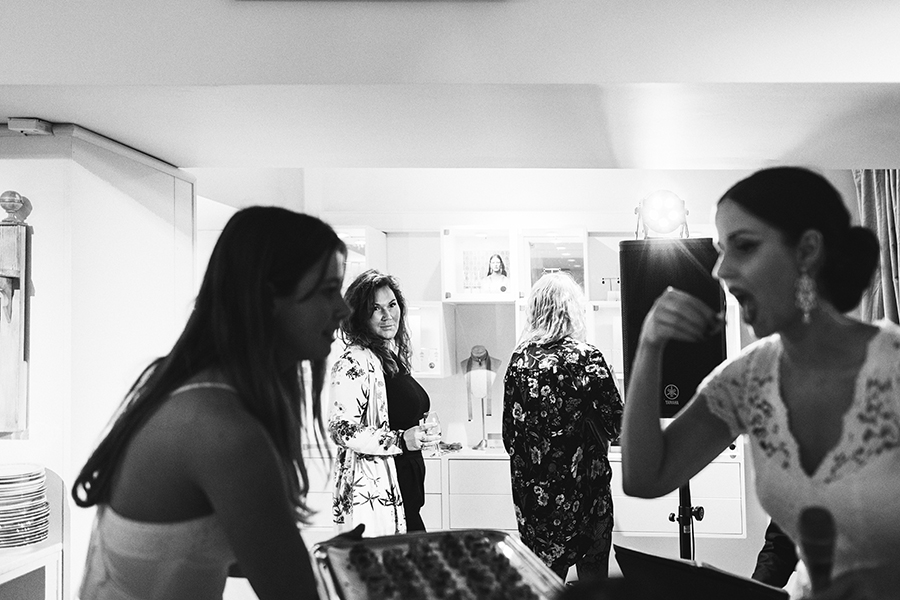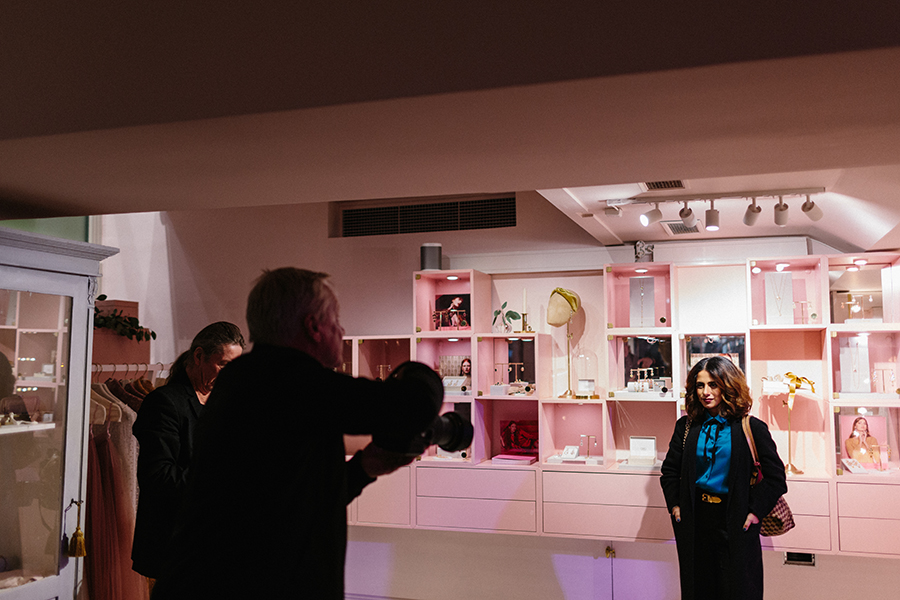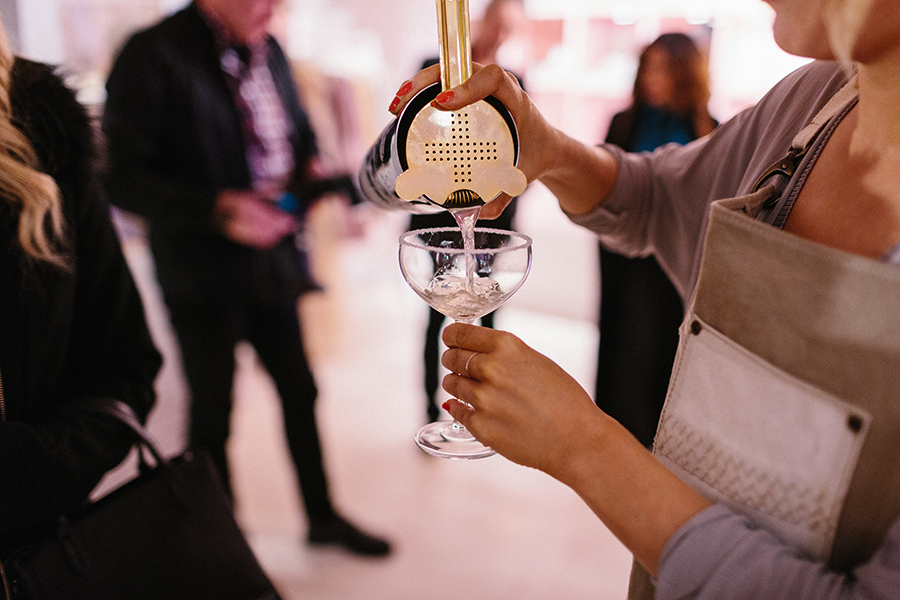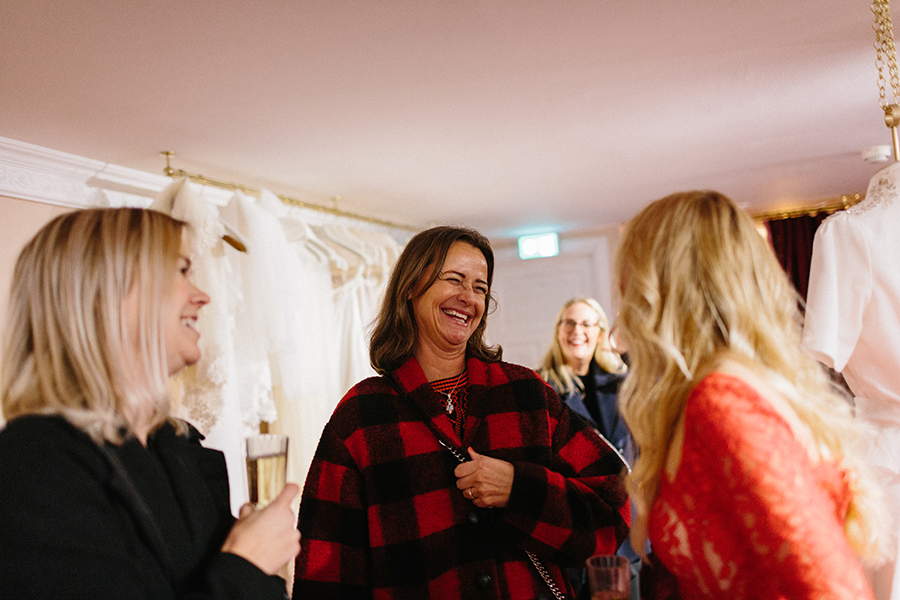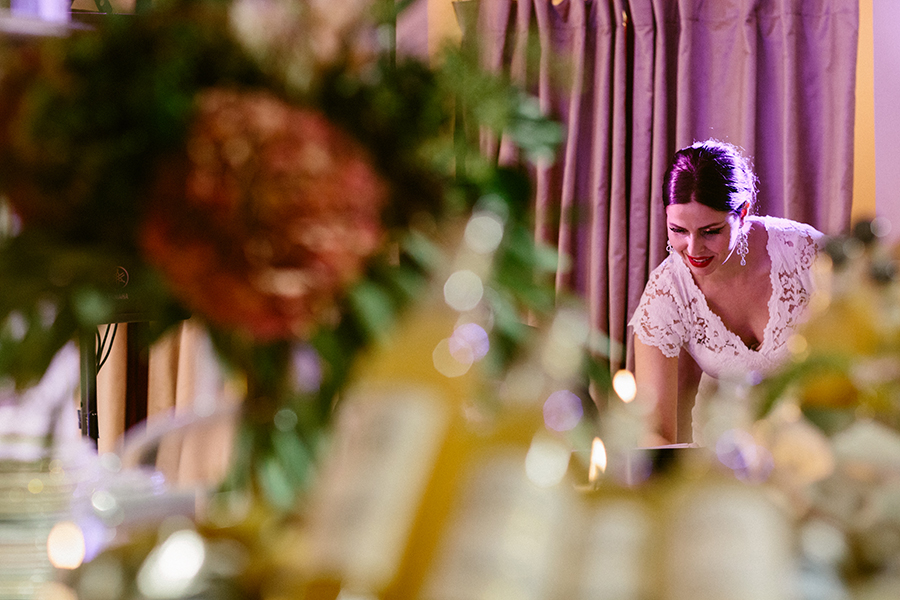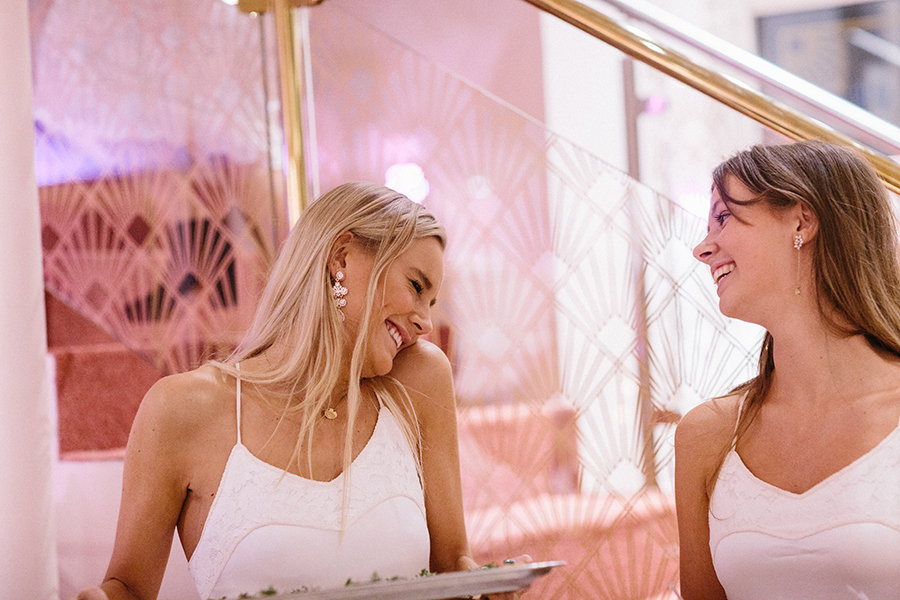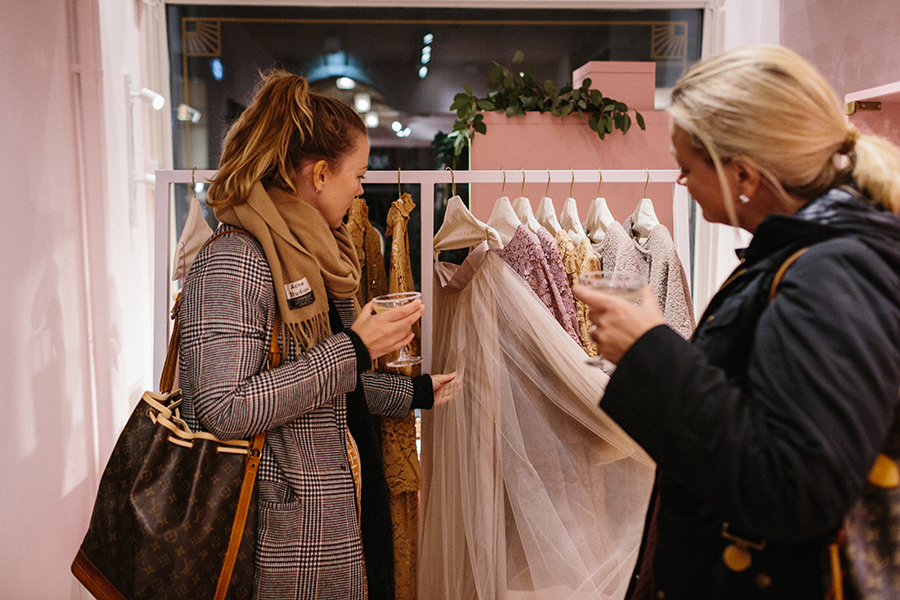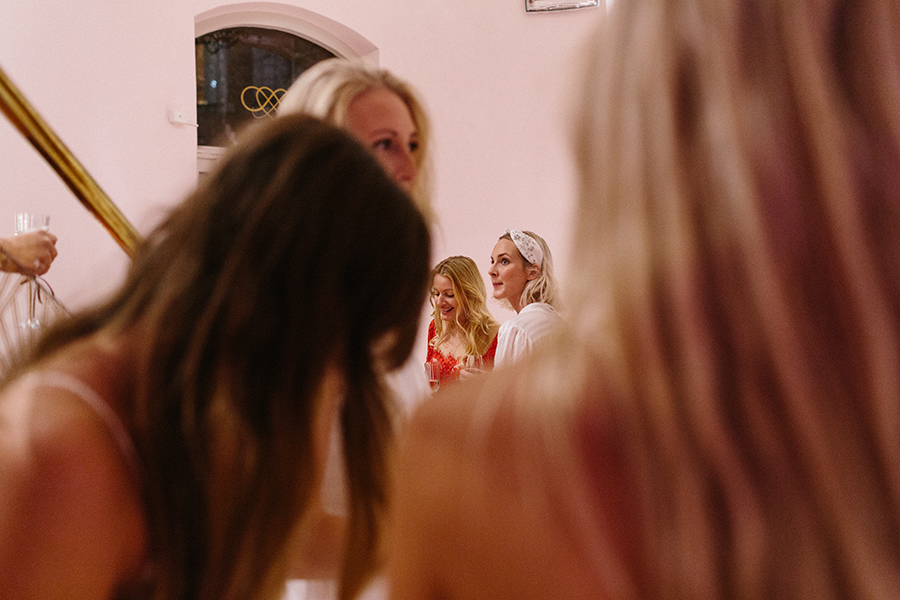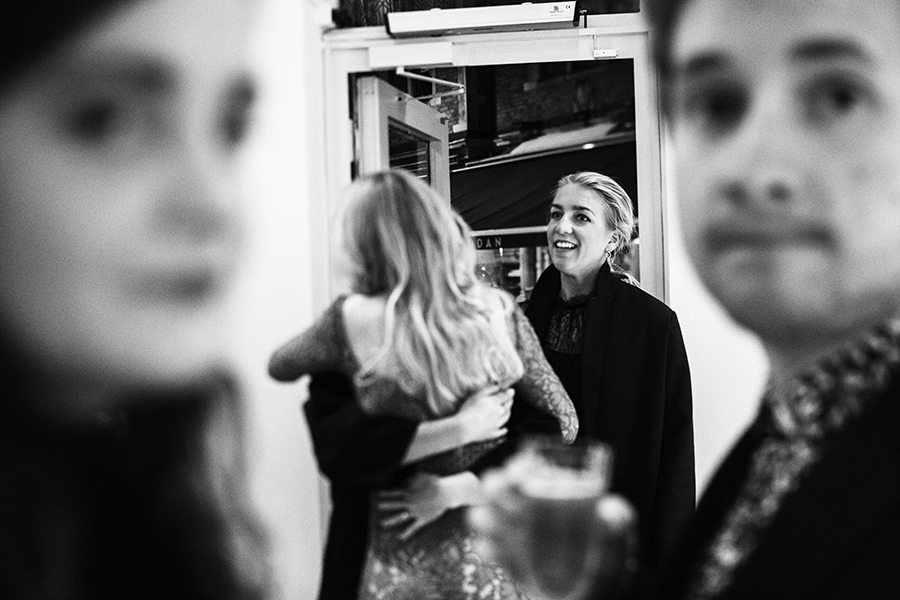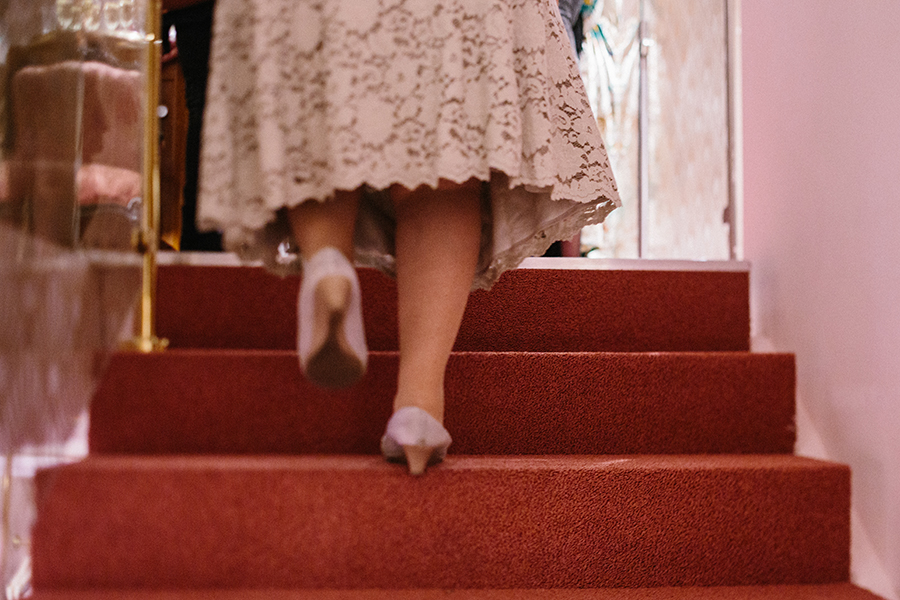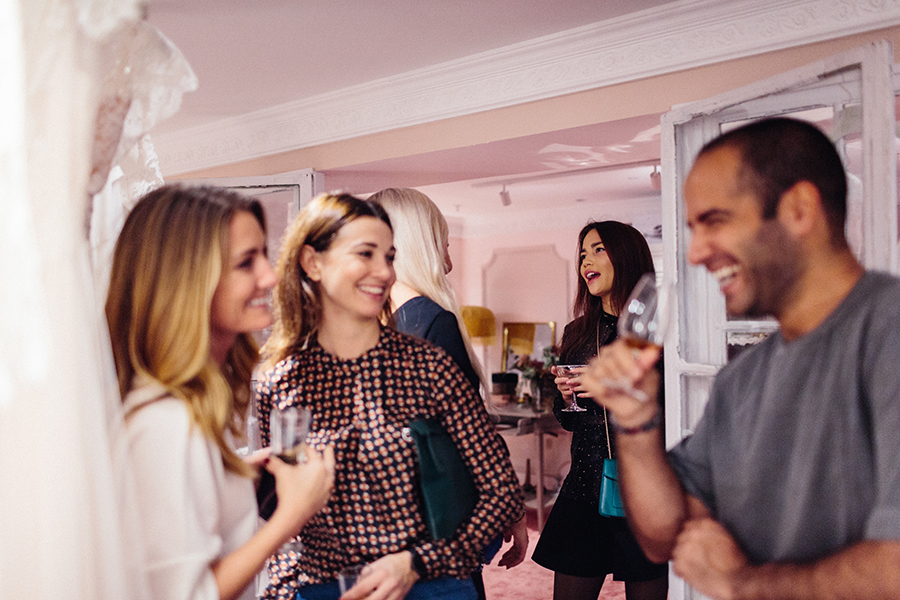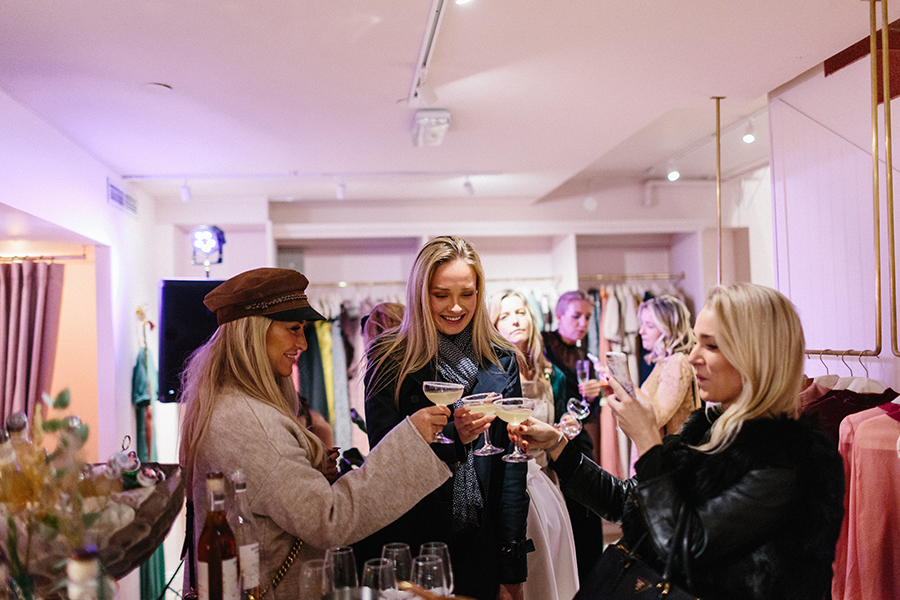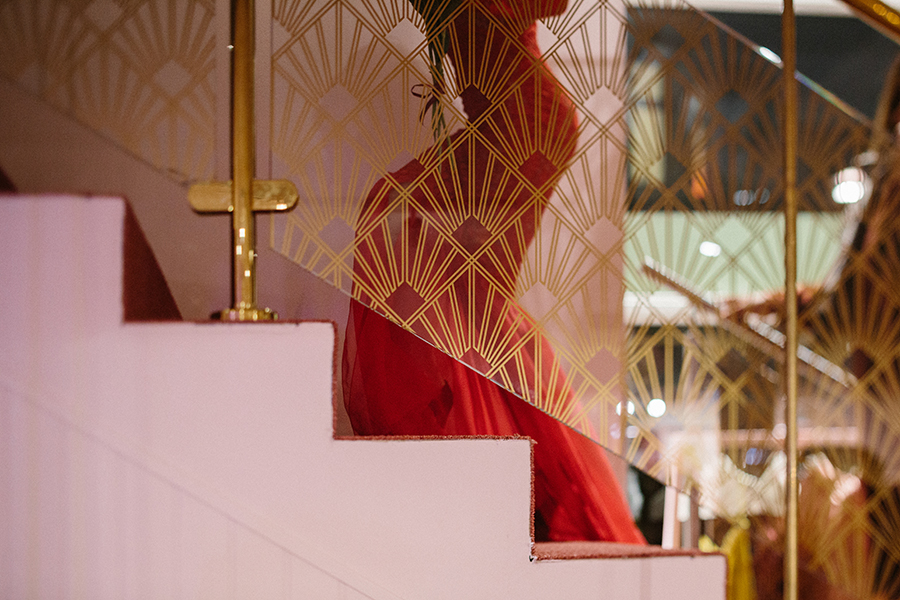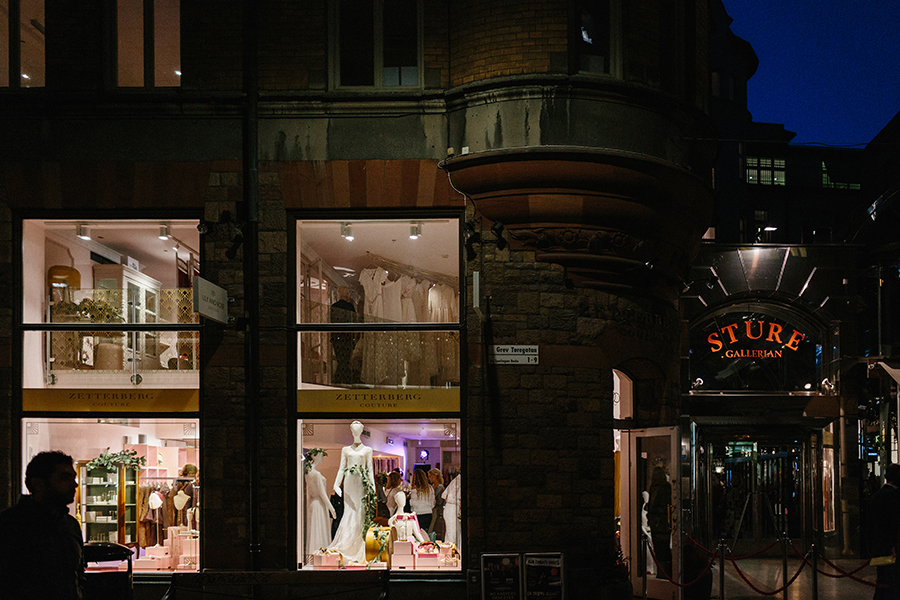 Cot