This is how I ended the 2015's season. Just shooting from the heart for my ongoing Personal Project, where I strive to create something for my family and friends. I want to give them the same unique experience as I create for my clients.  A reason to go out and hug for an hour and just enjoy each others company. And a reason for me to create just for the sake of creating.
—
This is my Emma, my oldest friend, together with her Johan, who both very bravely followed me out a very chilly morning for some shooting around my small hometown area. This is where I and Emma sneaked around as teenagers, trying to look cooler then we actually were.  This time, we just tried to look warmer then it actually was.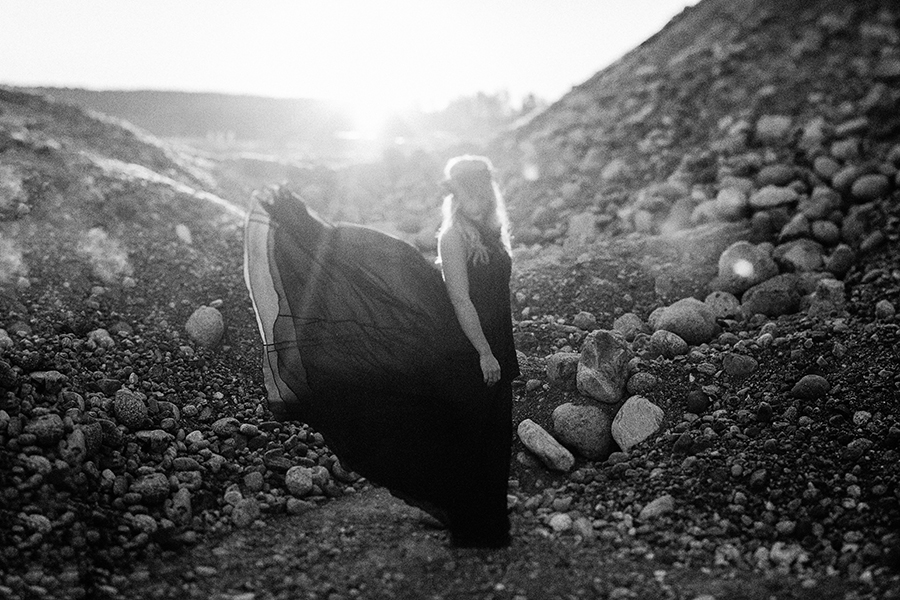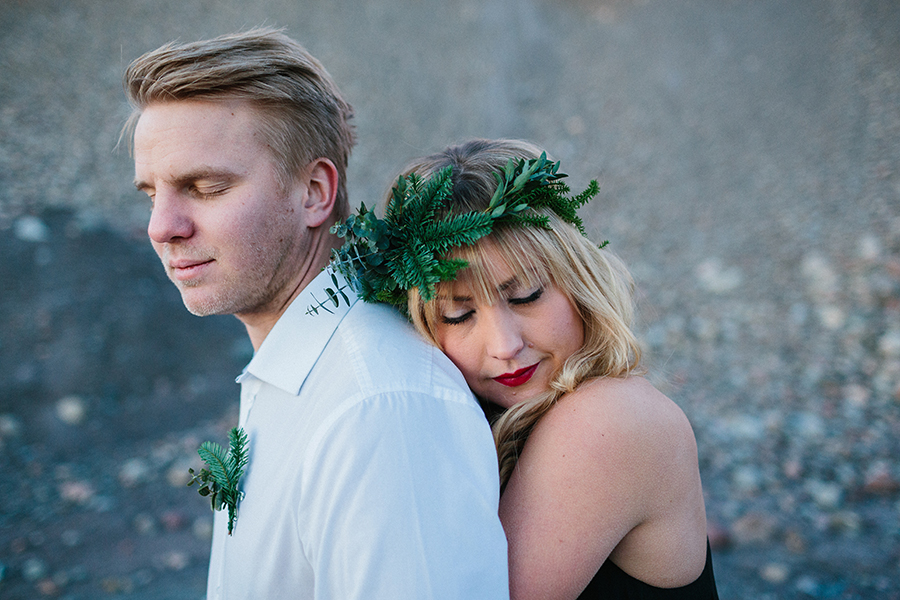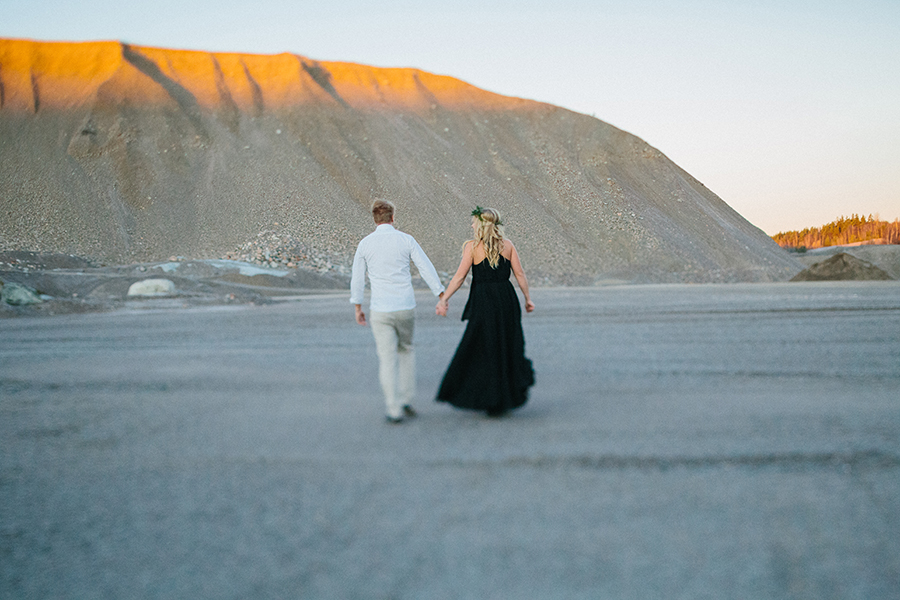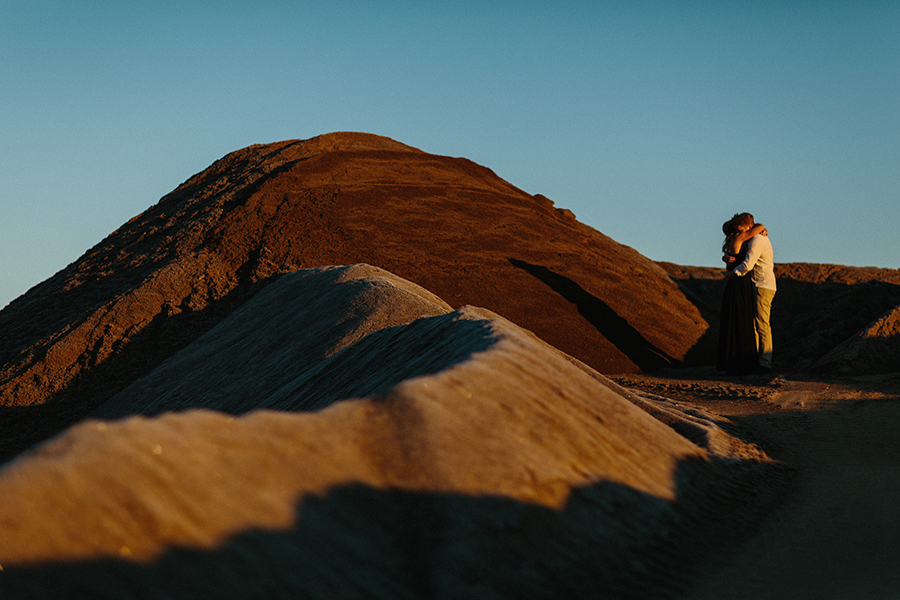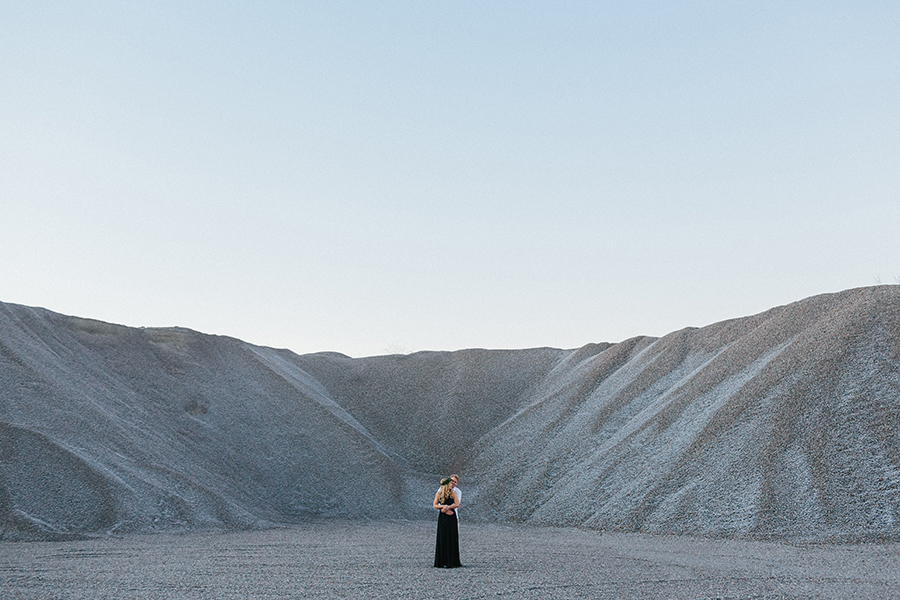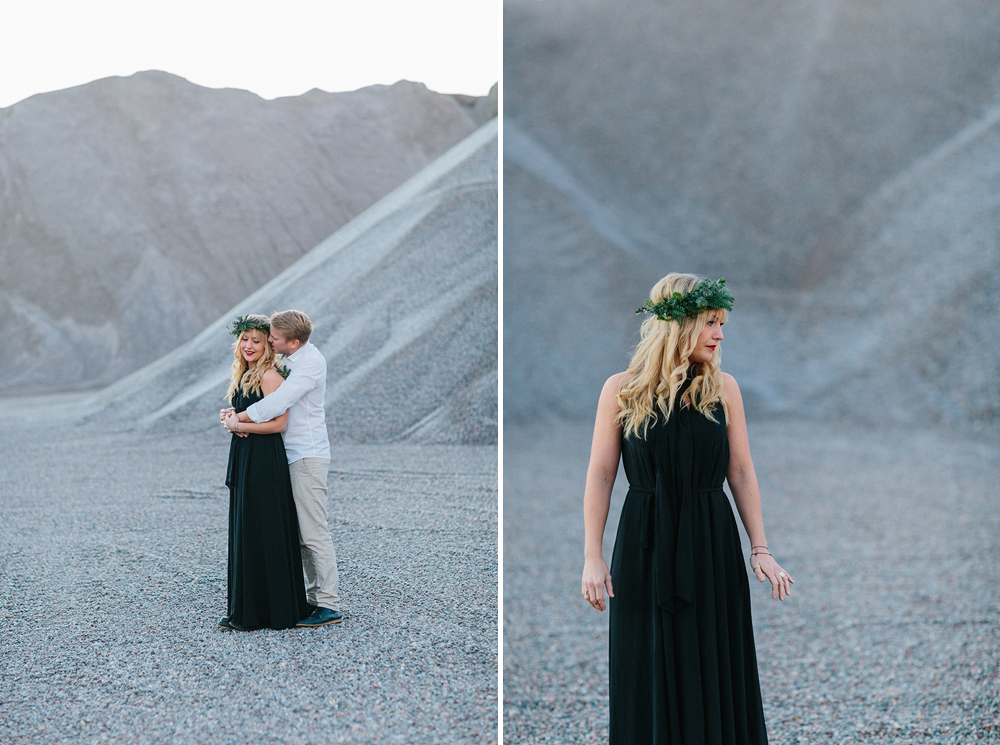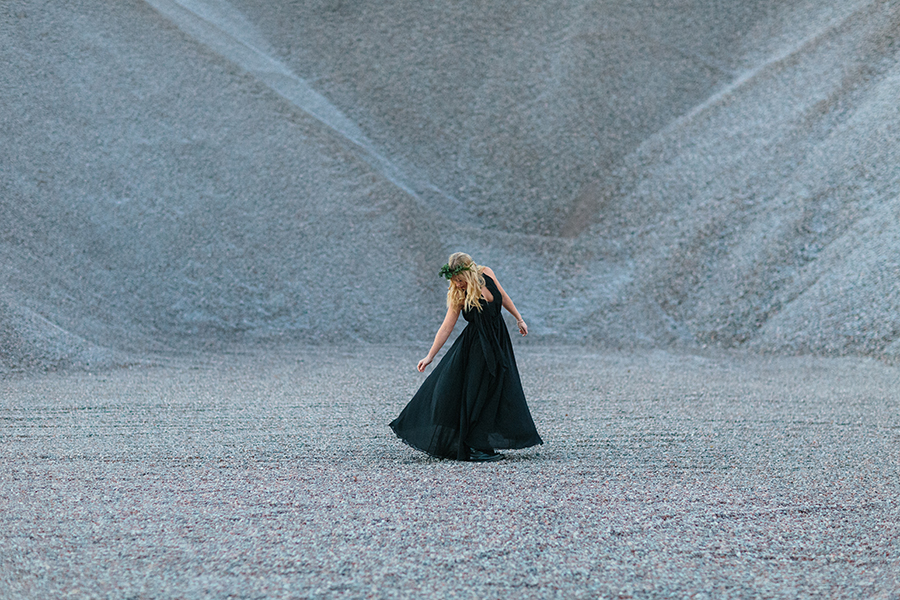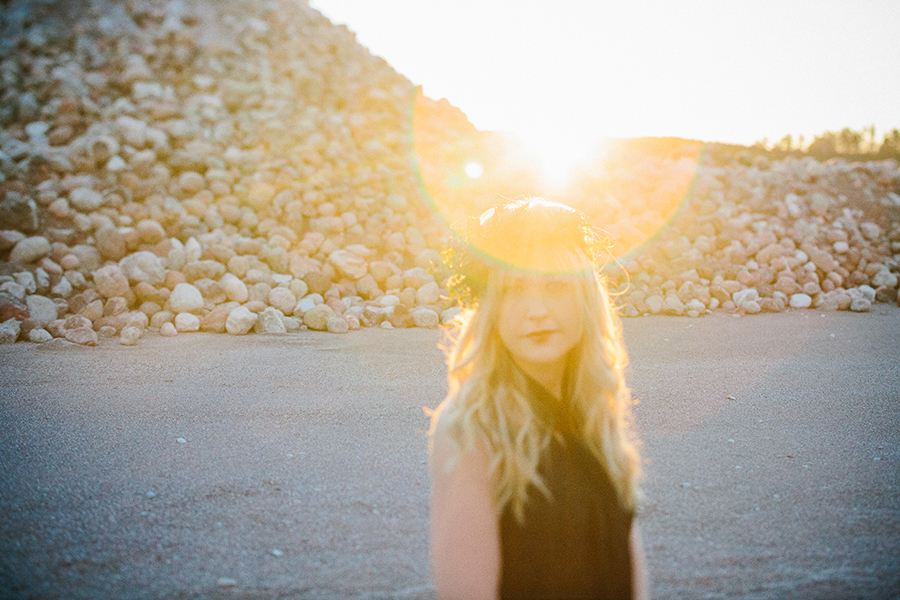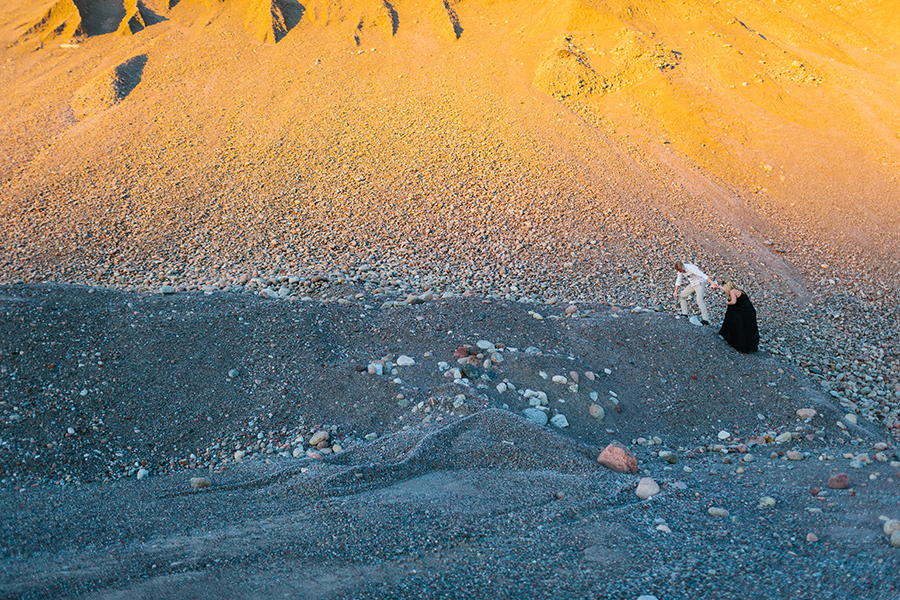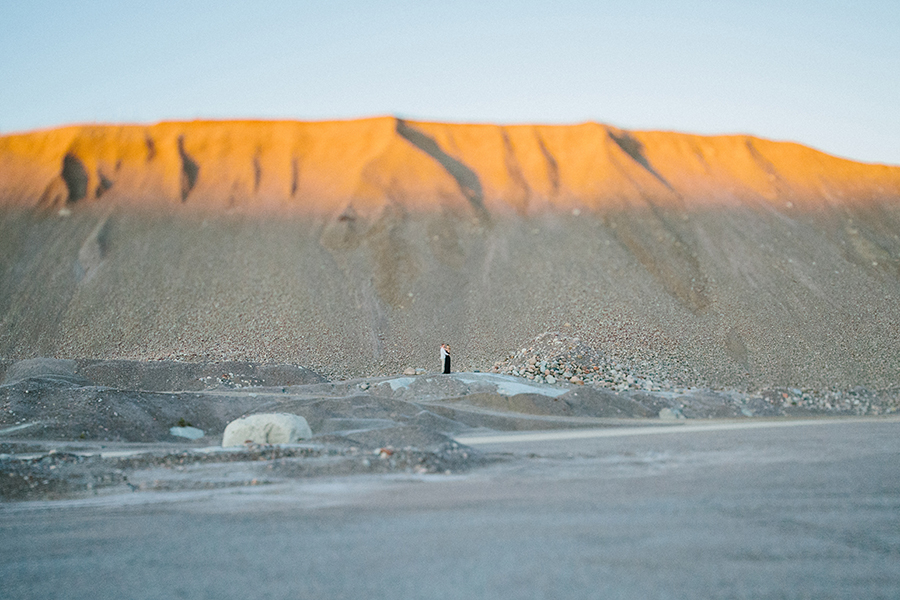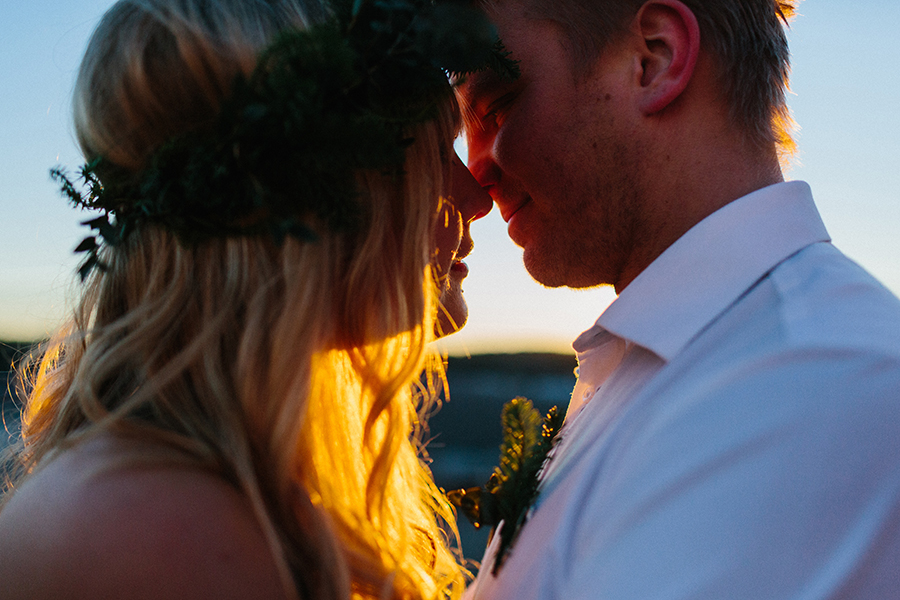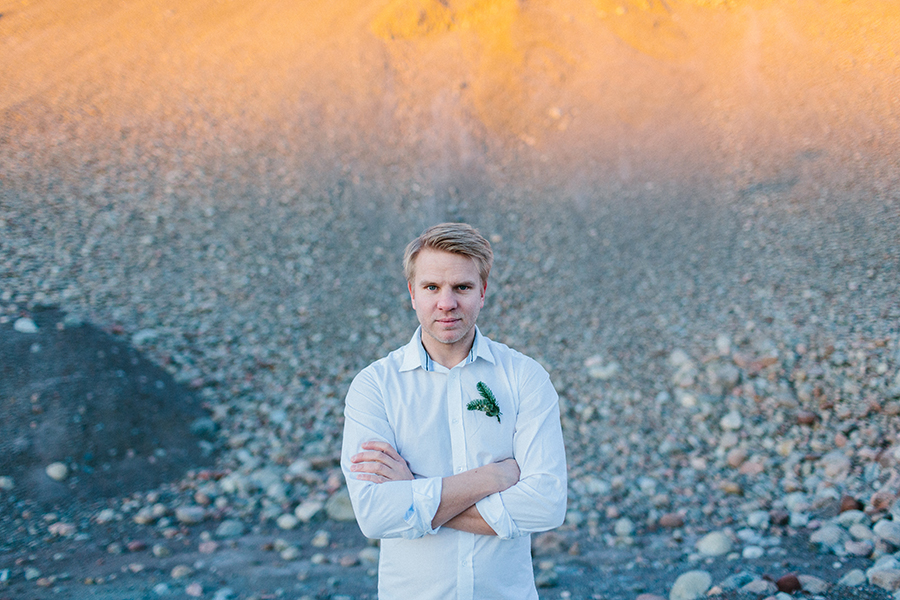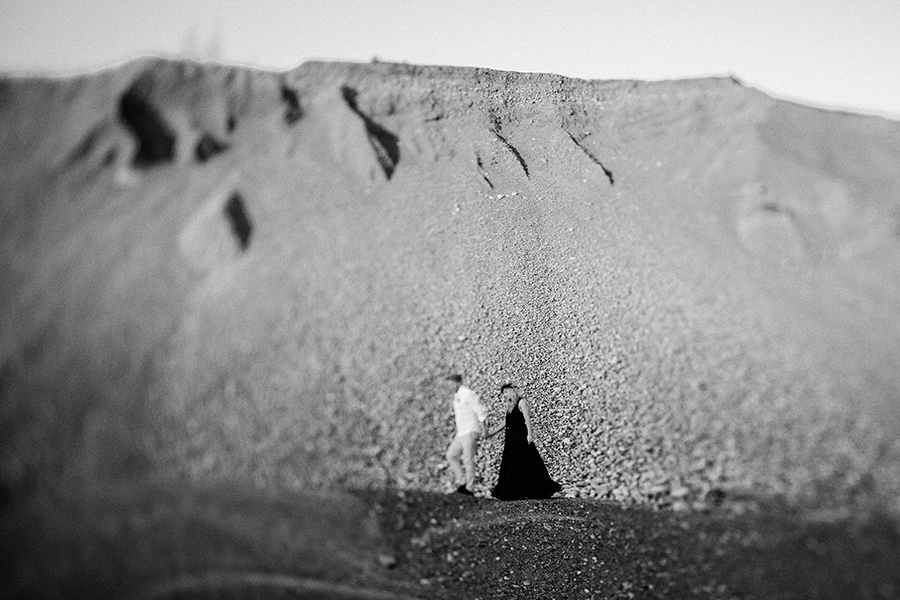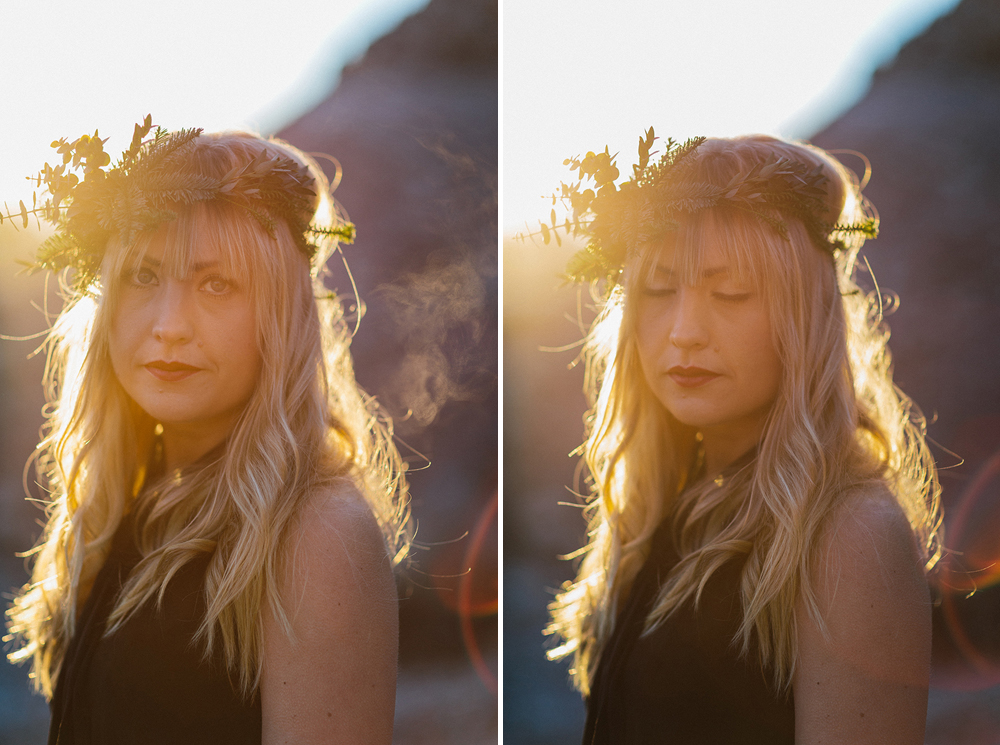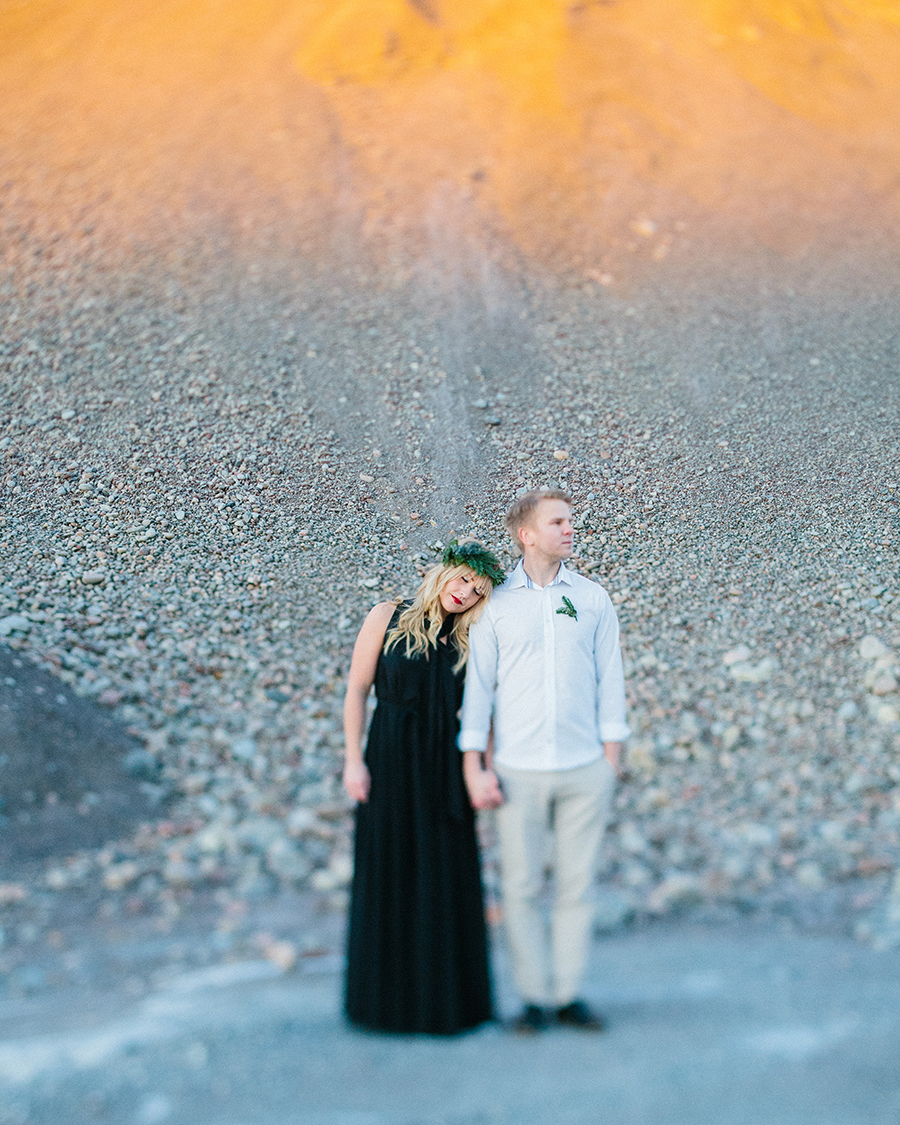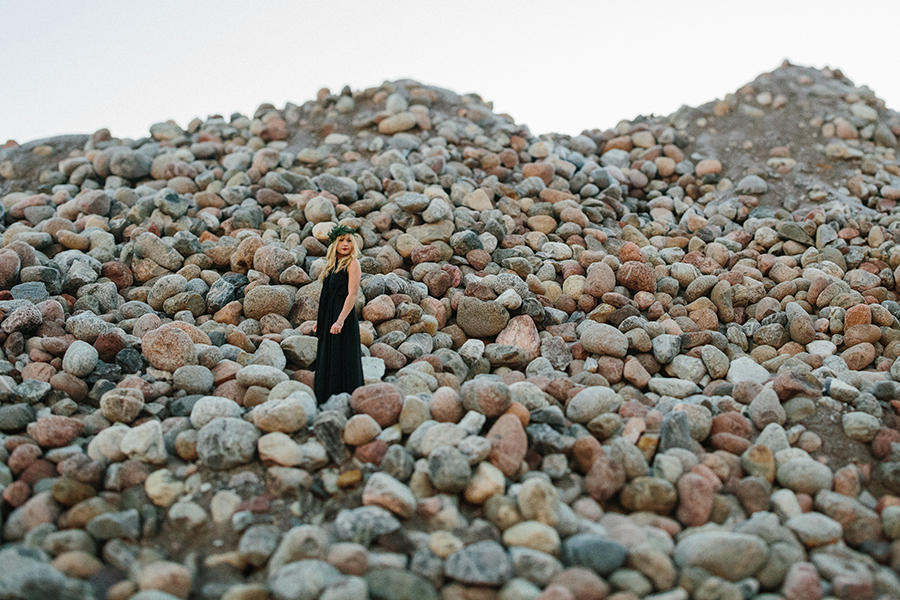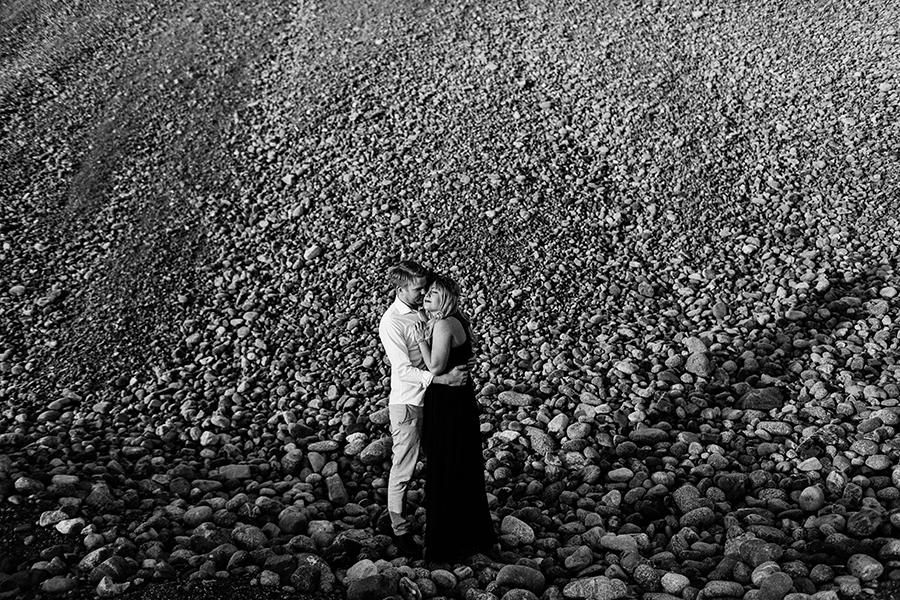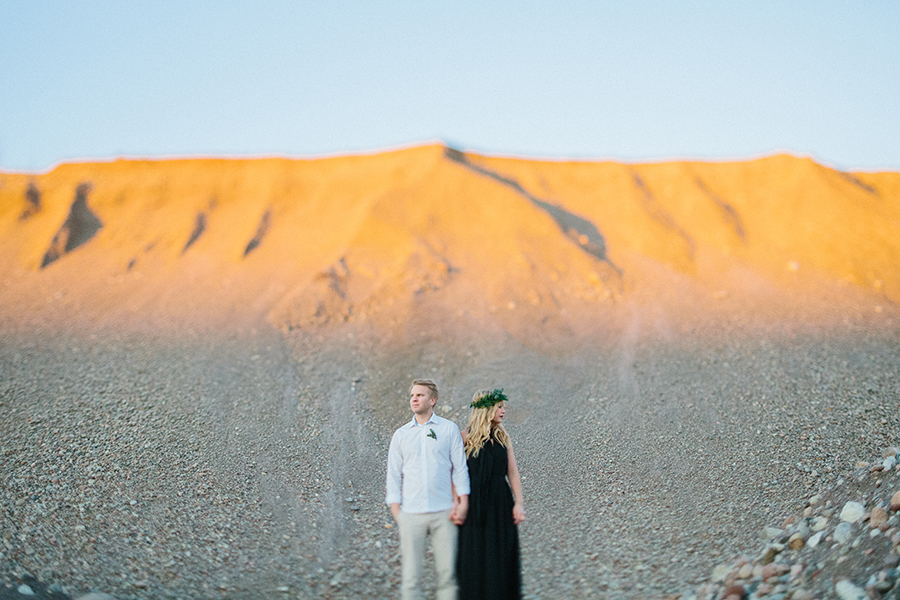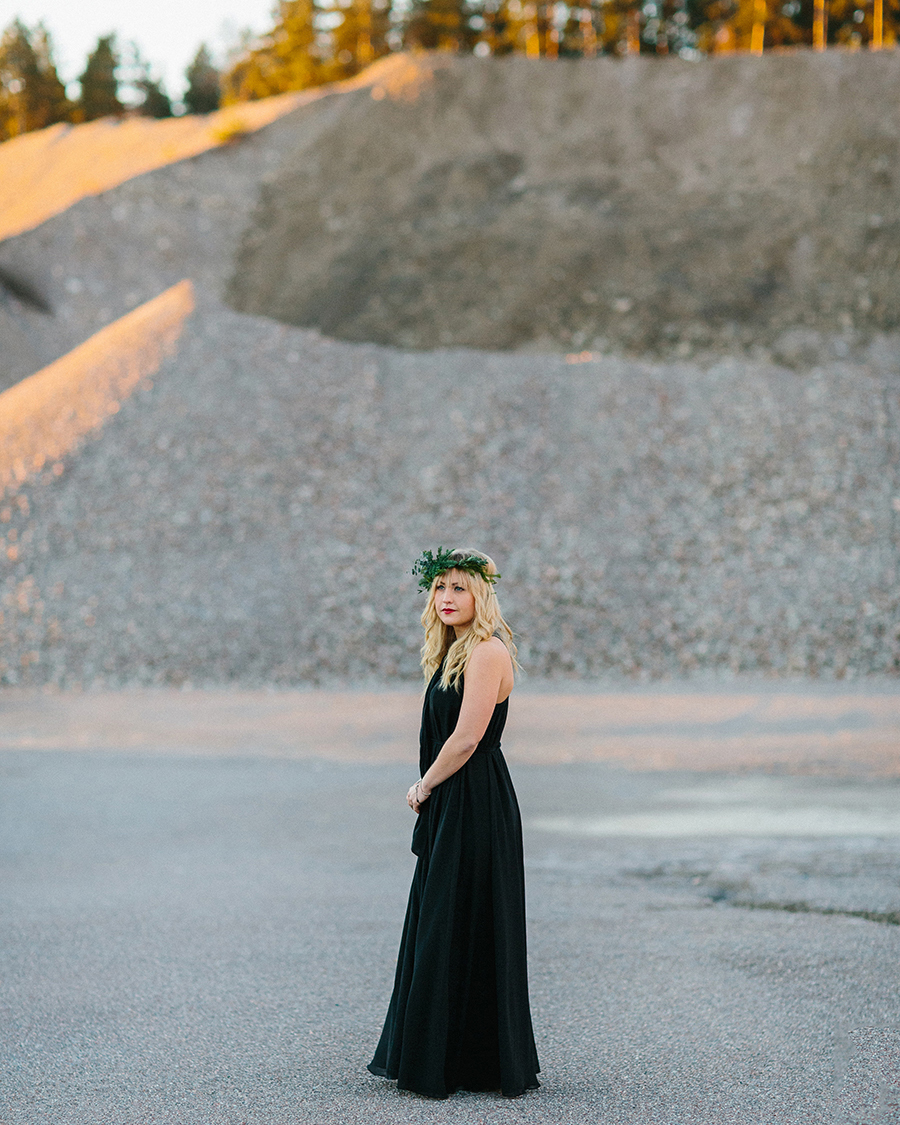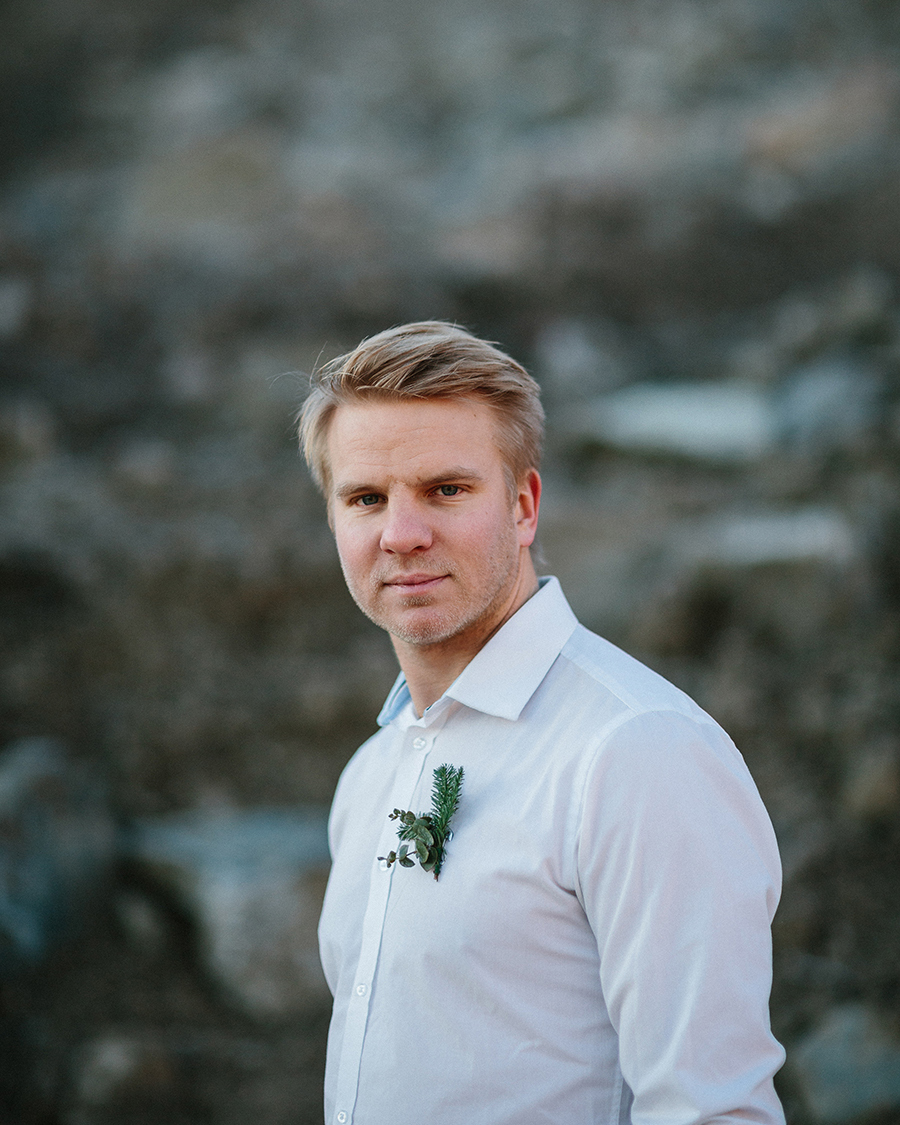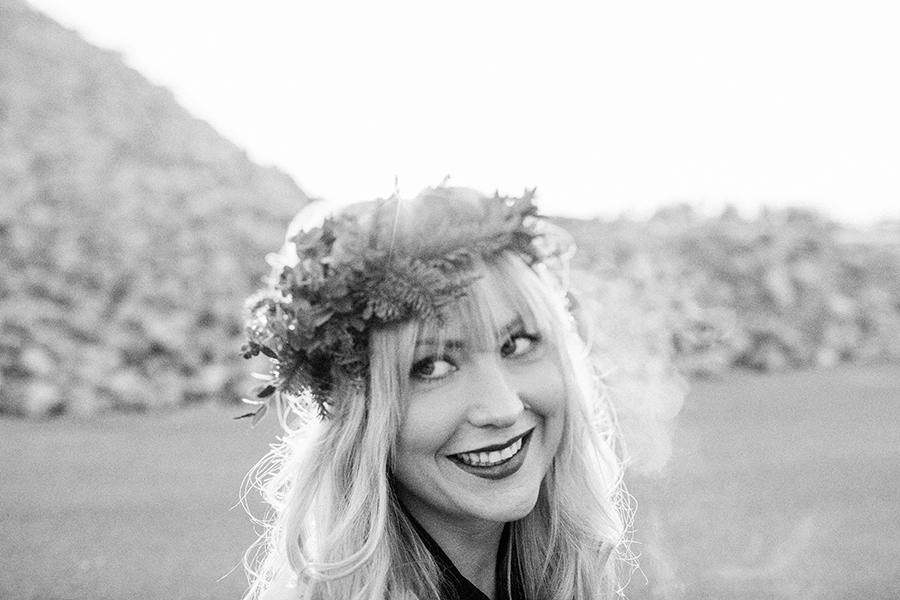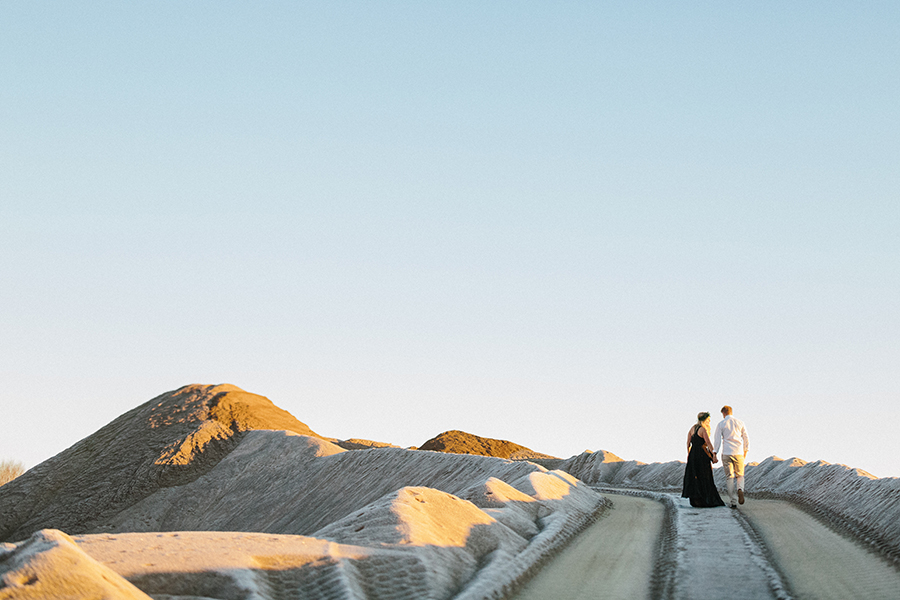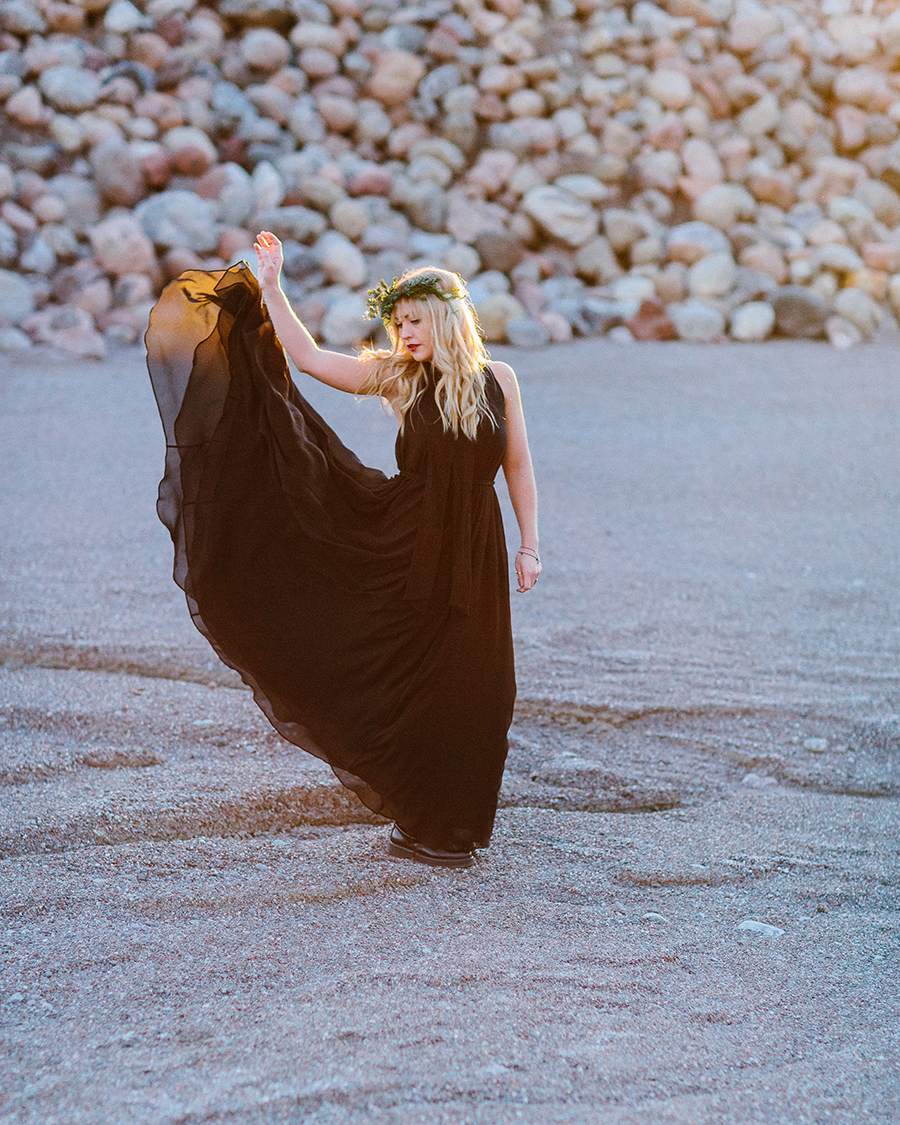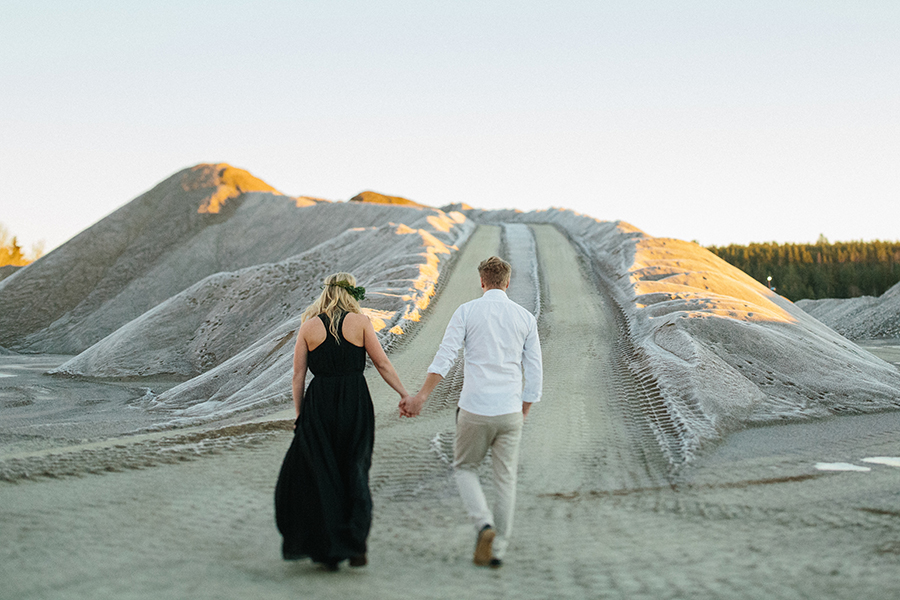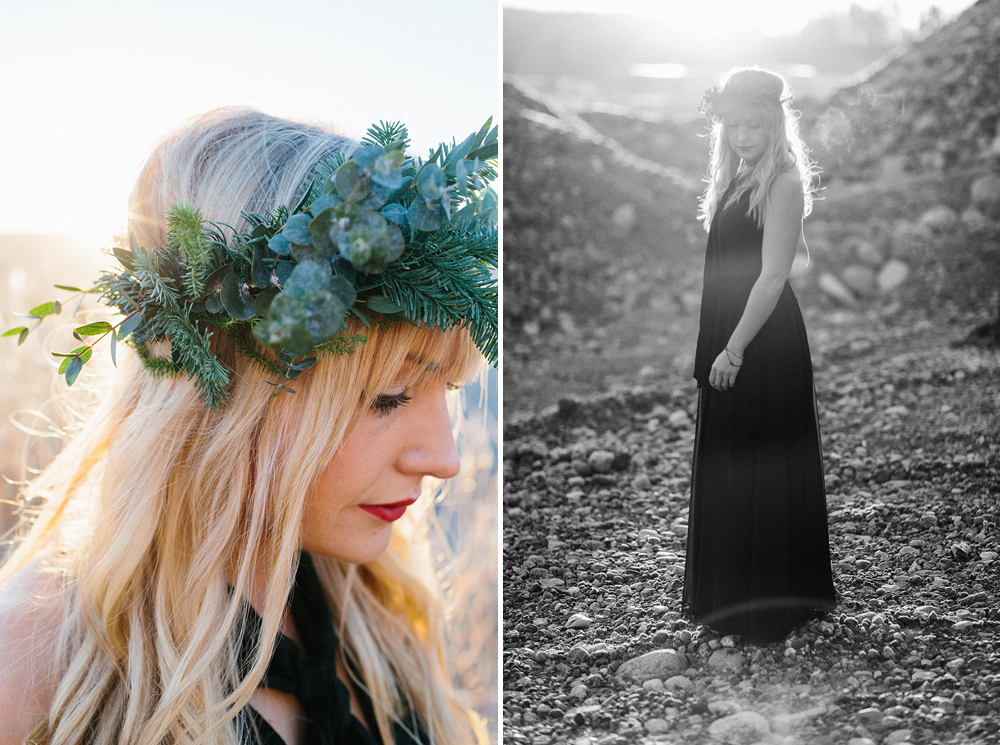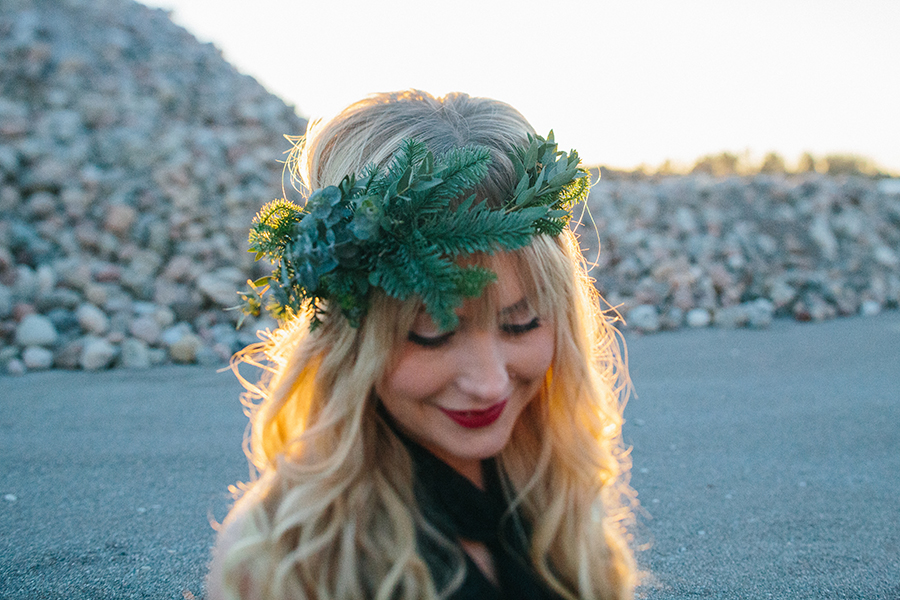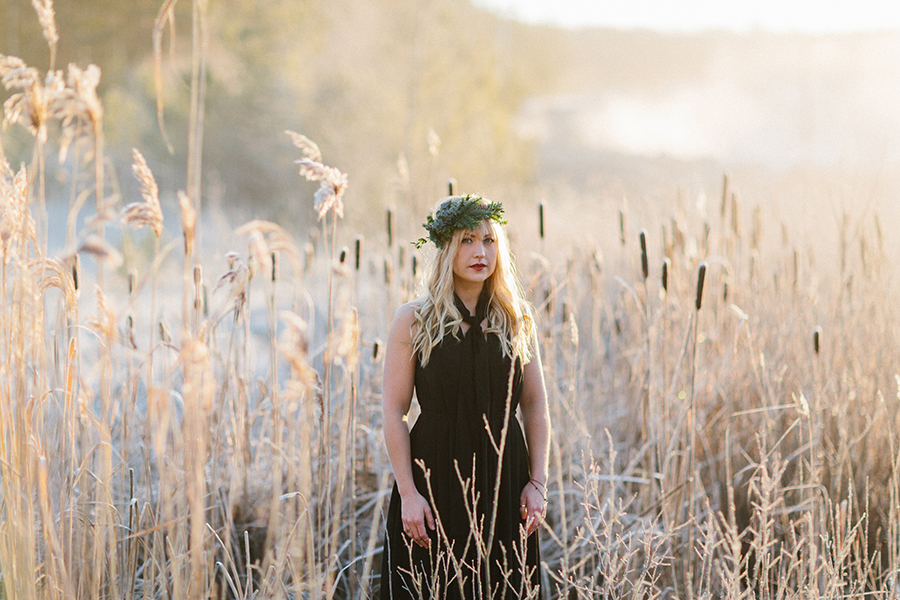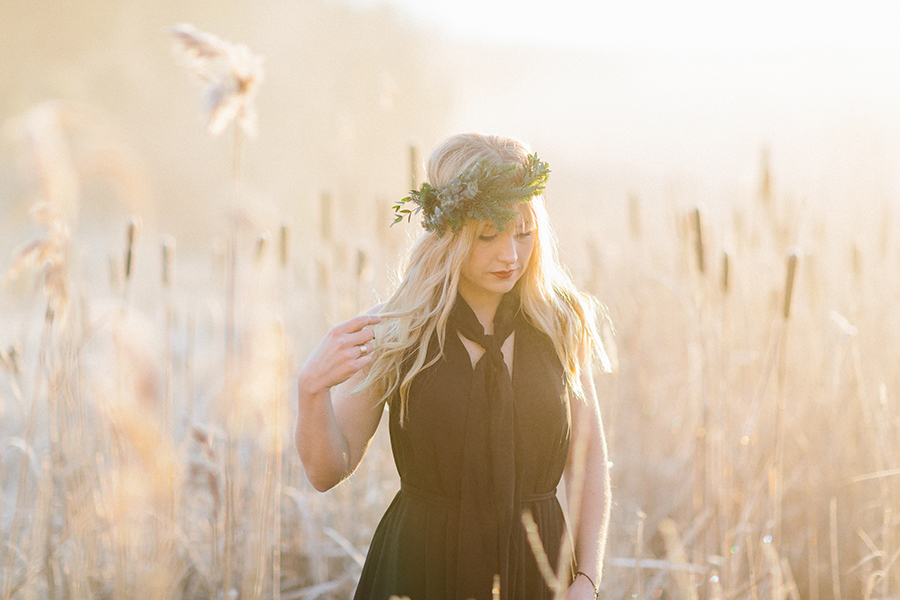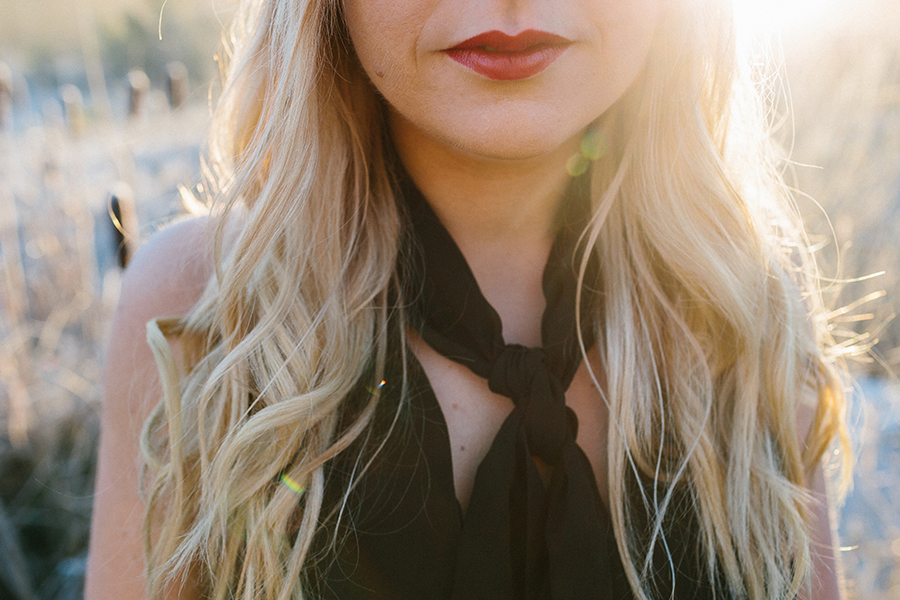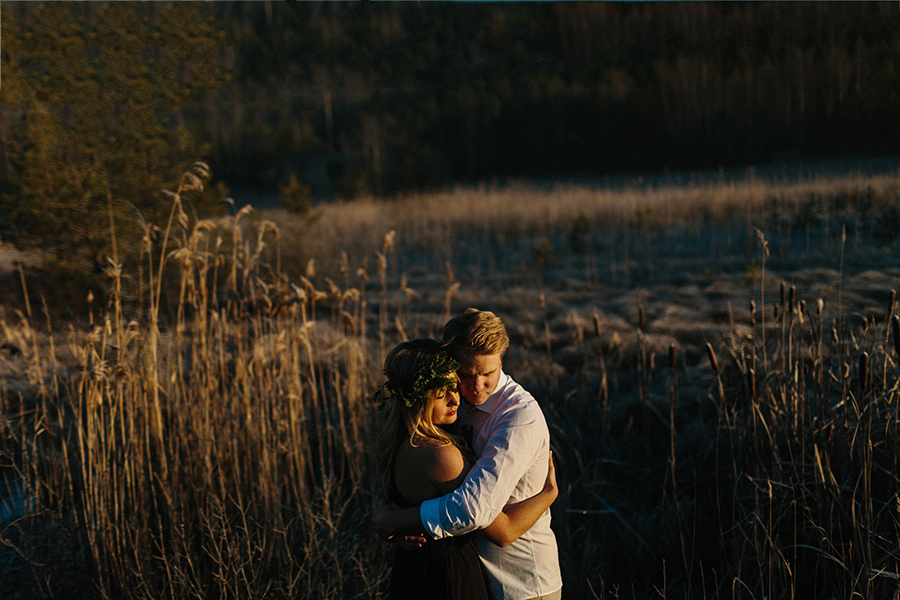 Swedish light is scarce this time of year. Where the quantity of light is lacking, at least it's compensated with quality.
My friends Emma and Johan being very brave this chilly morning for my Personal Project this year.