So, I was giving the chance to teach Henrik Schyffert from the Swedish t-show "Alla är Fotografer" what wedding photography really is about. You can find it here!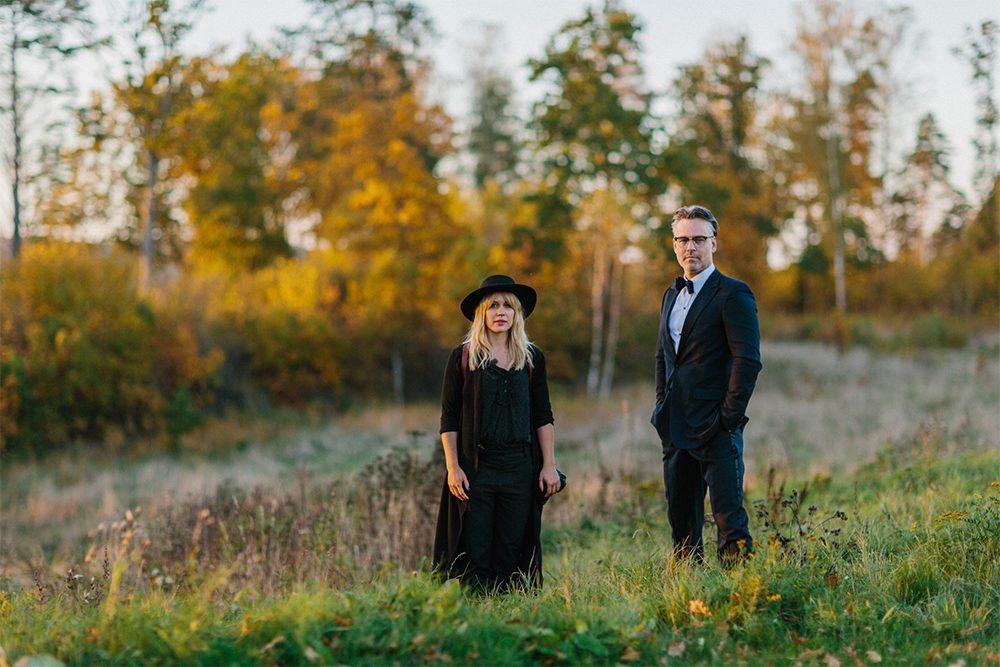 I love when clients give me their full confidents and creative freedom and just says "Yes!" when you say coloured smoke bombs,  color-coordinated outfits and freezing your ass off for your engagement session. Okey, I didn't really push the-freezing-your-ass-off-part as much as the cool color smoke bombs. Or the fact that your fingers looked like blue smurf-ones afterwards.
But when your clients says "Yes!" somethings happens when you push the trigger. It also pushes you.
Thank you Jennifer & Christoffer