Malta Wedding Photographer
If you are browsing the web and looking for a Wedding Photographer in Malta or maybe anywhere else, this is actually a good place to look, since you ended up on a page for a Destination Wedding Photographer who gladly will travel and shoot your wedding.
My name is Therese Winberg and my aim is to create something creative and unique for my clients. We often go a little further together for the results you will find here. So if you:
Likes stuff color organized and think Wes Anderson's movies are the best,
Think your wedding dress should look like it really had fun the day after your wedding,
 Plans to plan a wedding that reflects you two more then how a wedding "should" be.
Then this could actually be a really great fit.
Have a look at my portfolio or my blog for my latest work and use the form below or over here to tell me more about your day and your plans. Maybe we can get together and do something great.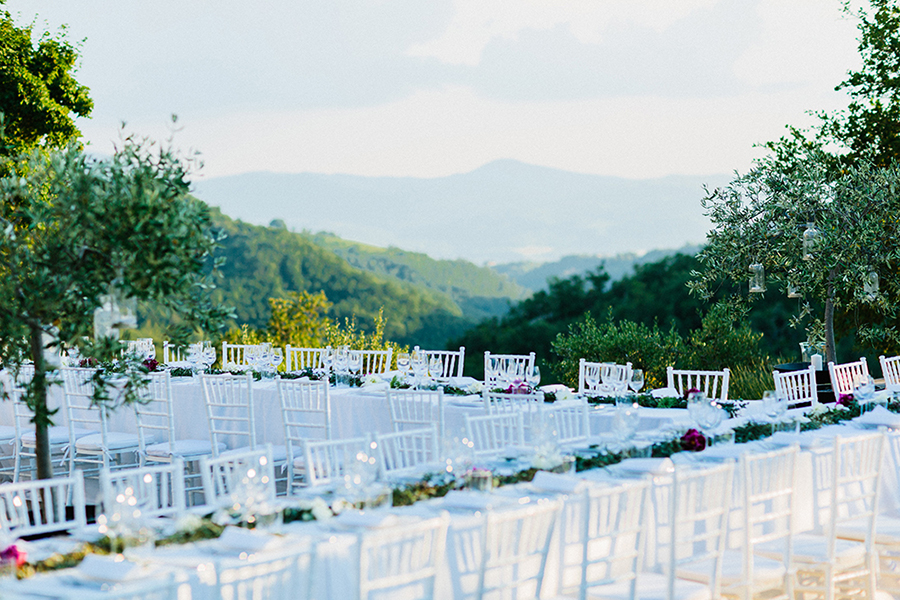 WEDDING INQUIRE FORM