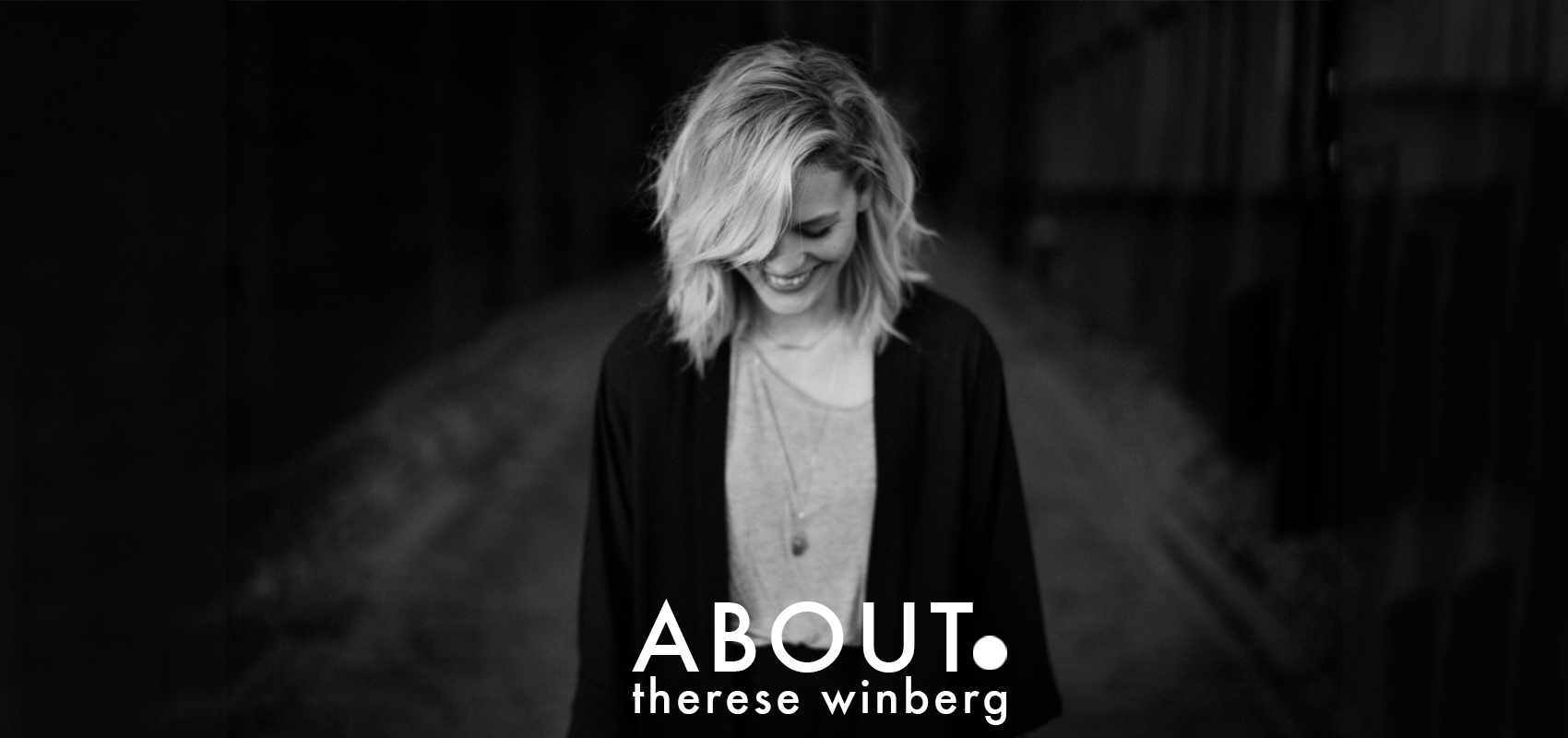 I  SHOOT WEDDING STORIES AND CREATE SET DESIGN.
THIS IS WHAT I HAVE DECIDED TO DEDICATE MY WORK TO,
MOSTLY BECAUSE I DON'T KNOW HOW NOT TO.
"So, except being a photographer, I'm also a set designer. I create and visualize the set for tv and movies. With set design you tell people how you want them to experience a scene in a movie. A moody color palette. Props who tells you something about who lives there. Or the morning light streaming trough a flickering curtain tells us when the story is happening. We tell it all with pictures. 
Regarding if I'm creating art in front of a camera or holding a camera myself I'm constantly looking for the elements which tells the story best. The small moments in the film they cut in between the lines. Before she says "I love you". The look down gathering courage. The look up that tells you what you actually already really knew.  I will shoot your wedding through the eyes of a set designer.  A wedding is quite like a movie, it has it's plot, the characters and a set scene. But weddings are better then any movie or play, because it's real.
Every time."

Therese Winberg is a Wedding Photographer based in Stockholm, Sweden but is available for weddings worldwide. Her work has been featured in several wedding publications worldwide as for example Junebug Weddings, The Ruffled Blog, Brooklyn Bride, Once wed and Vintage Honeymoon. She lives with her husband in an apartment with the biggest kitchen ever ever seen in a 55 square meter apartment.
Therese Winberg är bröllopsfotograf som är baserad i Stockholm, men tillgänglig för bröllop över hela världen. Hennes arbete har blivit publicerat för till exempel Junebug Weddings, The Ruffled Blog, Brooklyn Bride, Once wed and Vintage Honeymoon. Hon bor med sin man i en lägenhet med det största köket någonsin sett i en 55 kvadratmeter stor lägenhet.

 Therese Winberg Photography has been featured on: