Beautiful things makes me happy. Color coordinated stuff as well. Imagine a store that keeps beautiful things color coordinated. OMFG. I was honoured to shoot the opening of Therese Zetterbergs new store for Zetterberg Couture in Grevturegatan 9 in Stockholm. A pink Wes Anderson-wedding-dress-dream. That's how I would describe it.
VERY IMPORTANT MESSAGE: All future brides must visit. All Wes Anderson-pink-setdesign-nerds must visits. OK, everyone must visit.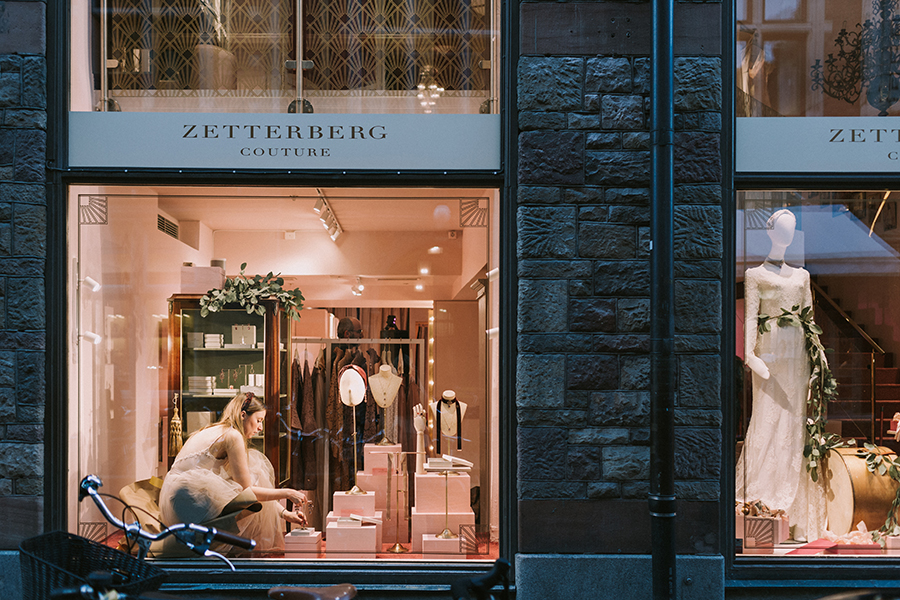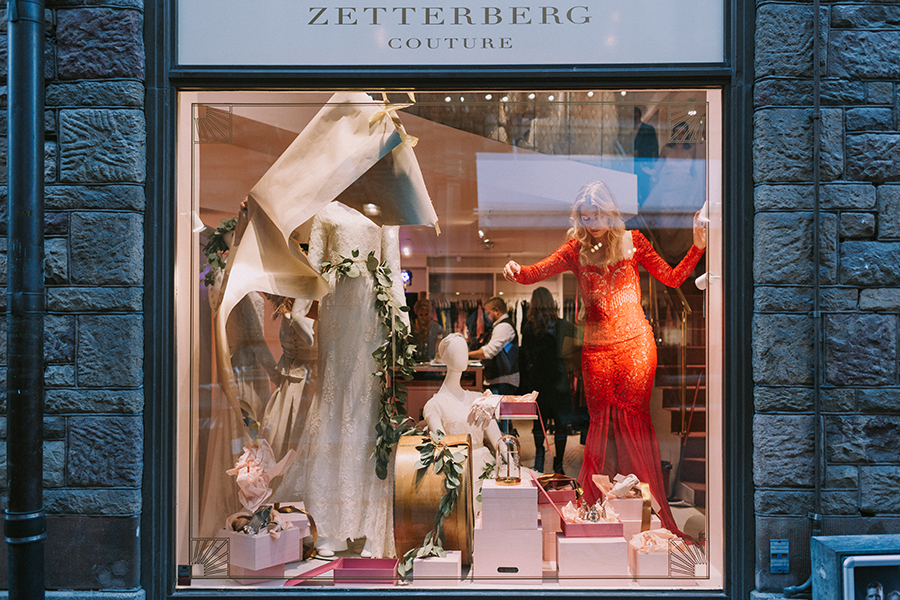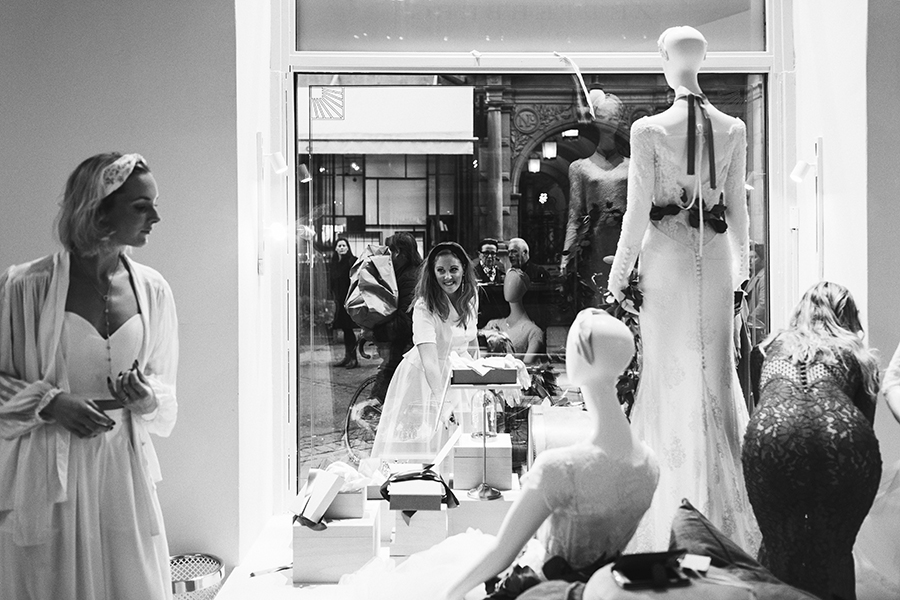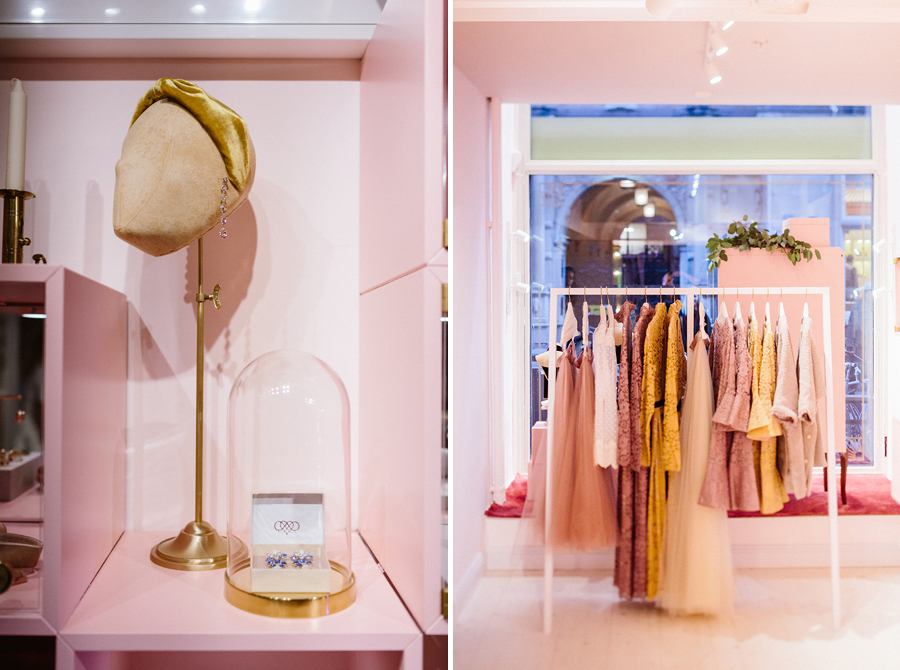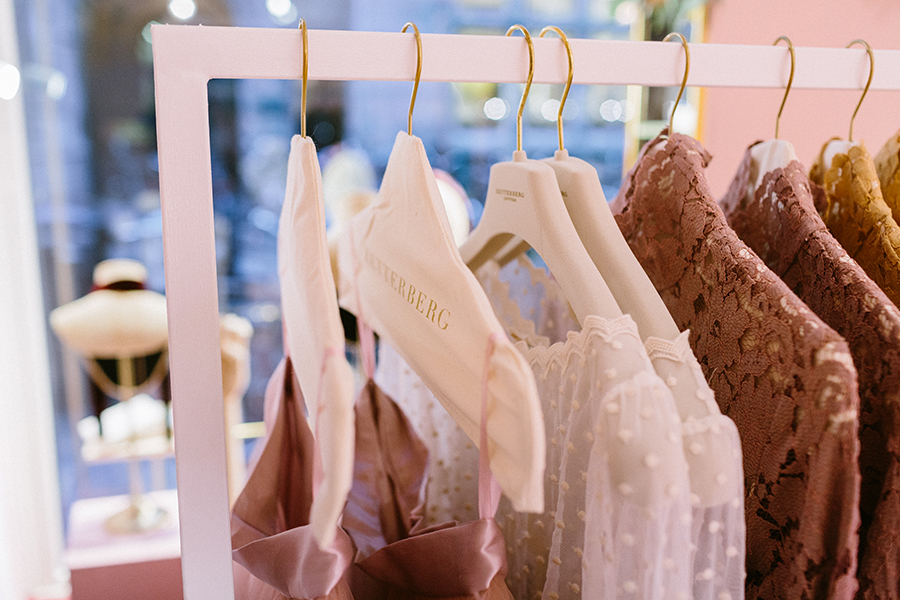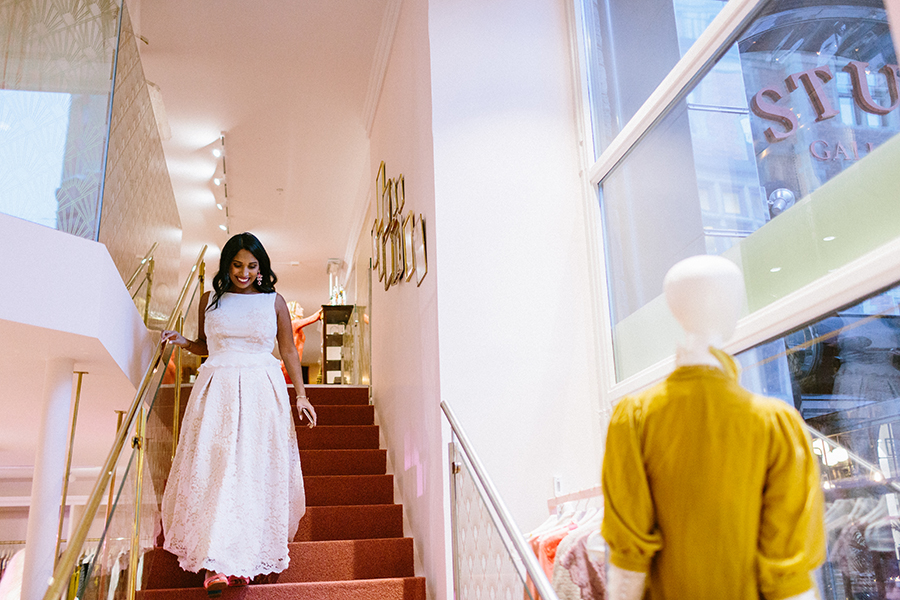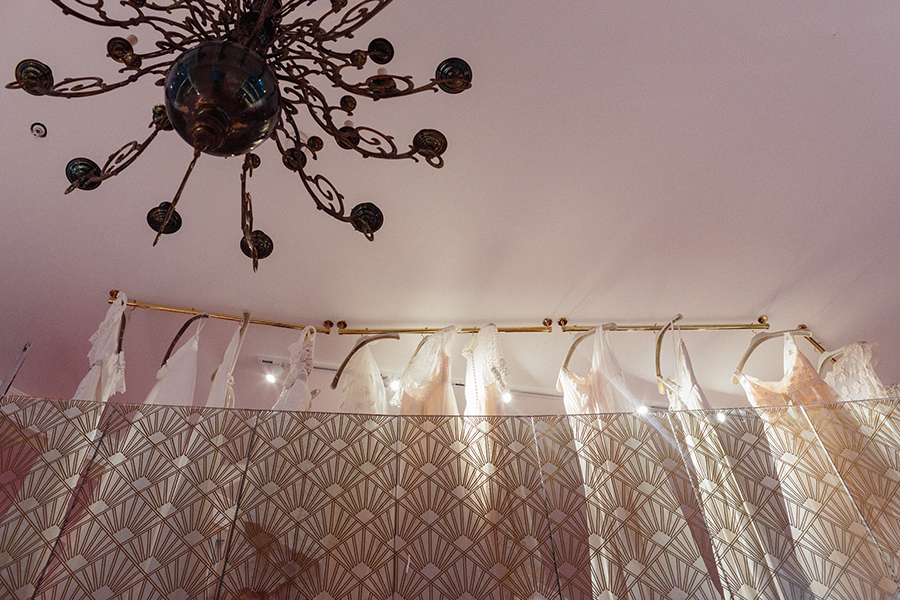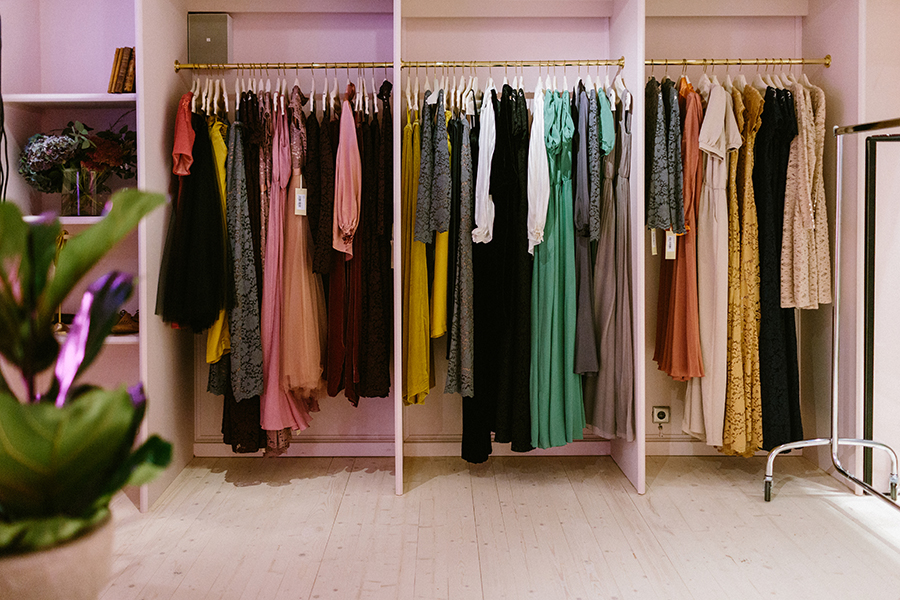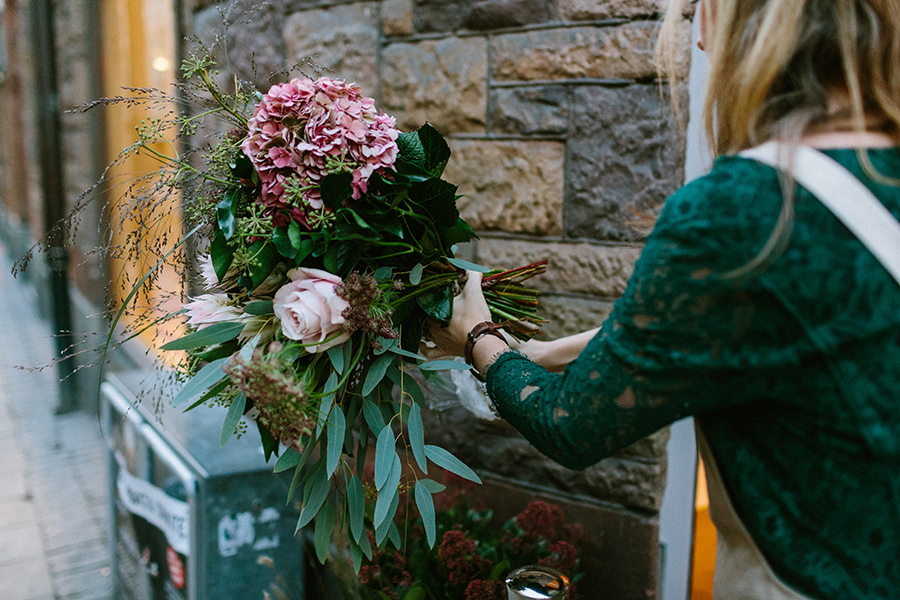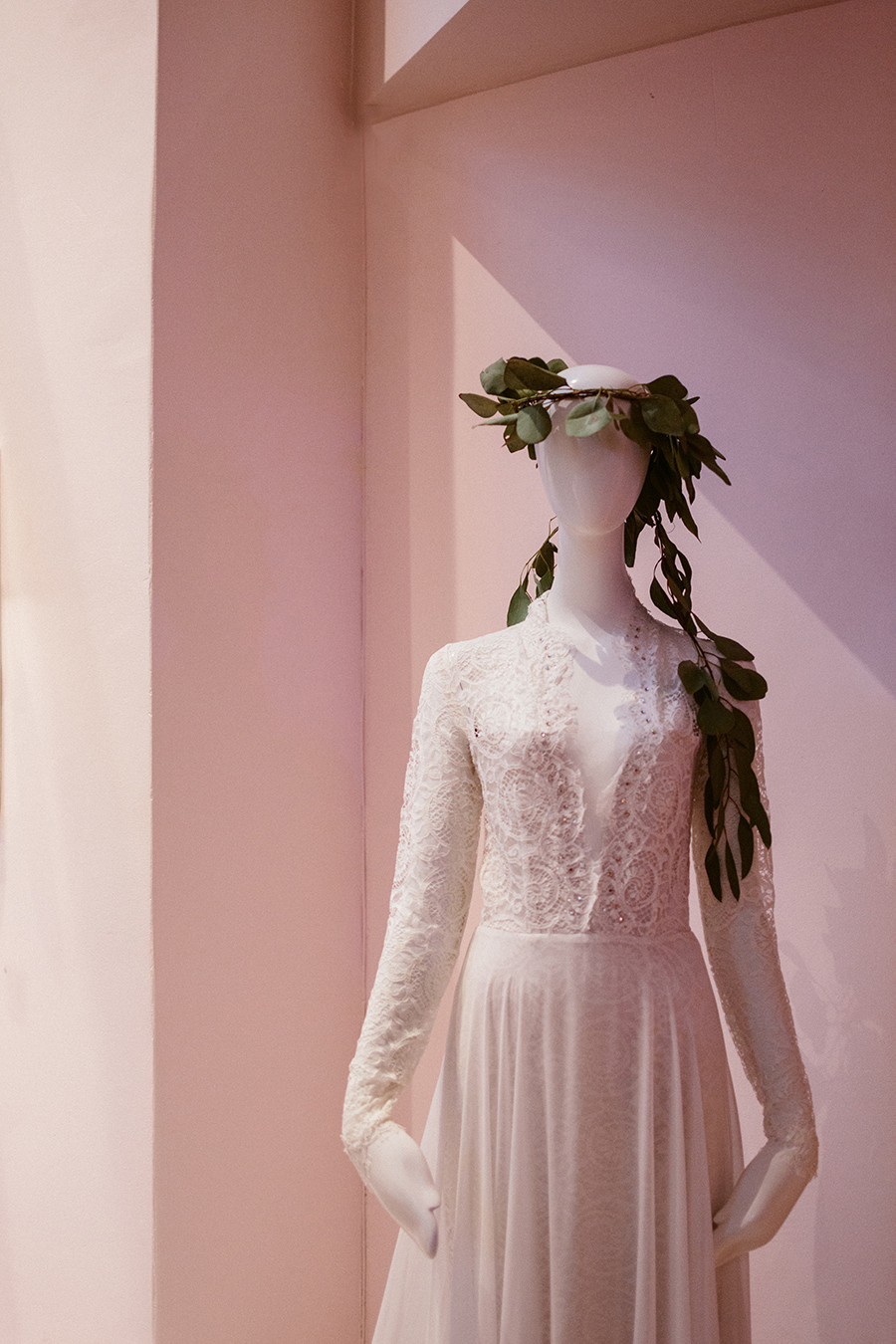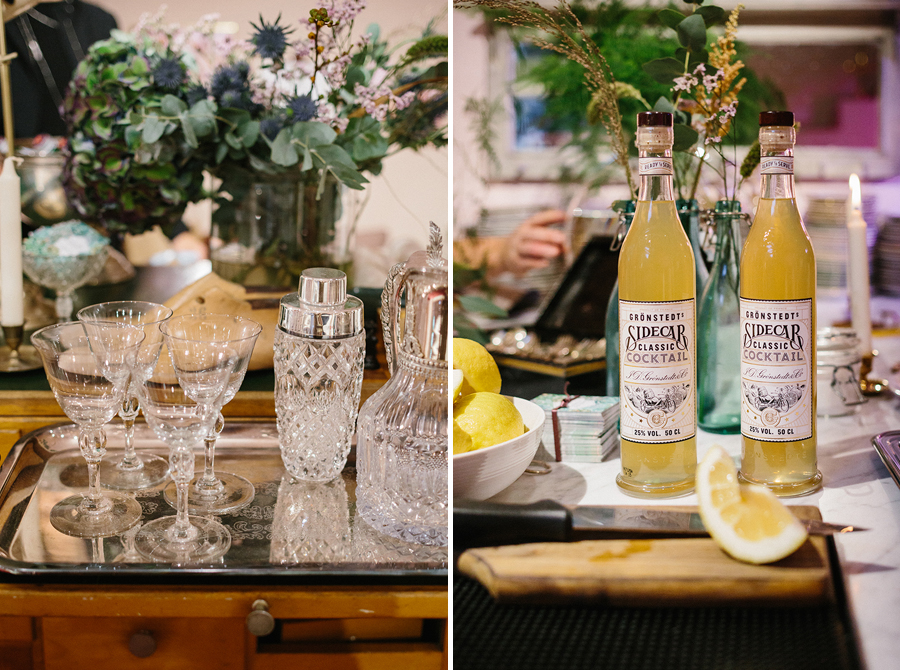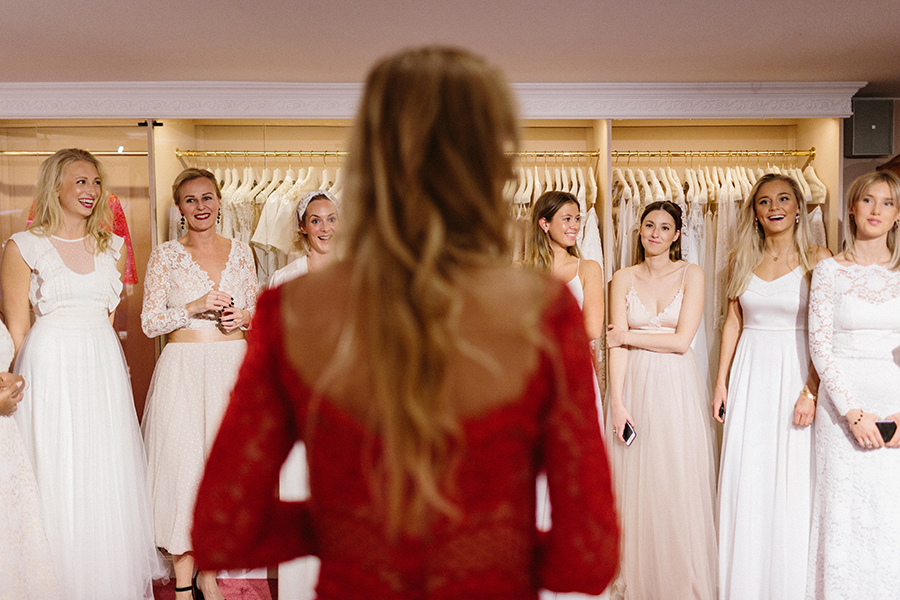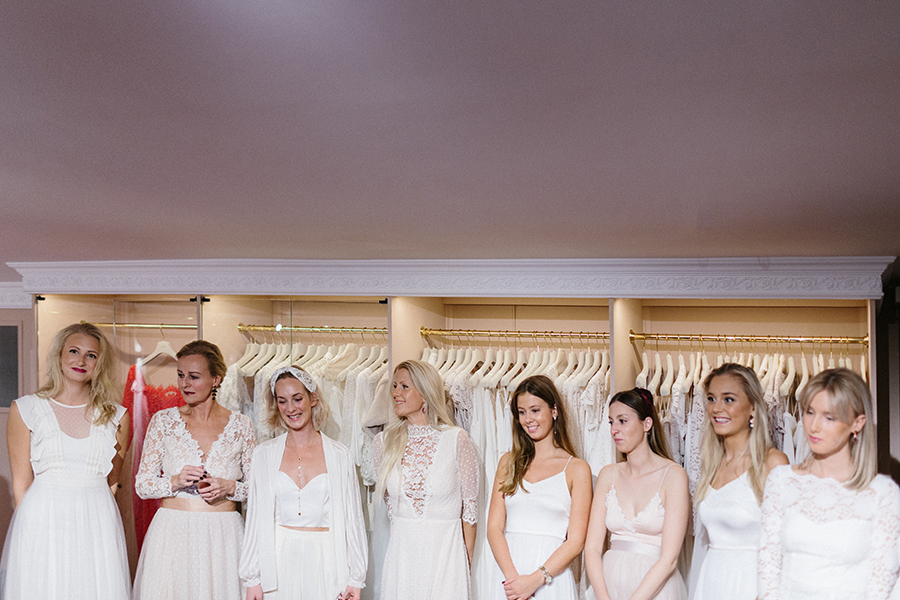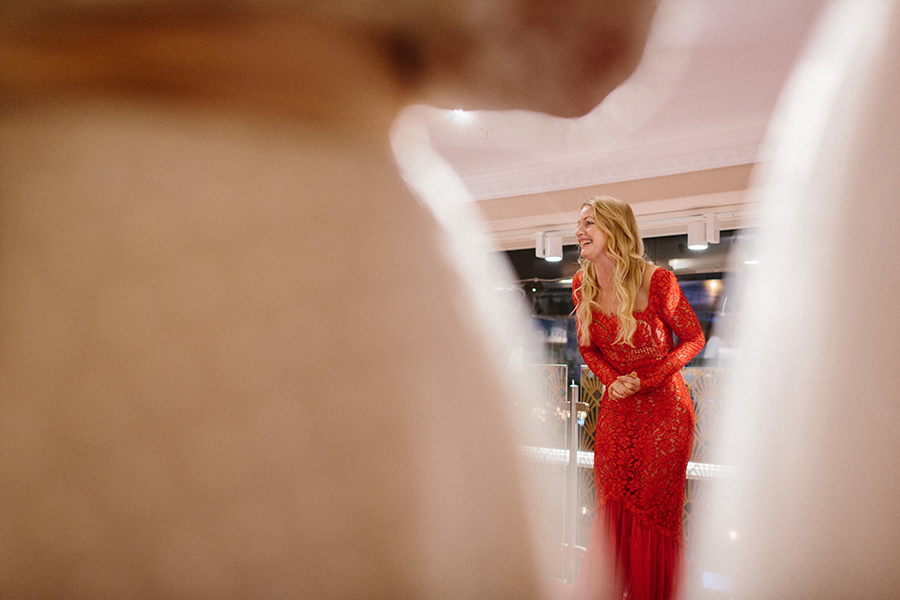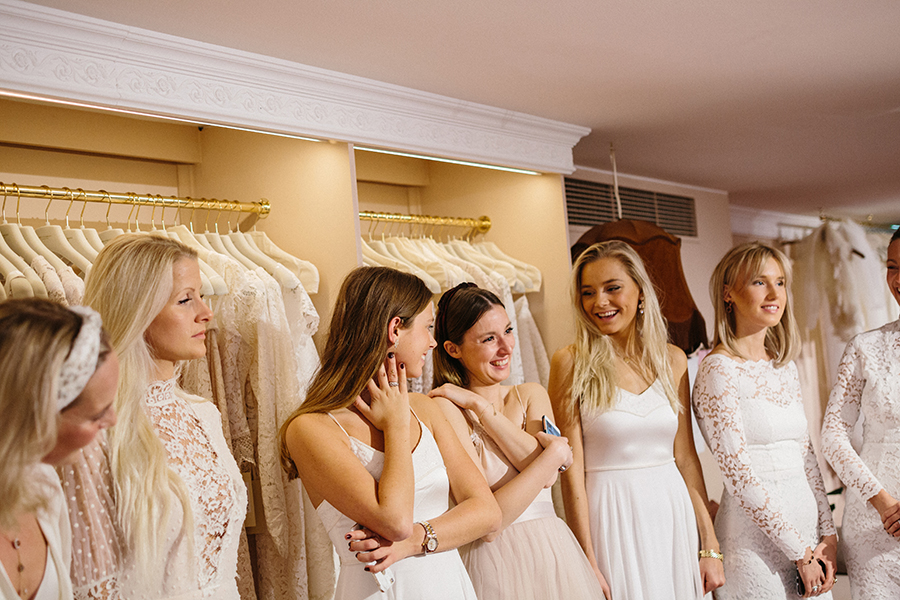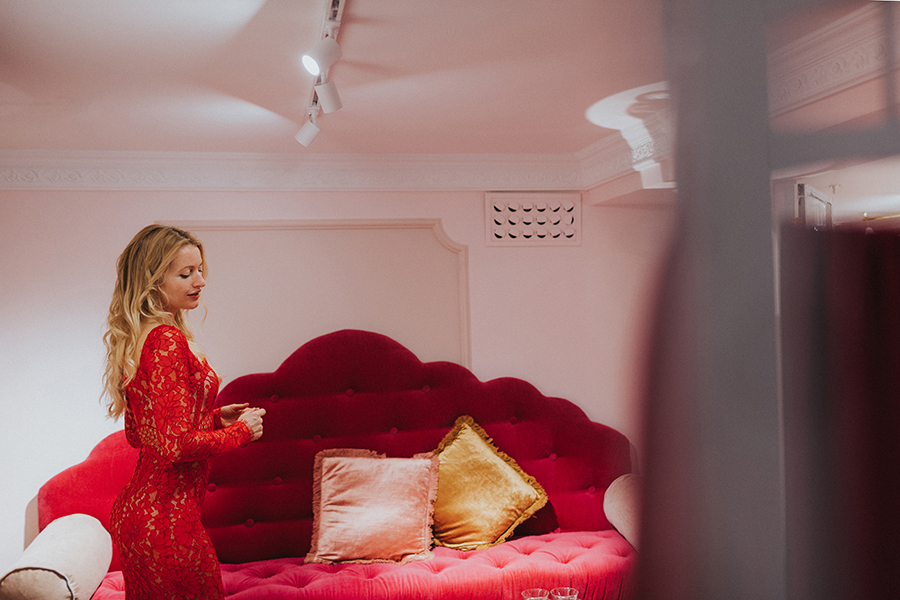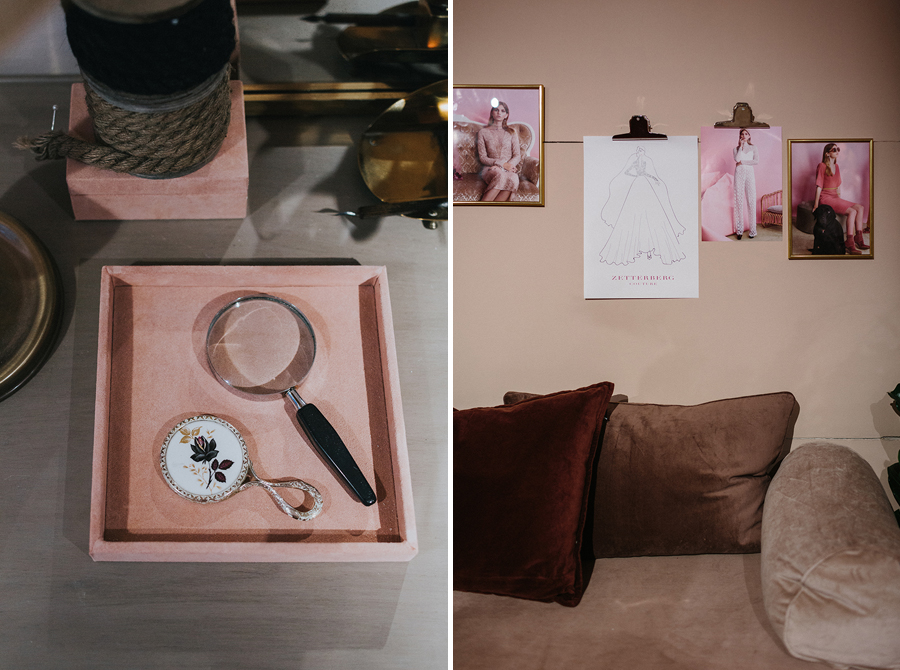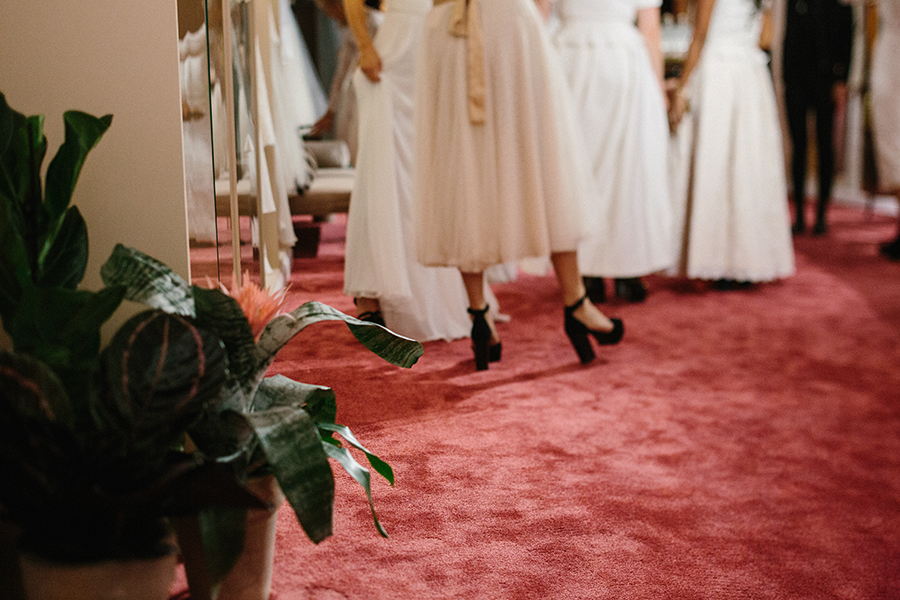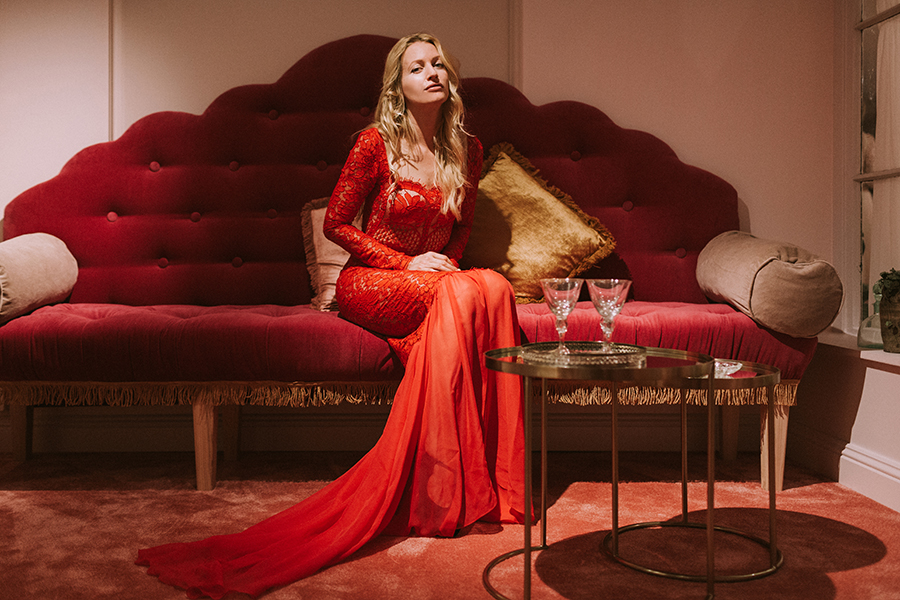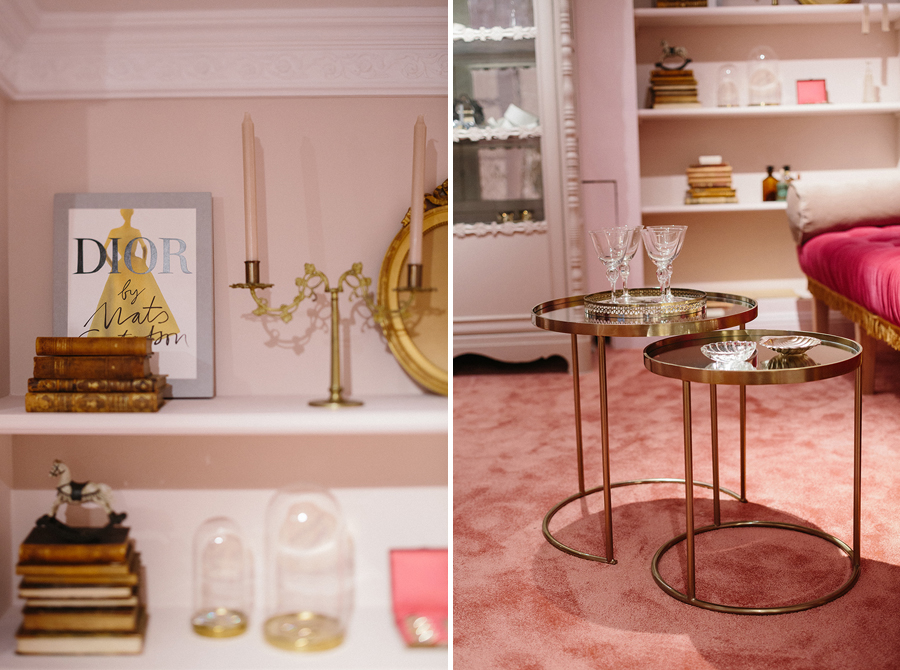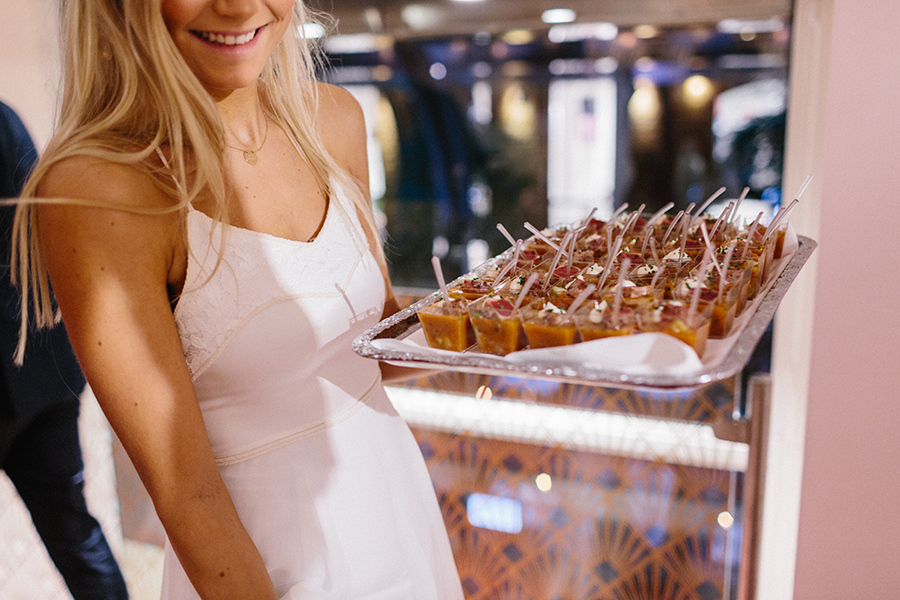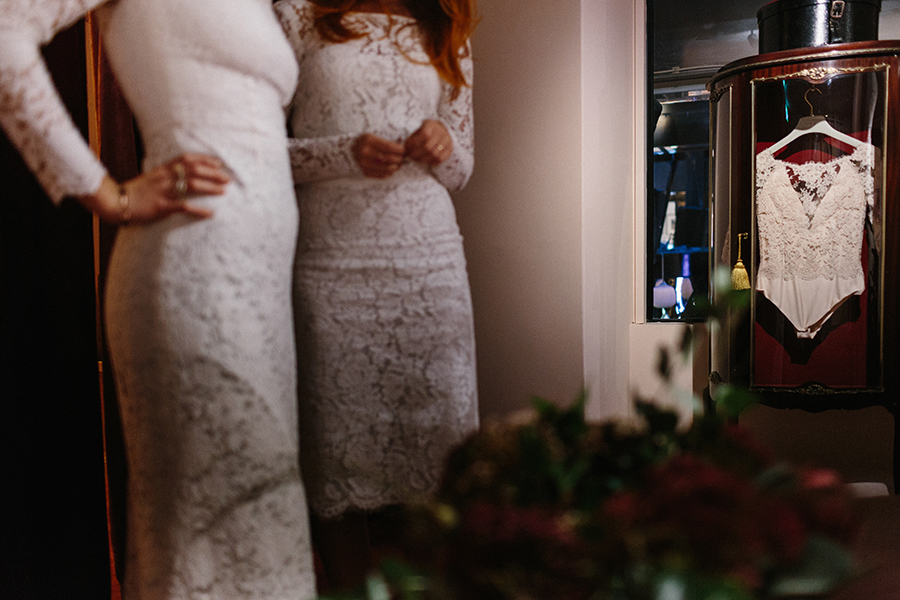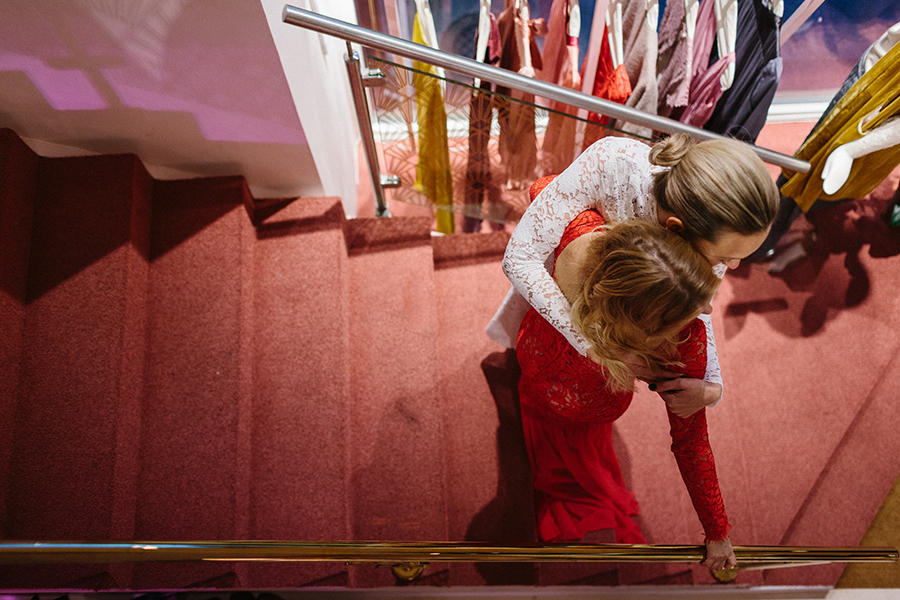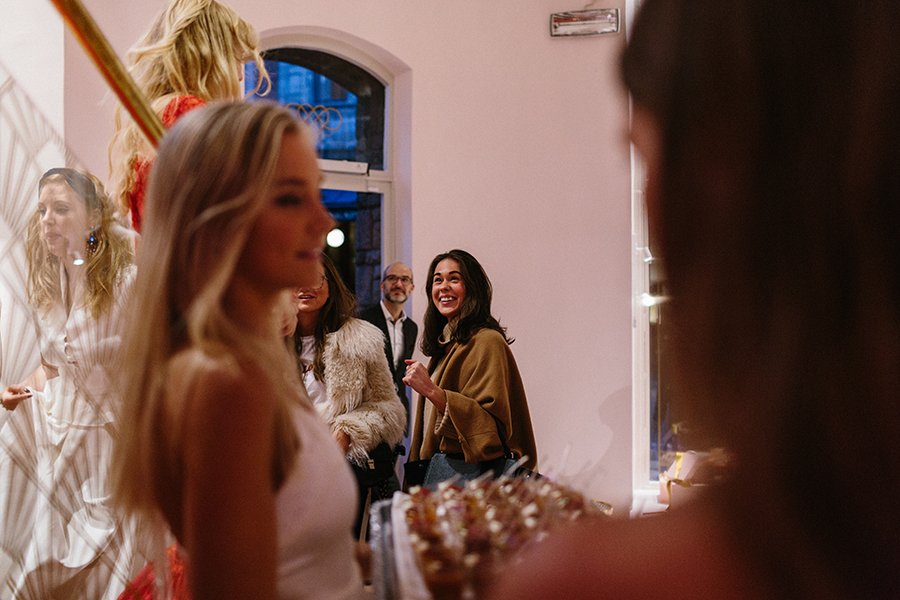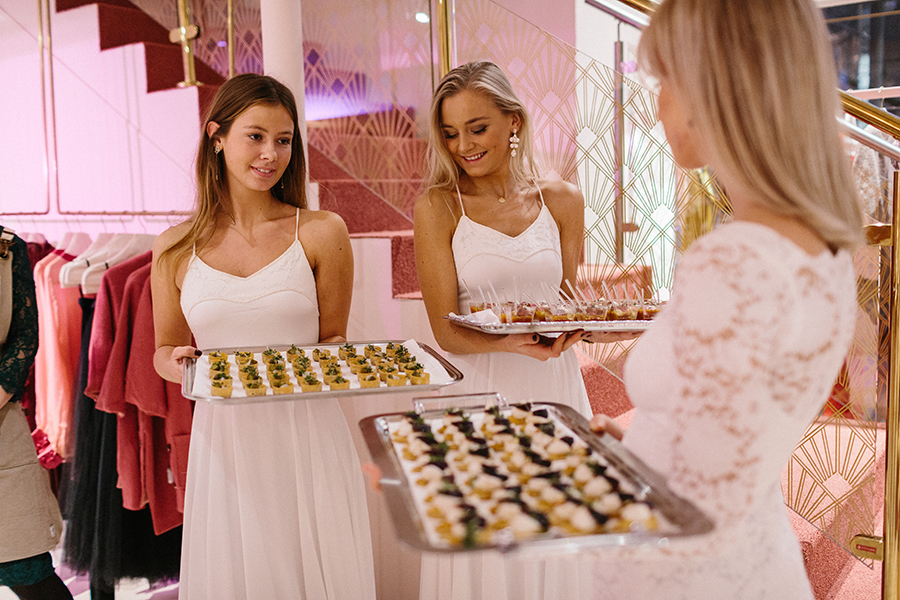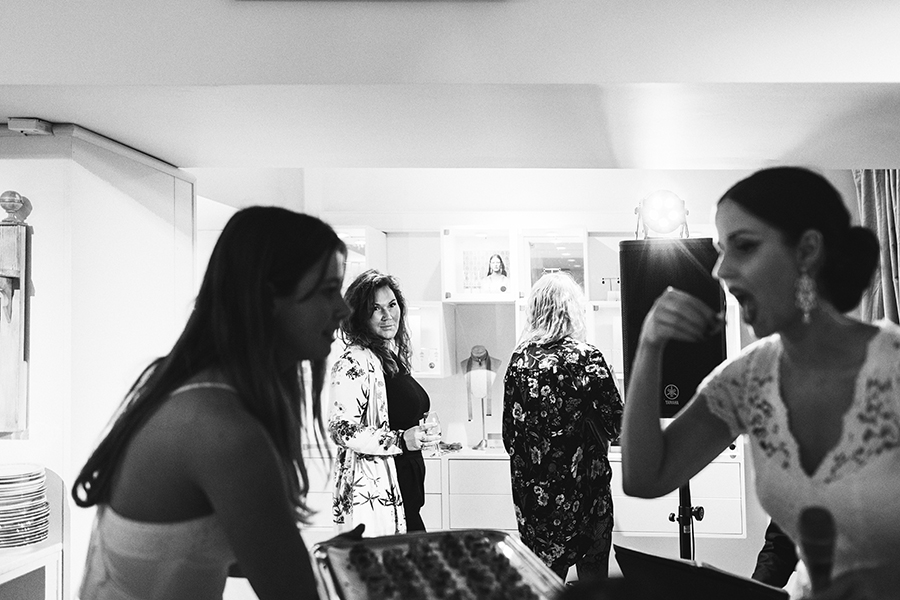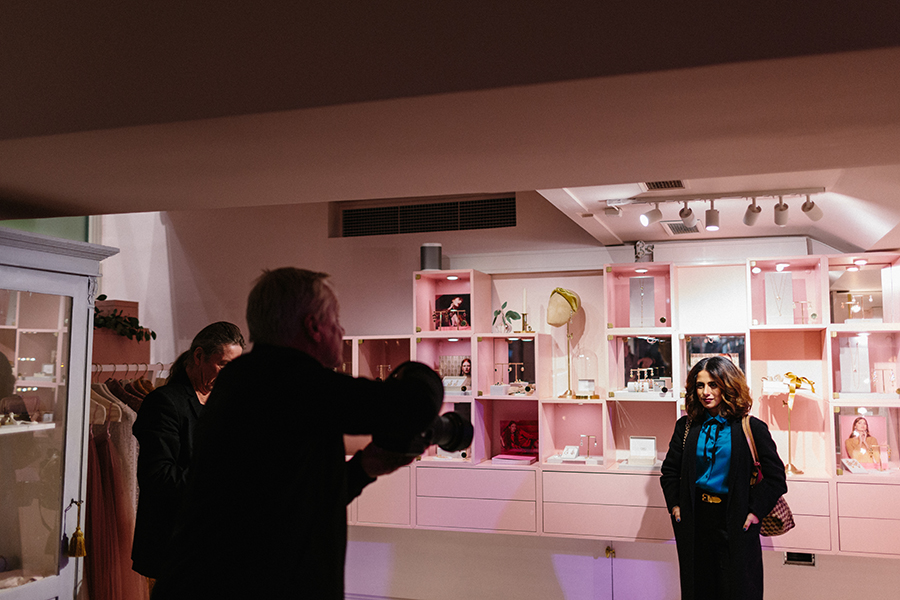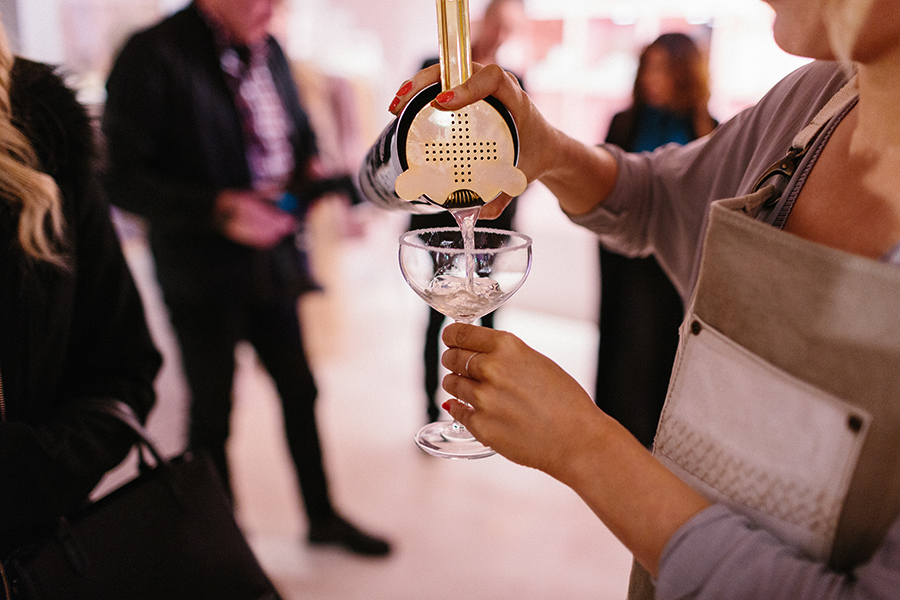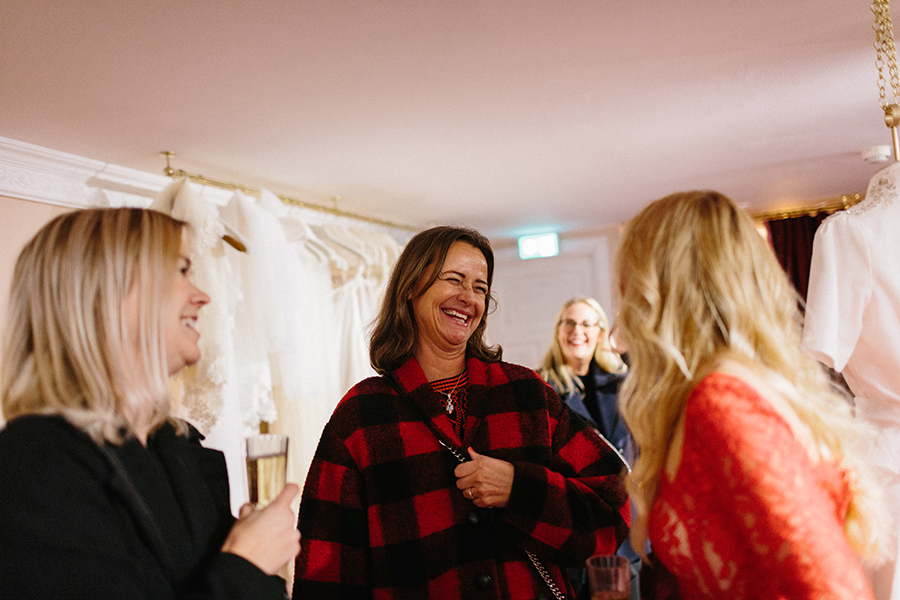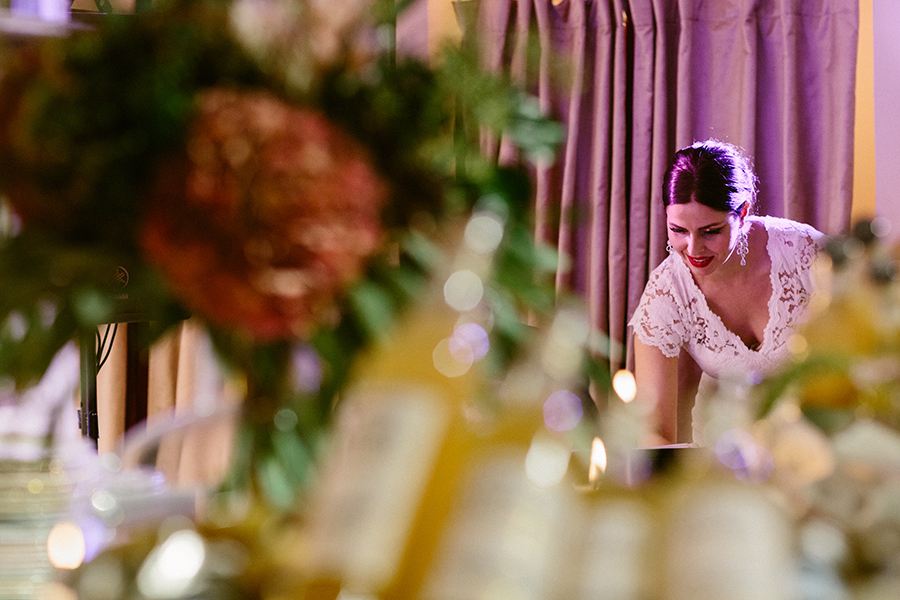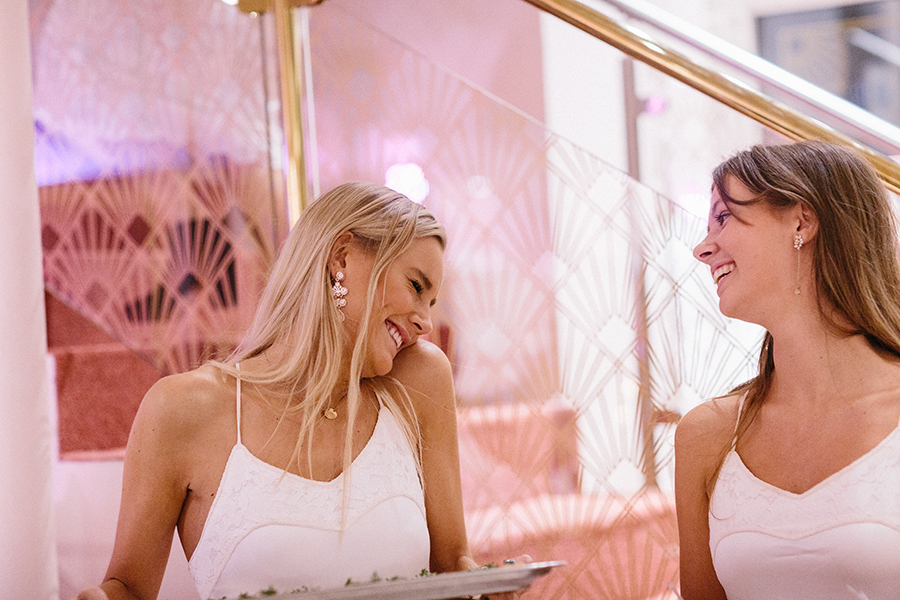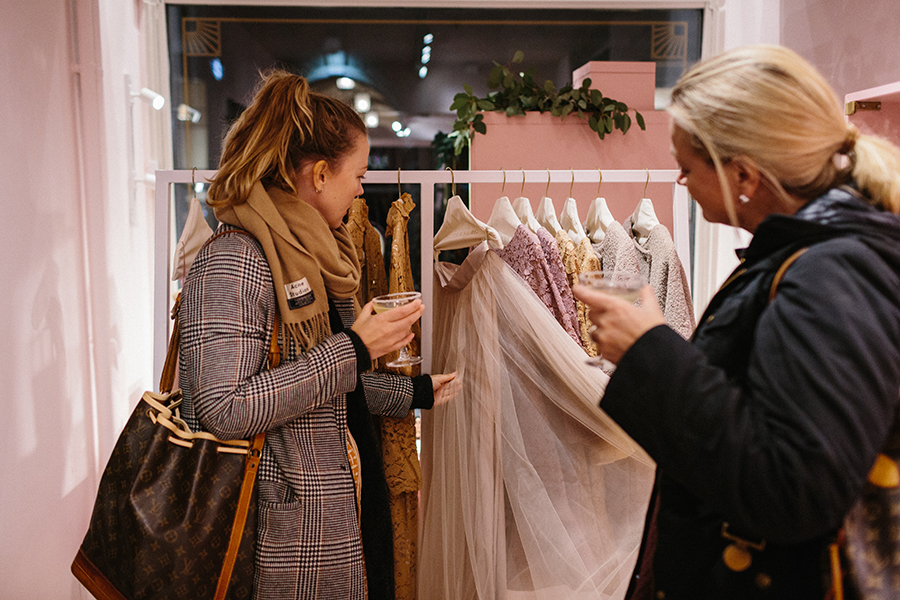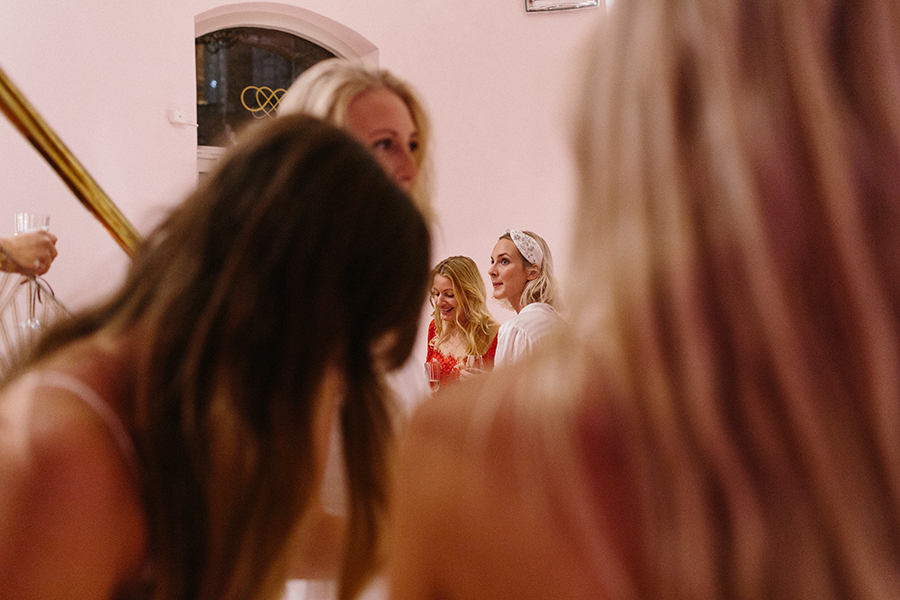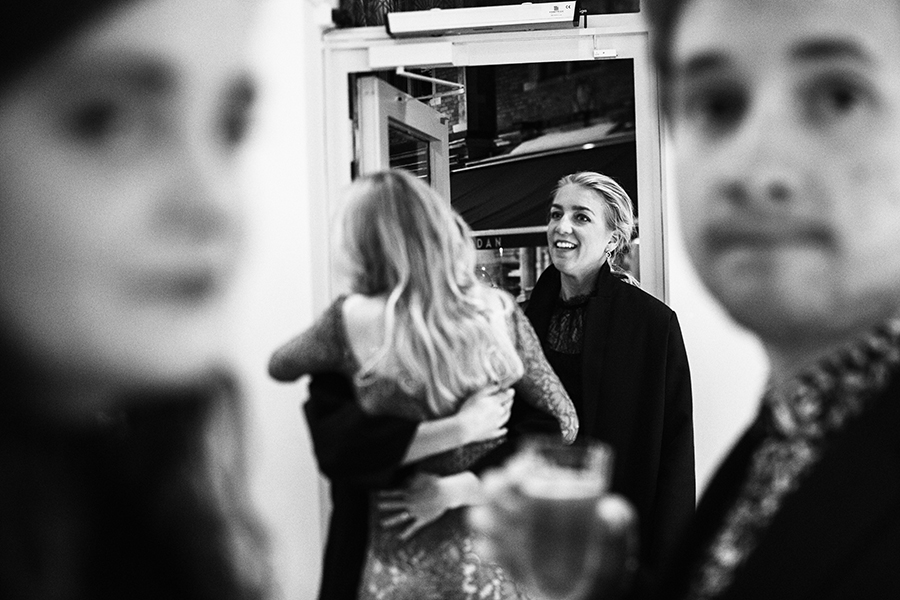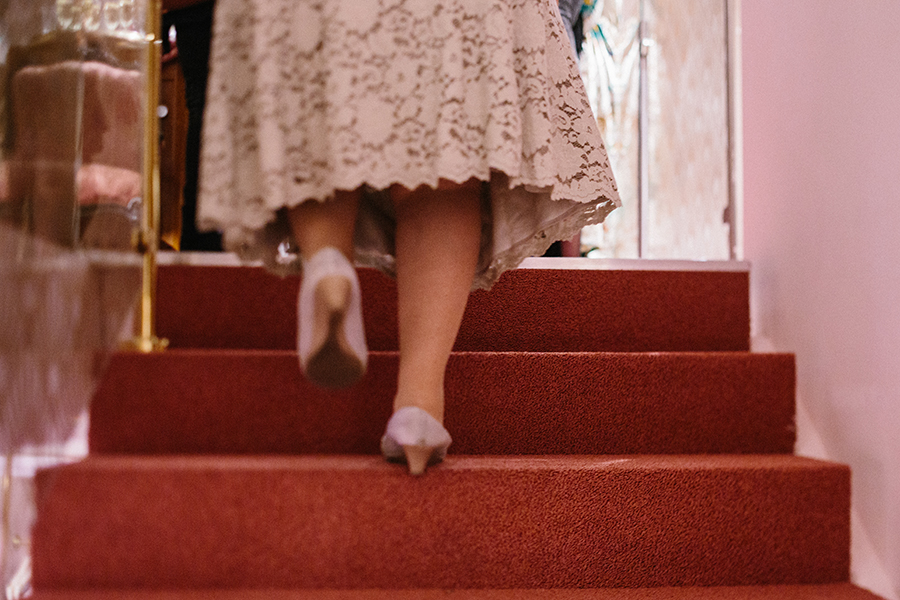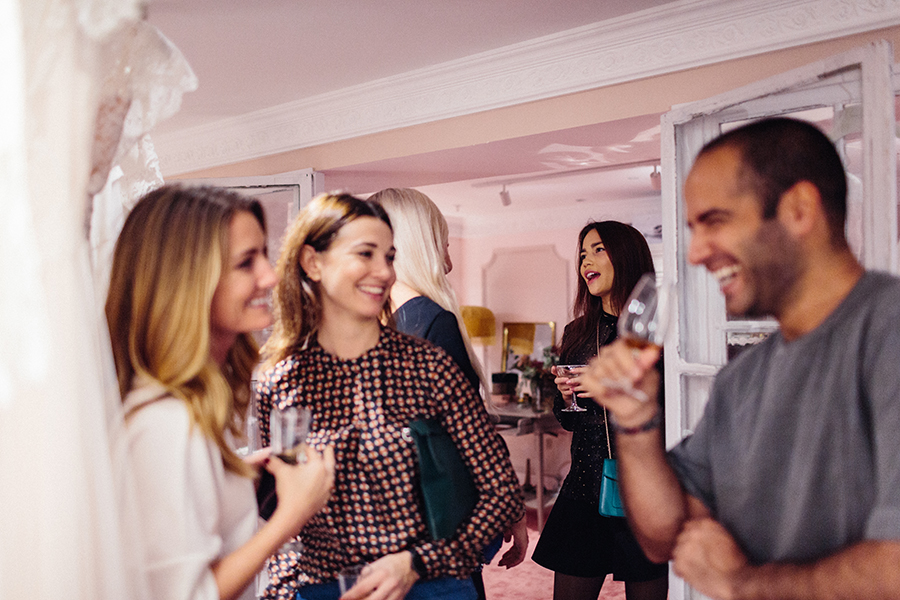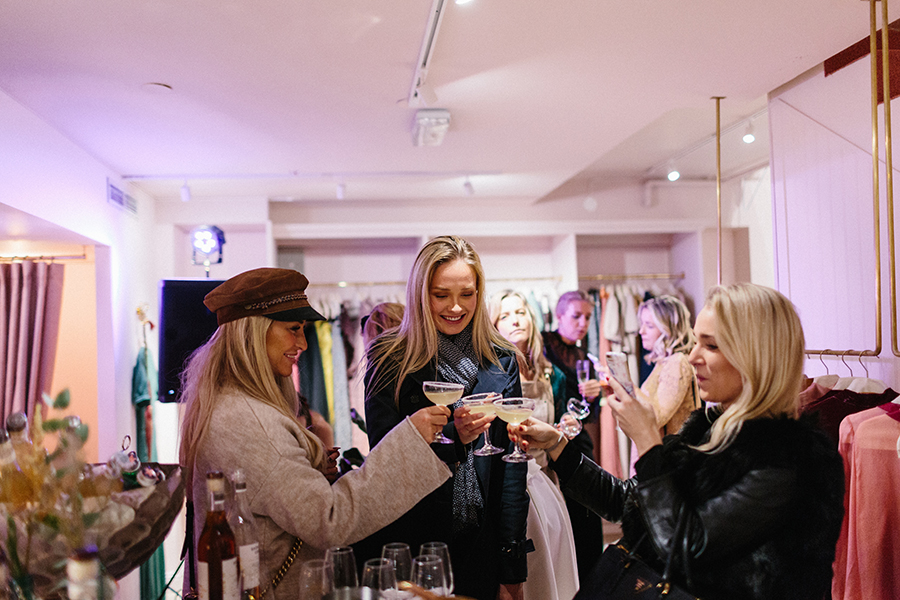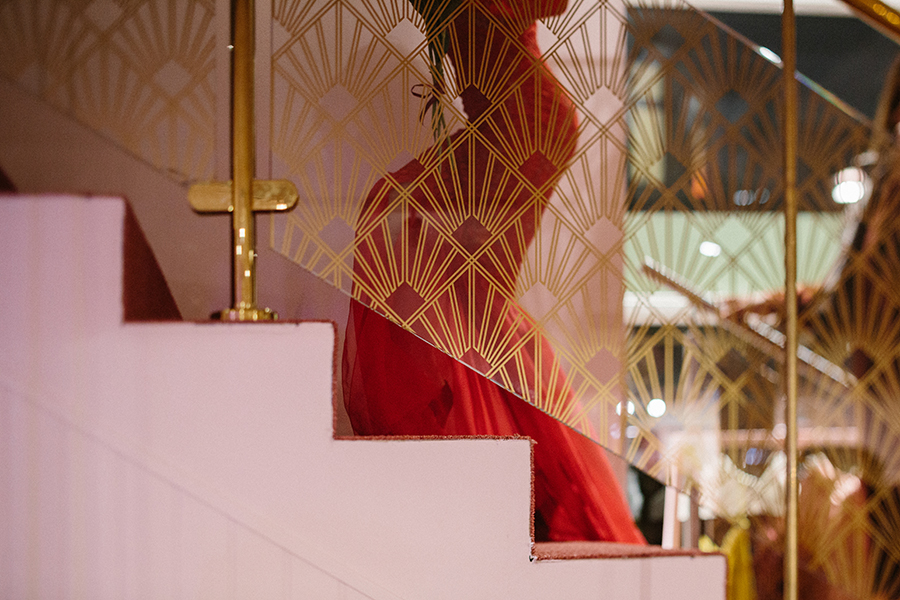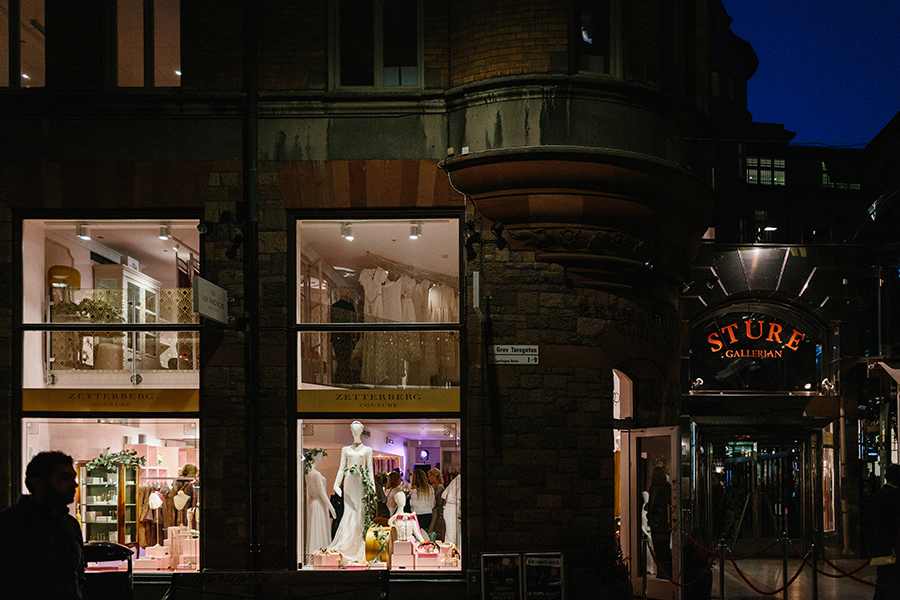 Cot

Some dresses are worth wearing twice. Or just worth the hustle to bring all the way from Shanghai to Sweden for a Creative Session with a photographer. Especially when the dress is your wedding dress from Vera Wang. Then it really should follow you all around the globe. I truly believe it lives a tiny adventurer in every wedding dress, who's just longing to see the world and sway slightly in the wind.  Mine got to travel to New York, it was a very satisfied dress I tell you.
I believe Weina's wedding dress also was a very satisfied wedding dress, and it will tell all it's little grandchildren-dresses in the future on how it went to Stockholm in Sweden for a pre-wedding session. Which actually really was an After the wedding session. But like all good grandparent stories, who cares about small details like that. I think it also will throw in that they met George Clooney and got to travel home in First Class.
The End.