"So Therese, when YOU are getting married with your fabulous fiancé, how will your wedding look like? You know, since you are both a wedding photographer and a set designer?"
Well, we just put a lot of love, a m a z i n g people, the only sunny day this hole swedish summer, an amazing photographer named Jonas Peterson and even more love in our day.   That's it. And a wedding cake made of pancakes of course.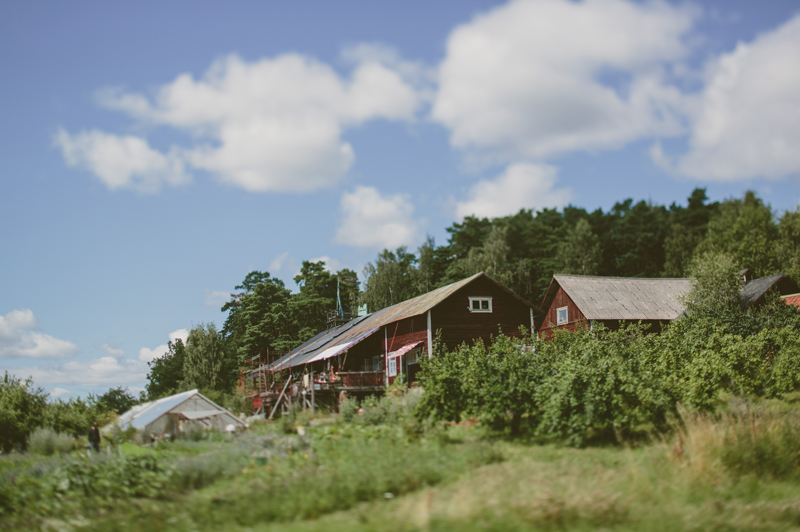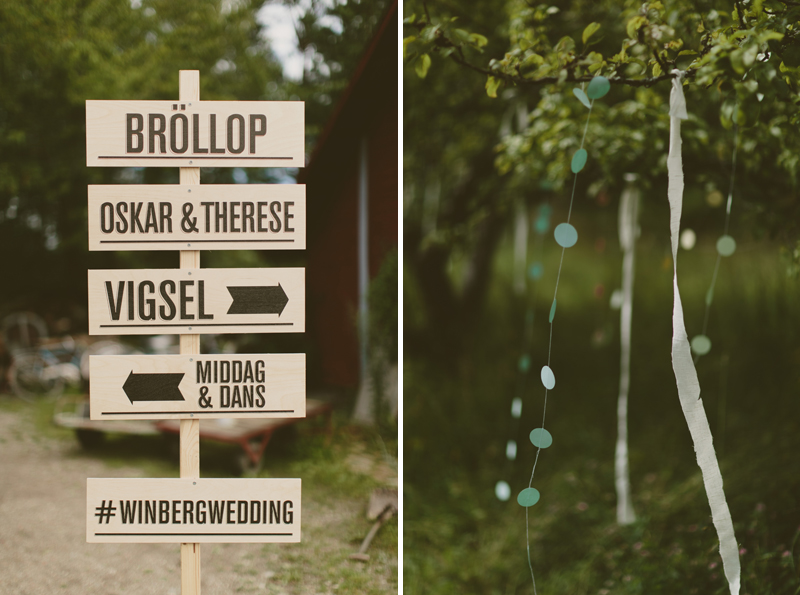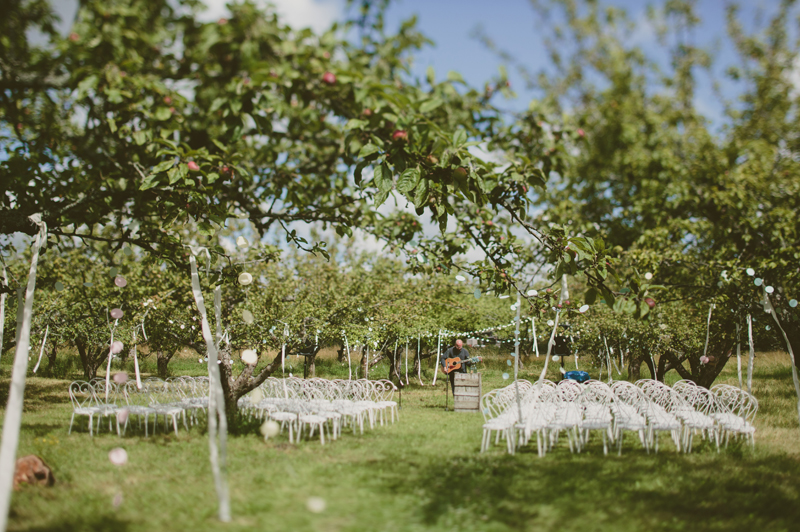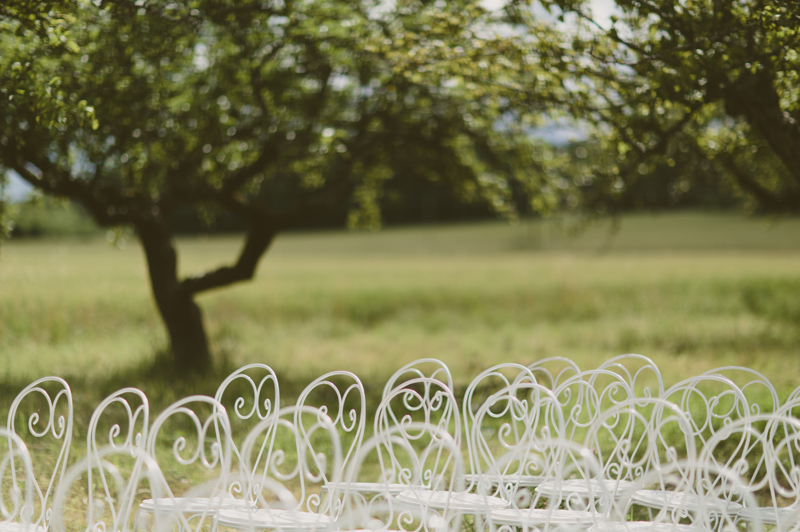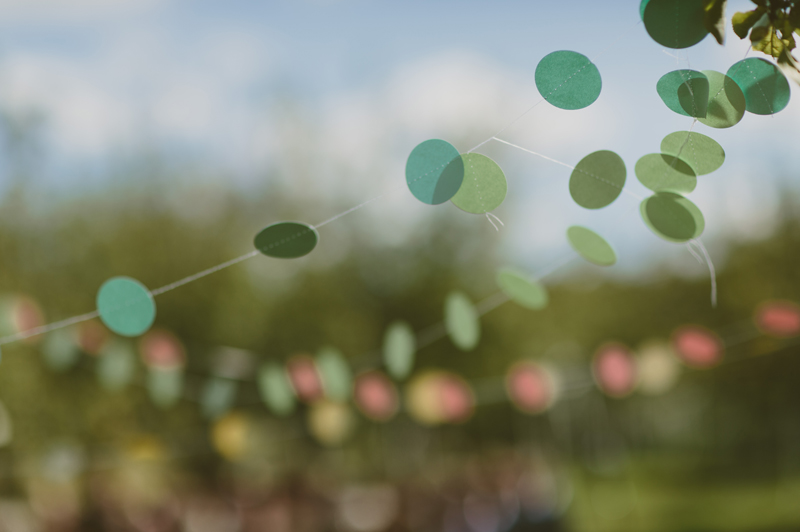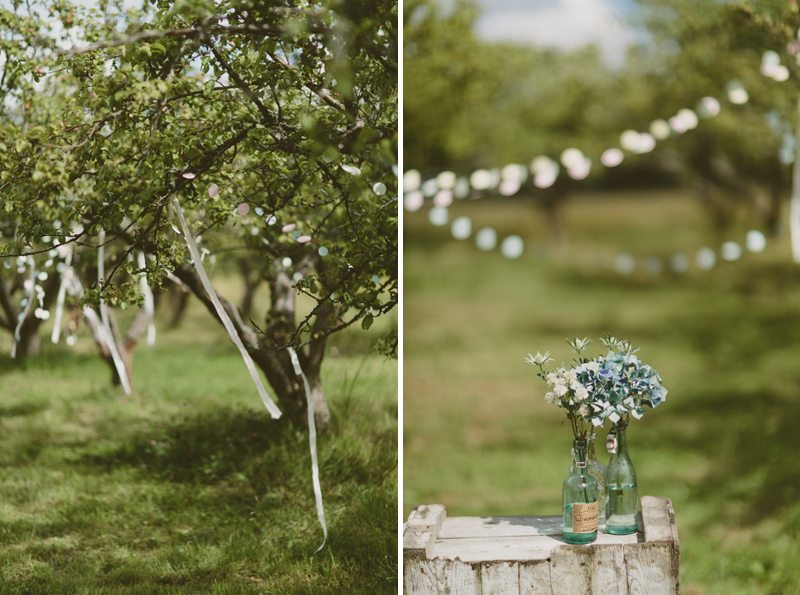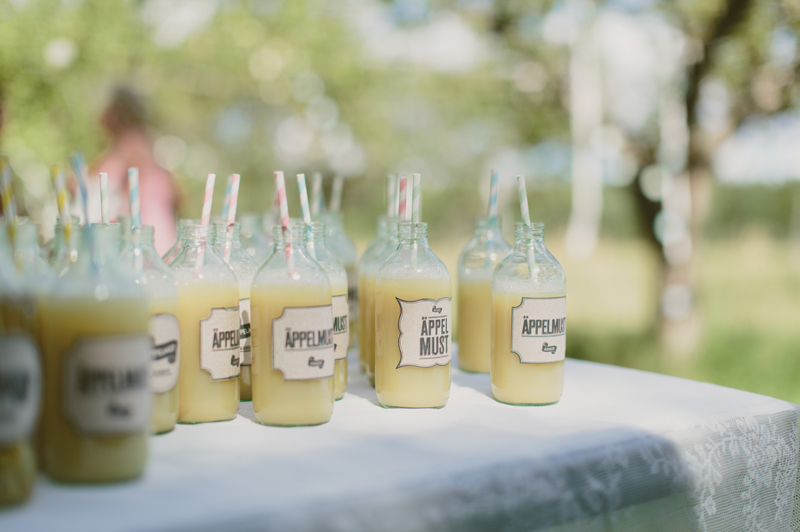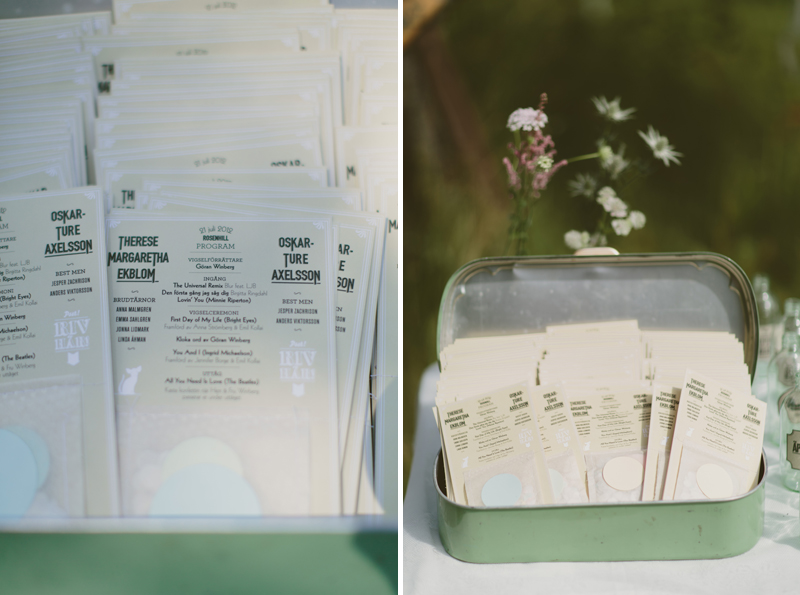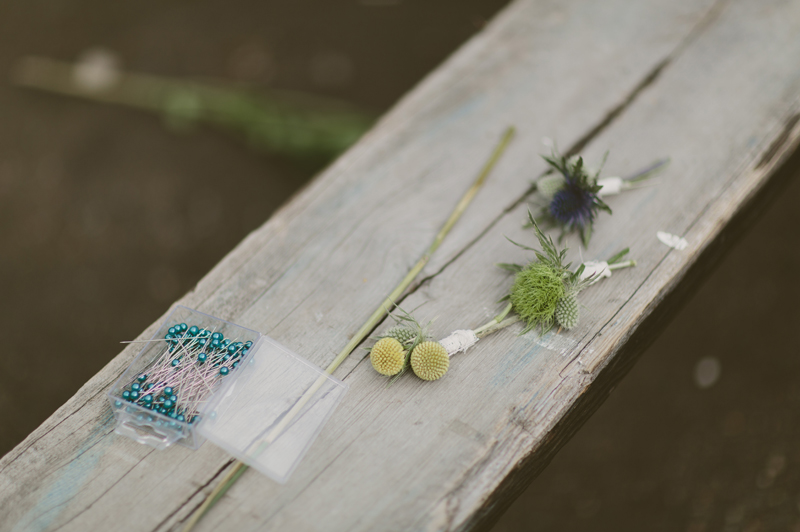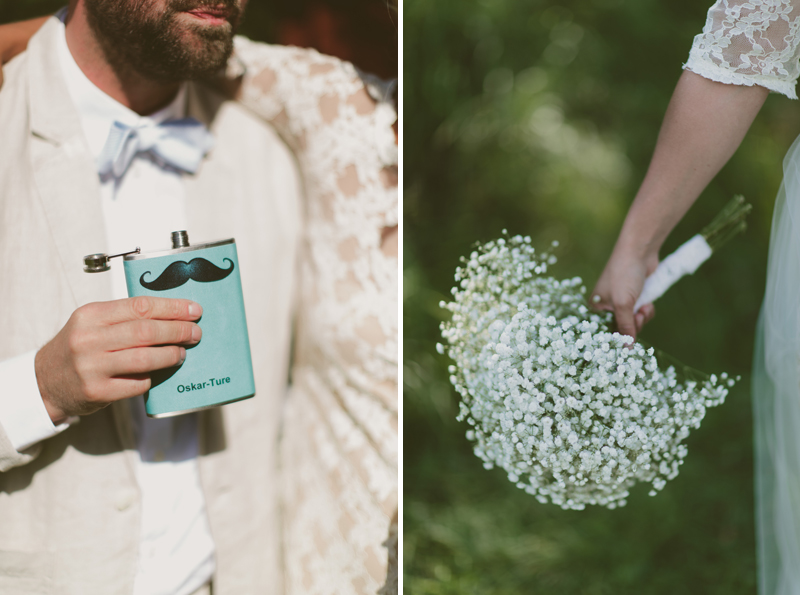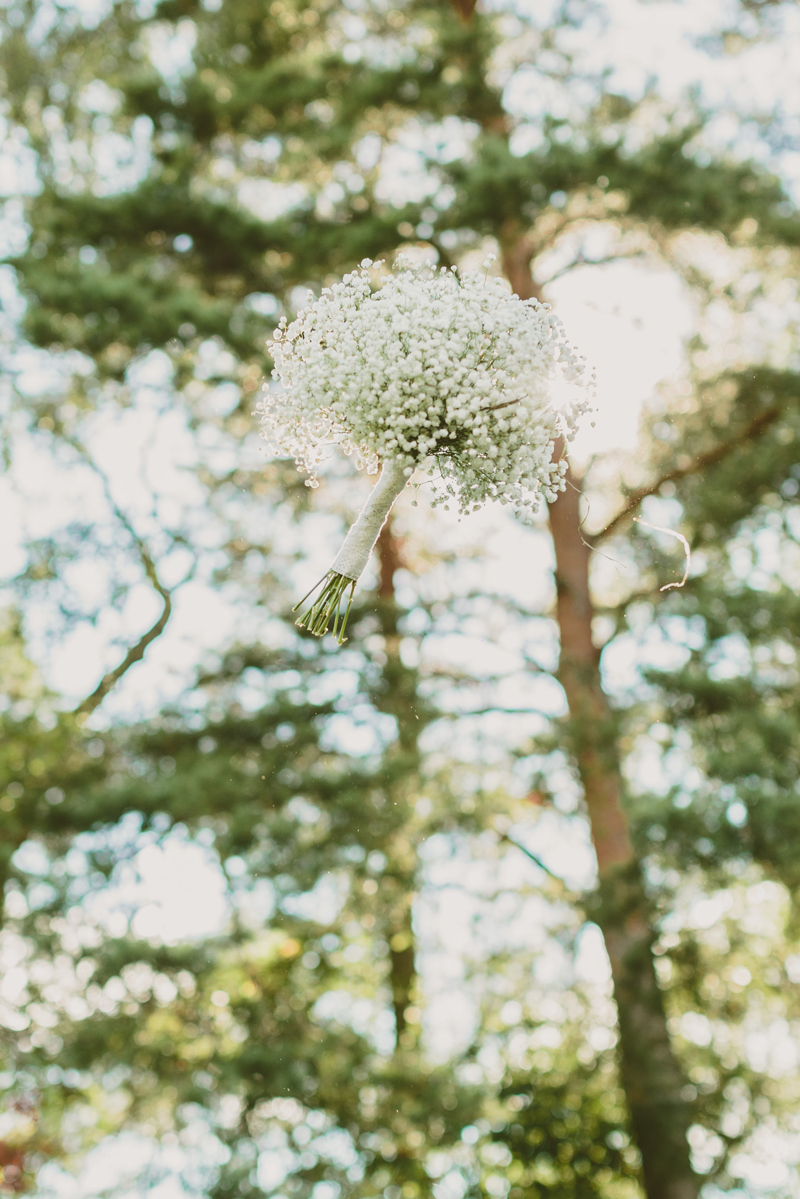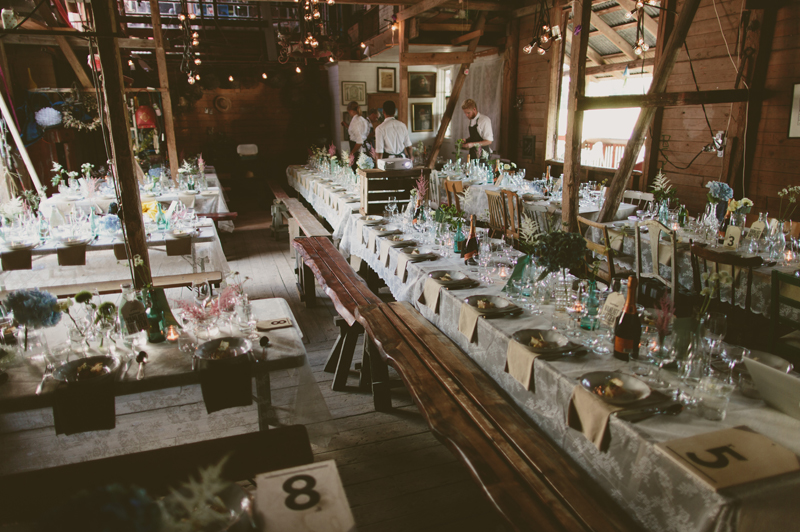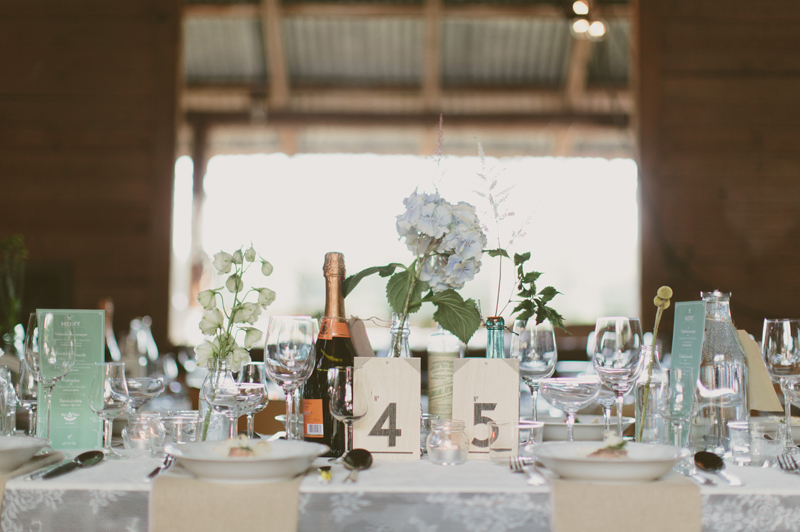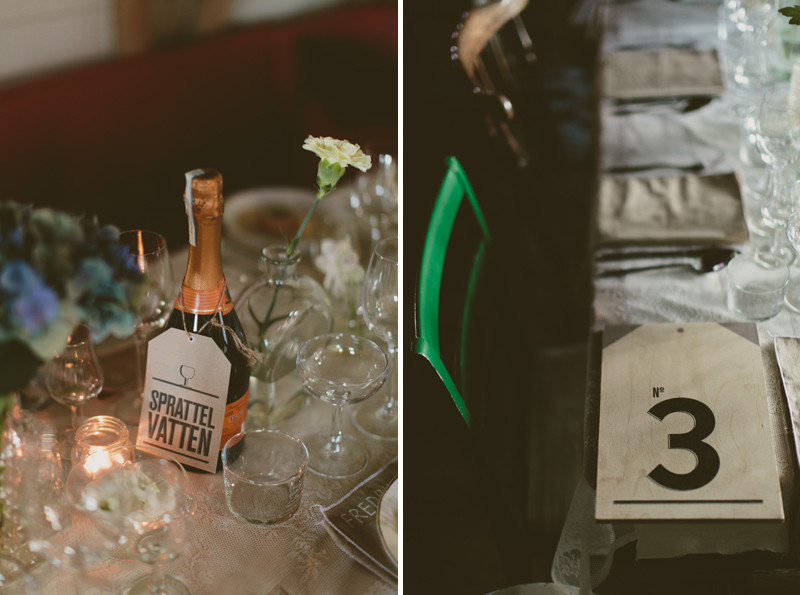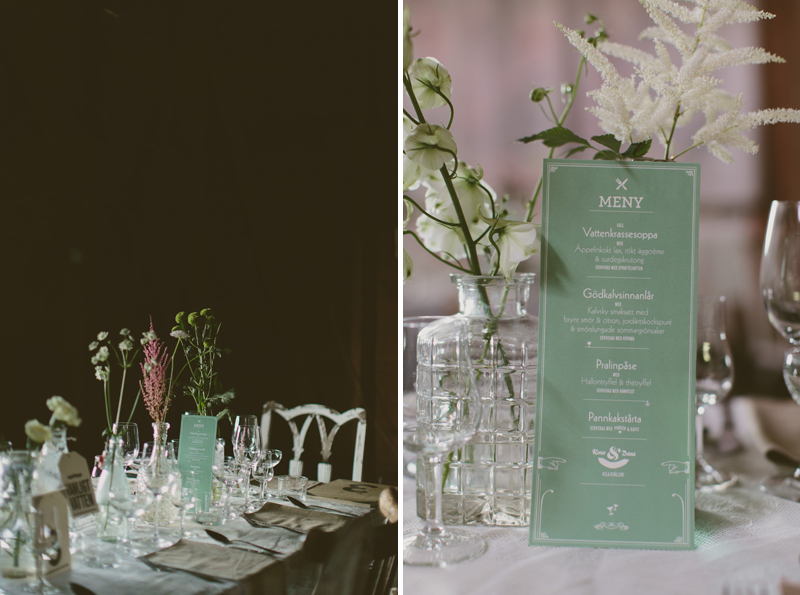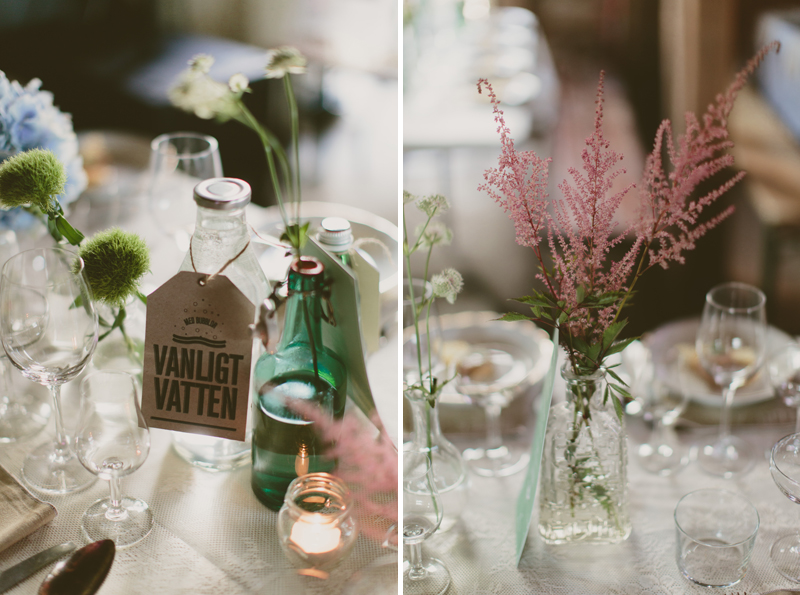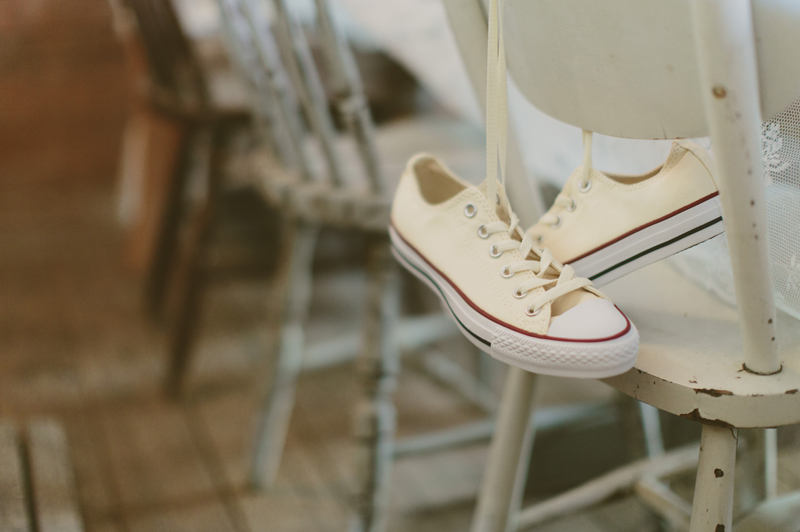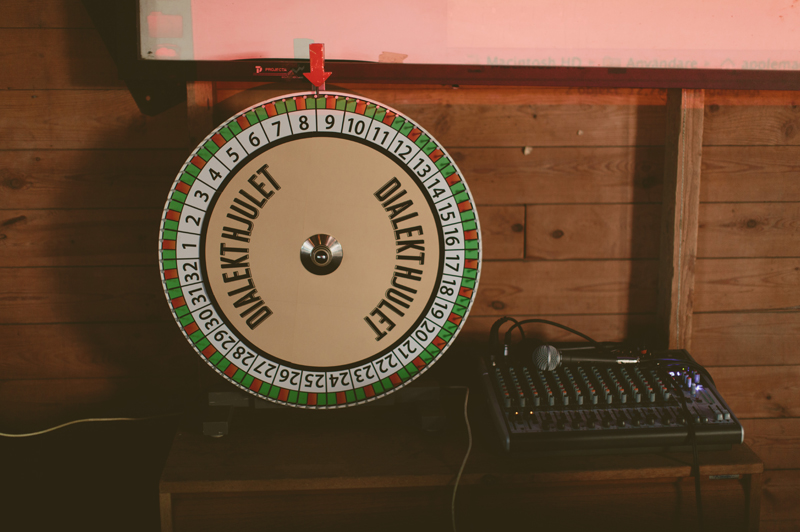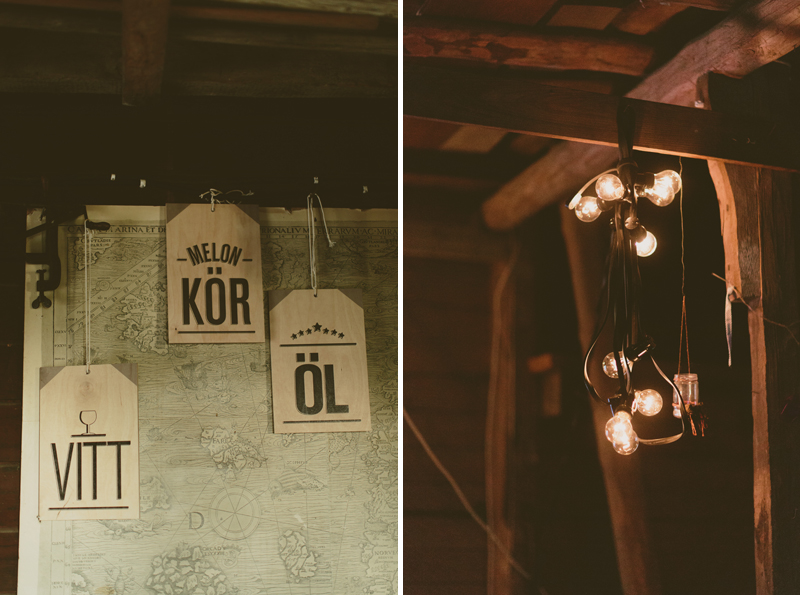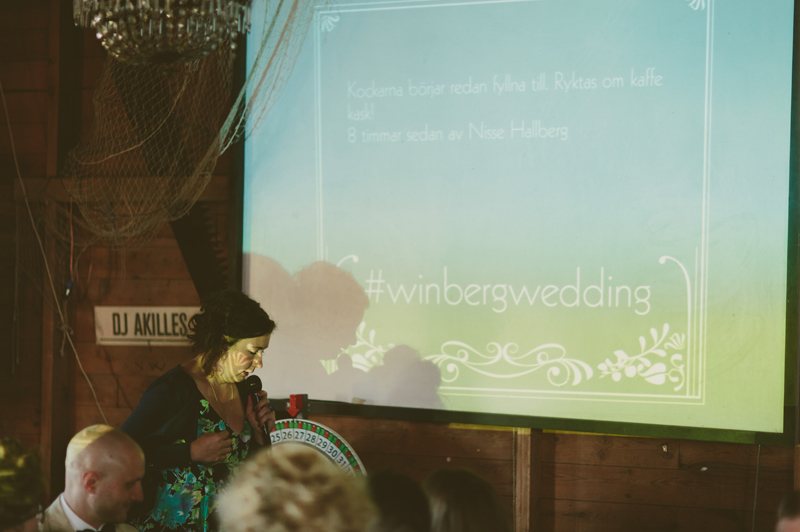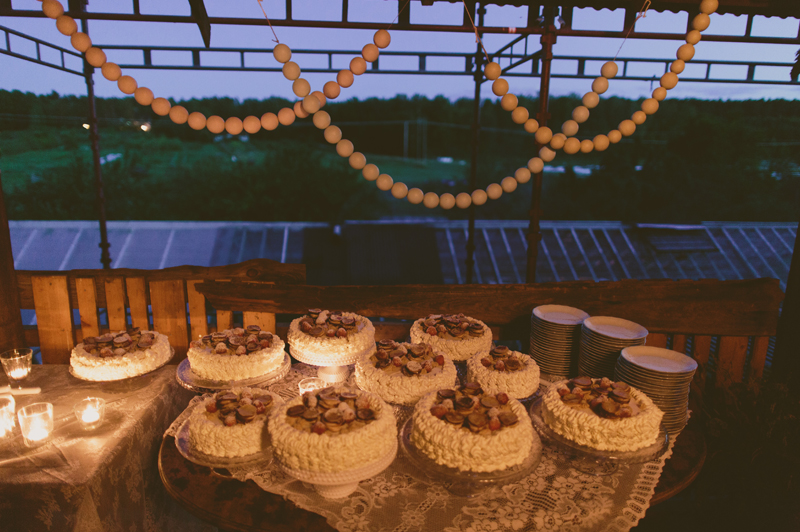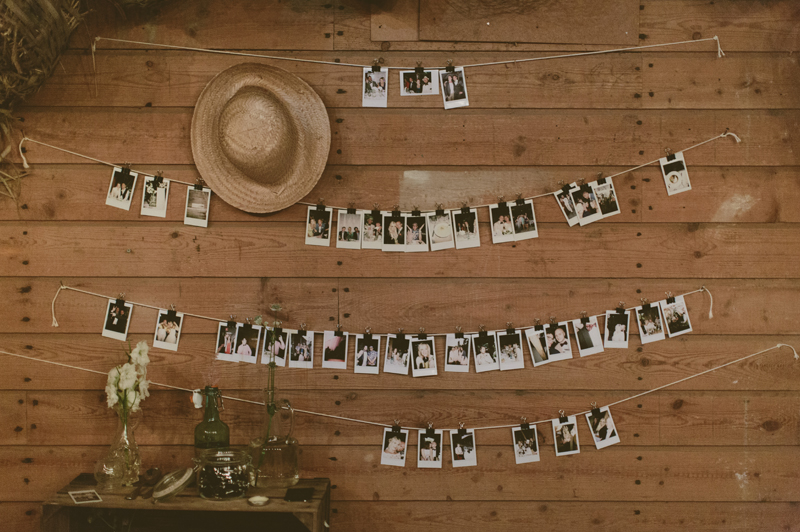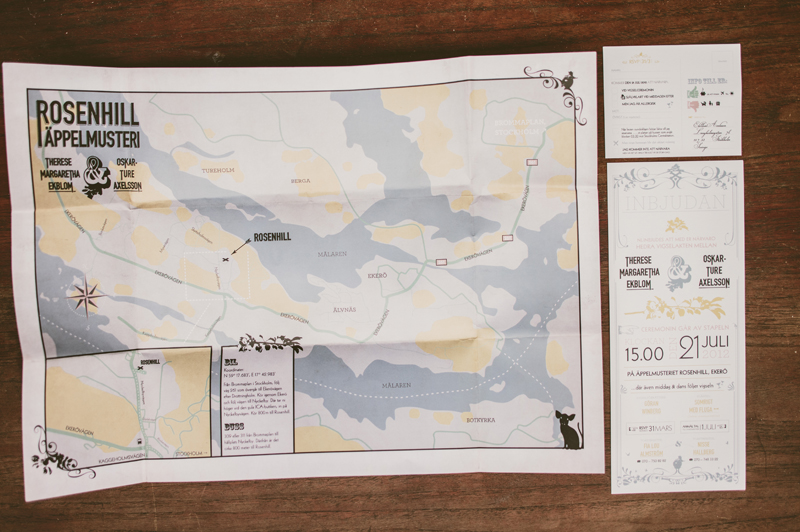 Our wedding was published on Green Wedding Shoes, if you want to see more details, get all the vendor links, see even more pictures and read our whole story, you can find it over here!