Well, welcome you'all to the new website of Therese Winberg Photography.
You know when you have imagined the perfect fit of a pair of new jeans? You know exactly what color they should have, where the pockets should be and they would fit no one really but you? And you start looking. In store after store after store. You ask your friends where they buy their jeans, you look second hand, hey you even try a tailor re-design your own jeans. But sooner or later you just have to look your self in the mirror and decide to make your own jeans.
My wedding photography brand is this. This is my perfect fitted jeans.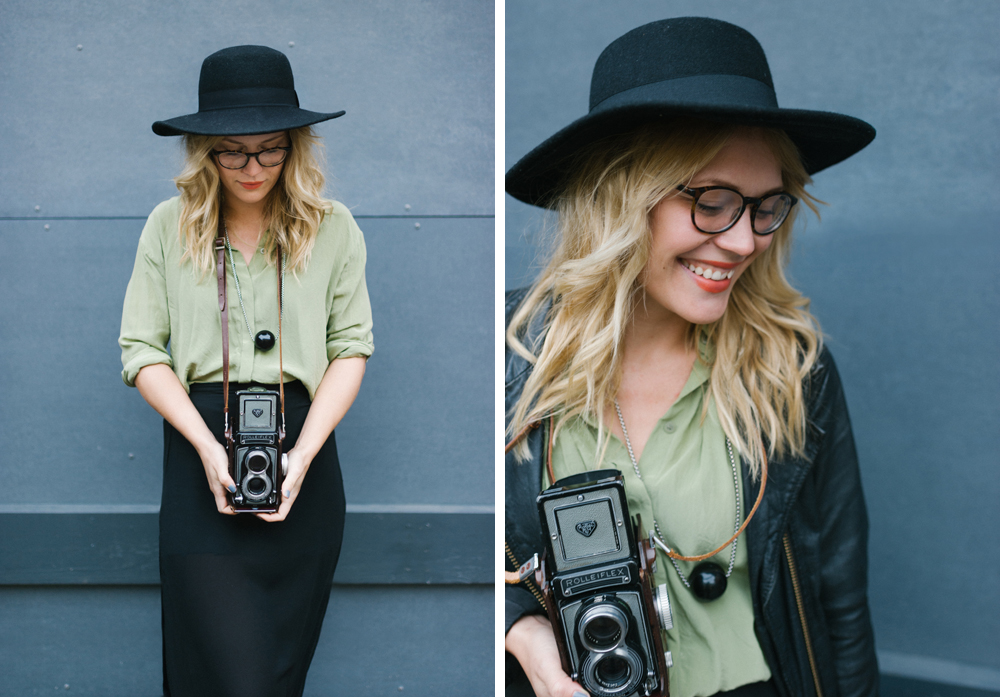 Photo credit to Emma Tyllström at Adorable Moments who also helped me code all the CSS to a perfection. What would I do without you?