Today was the latest issue of the interior magazine Plaza Interior released where our home is featured. I shoot this together with Anna Malmgren, and it made it to the cover.
Go on and grab the latest issue to read all about the biggest kitchen ever of 55 square meter.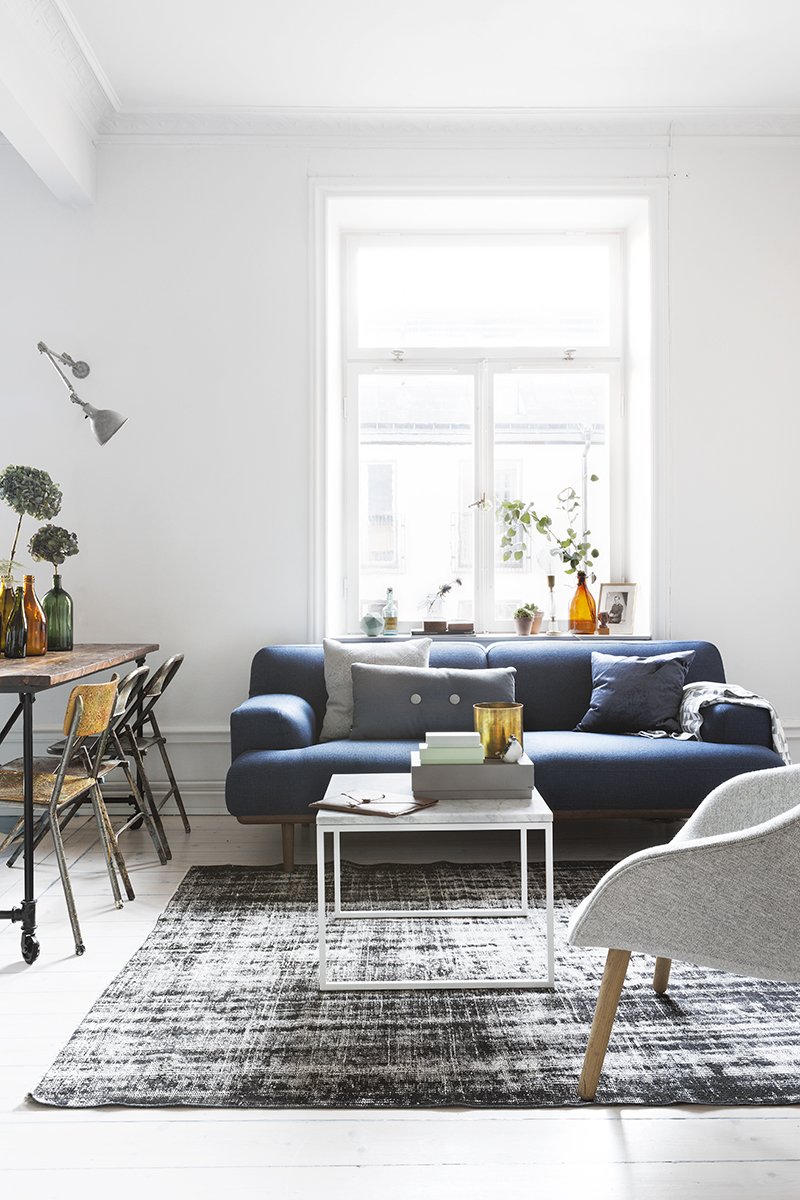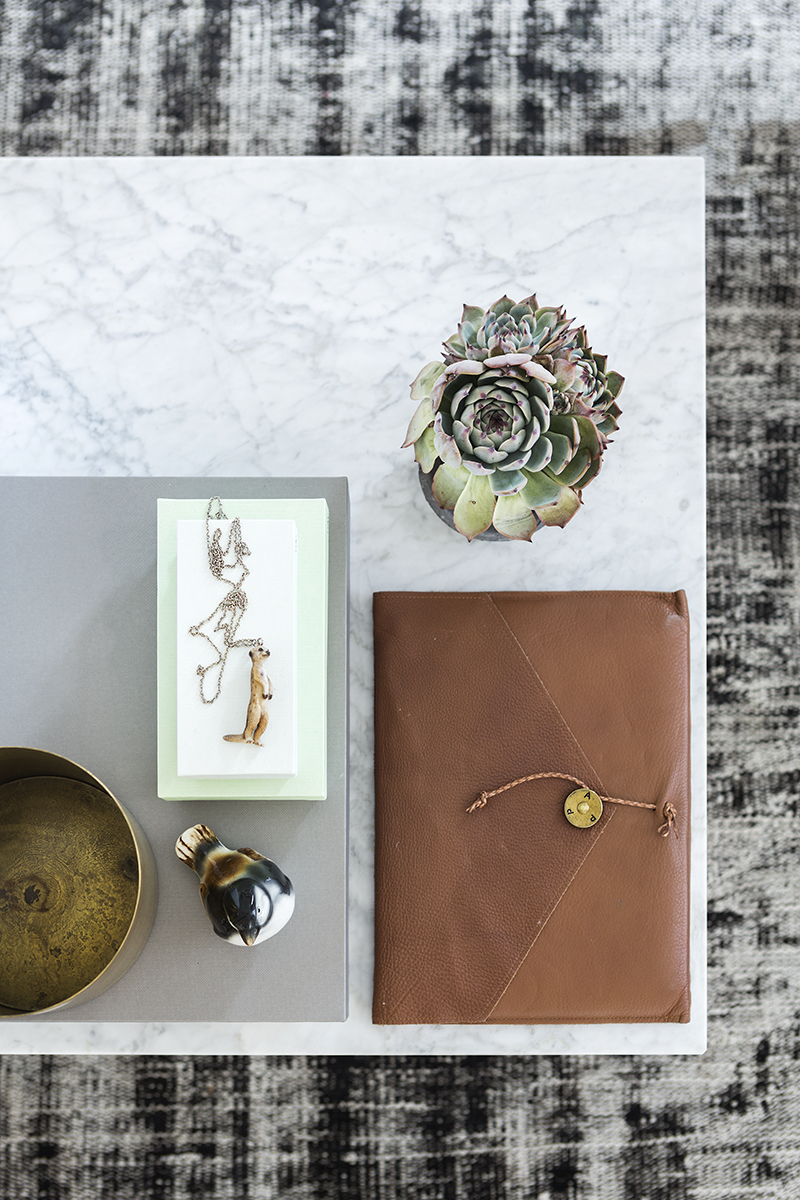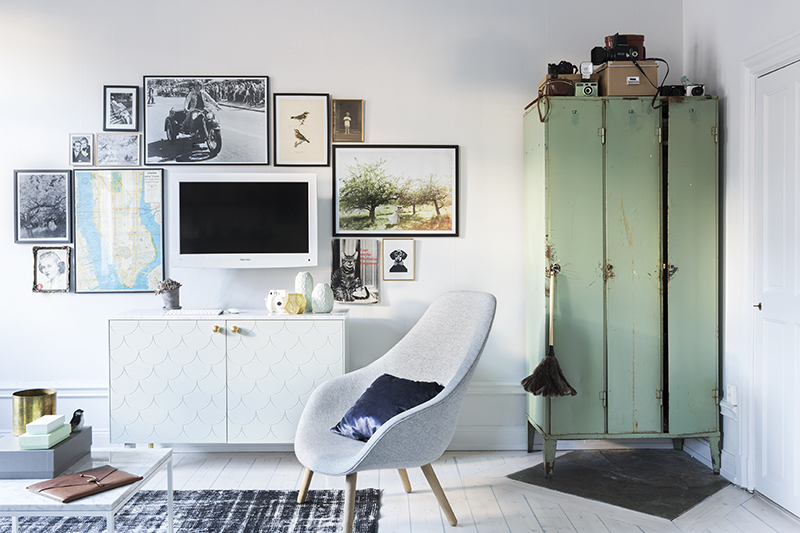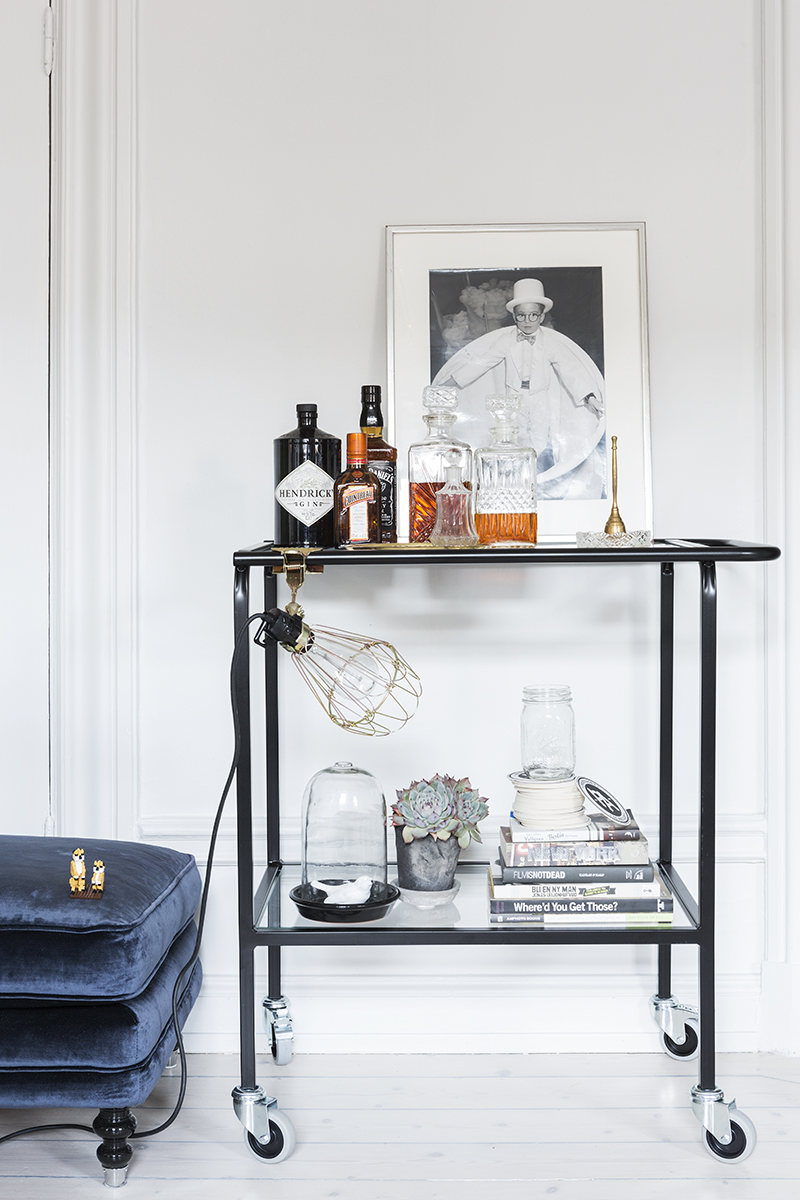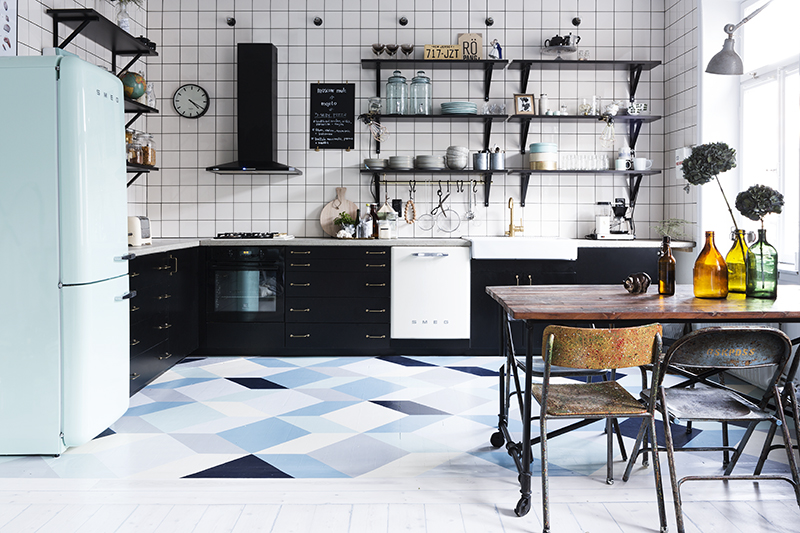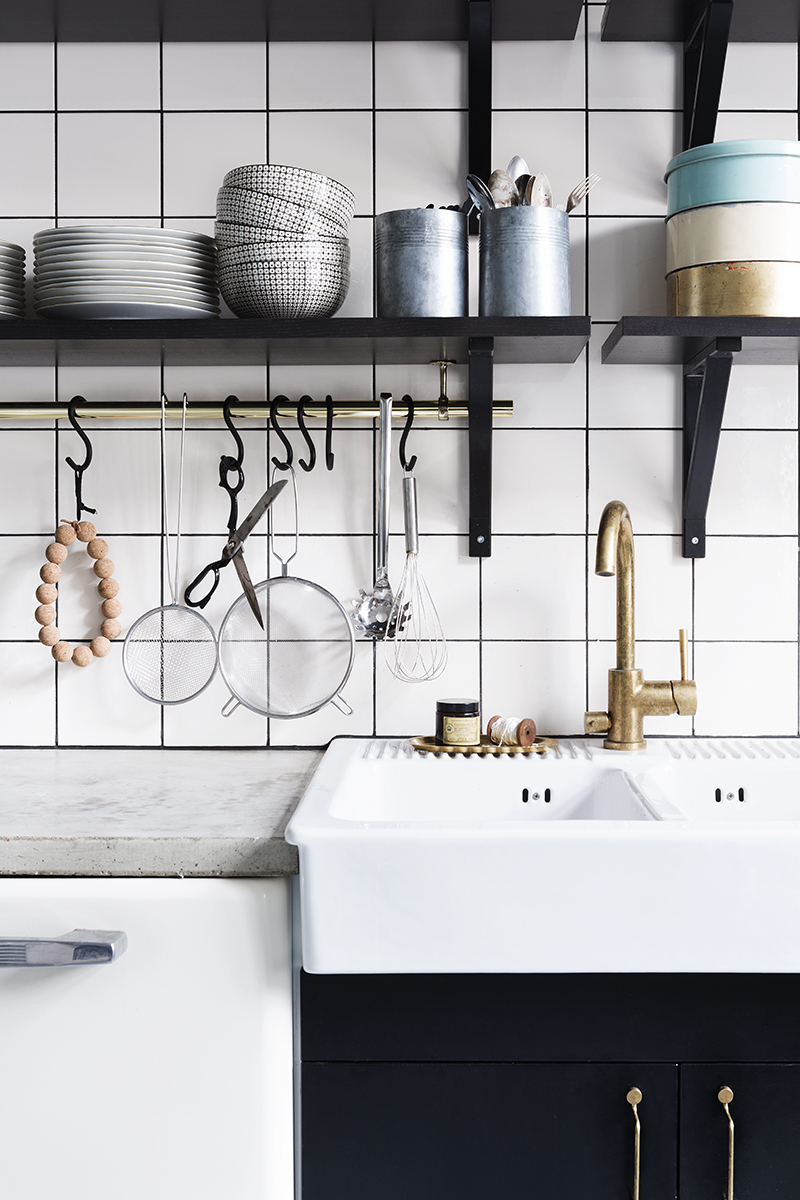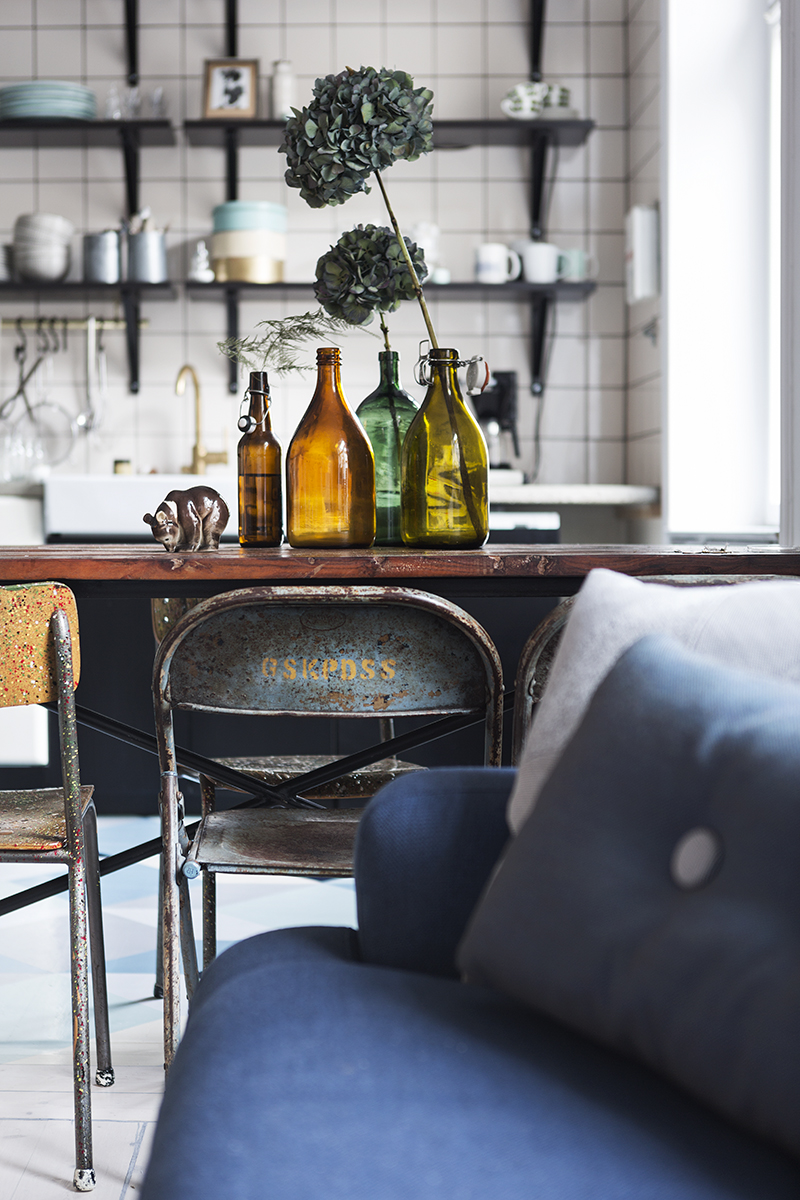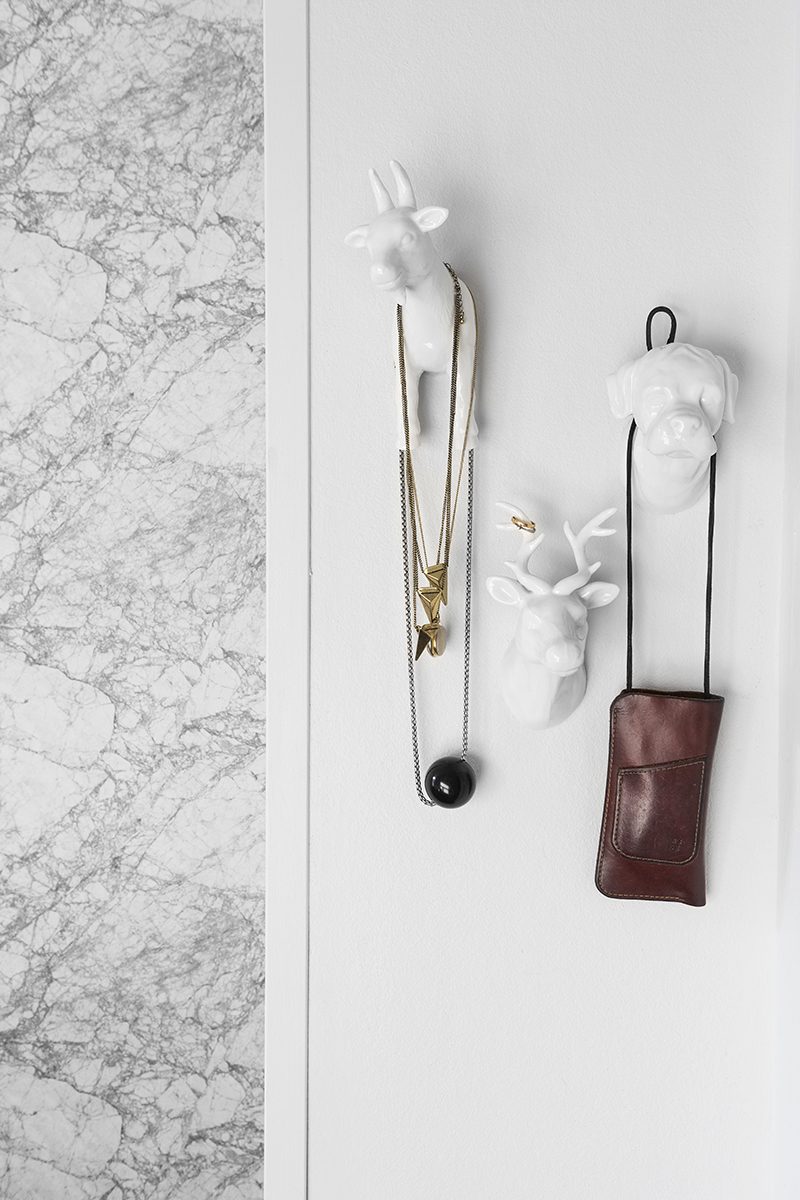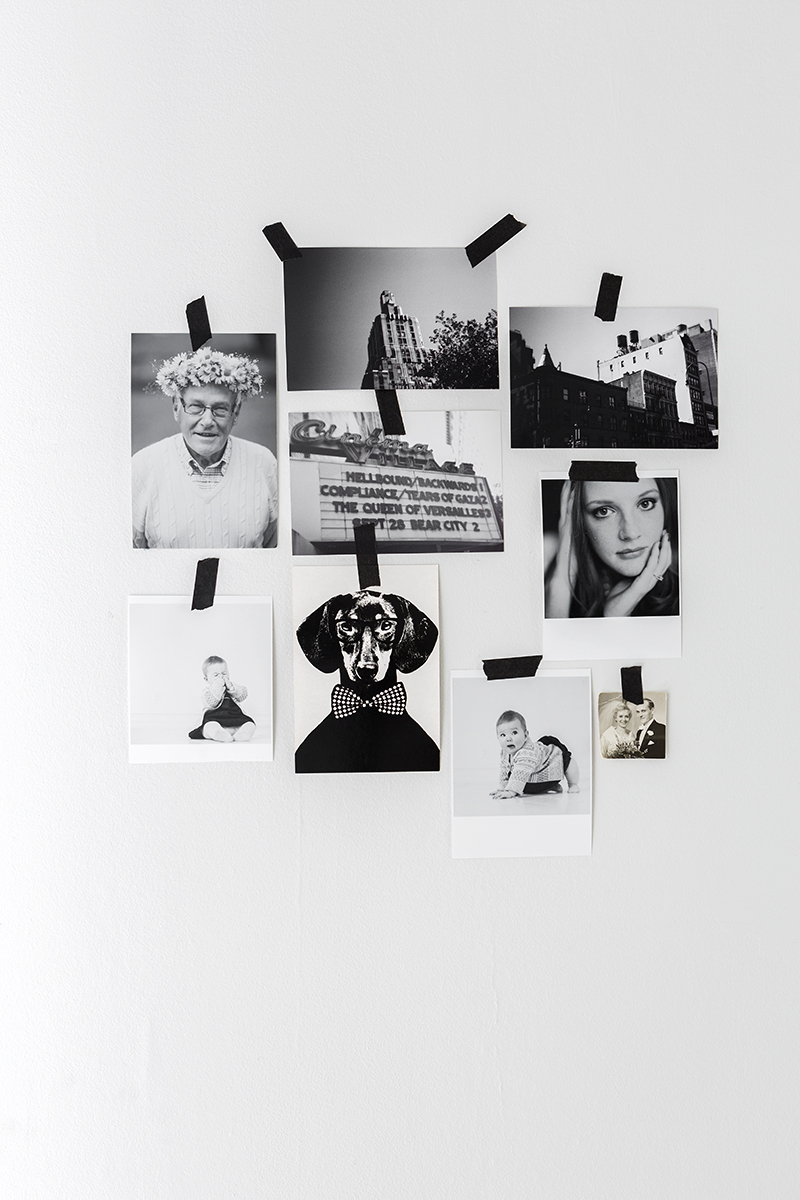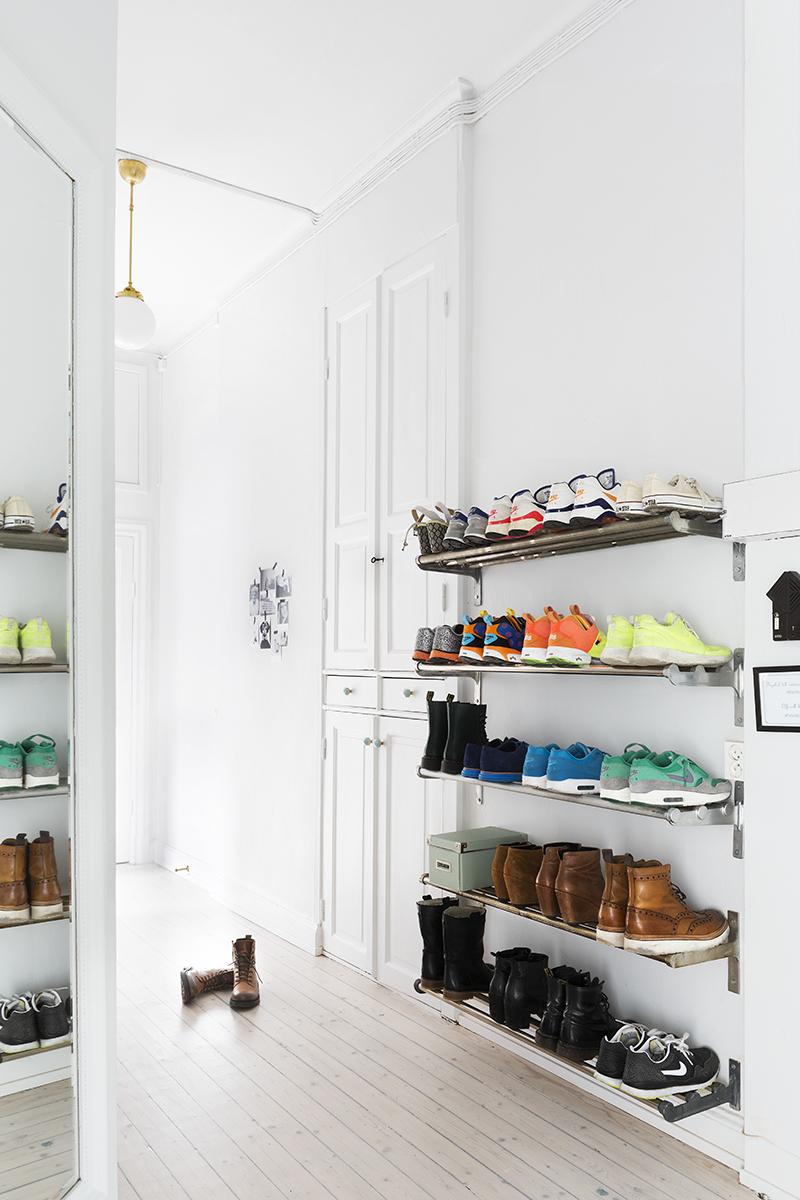 Jag och superba Linda Åhman's pastelljobb för Plaza Interiör (ja, vi GILLAR pasteller) är ute nu. Kom och köööp! Eller gör snålvarianten och titta på bilderna här.