Wedding // Facienda // Strängnäs
"Hi Therese,
We are having a sneakers themed wedding in this gorgeous venue called Facienda and we want our guests to dance late into the night to old school hip hop. Are you available?
/Elsa & Niklas".
——–
"Dear Elsa & Niklas,
I'll be there.
PS. I love you."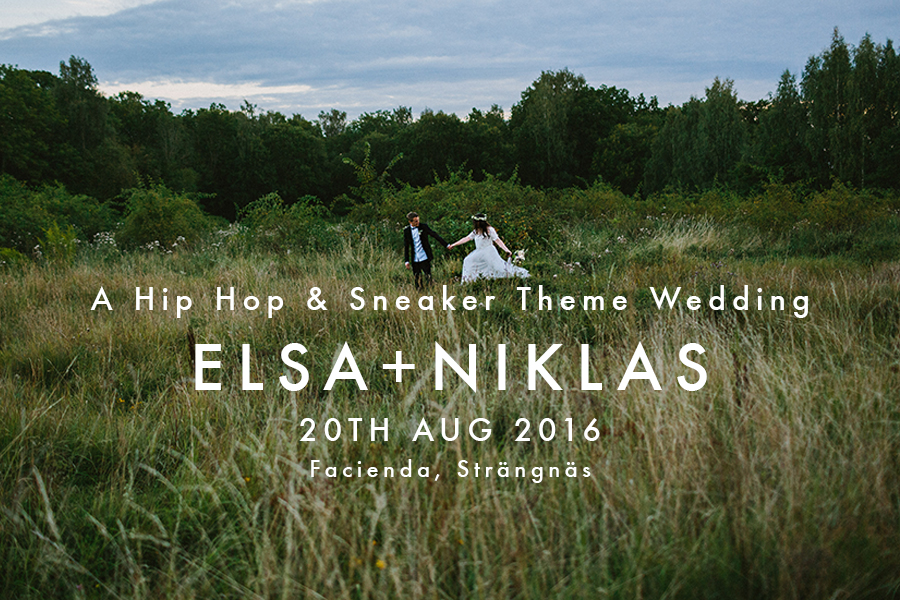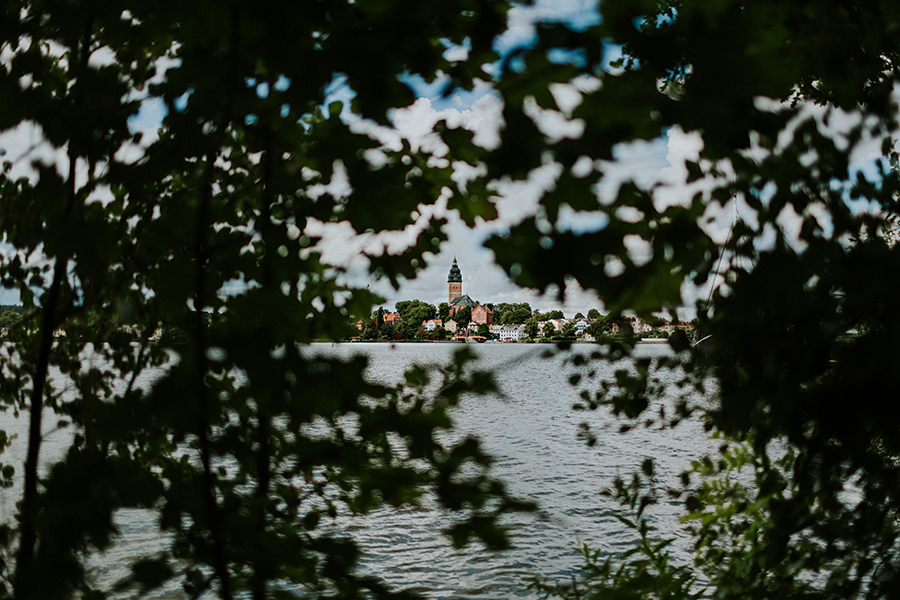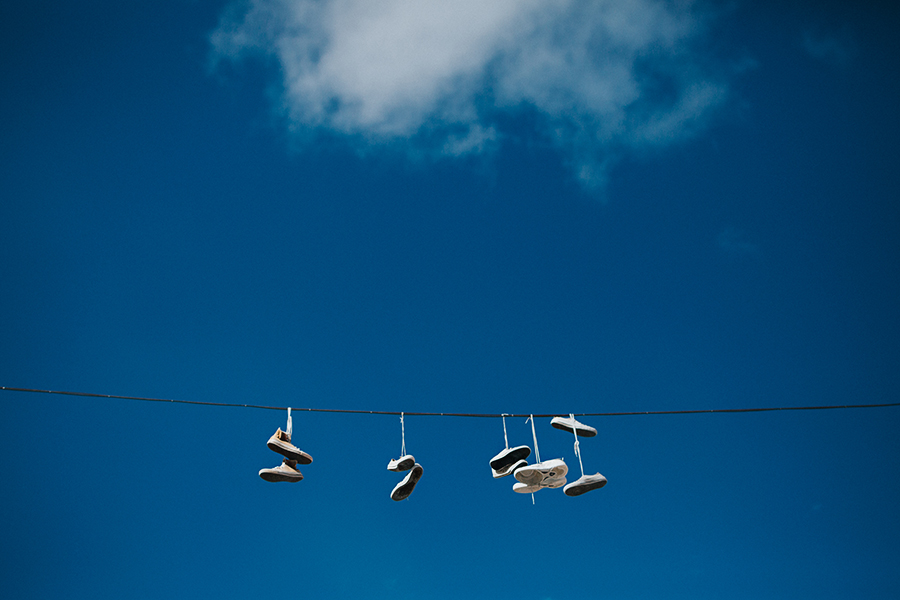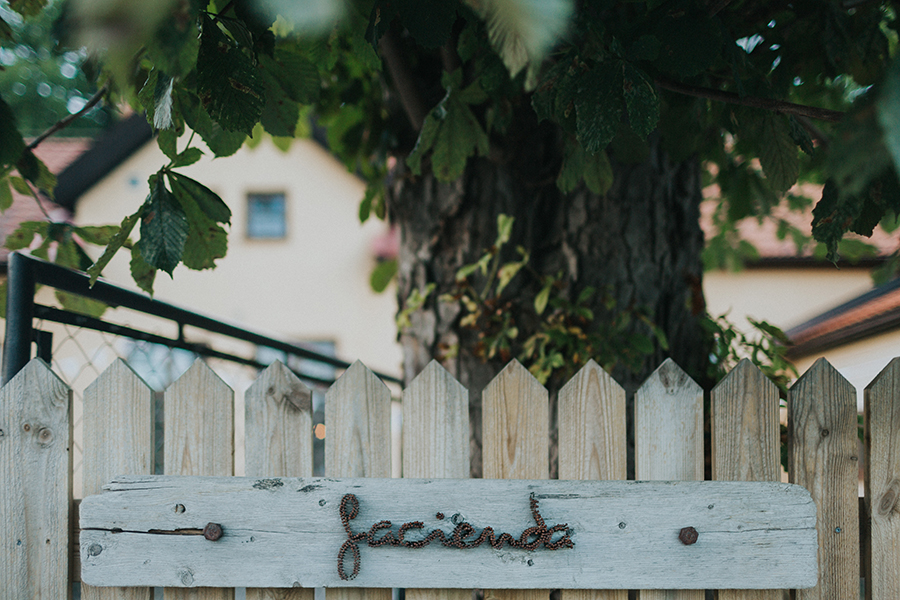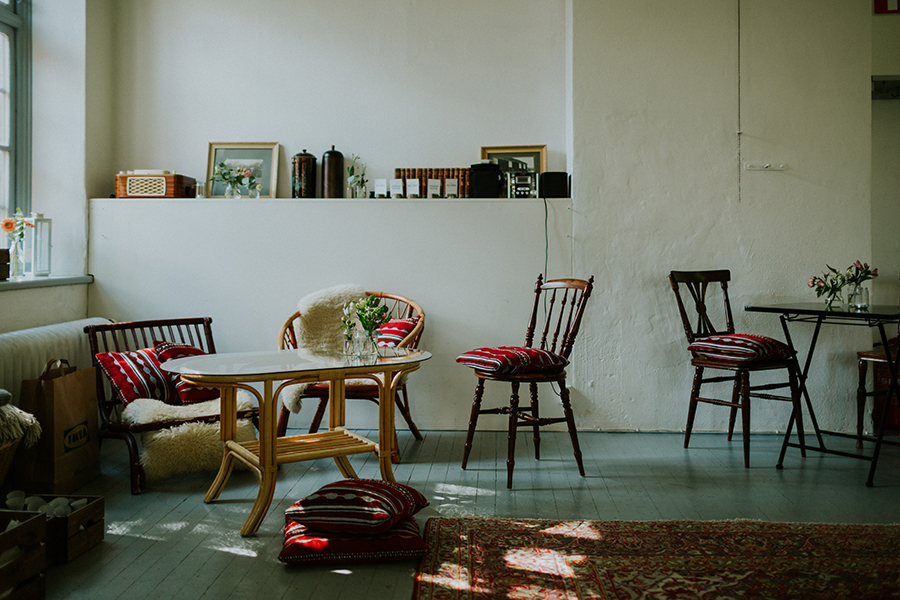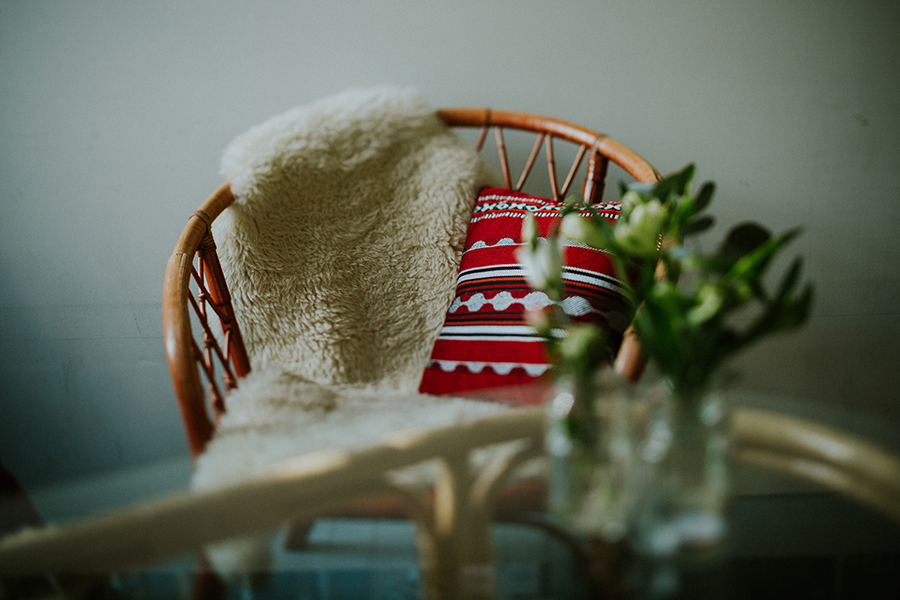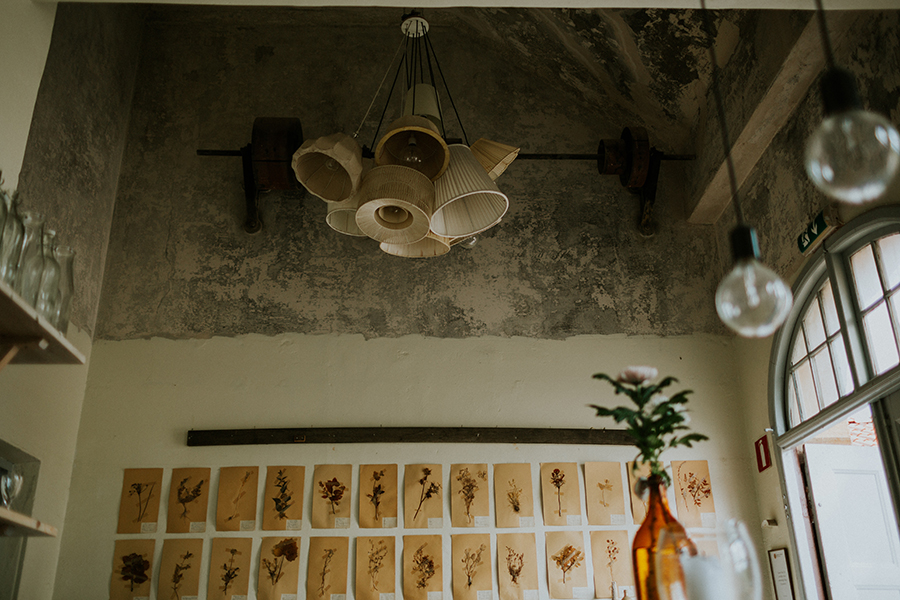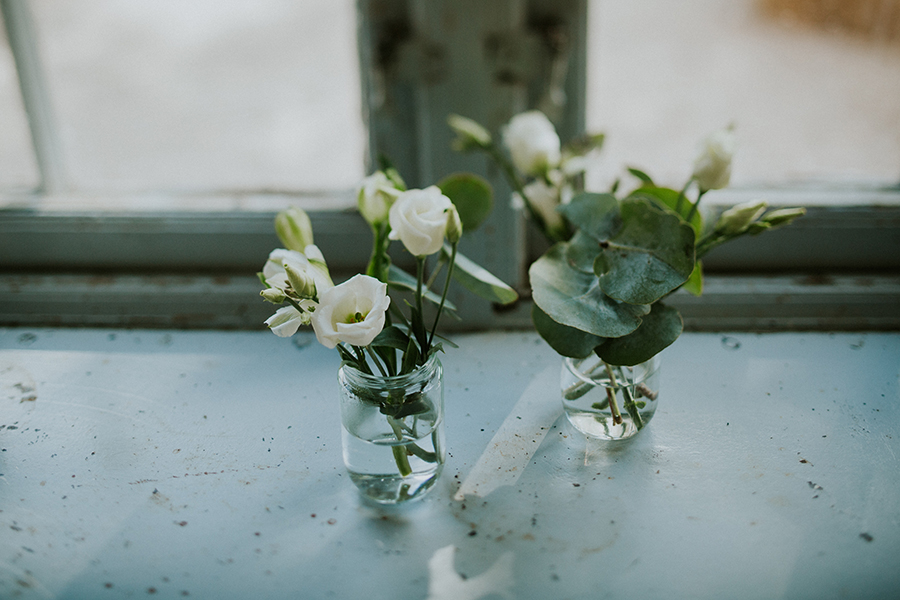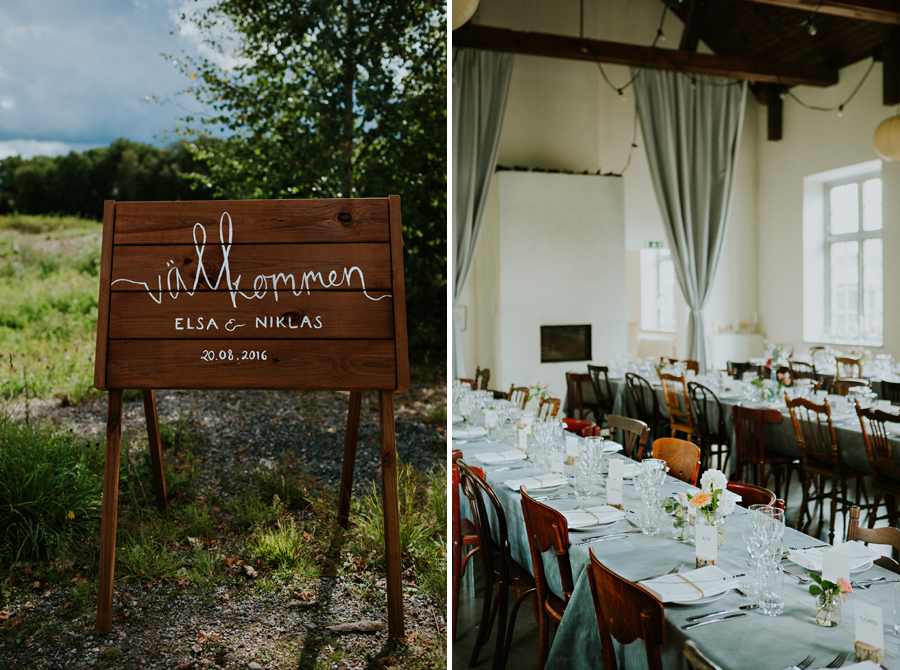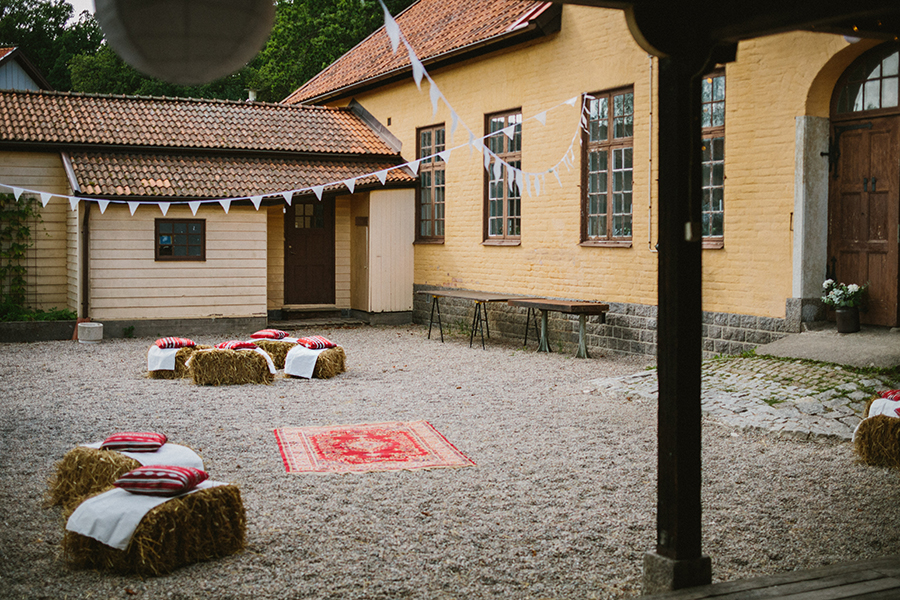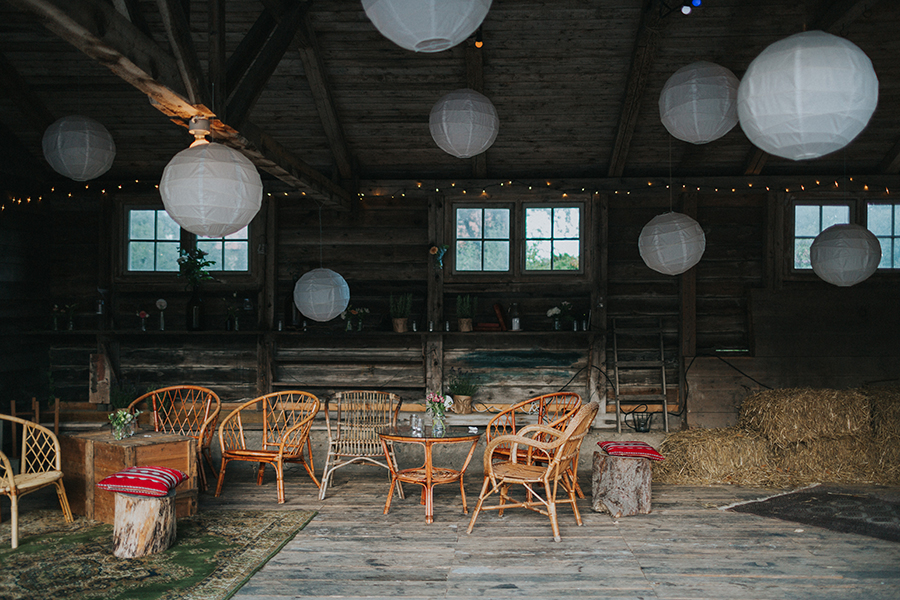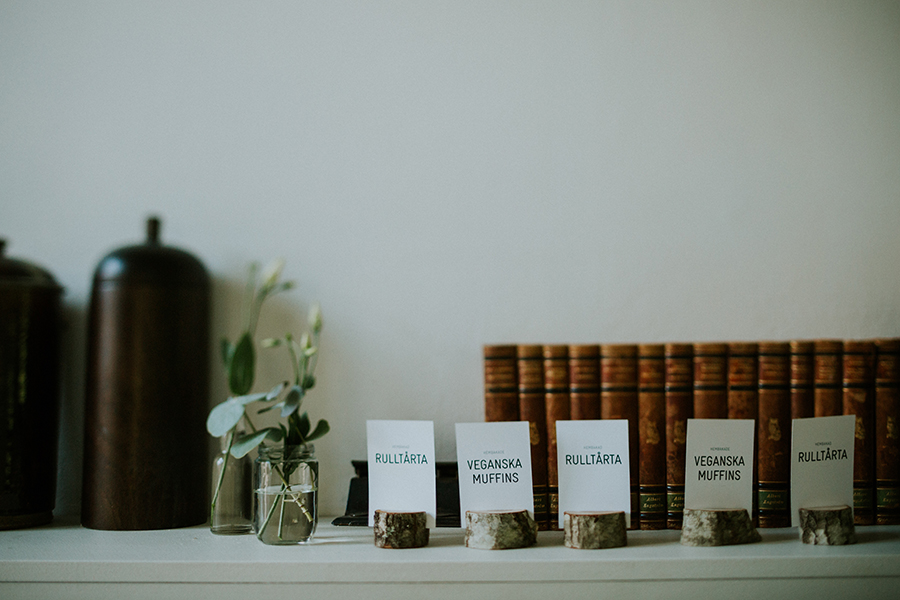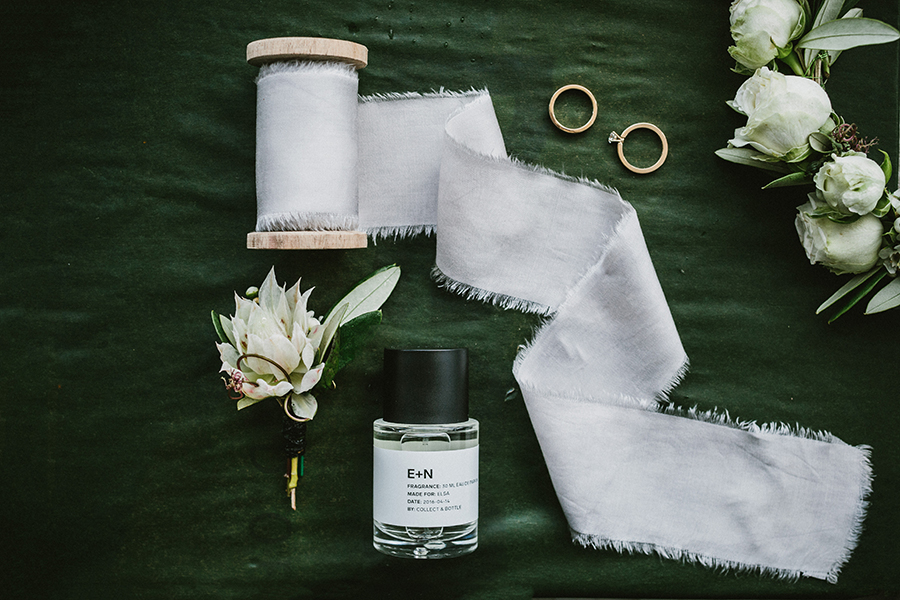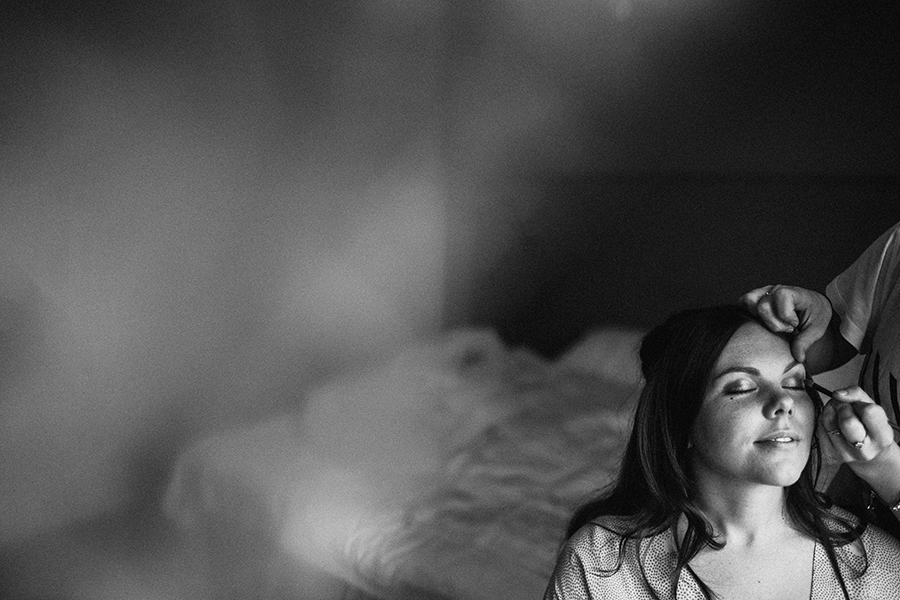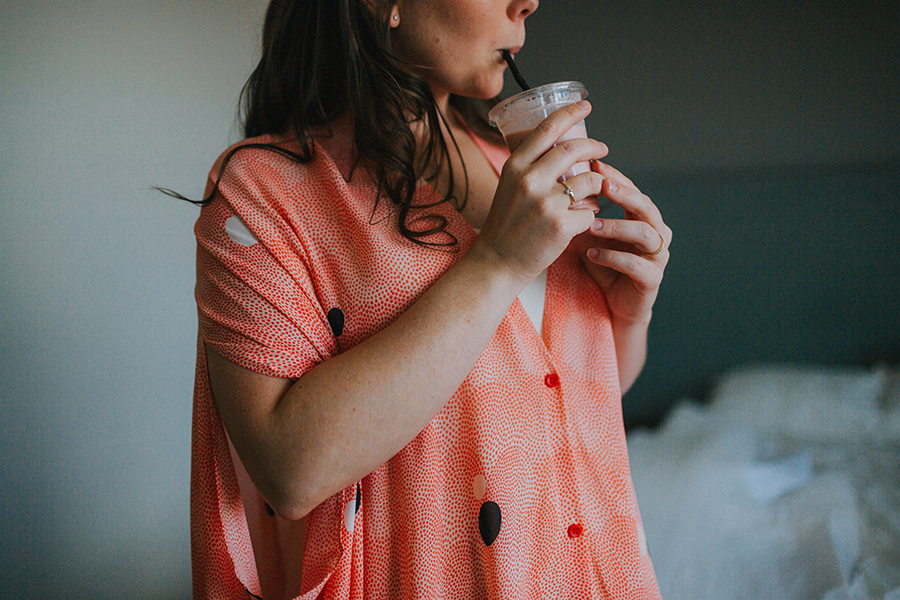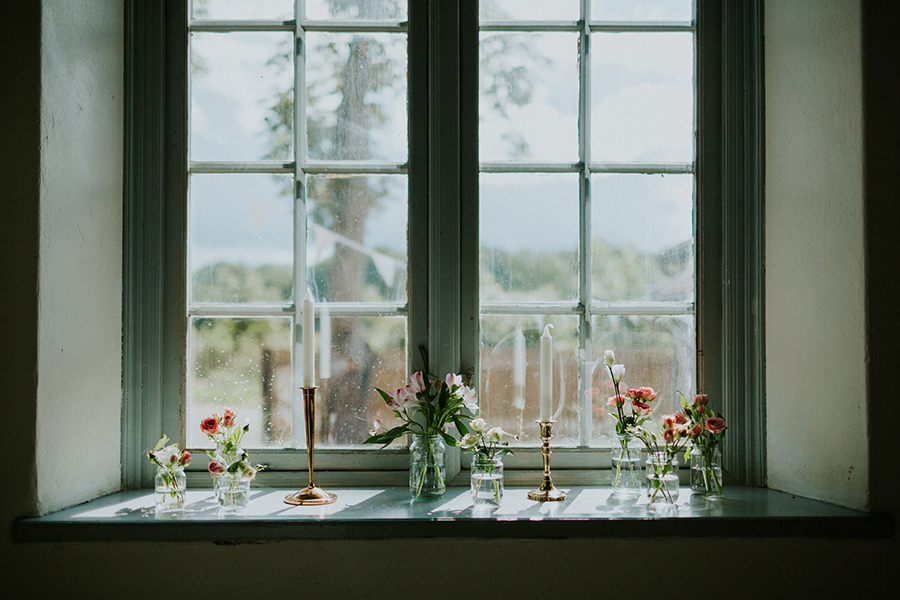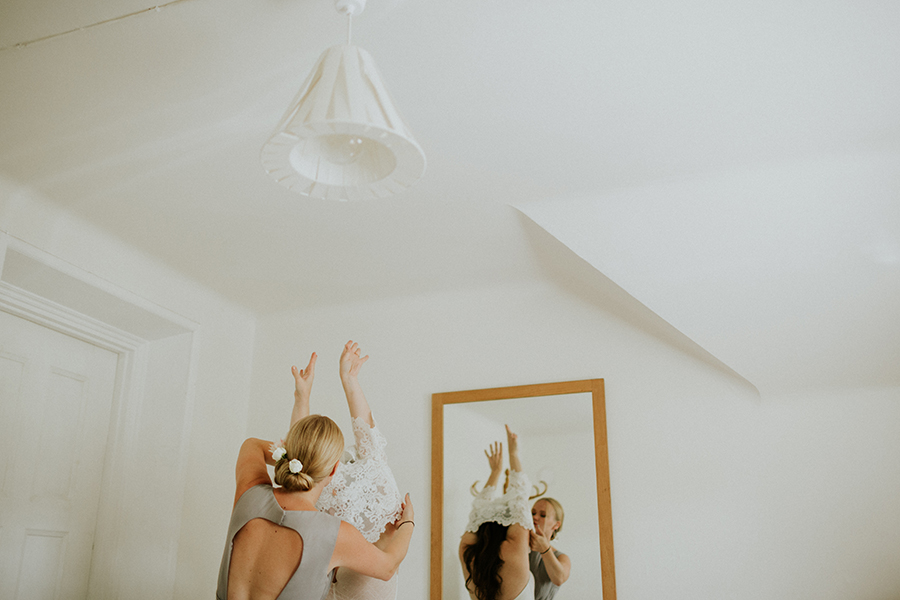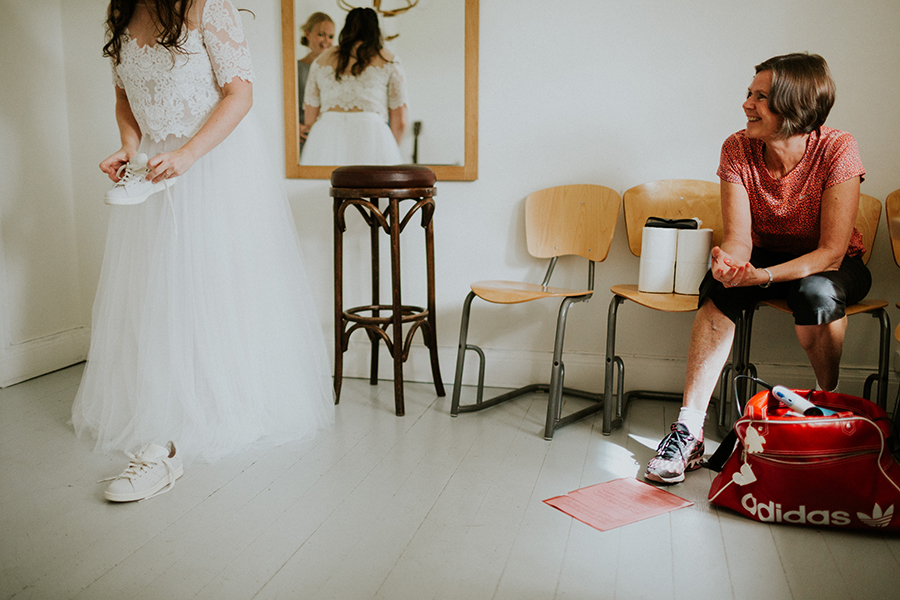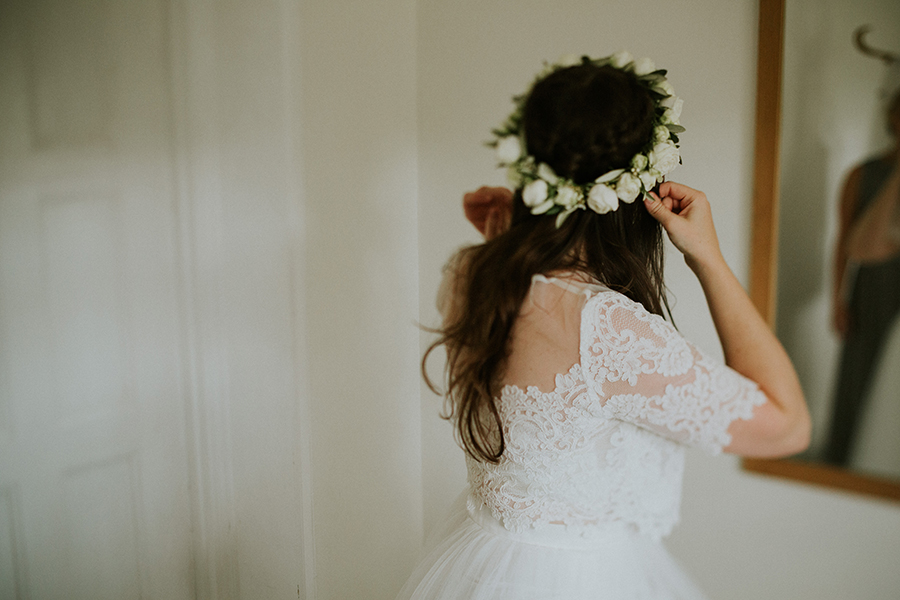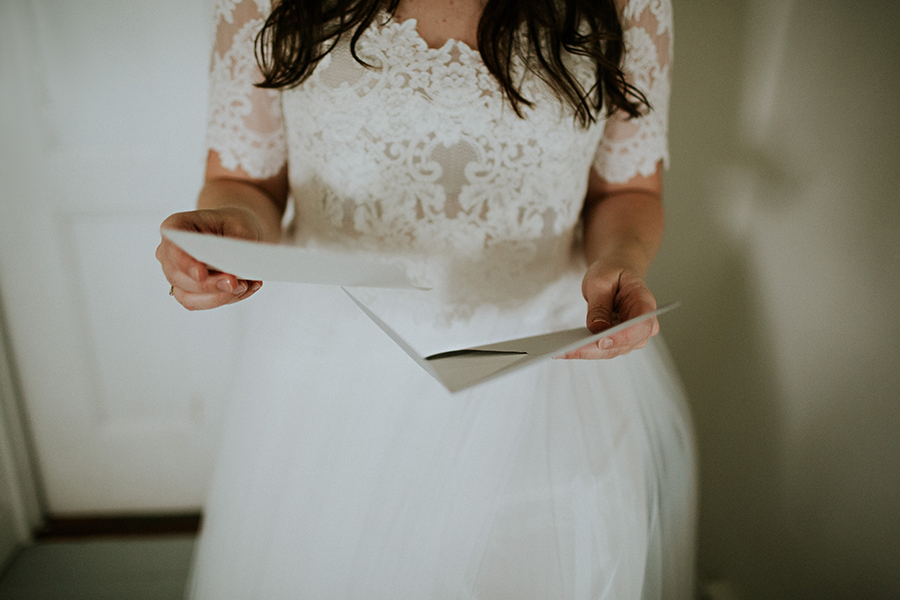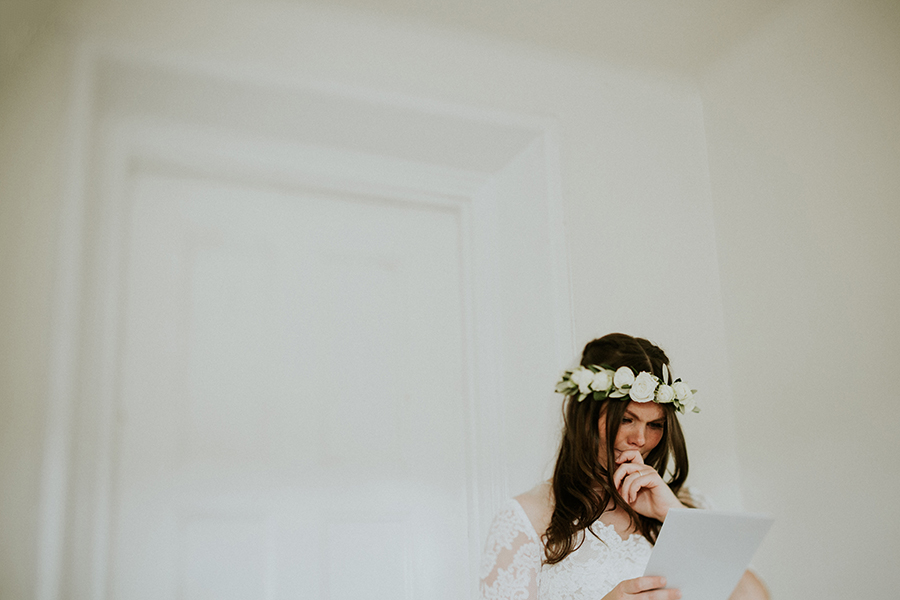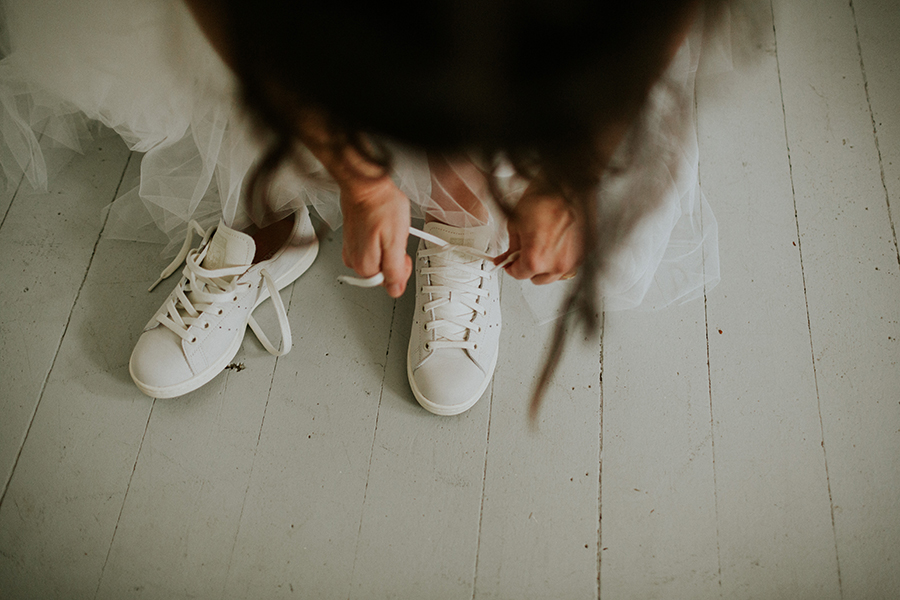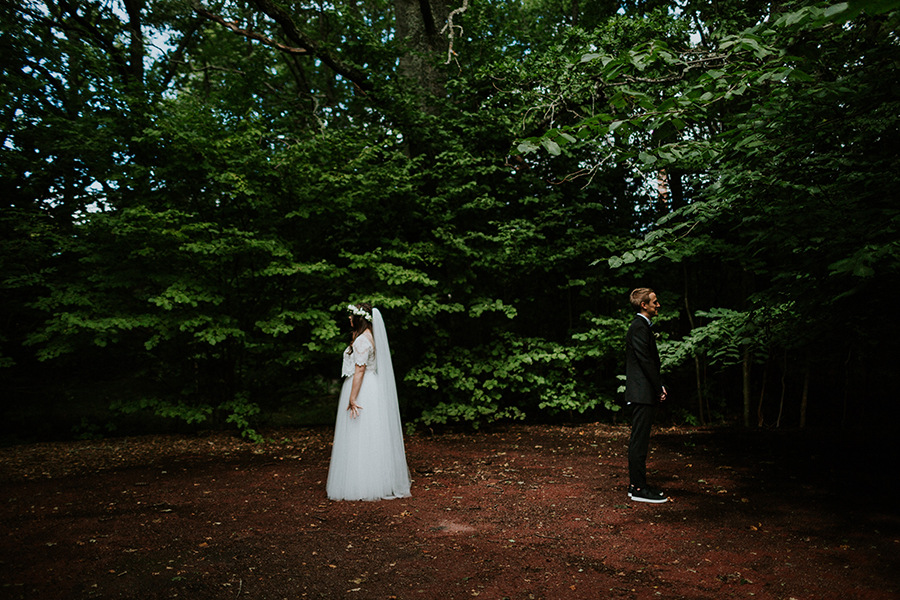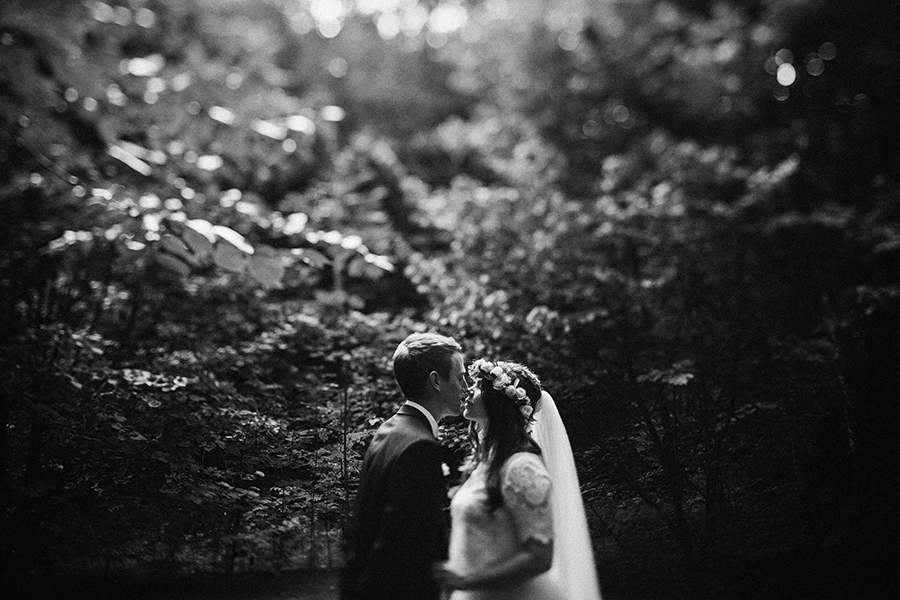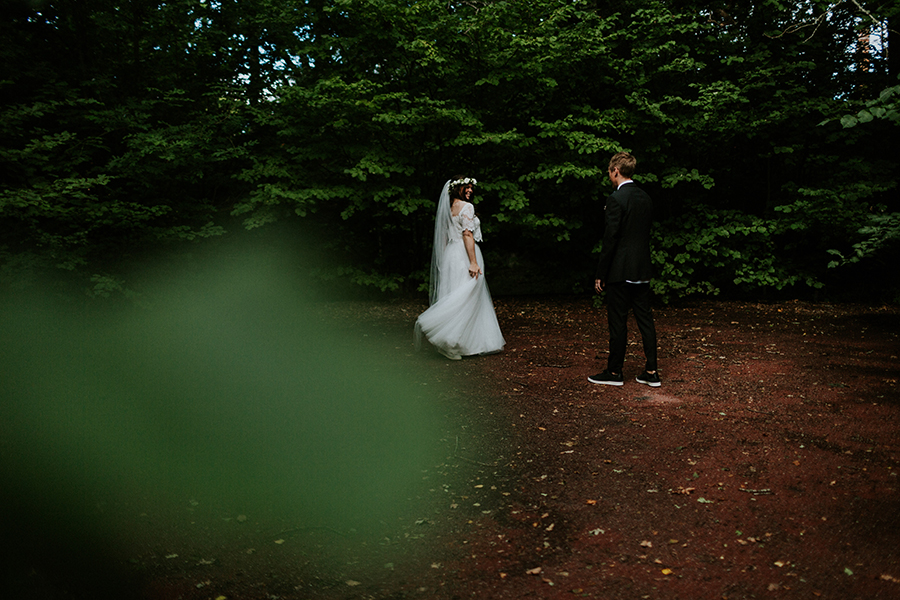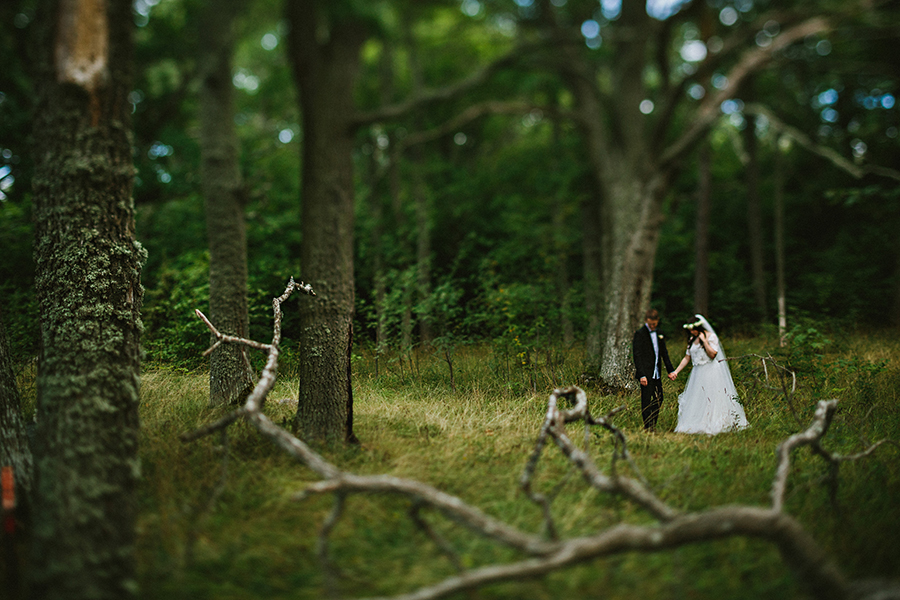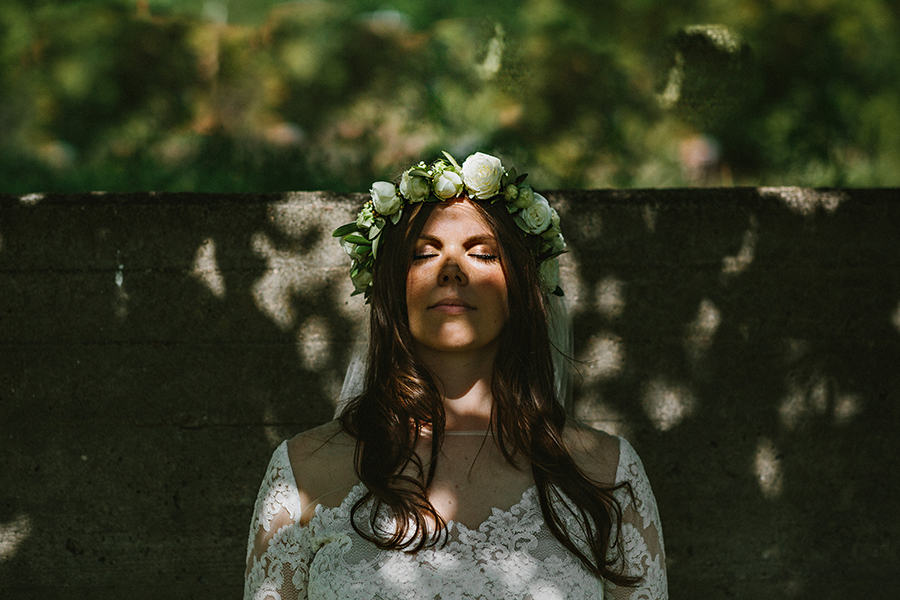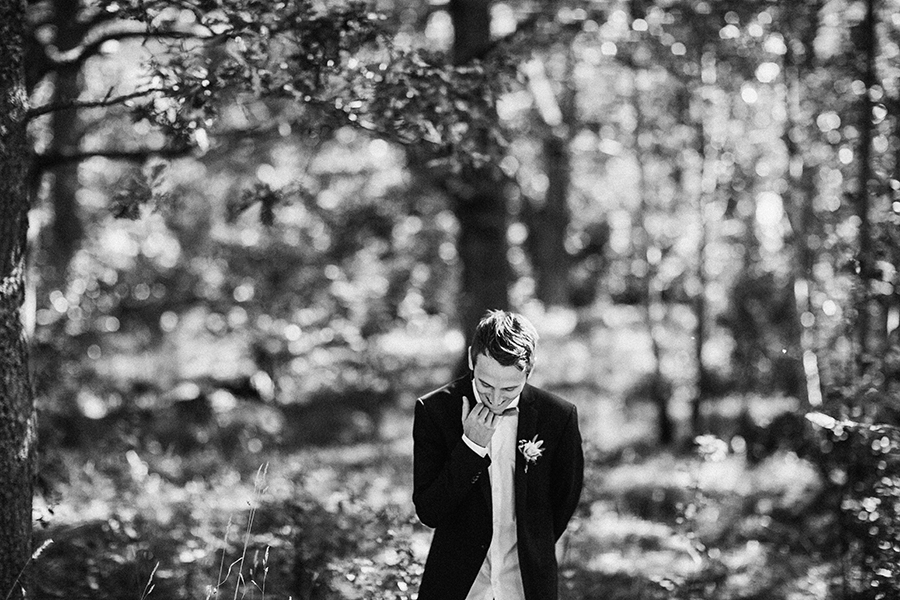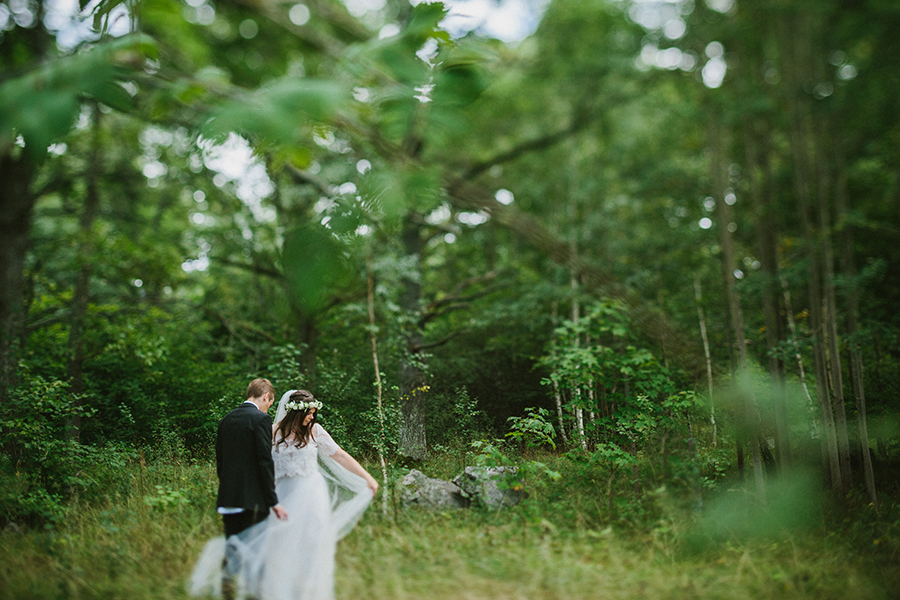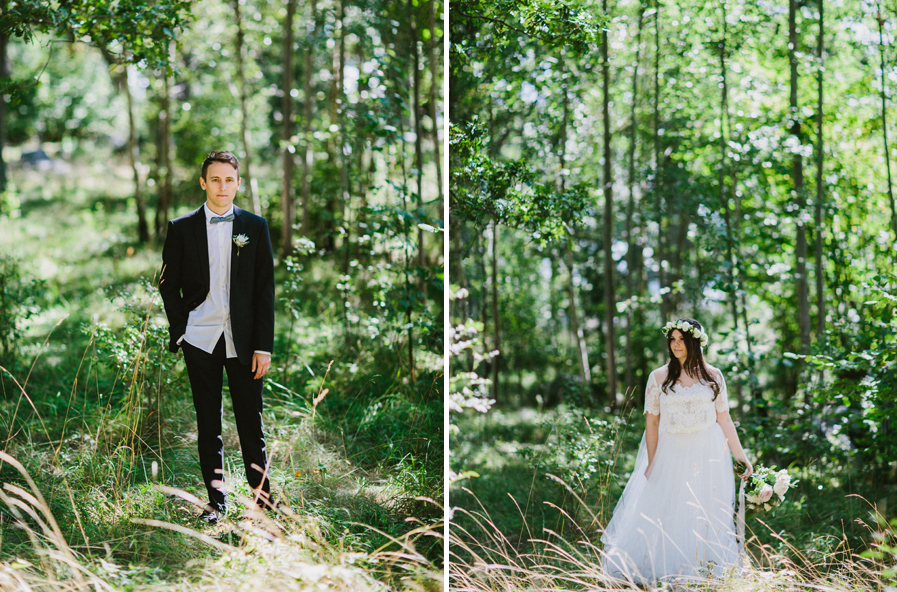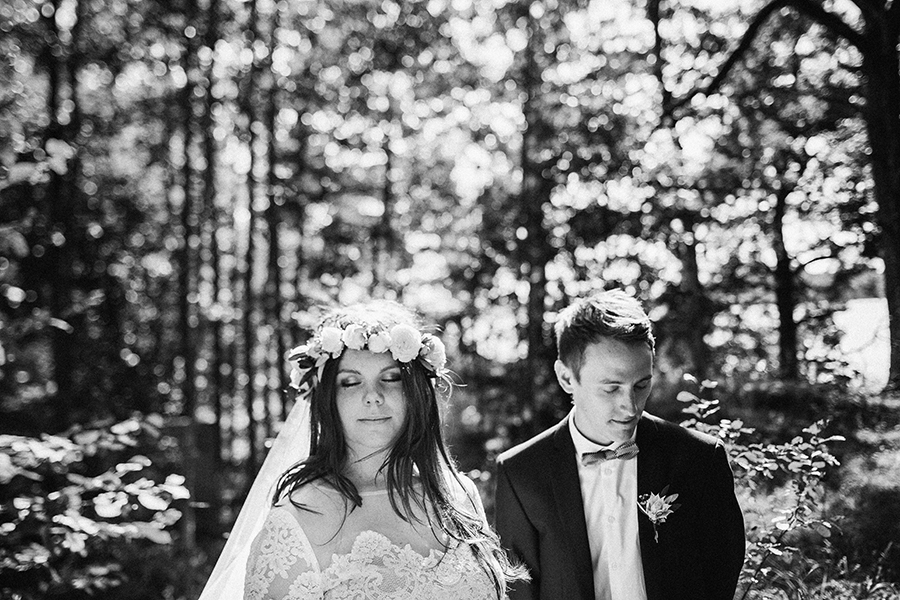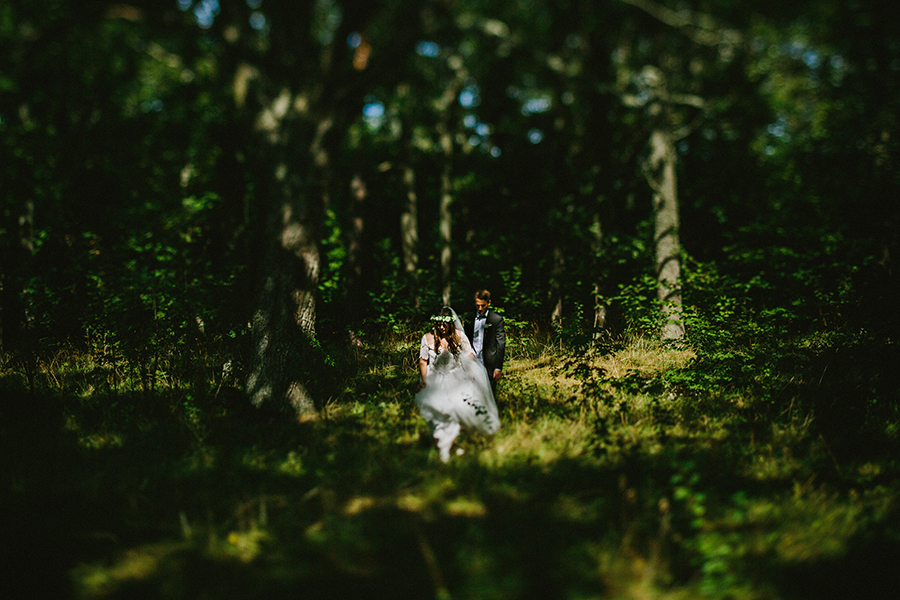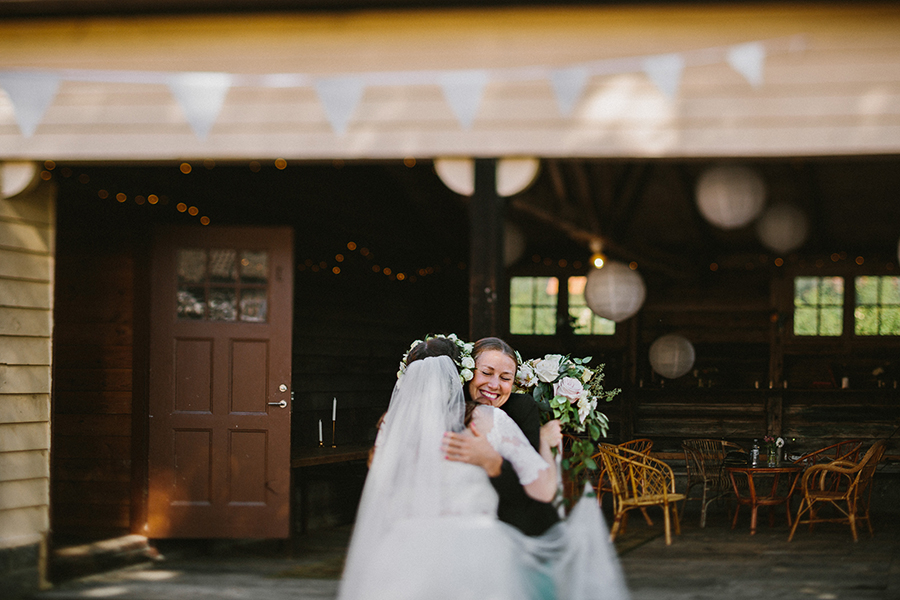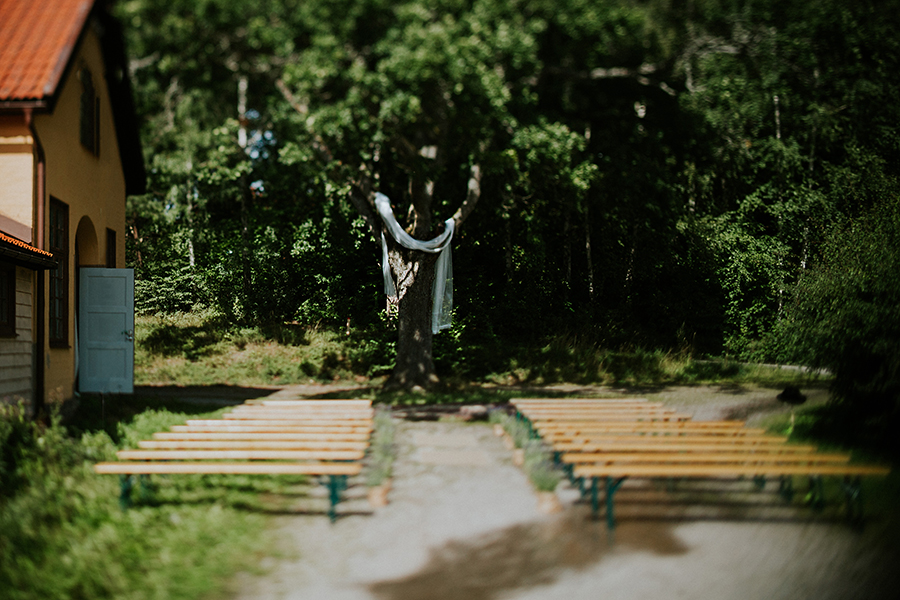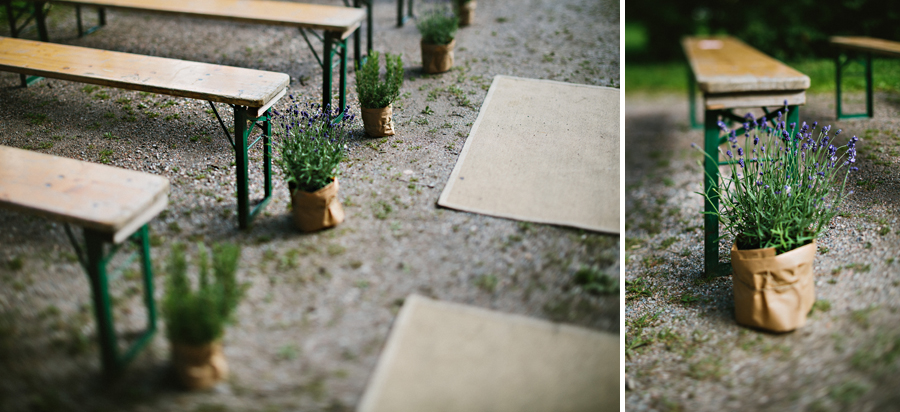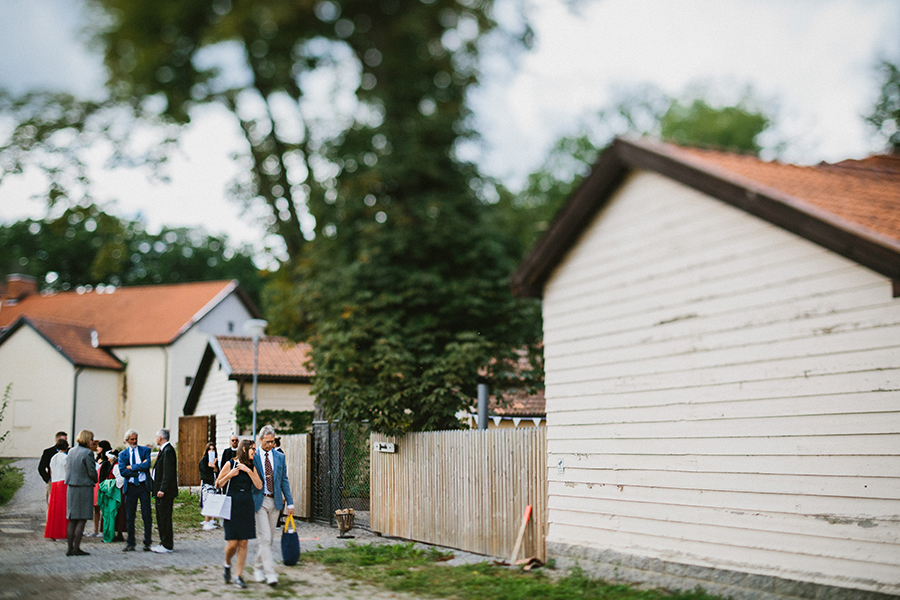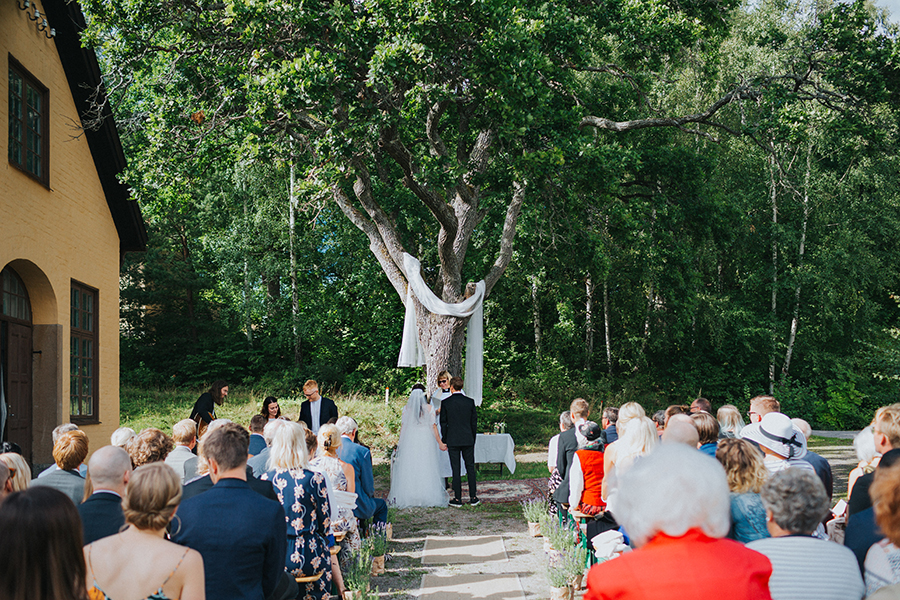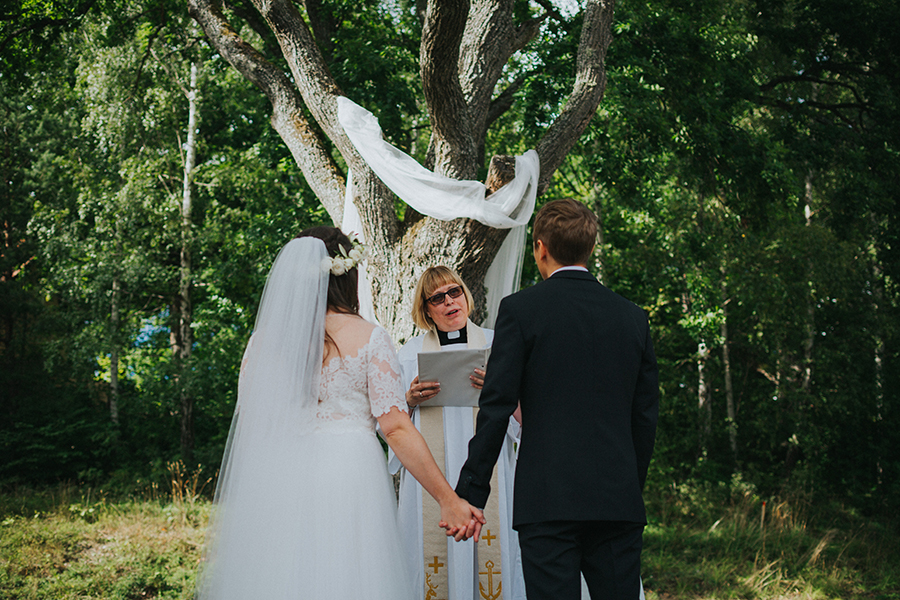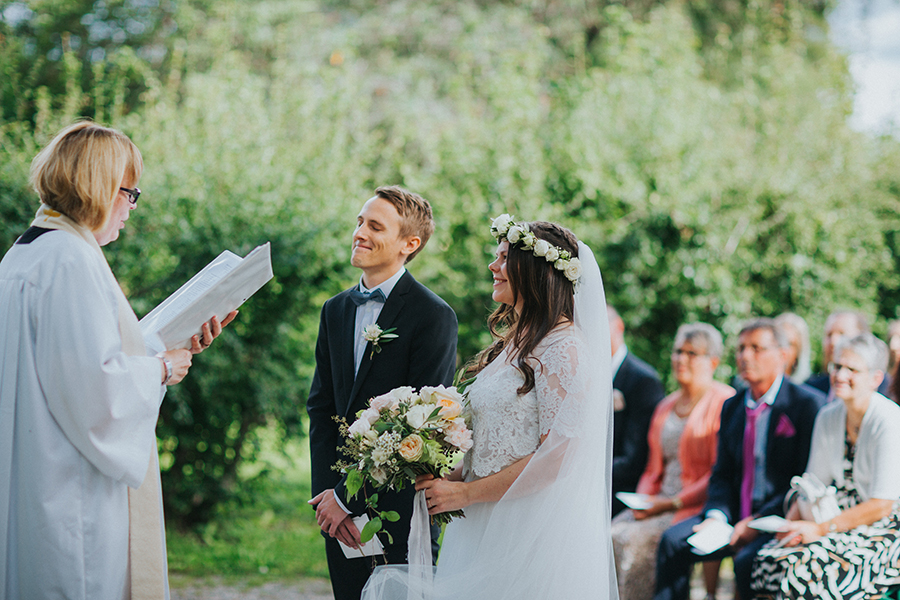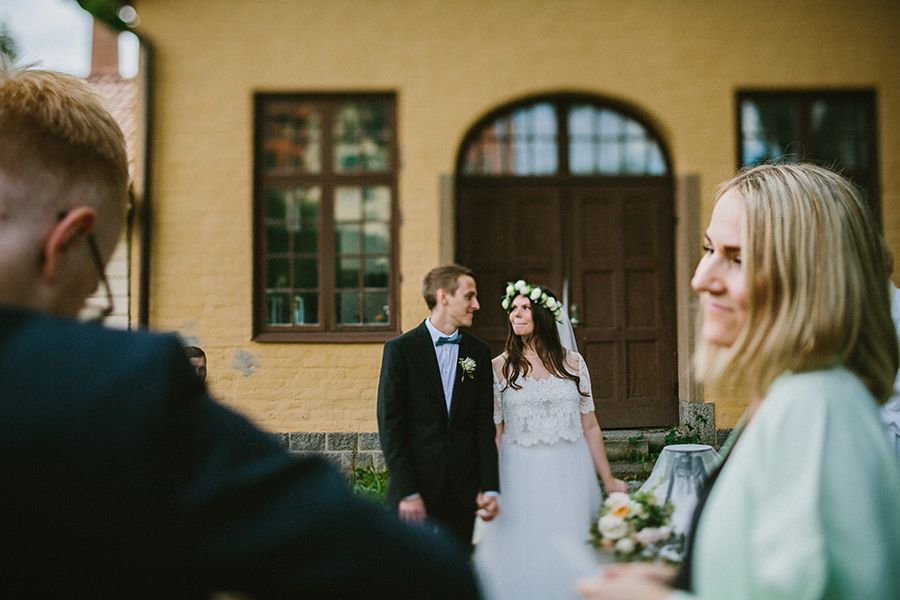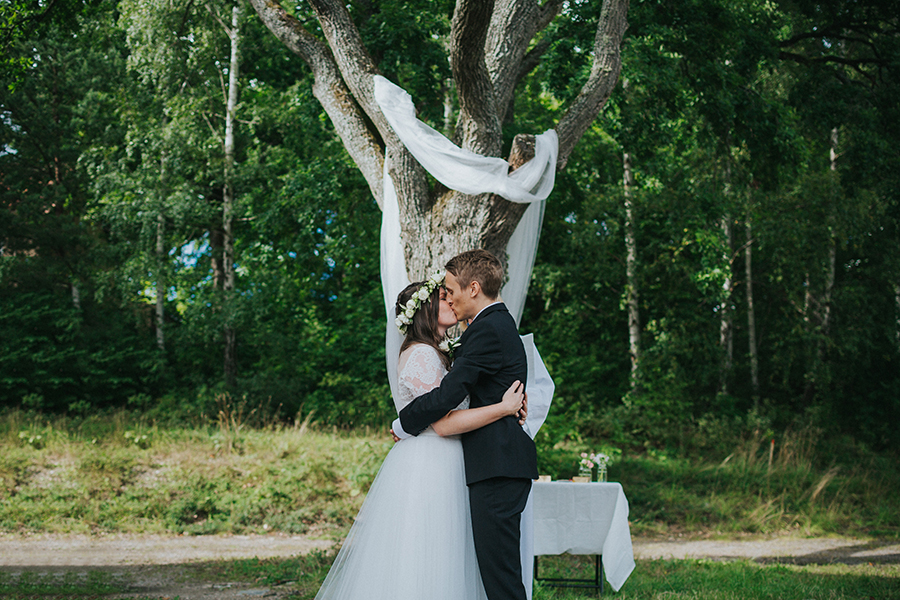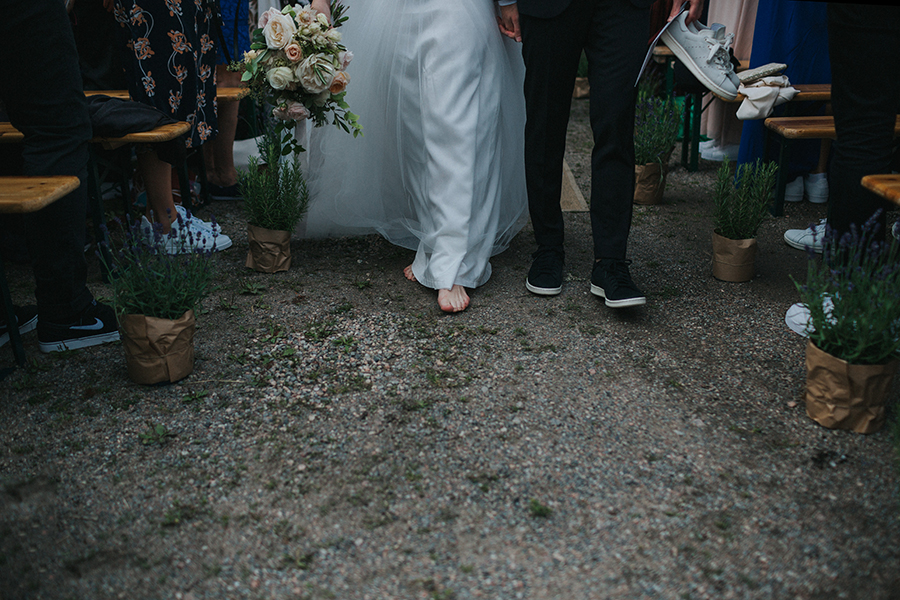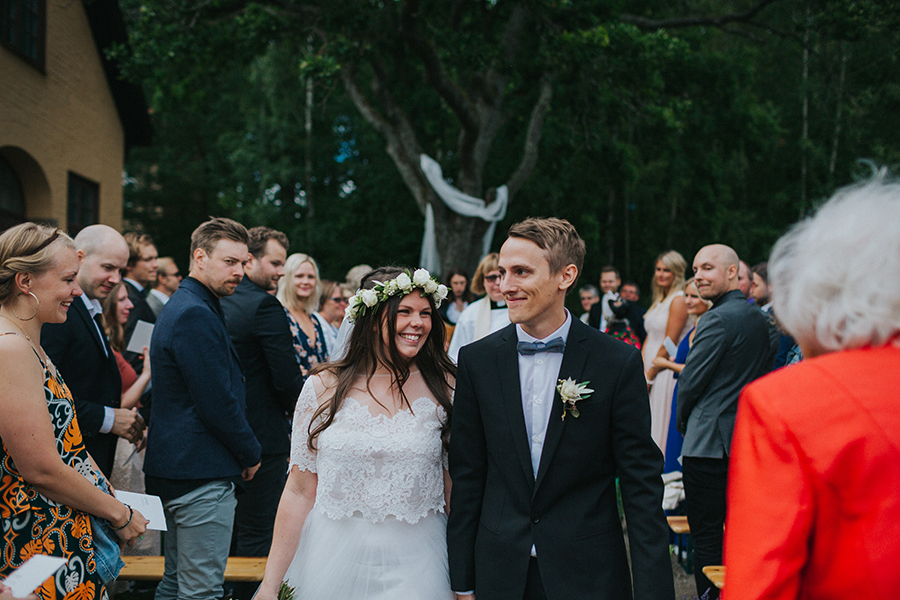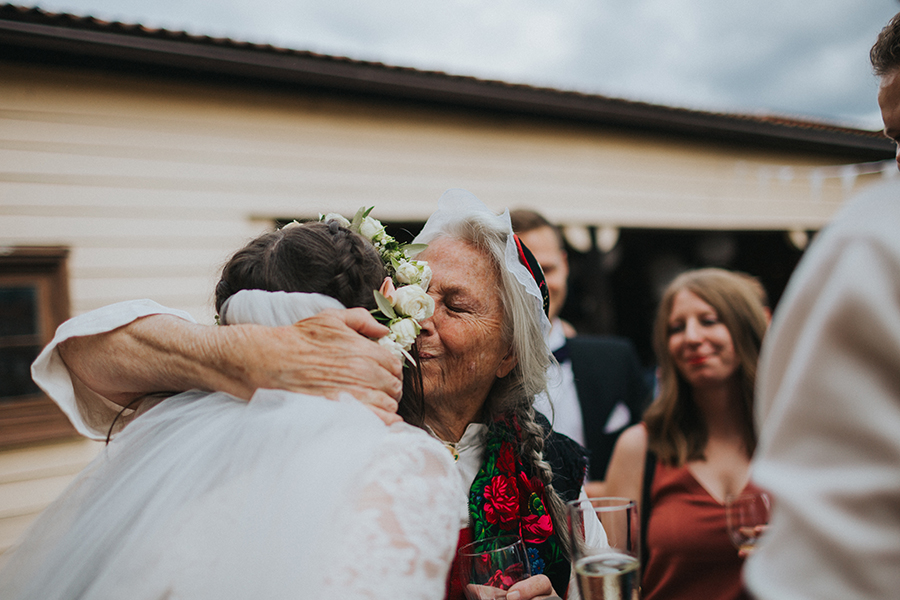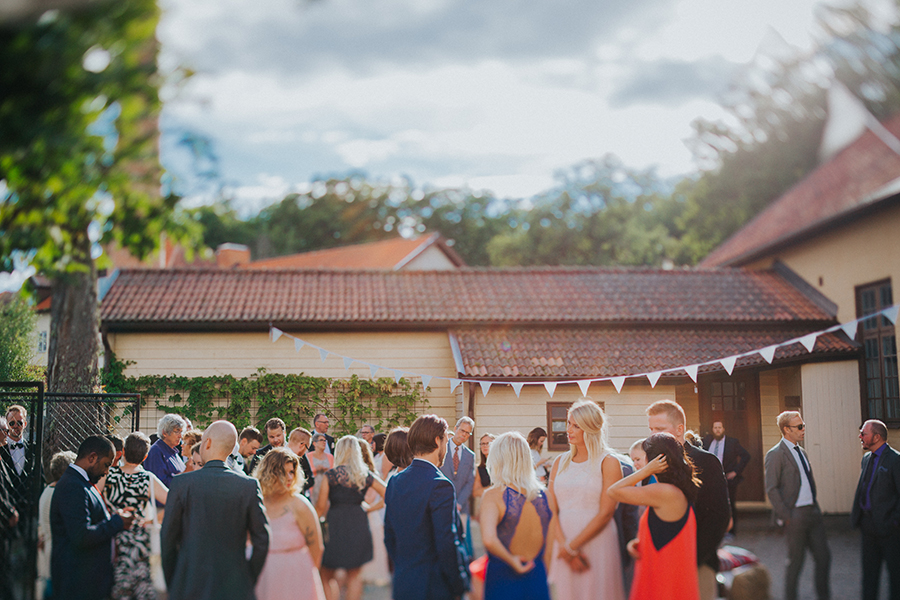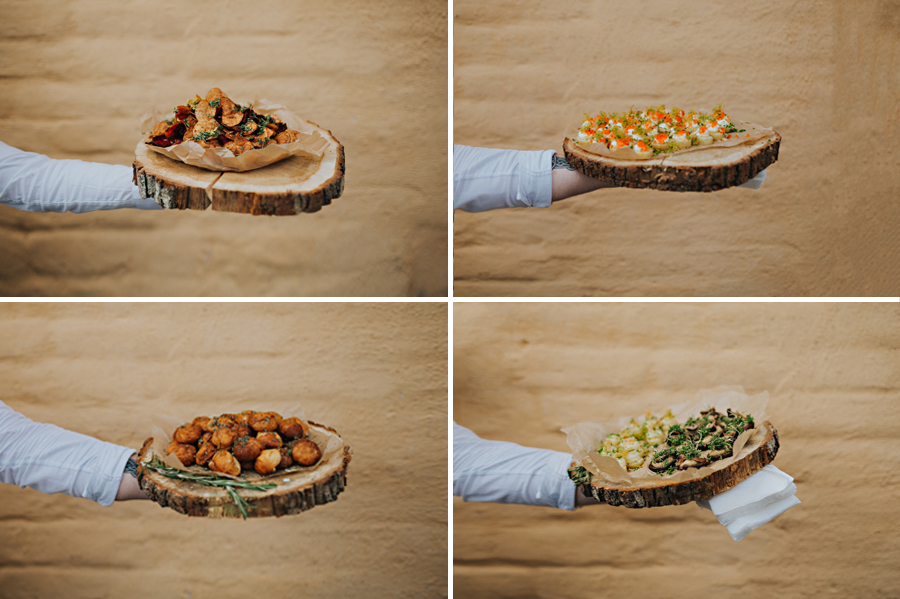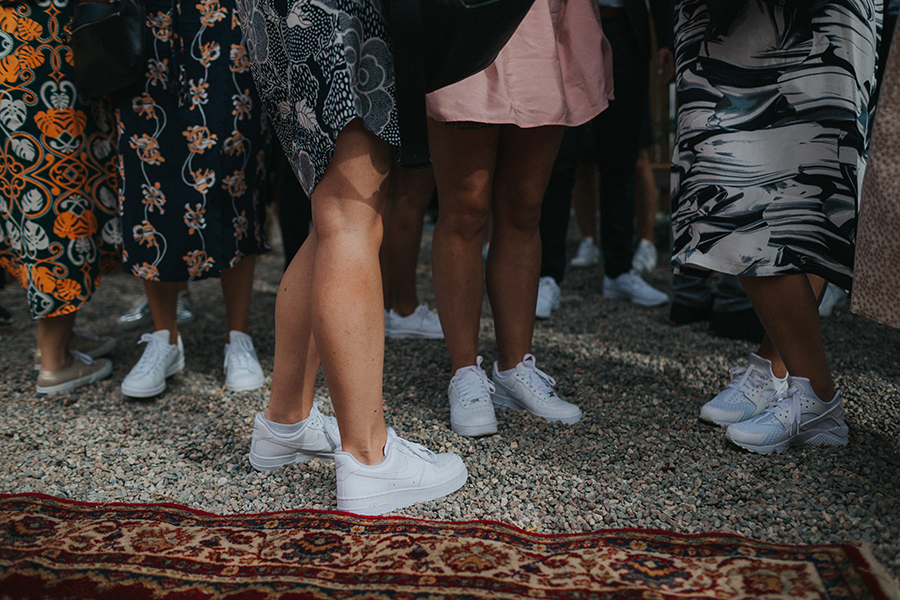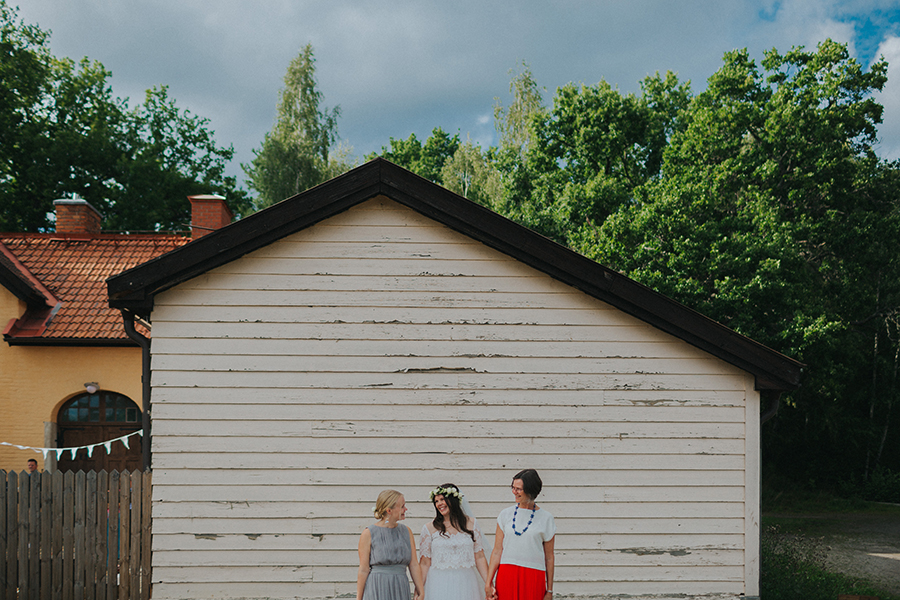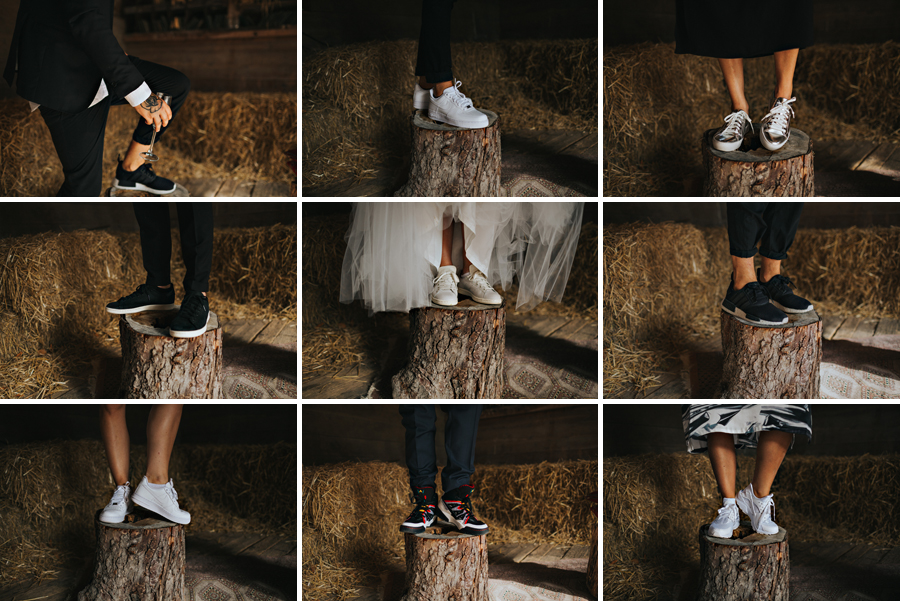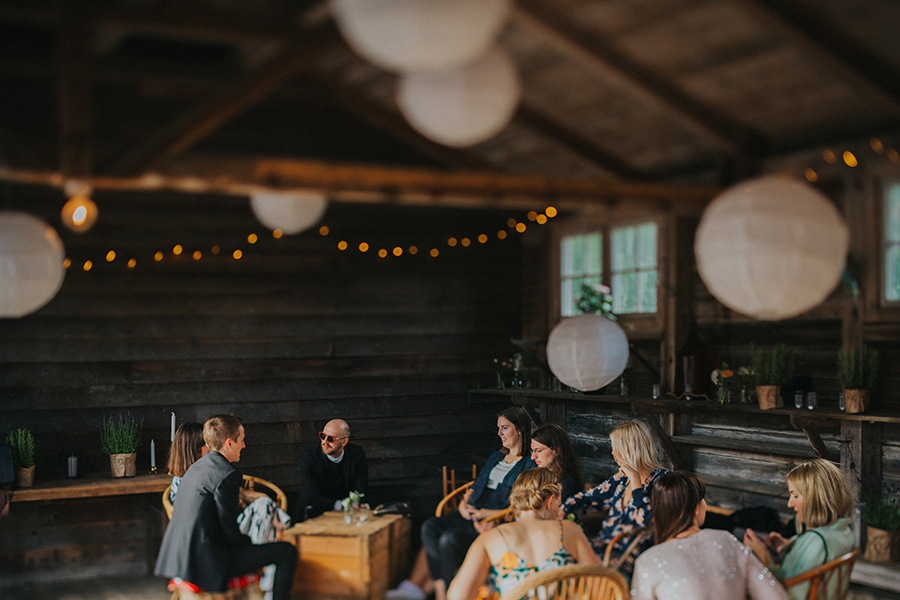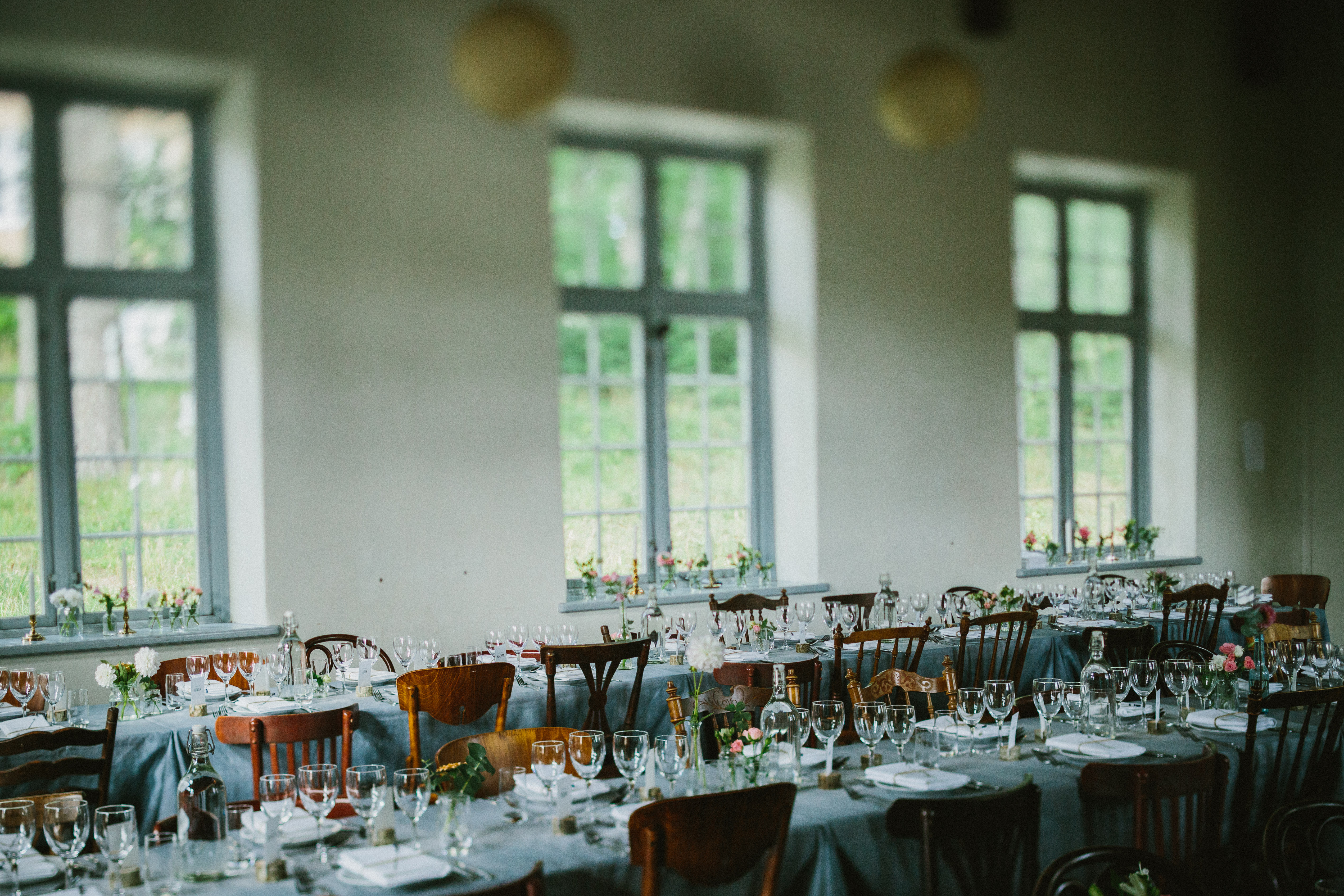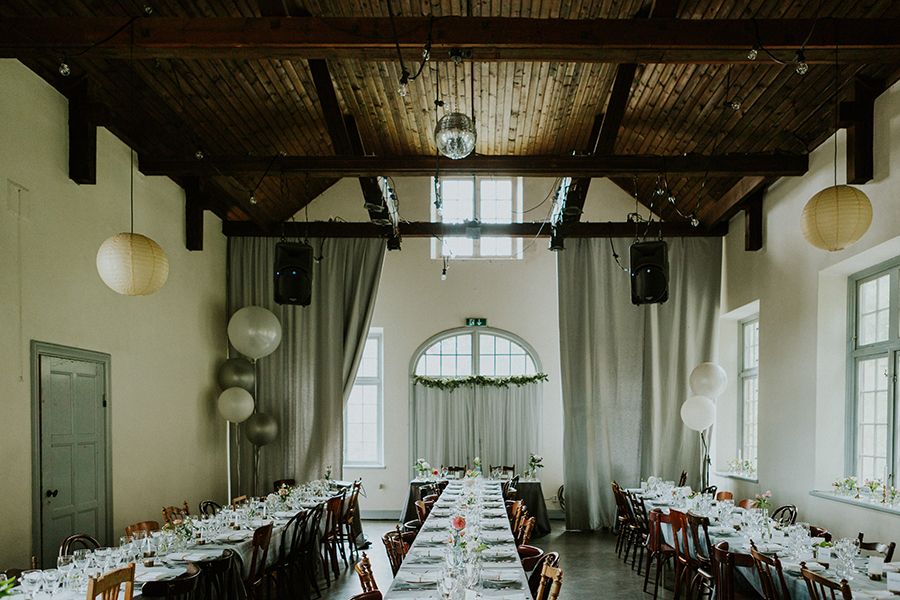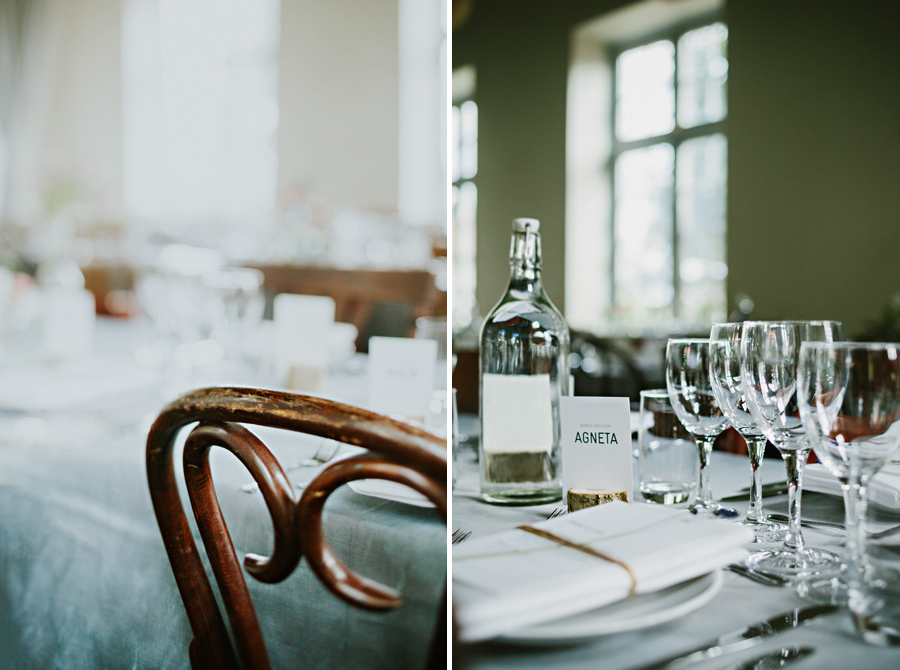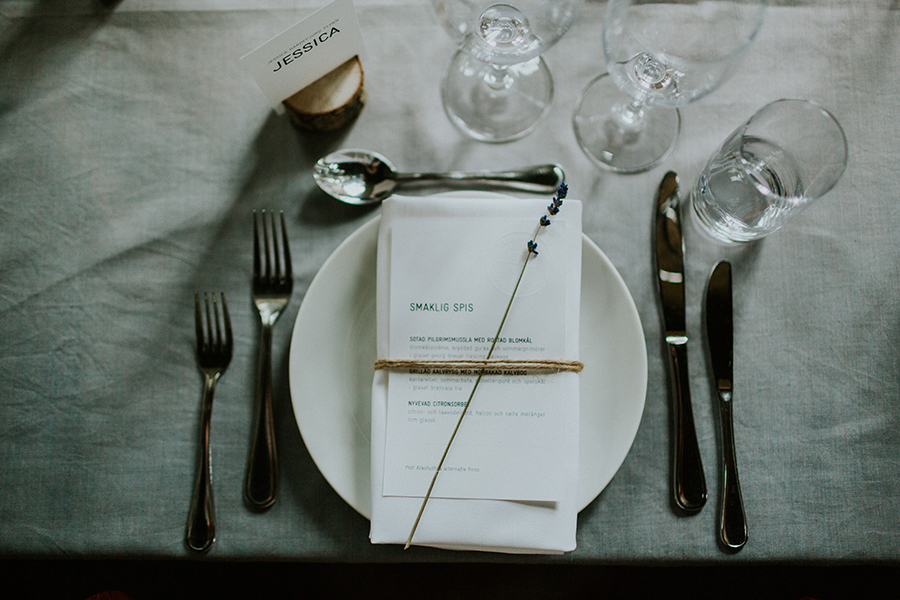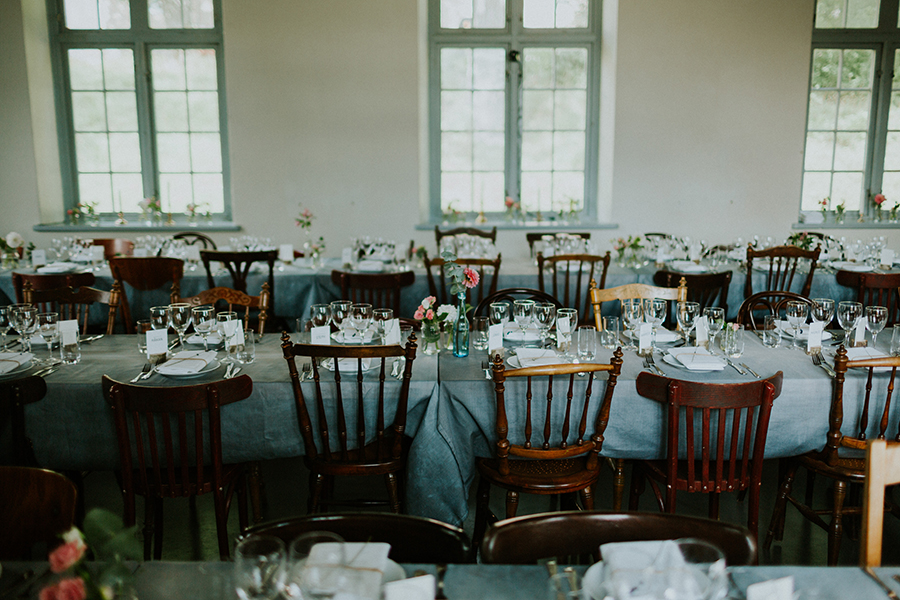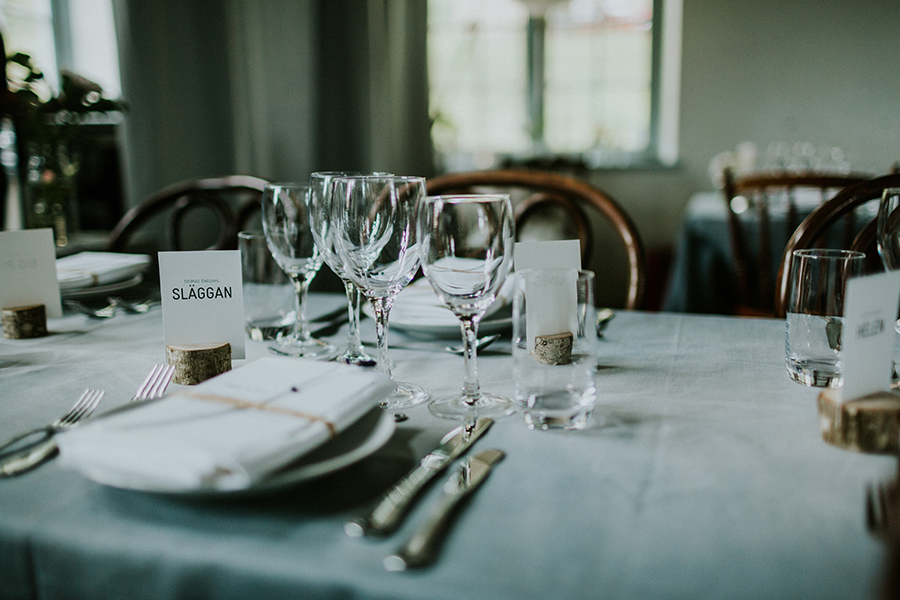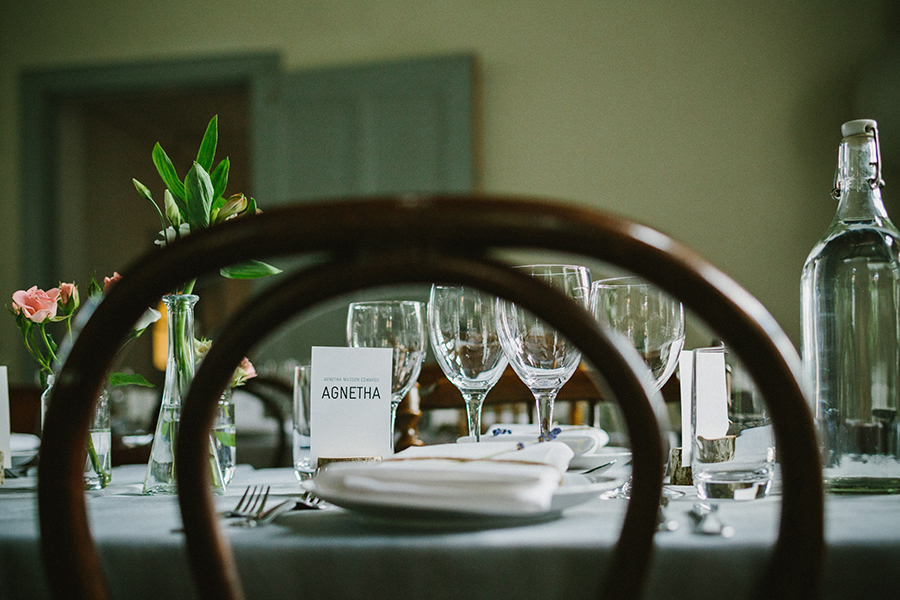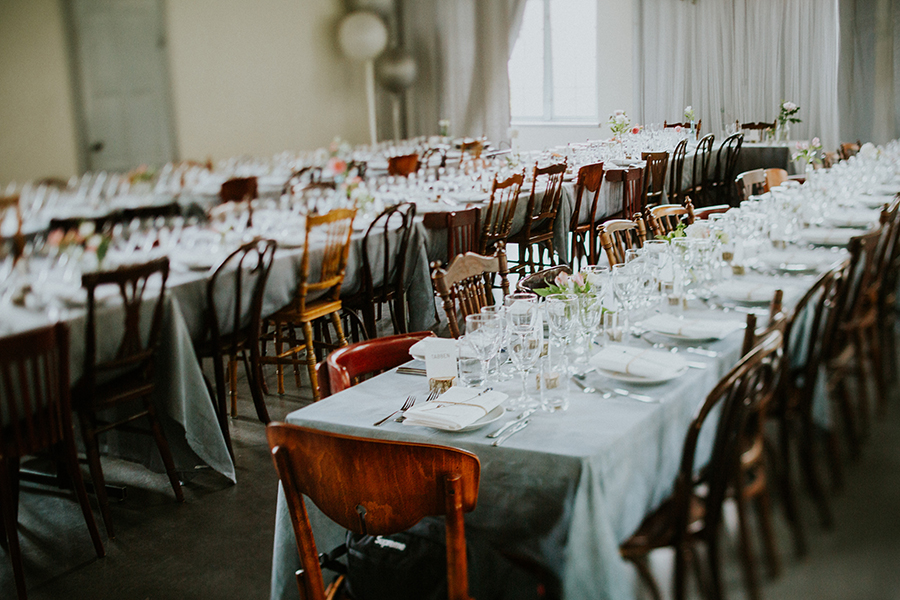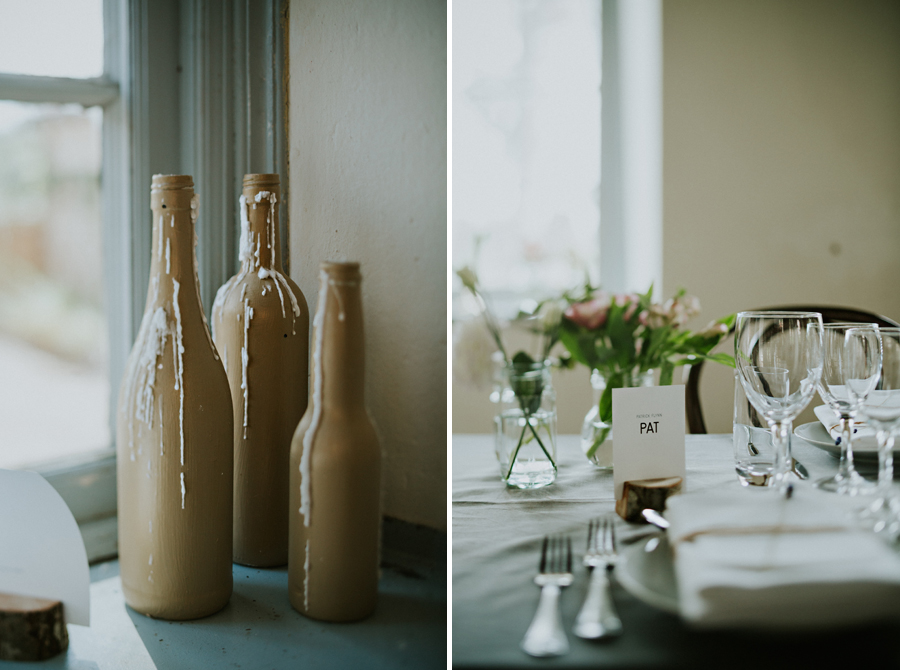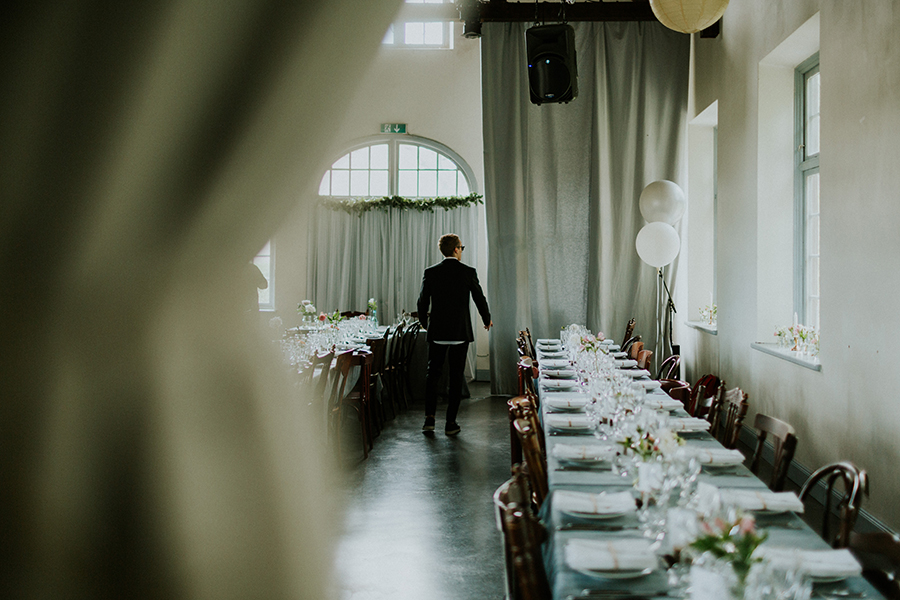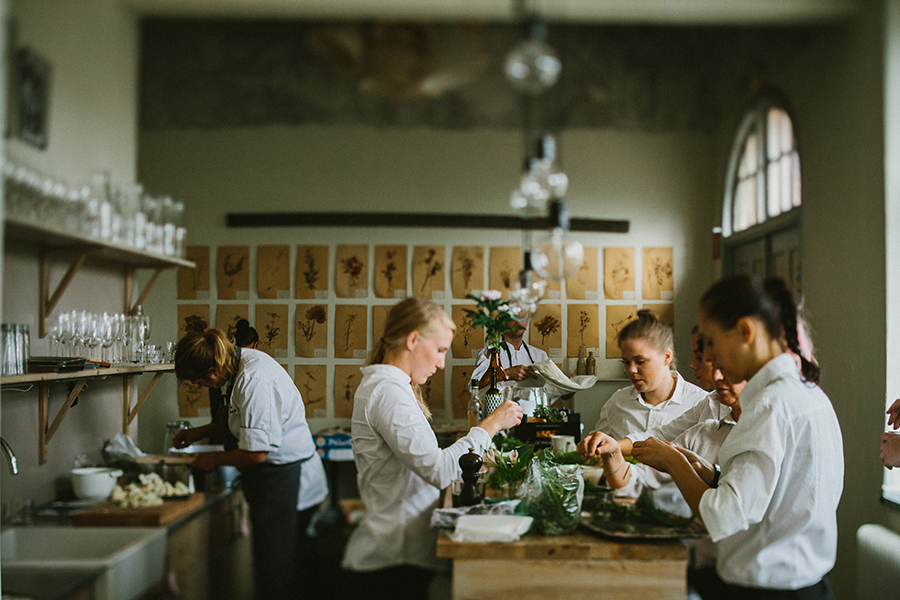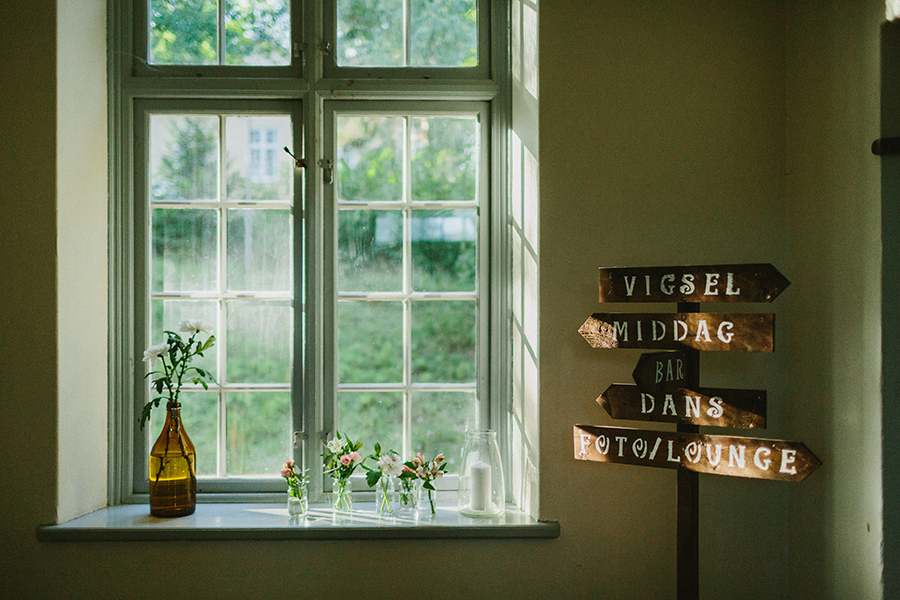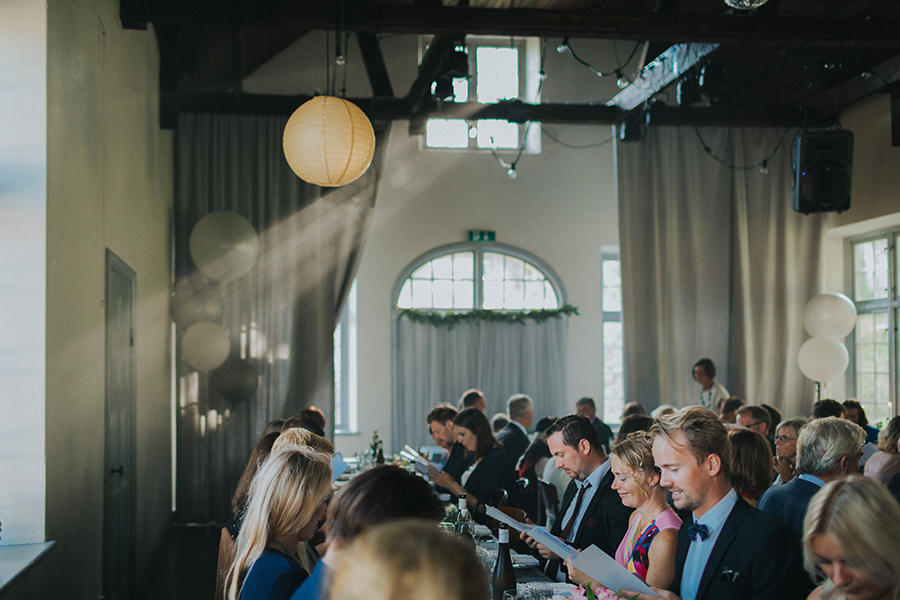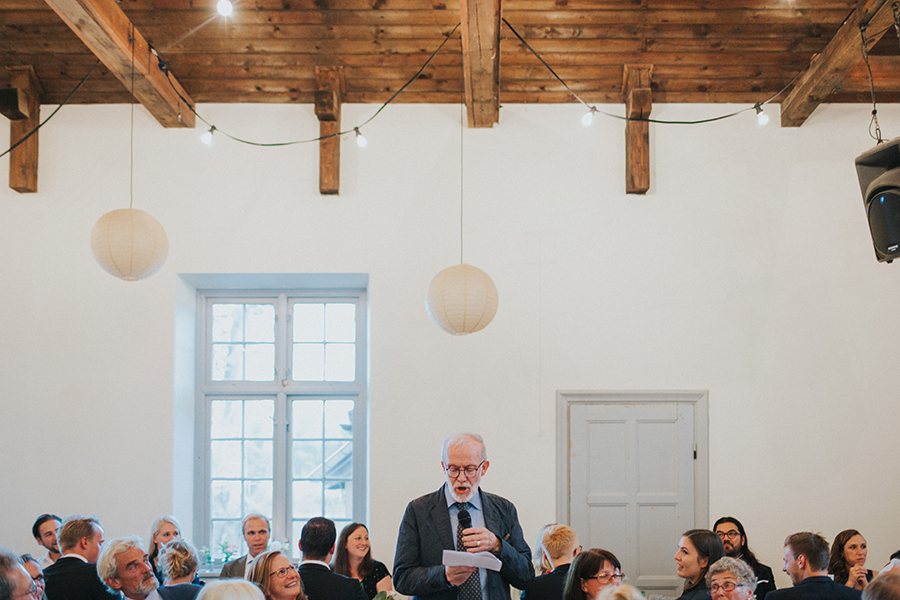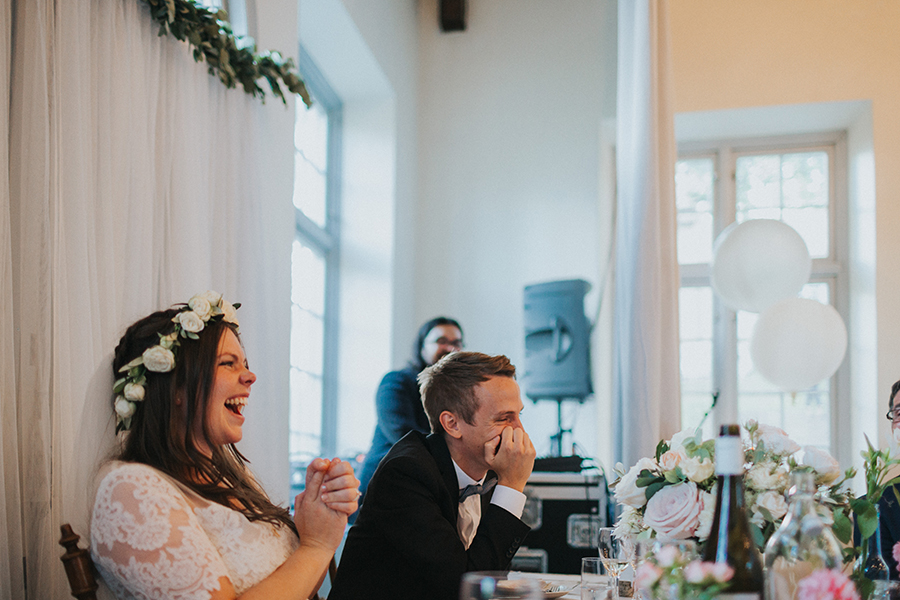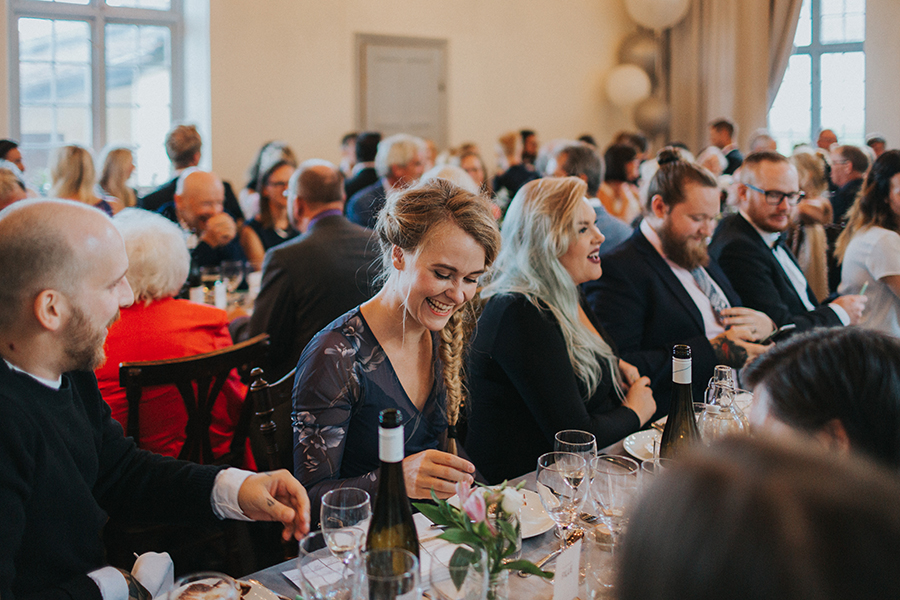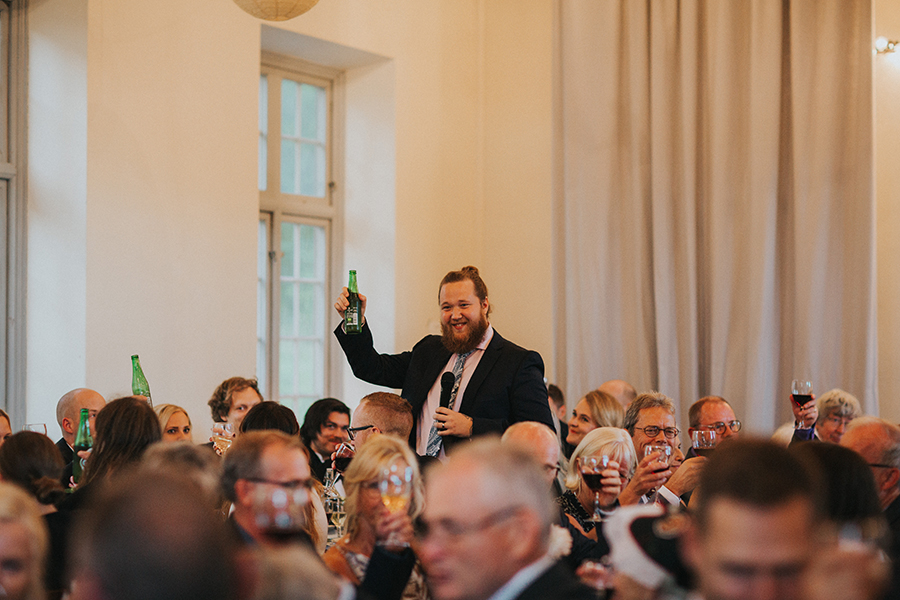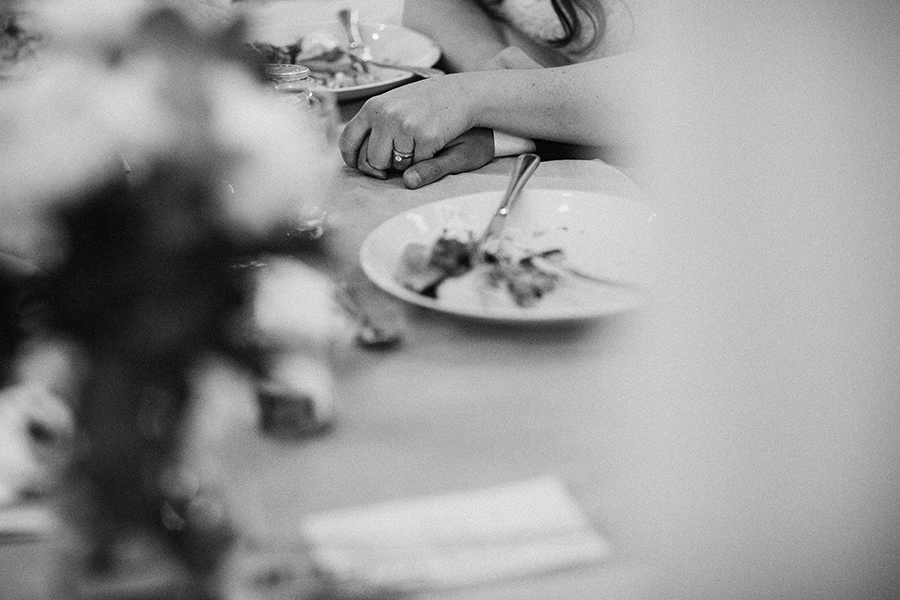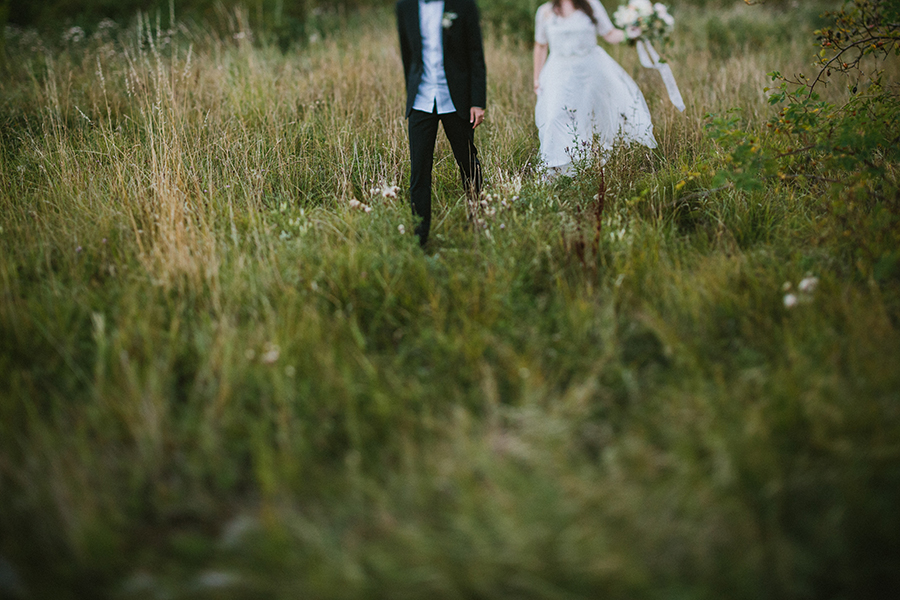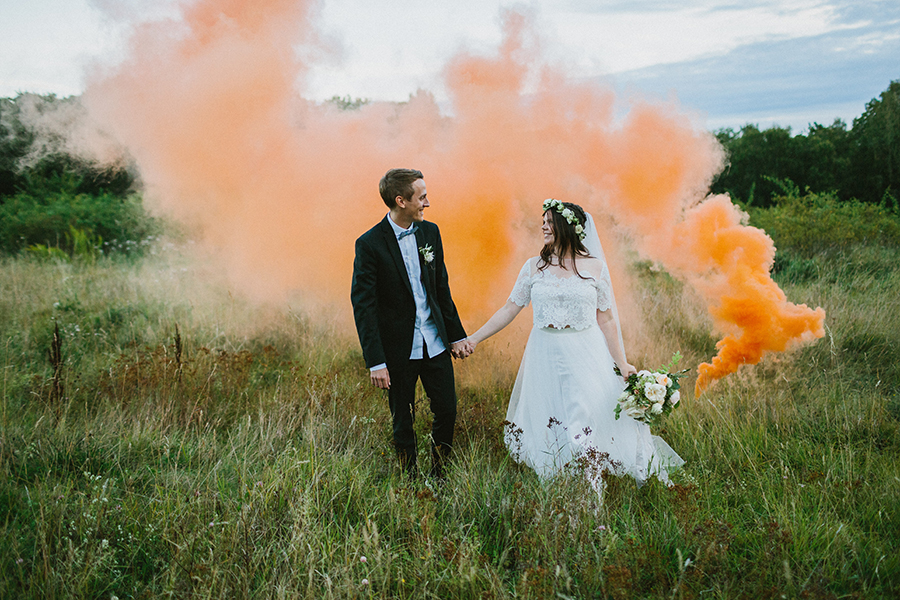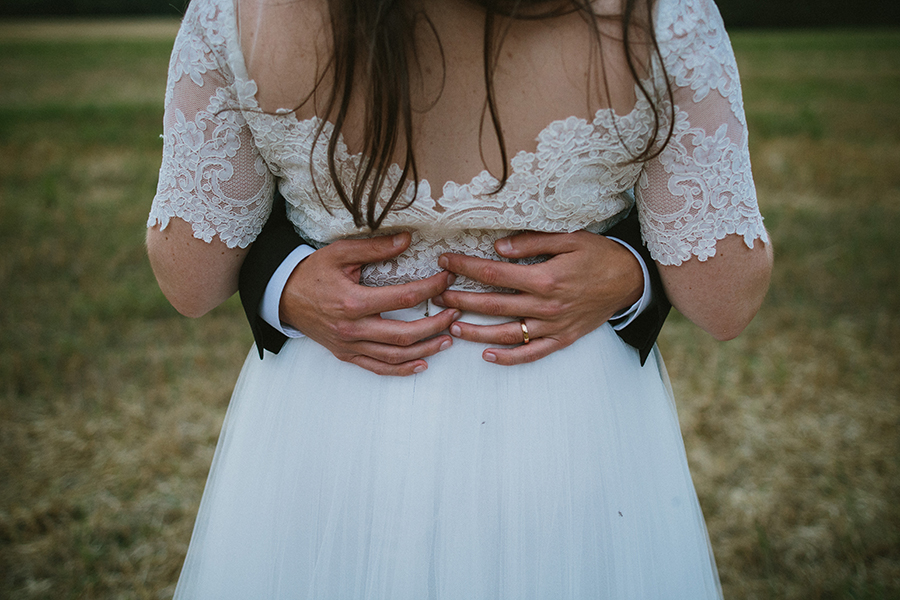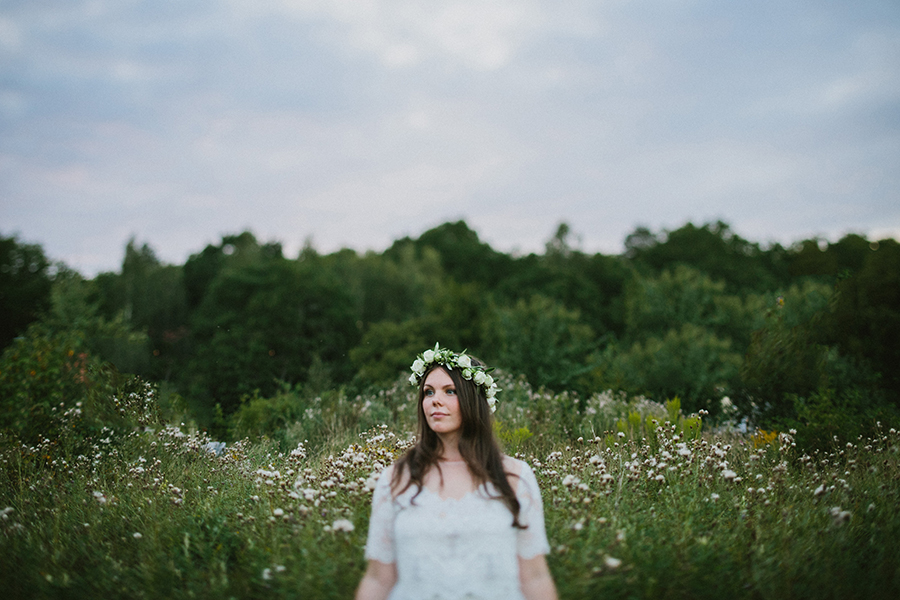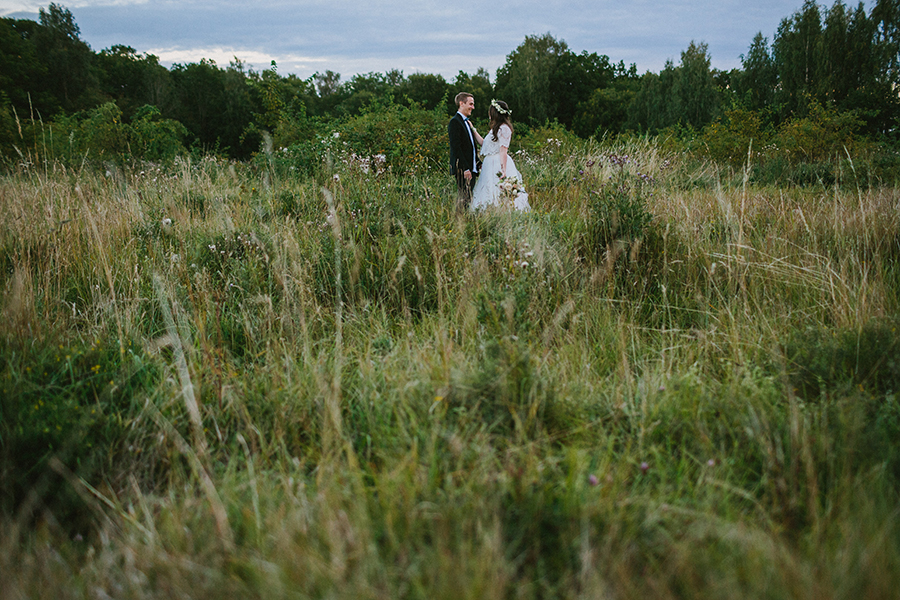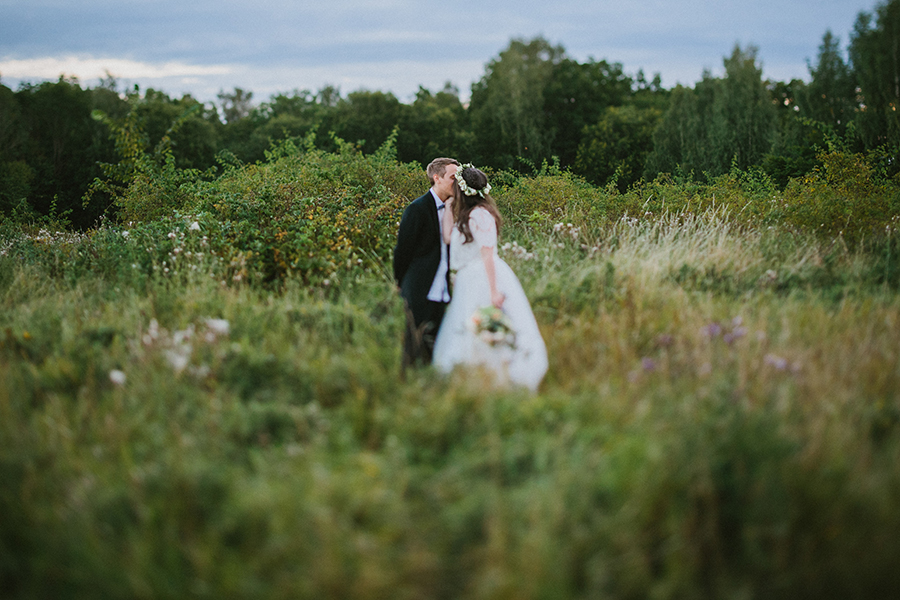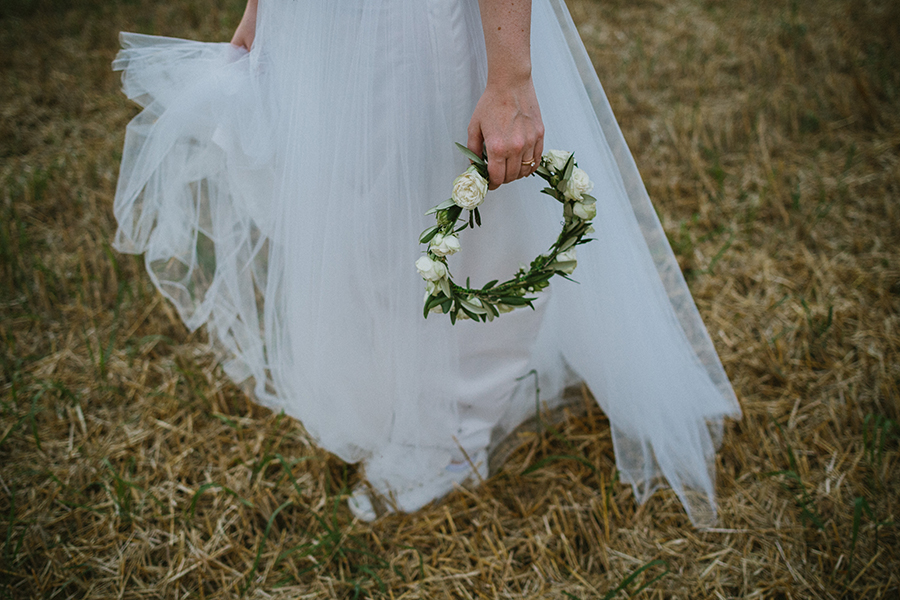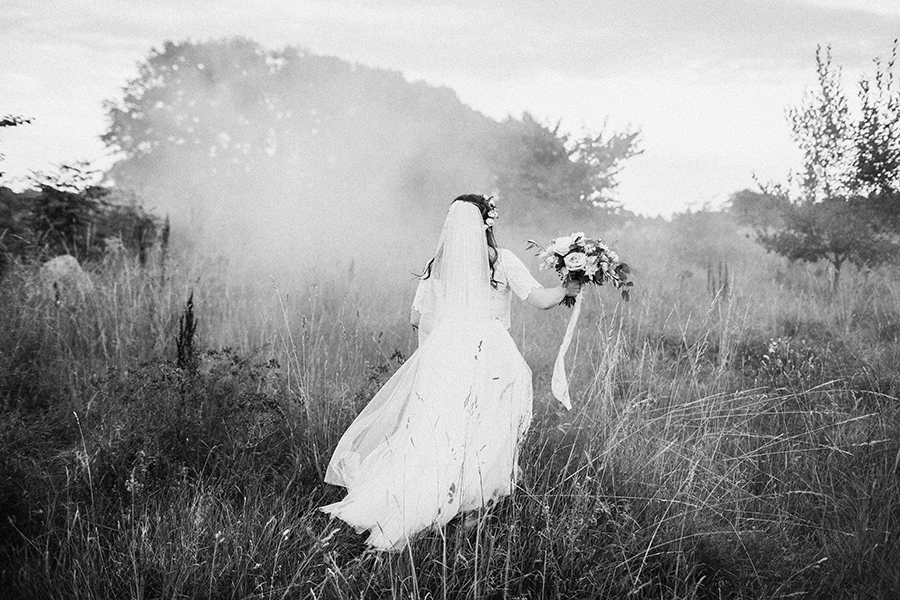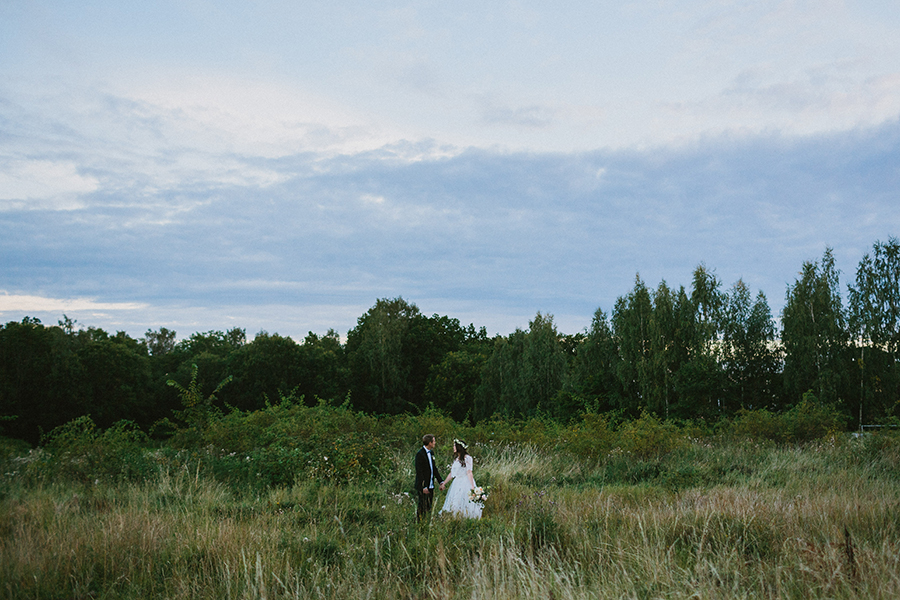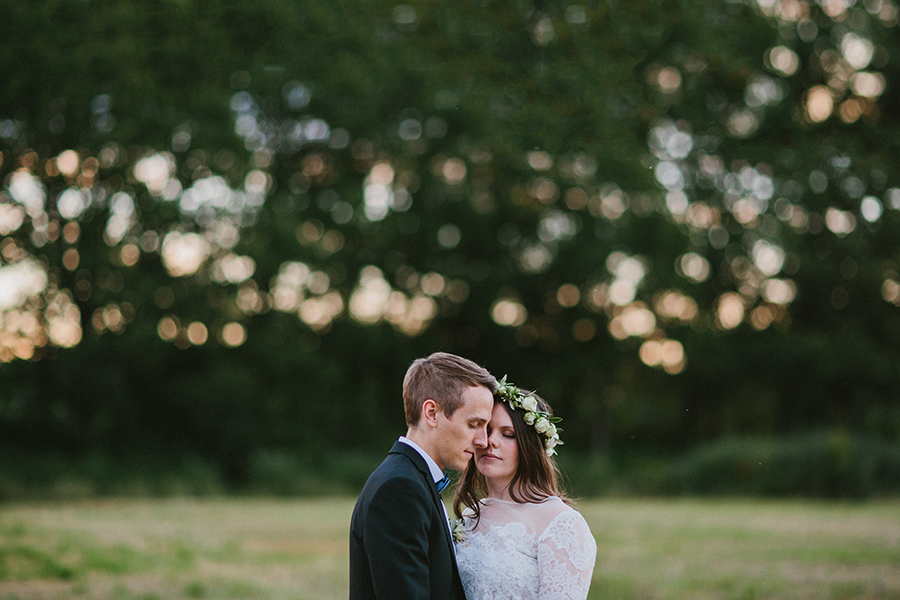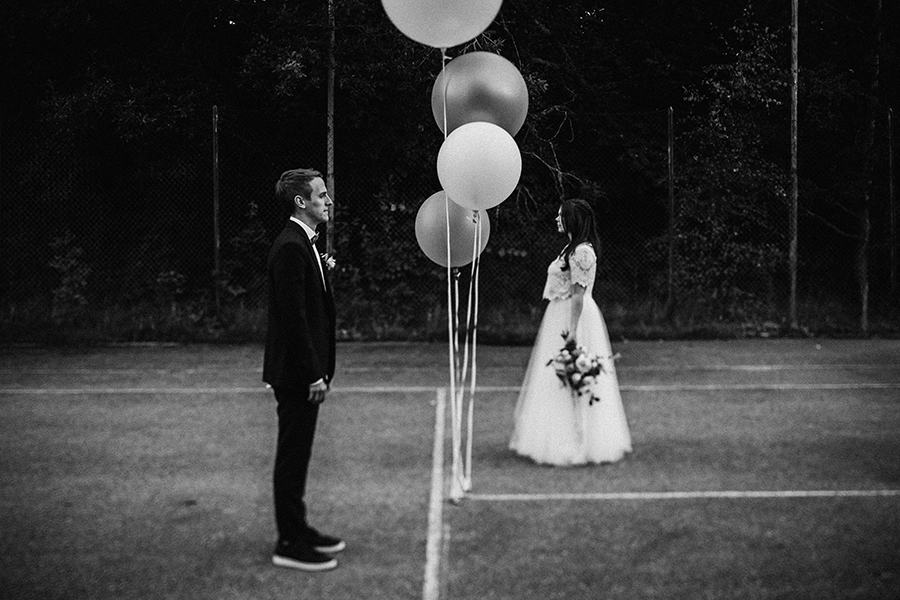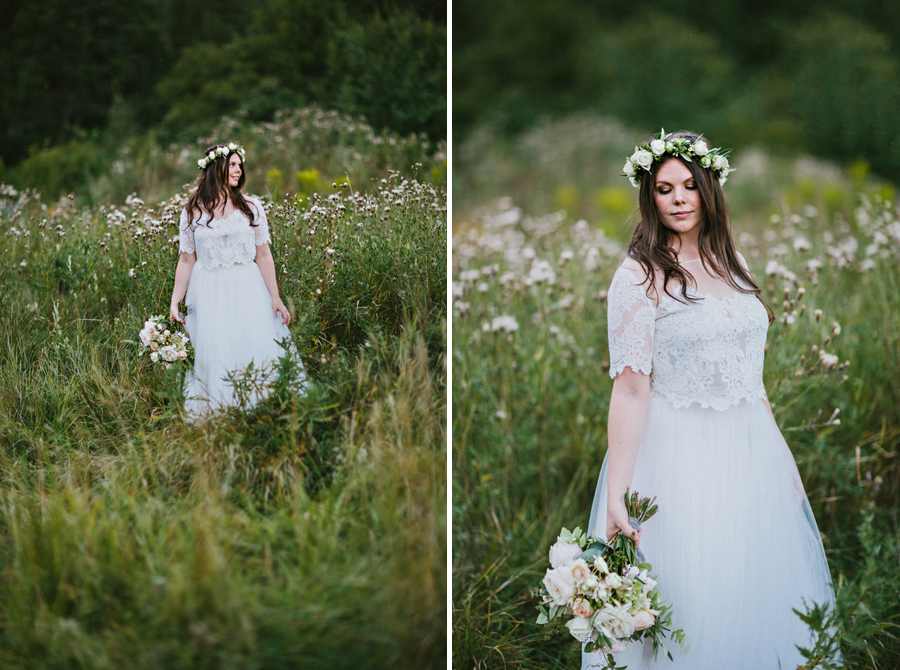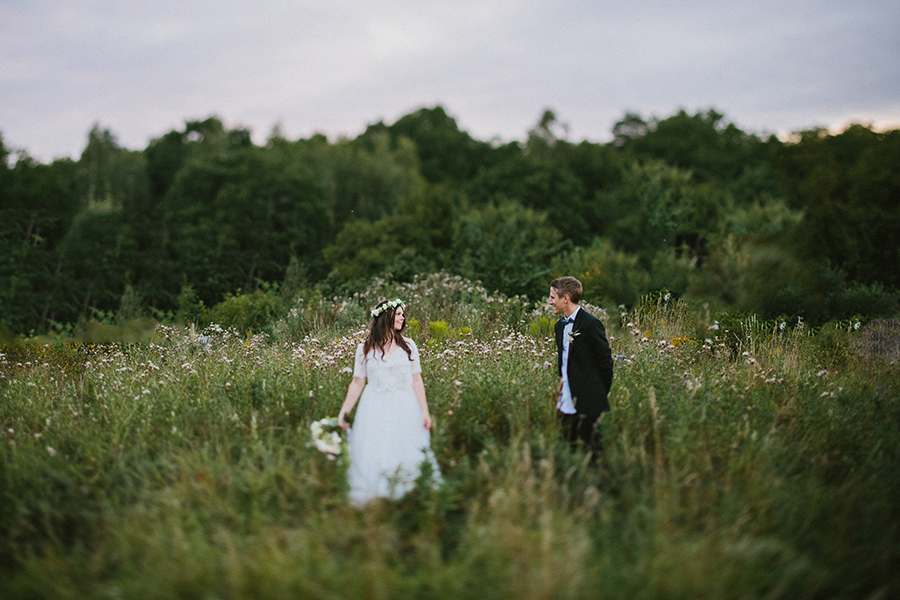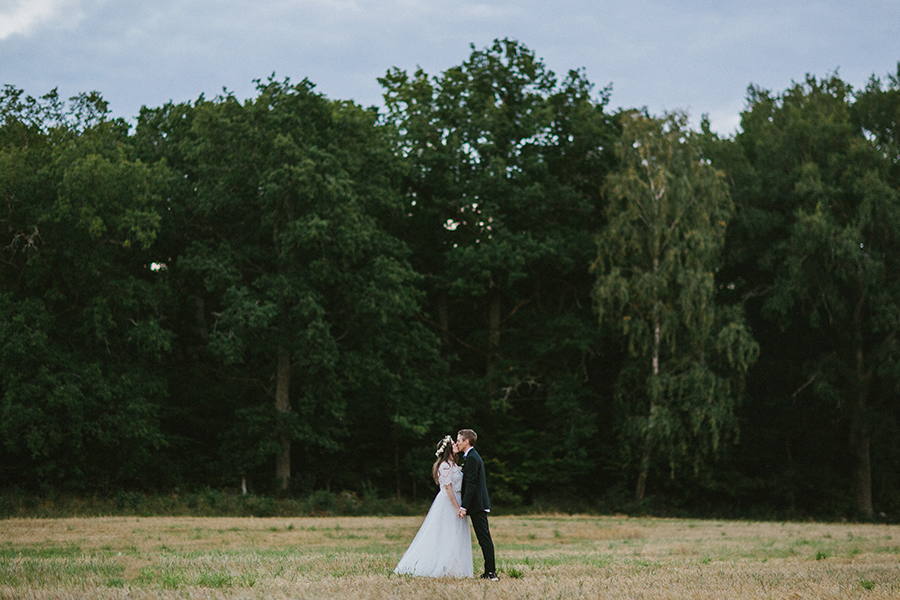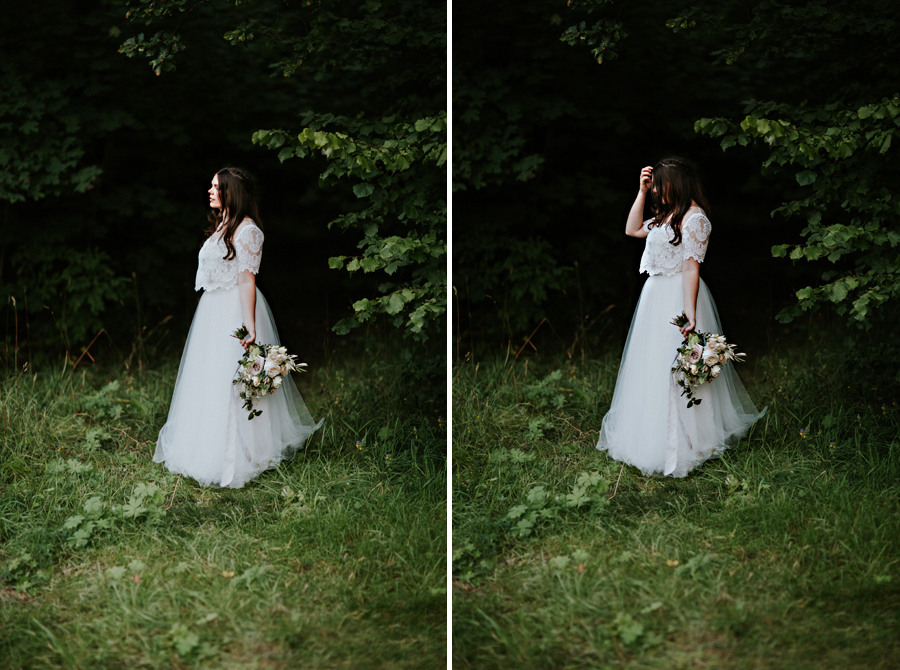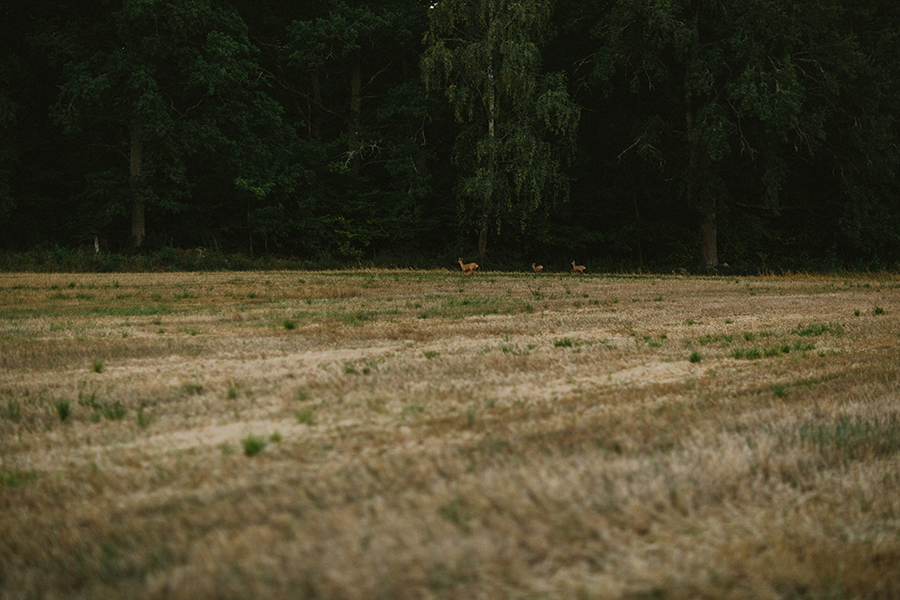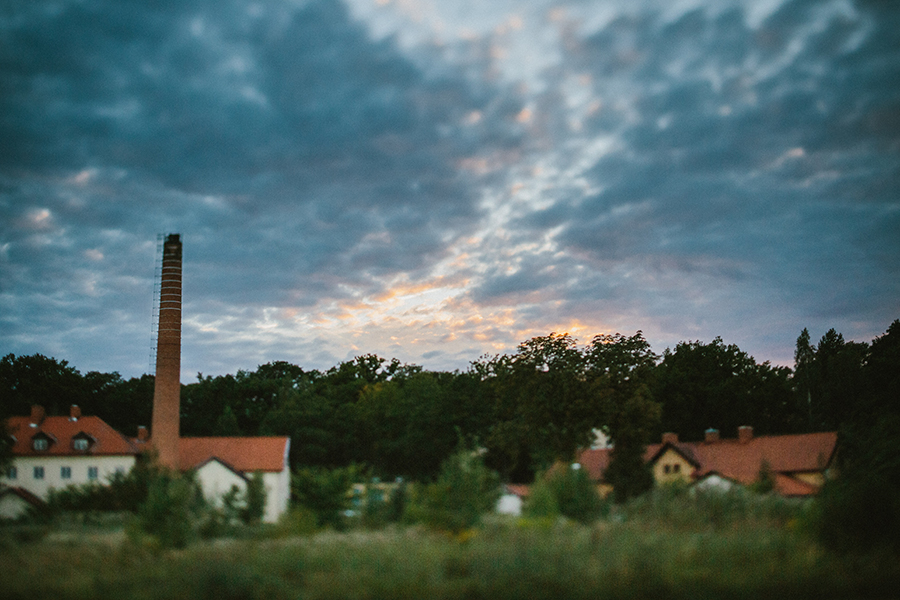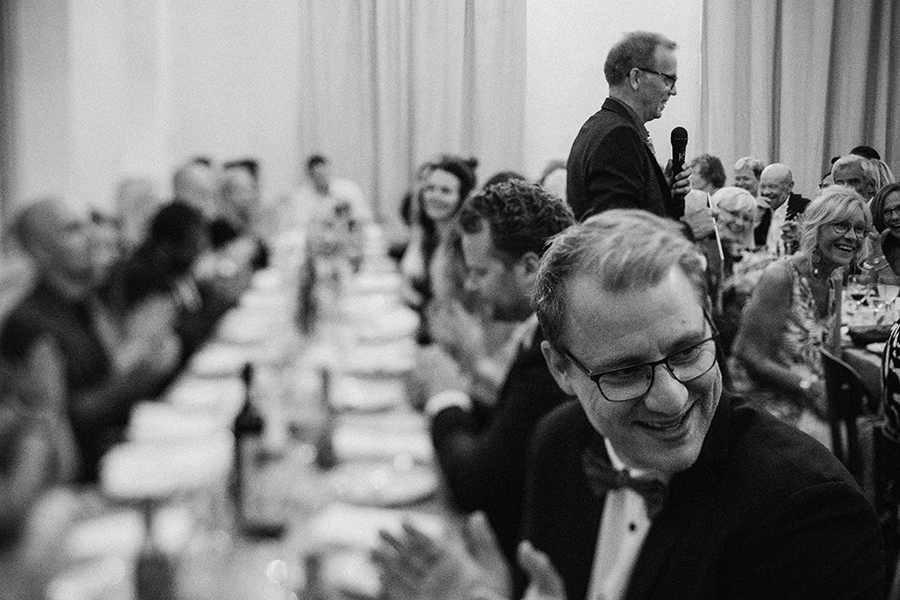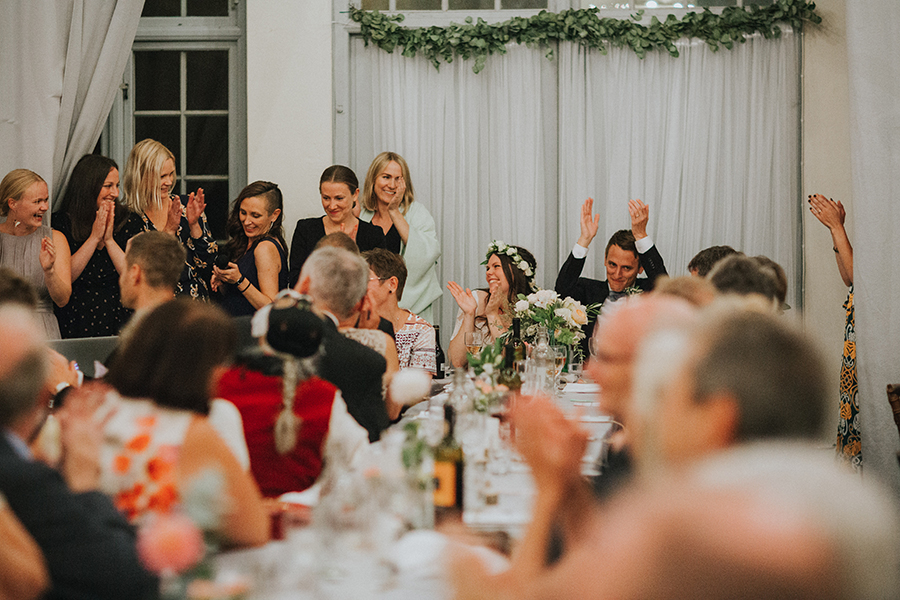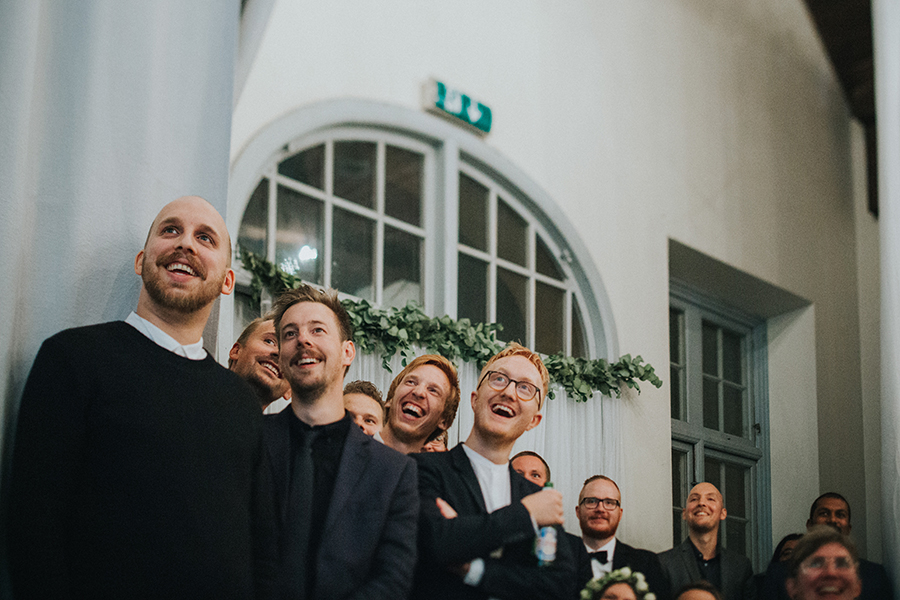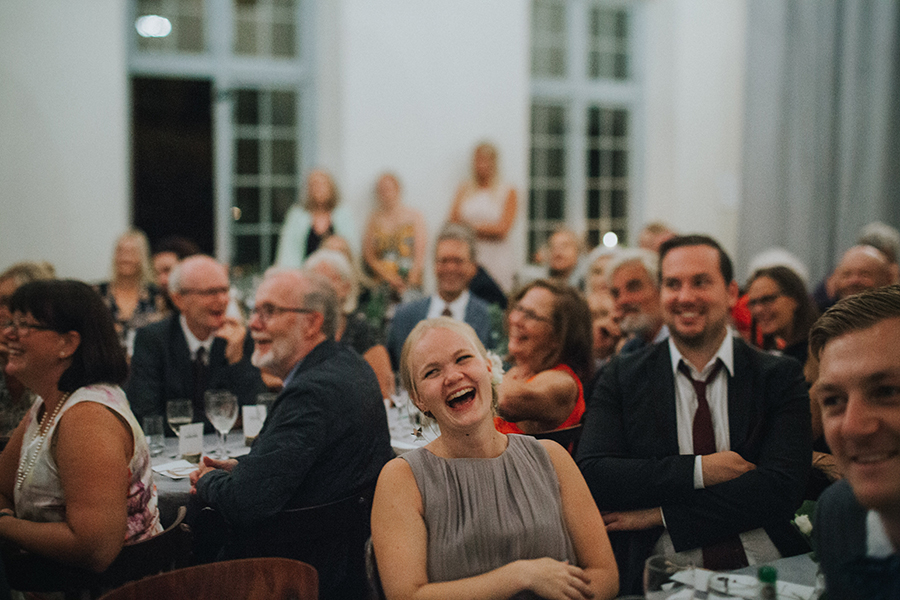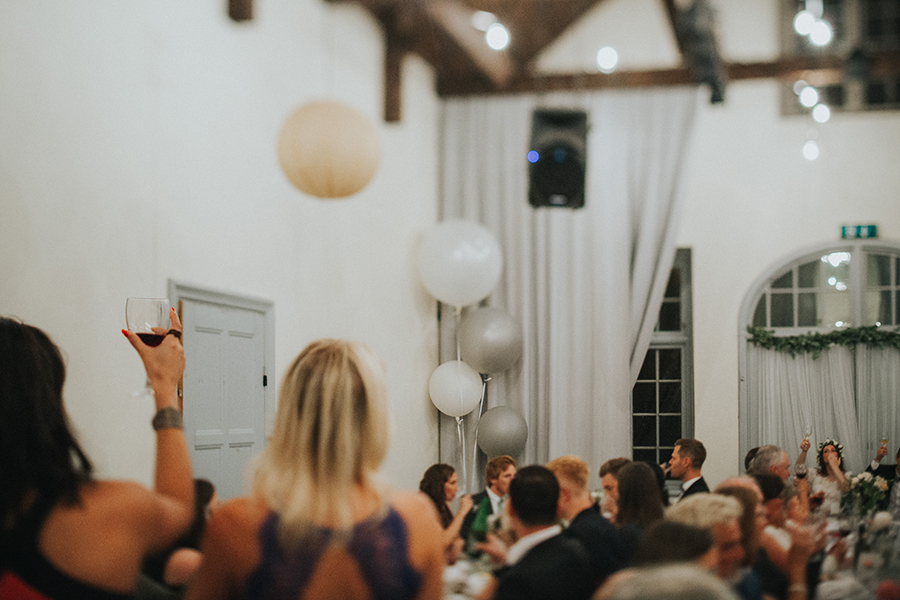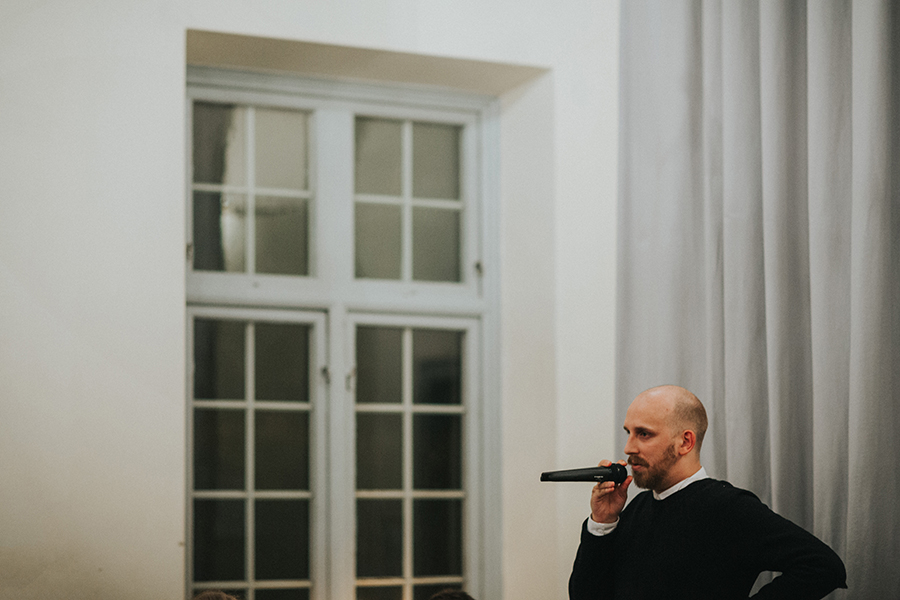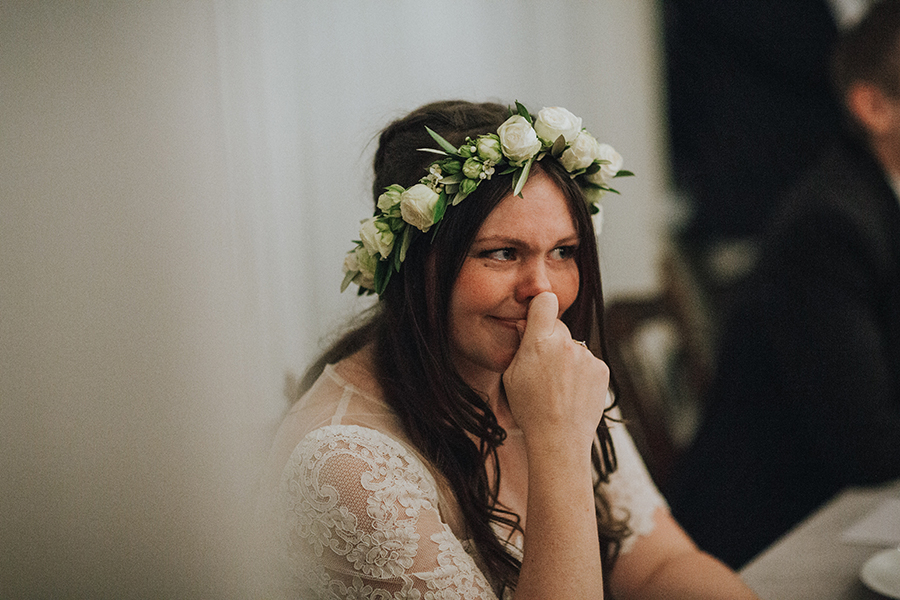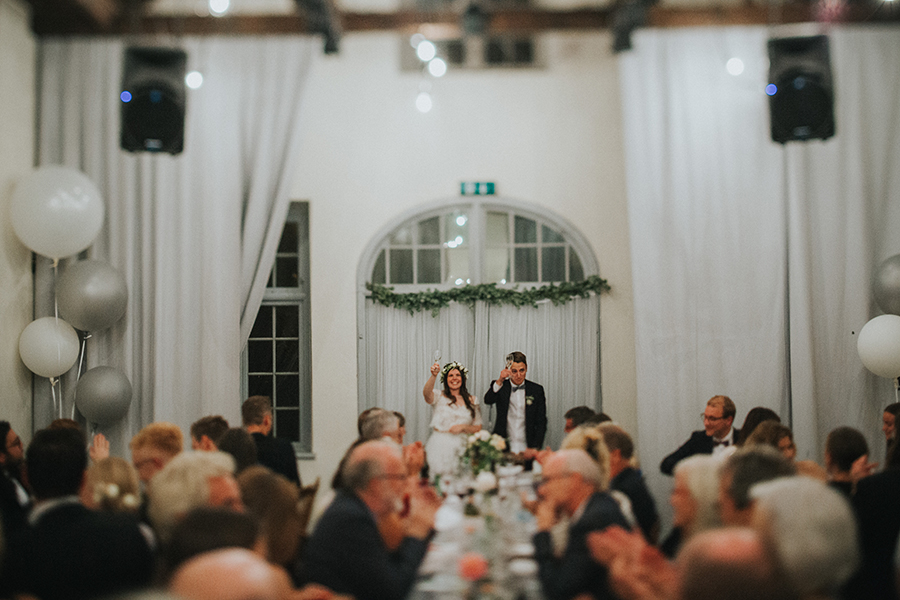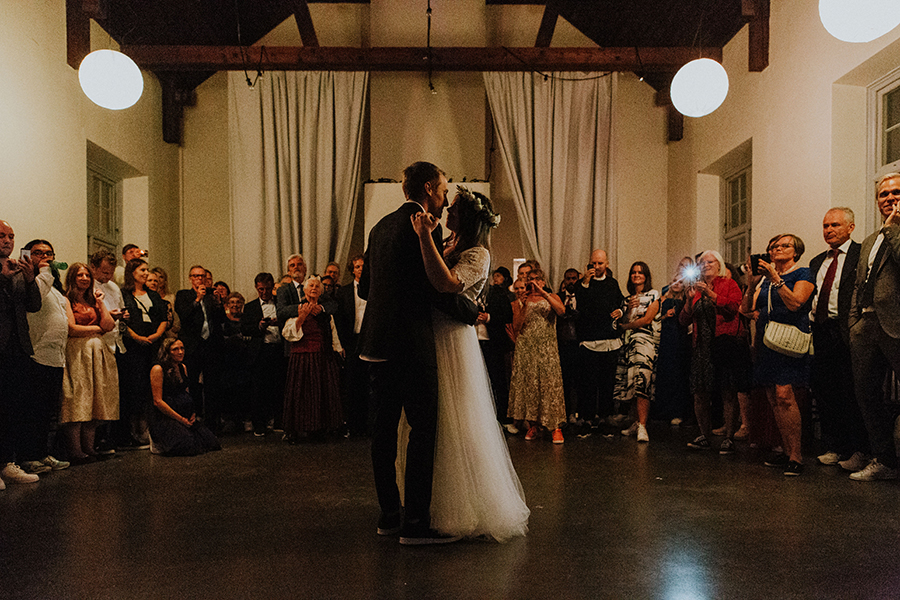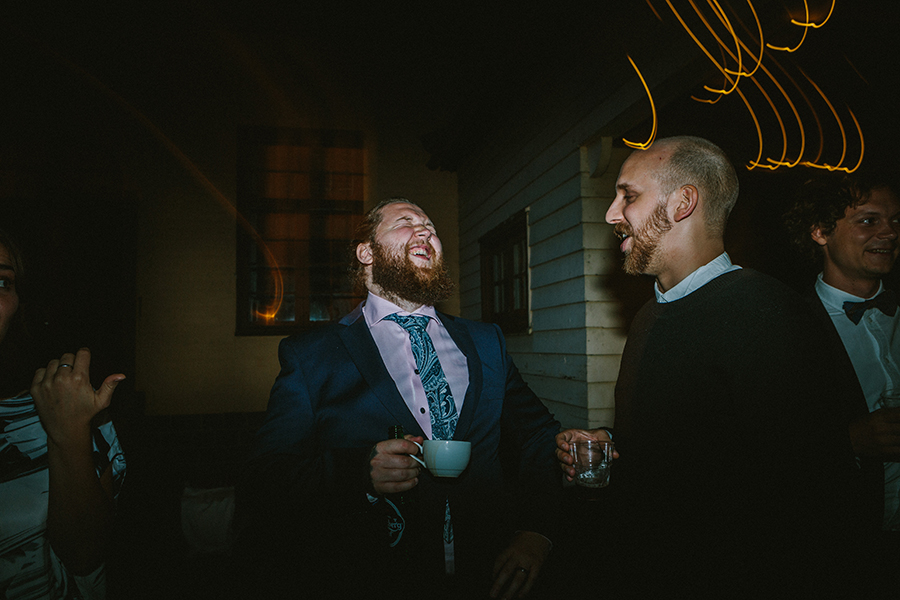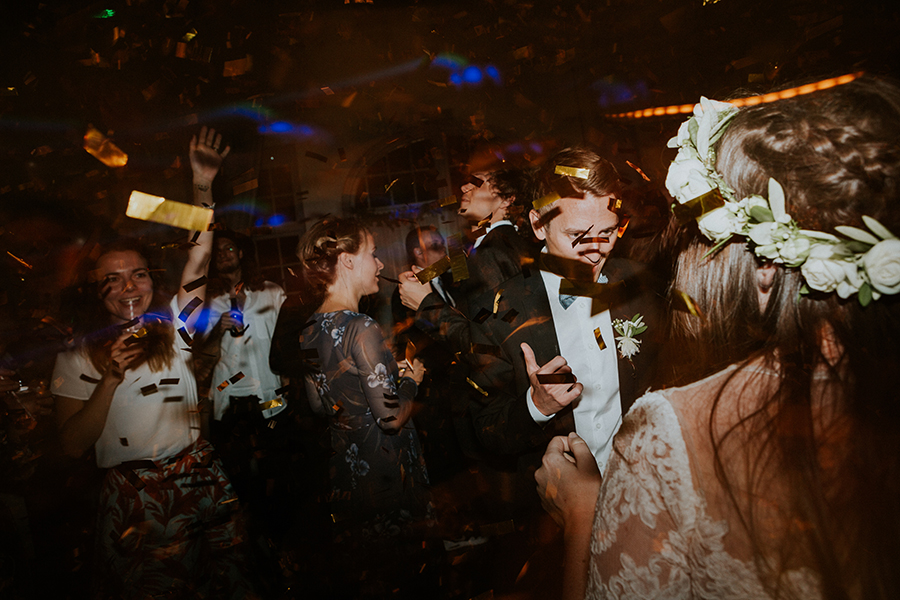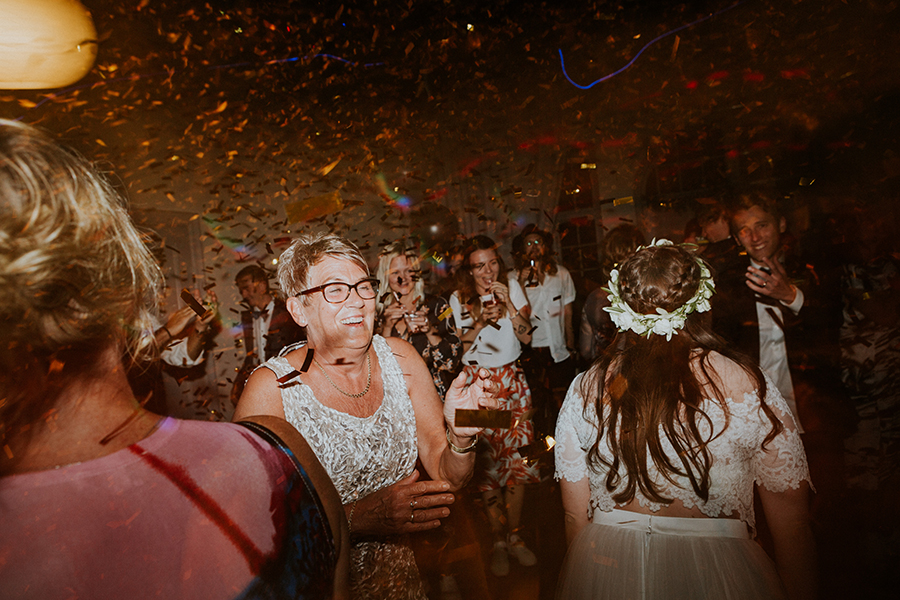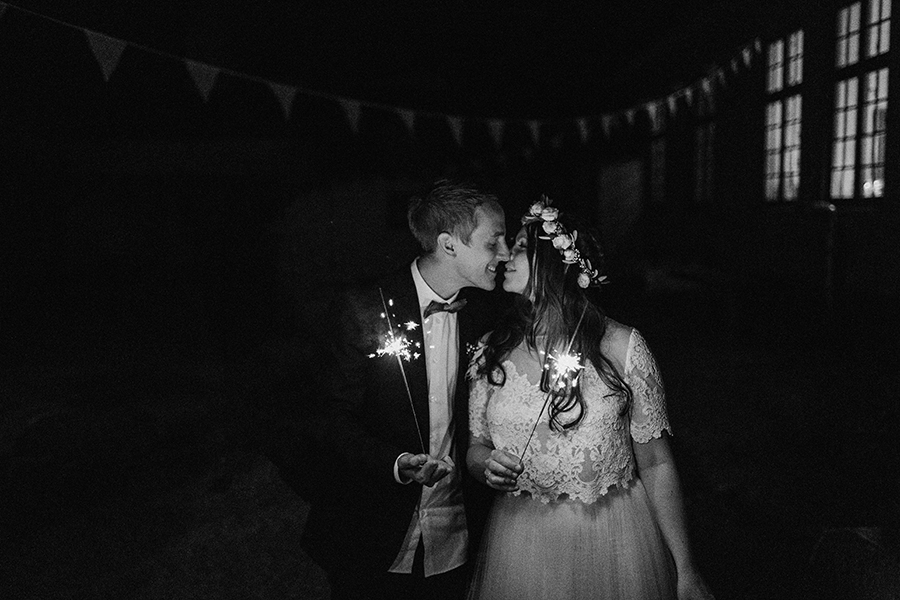 Venue: Facienda // Flowers: Floristkompaniet // Wedding Dress: Ida Sjöstedt // Catering: Klas Lindberg from Restaurant Portal // Photobooth: Inrederiet // DJ: Jayzon