Zetterberg Couture Wedding Dresses Opening
Beautiful things makes me happy. Color coordinated stuff as well. Imagine a store that keeps beautiful things color coordinated. OMFG. I was honoured to shoot the opening of Therese Zetterbergs new store for Zetterberg Couture in Grevturegatan 9 in Stockholm. A pink Wes Anderson-wedding-dress-dream. That's how I would describe it.
VERY IMPORTANT MESSAGE: All future brides must visit. All Wes Anderson-pink-setdesign-nerds must visits. OK, everyone must visit.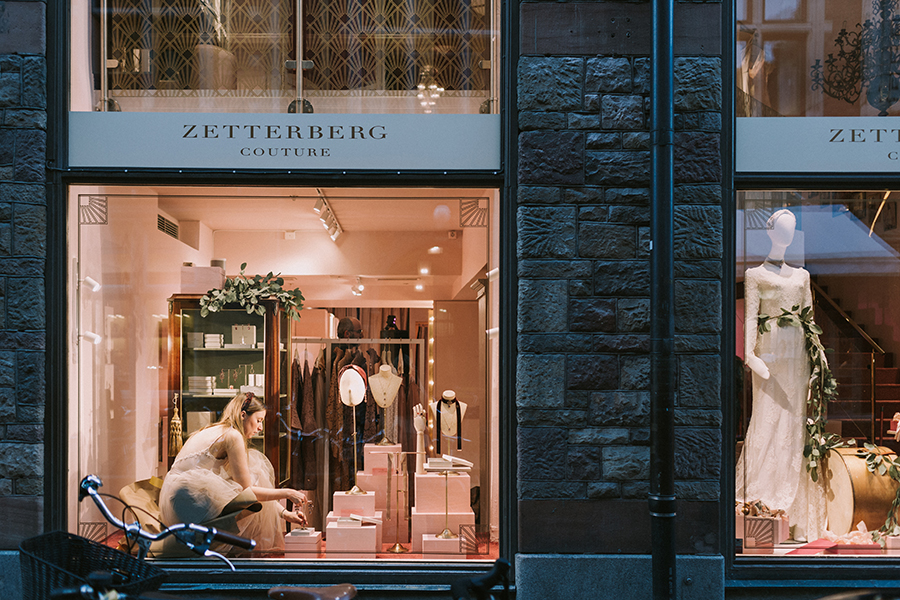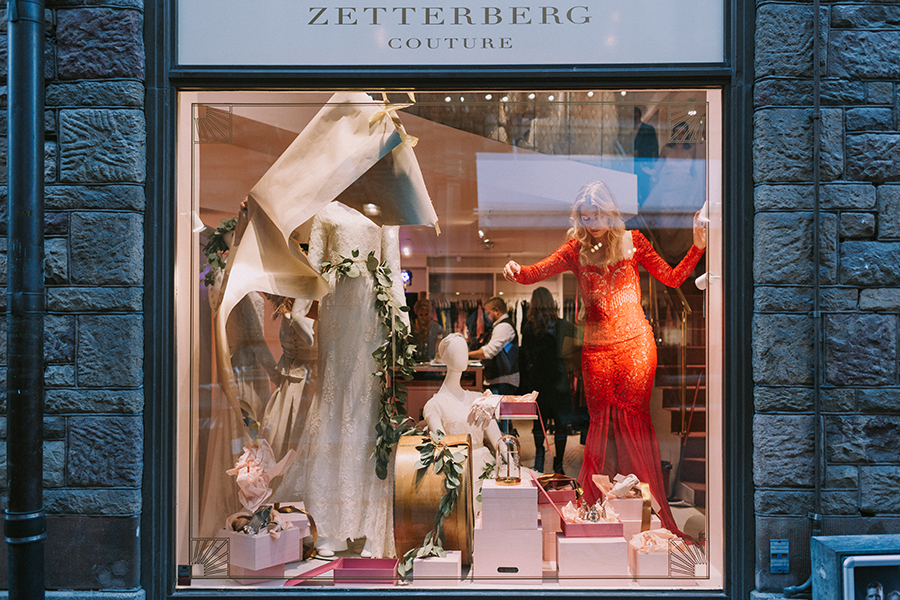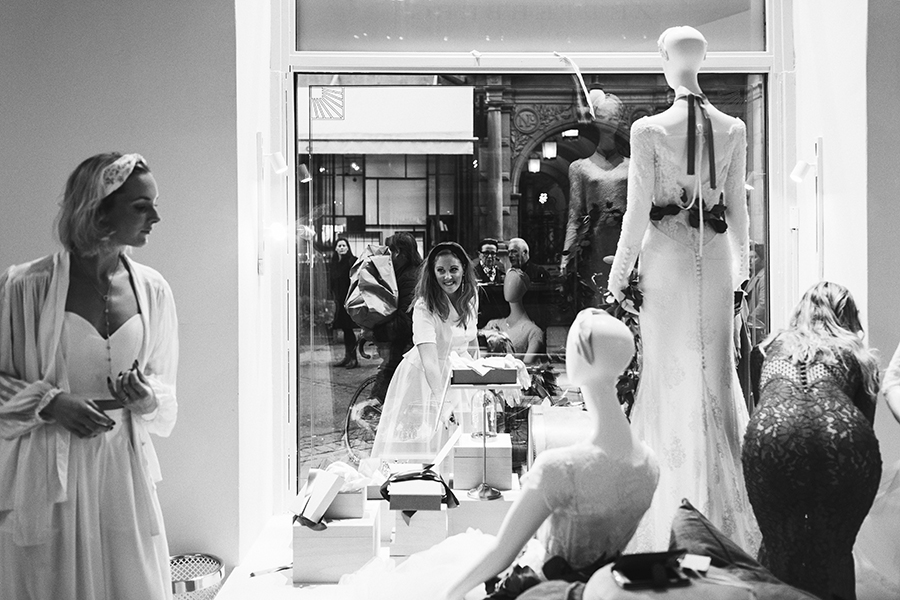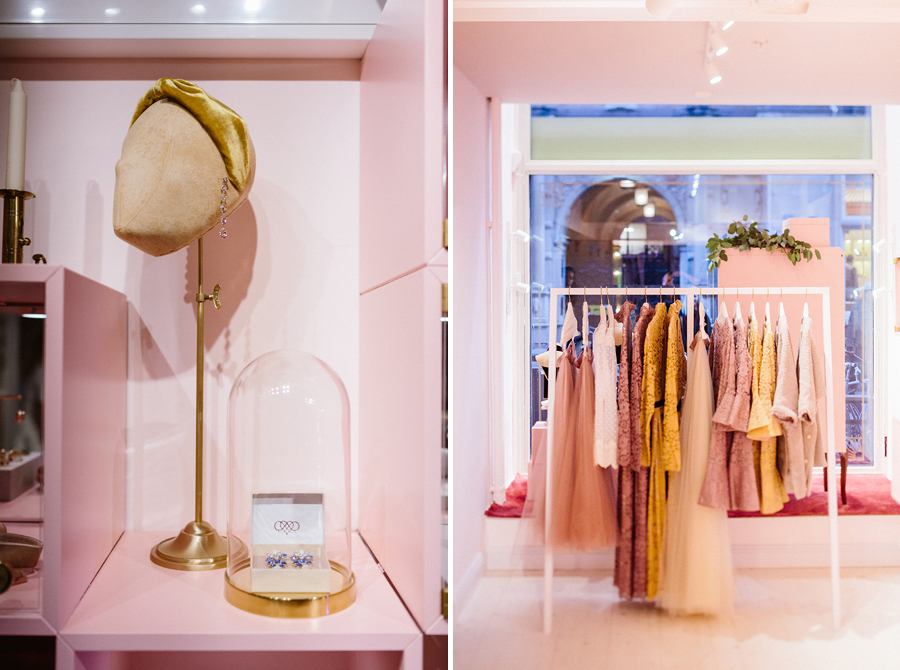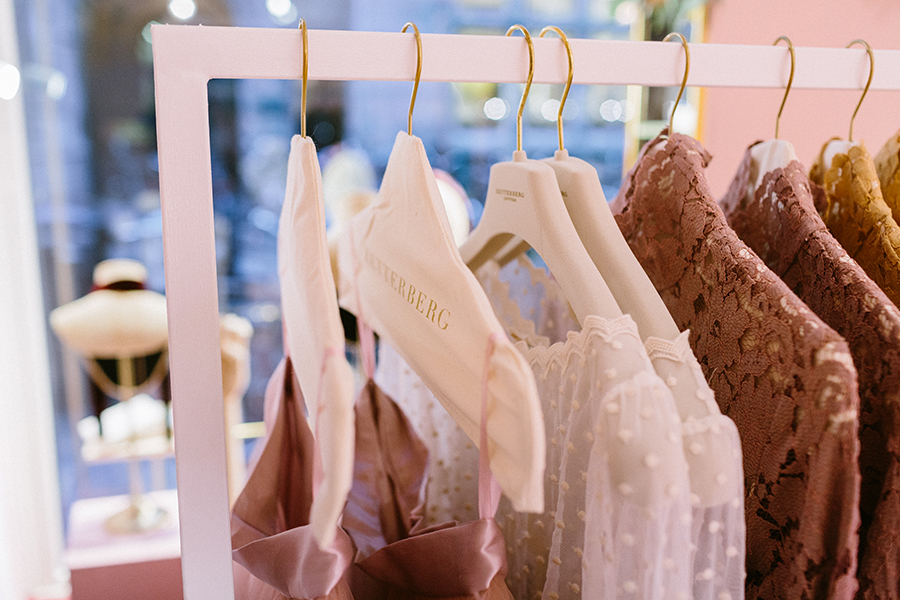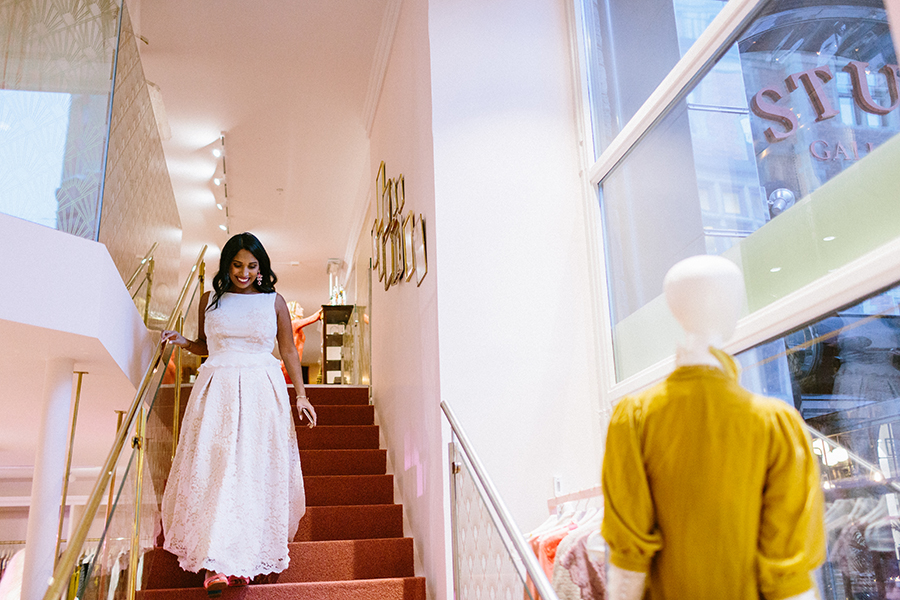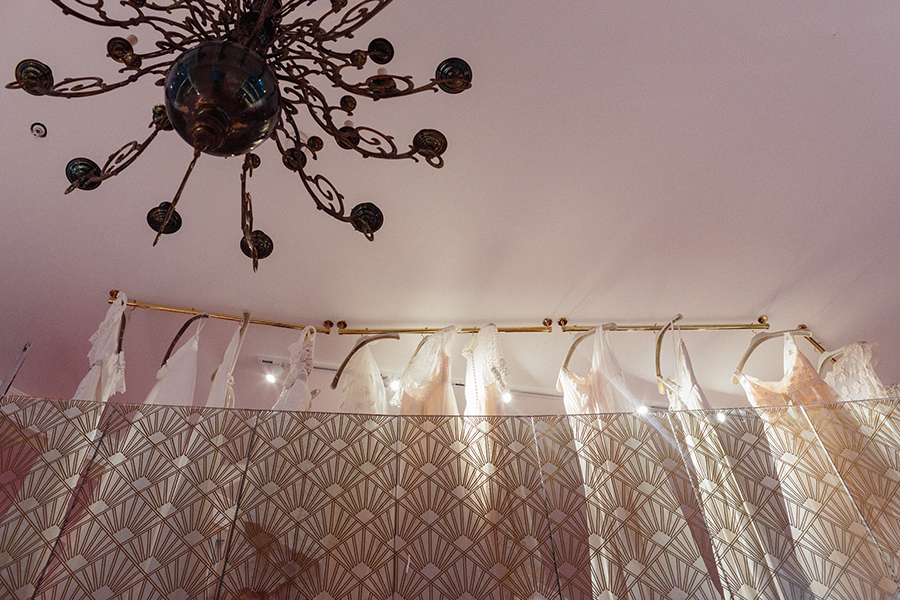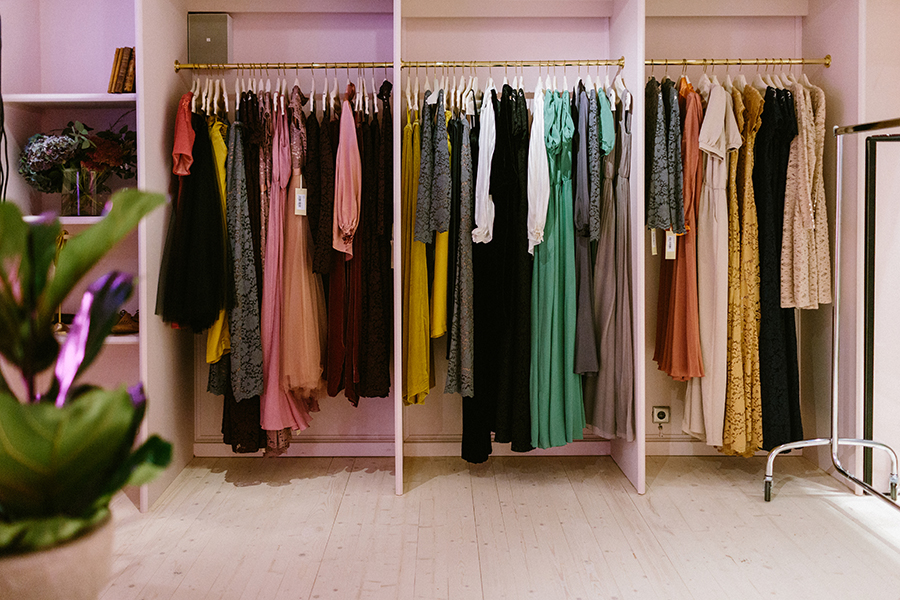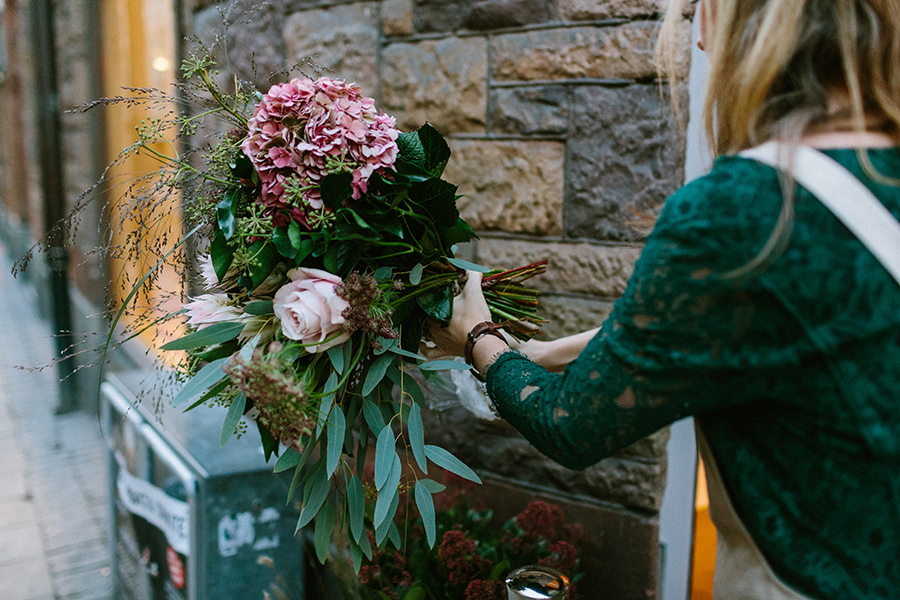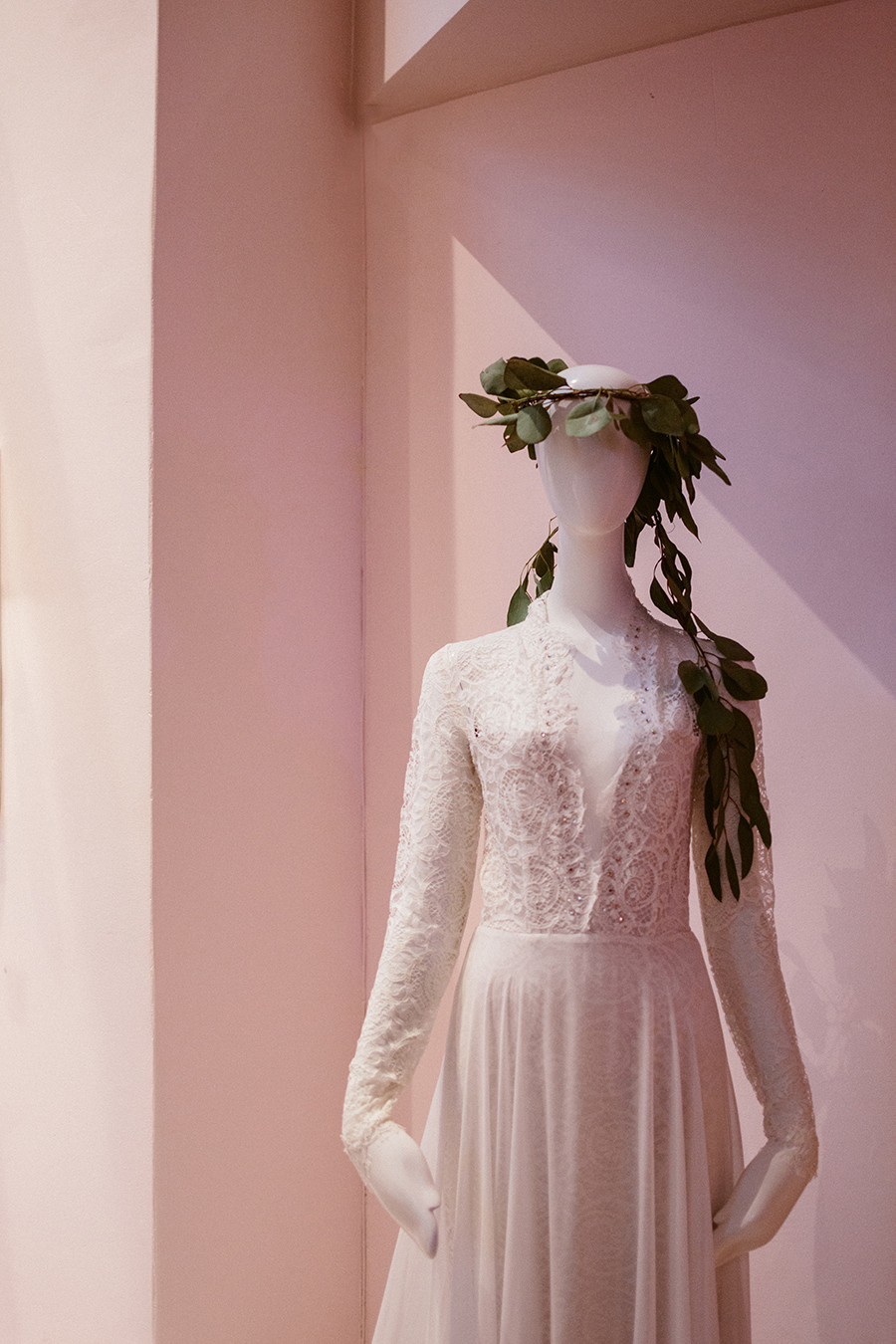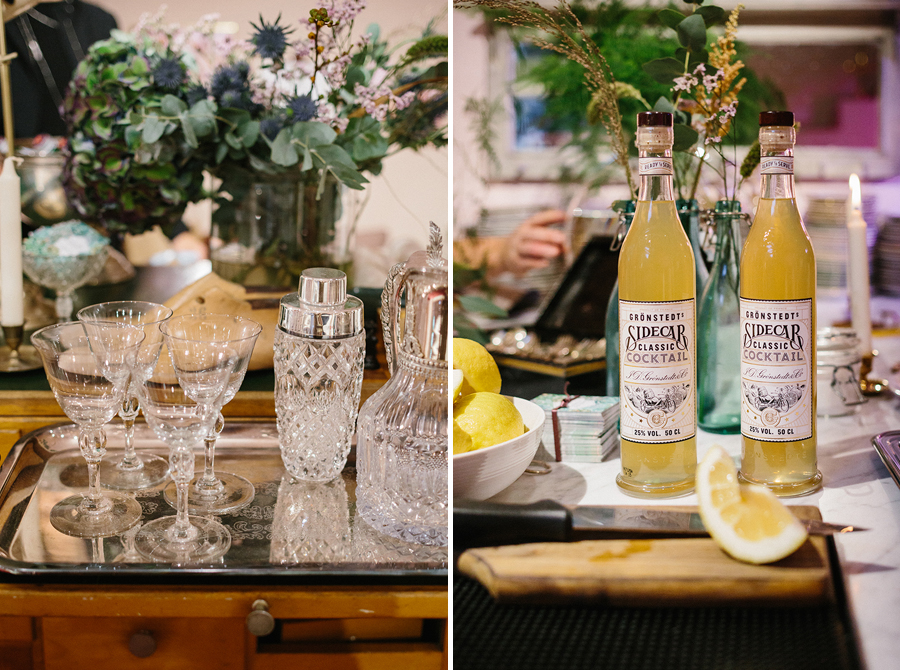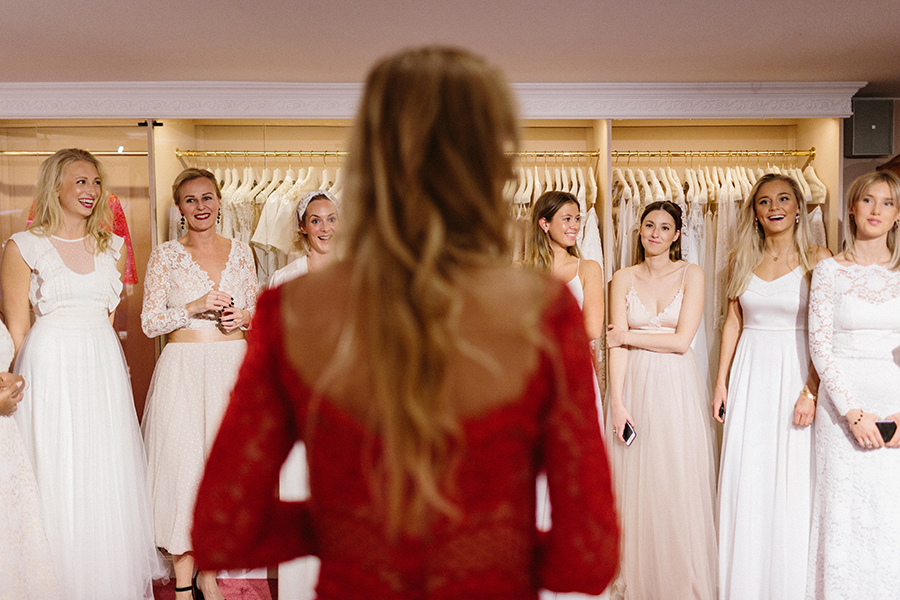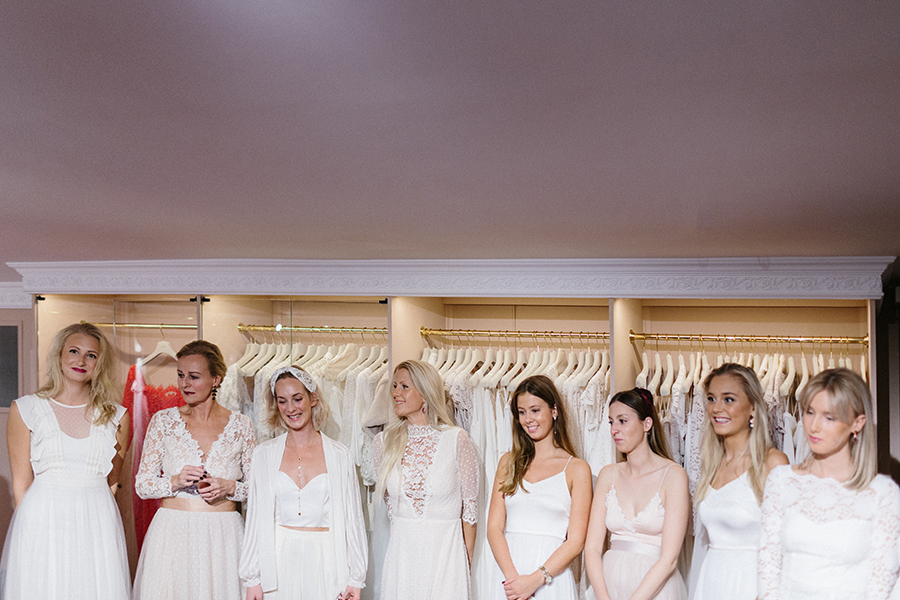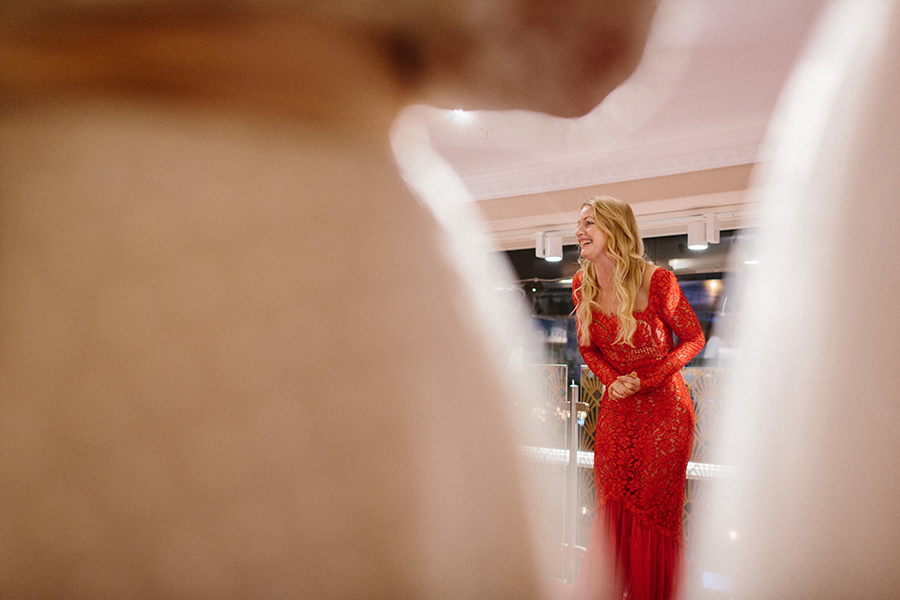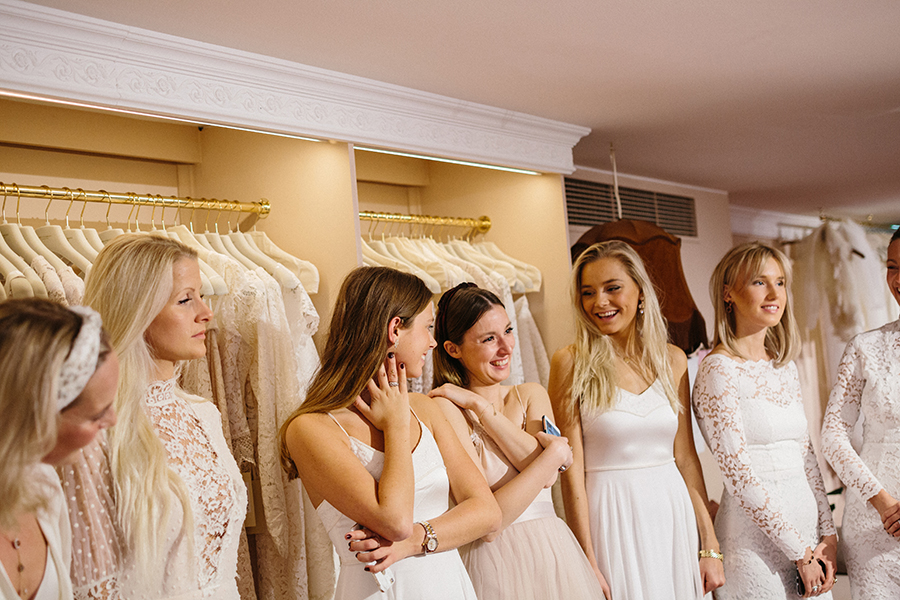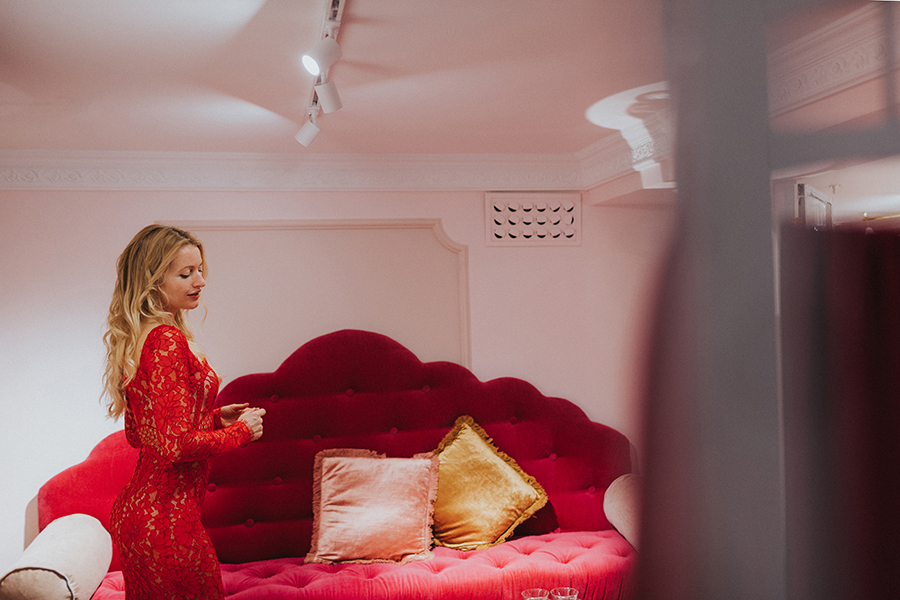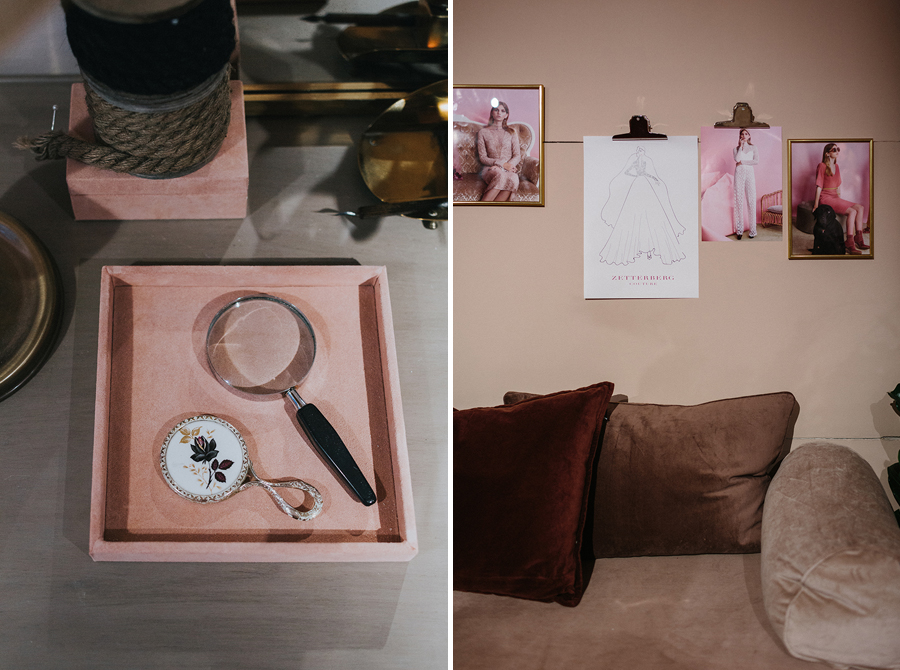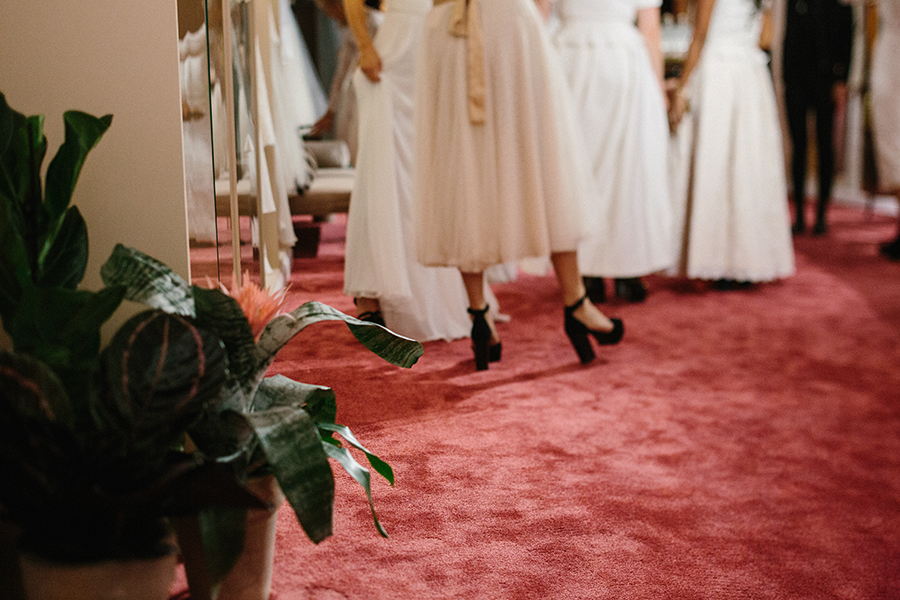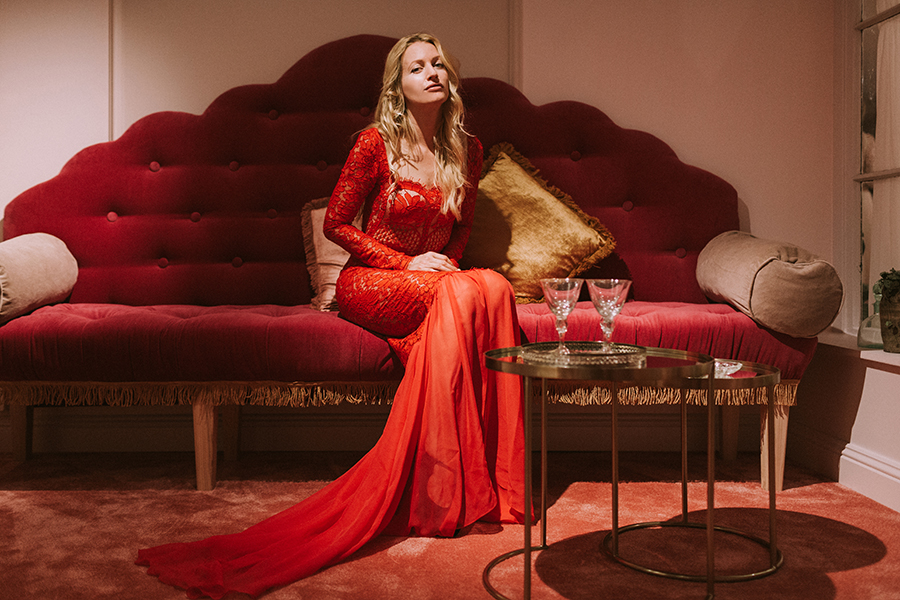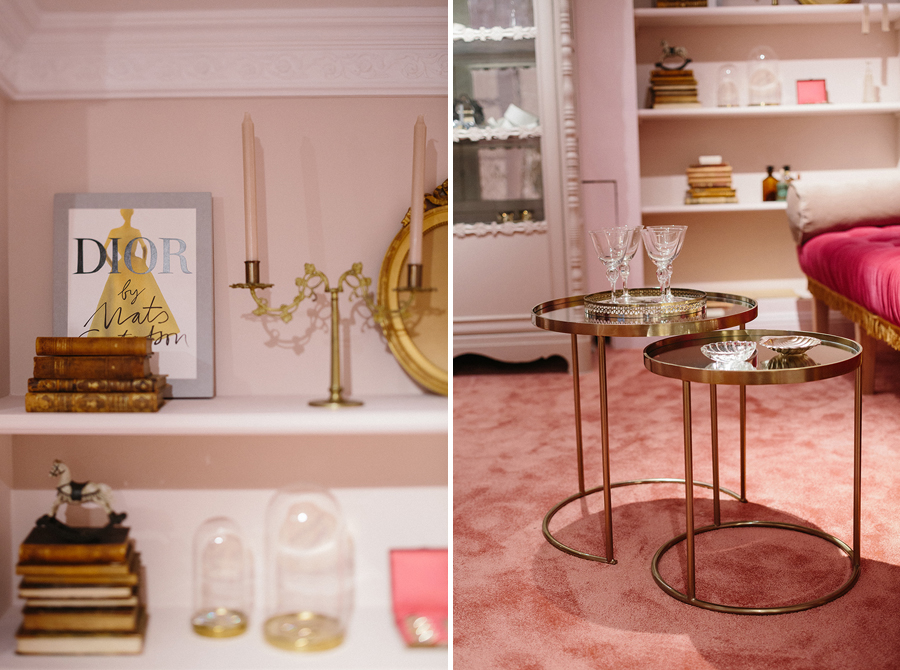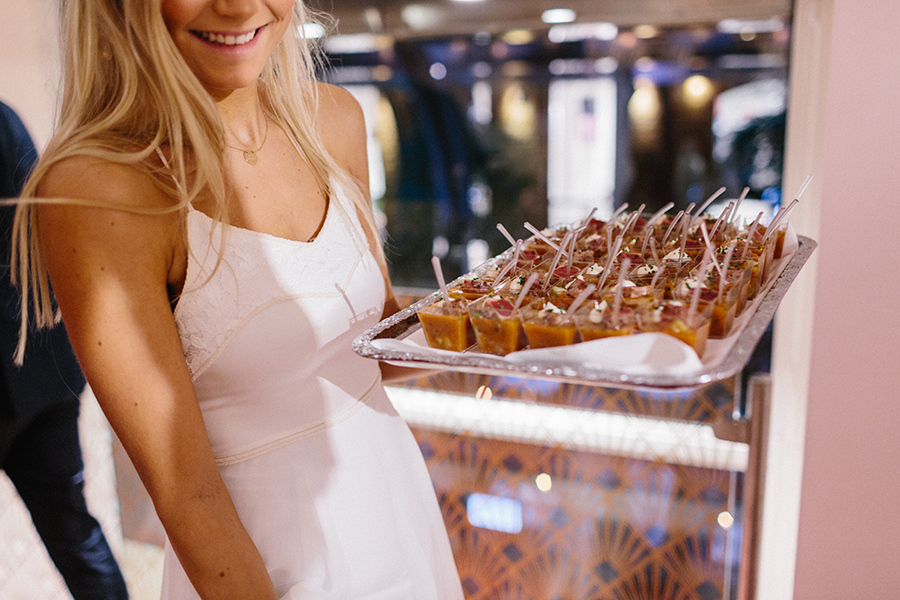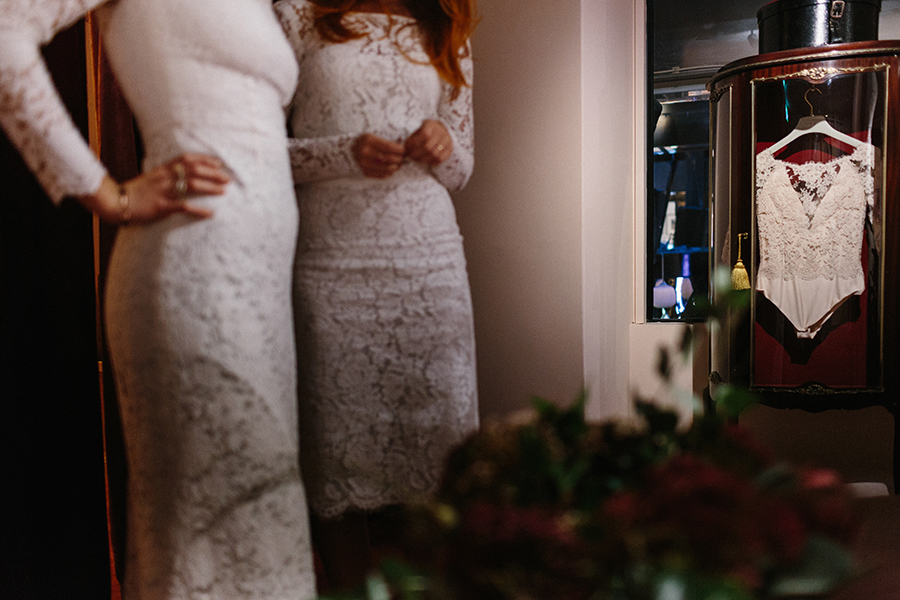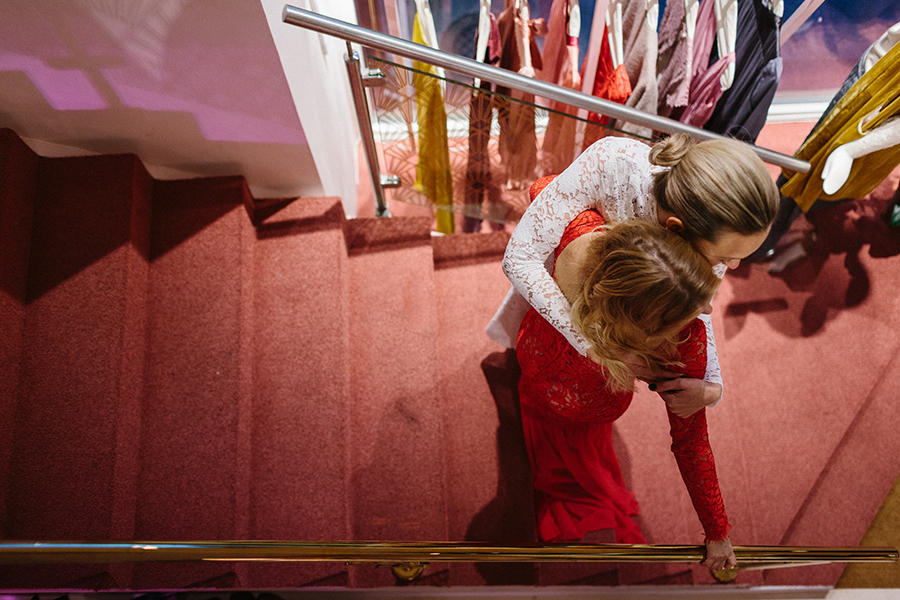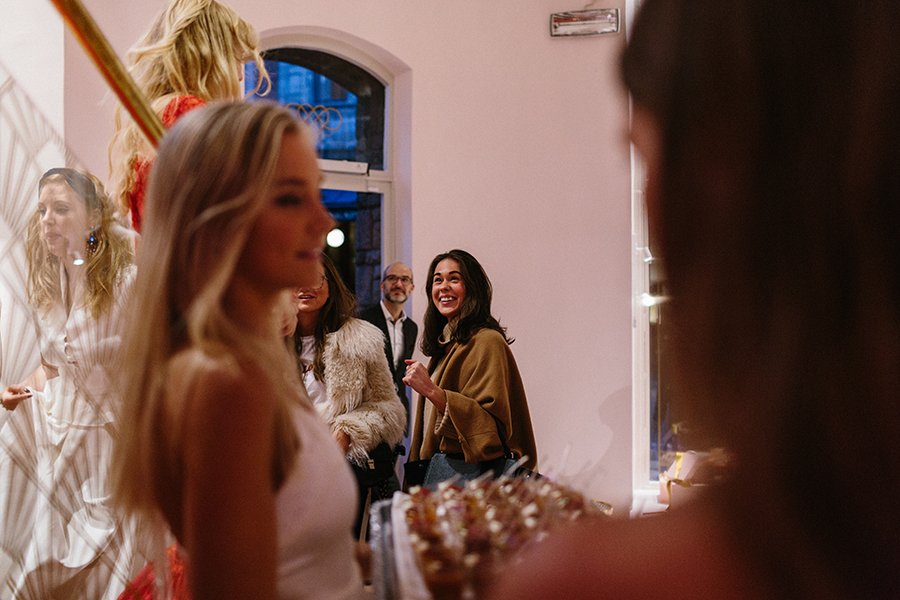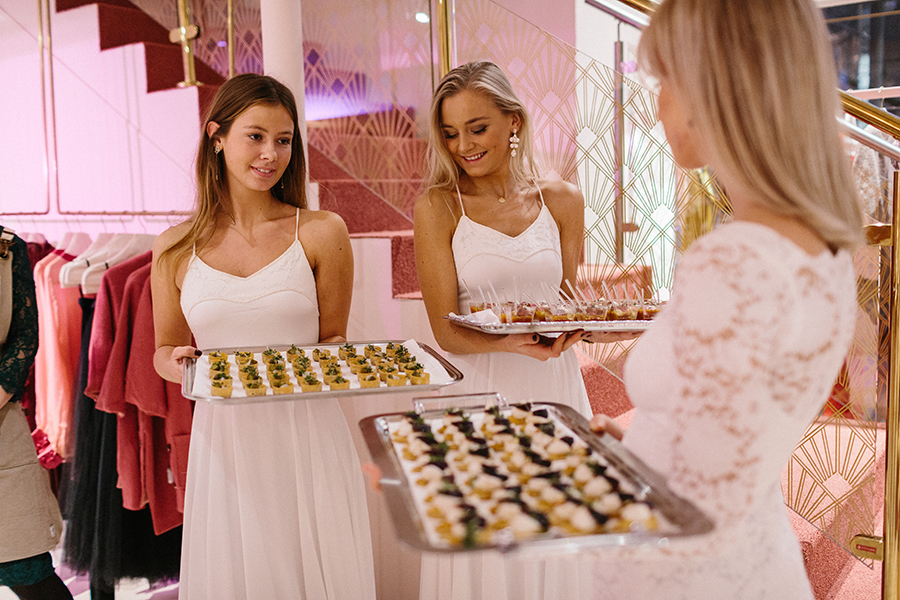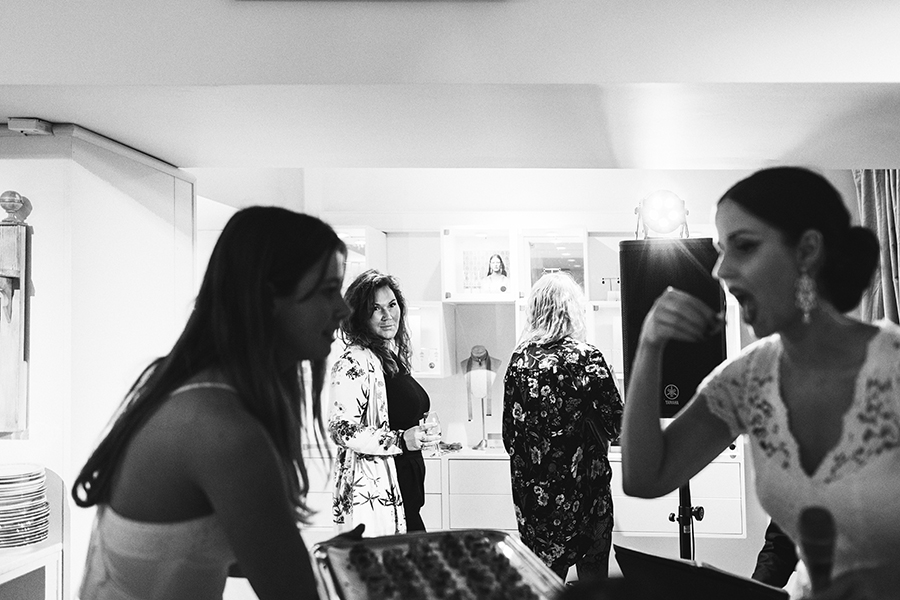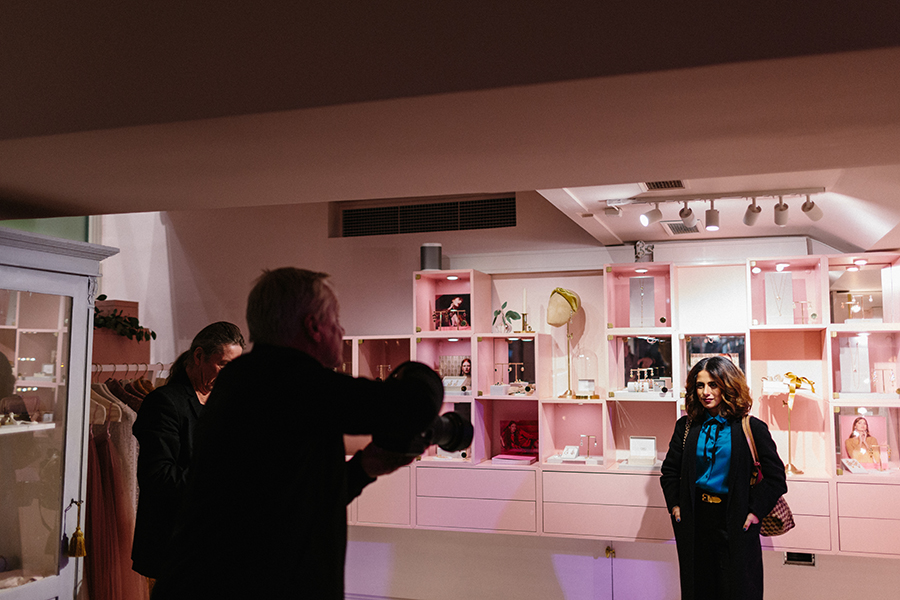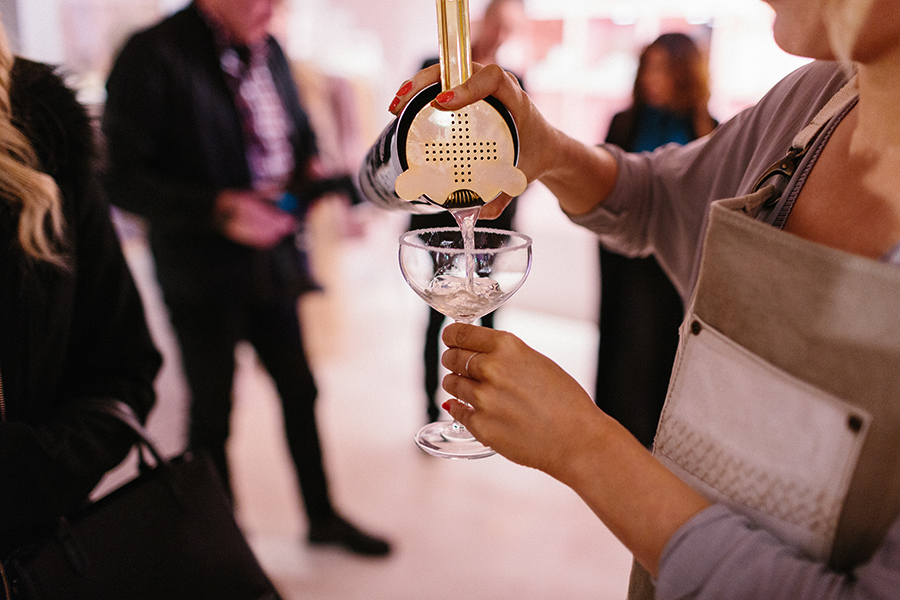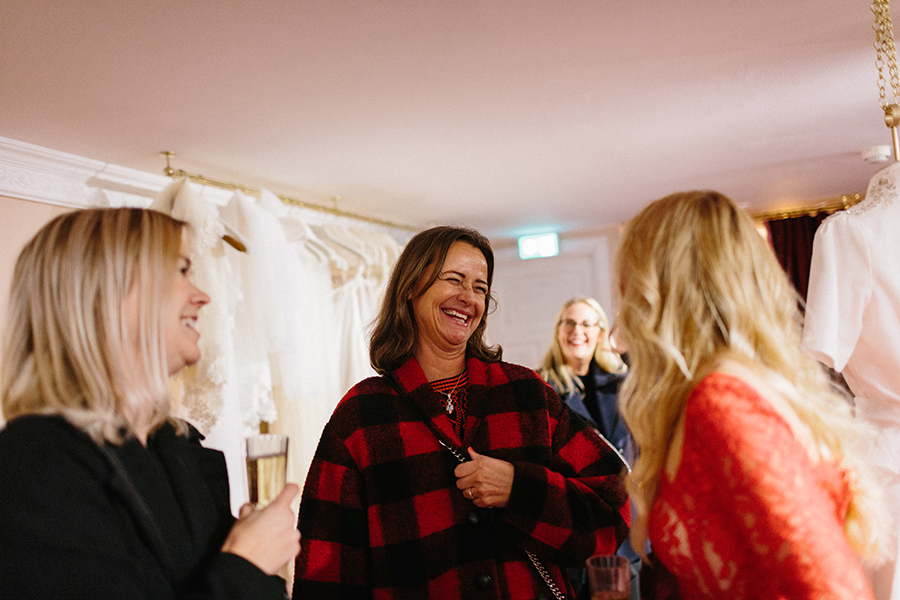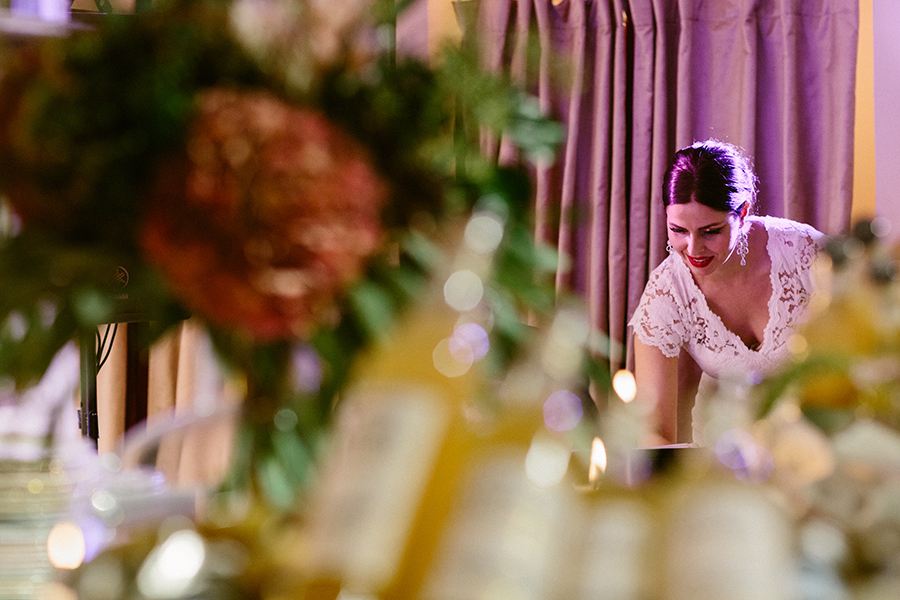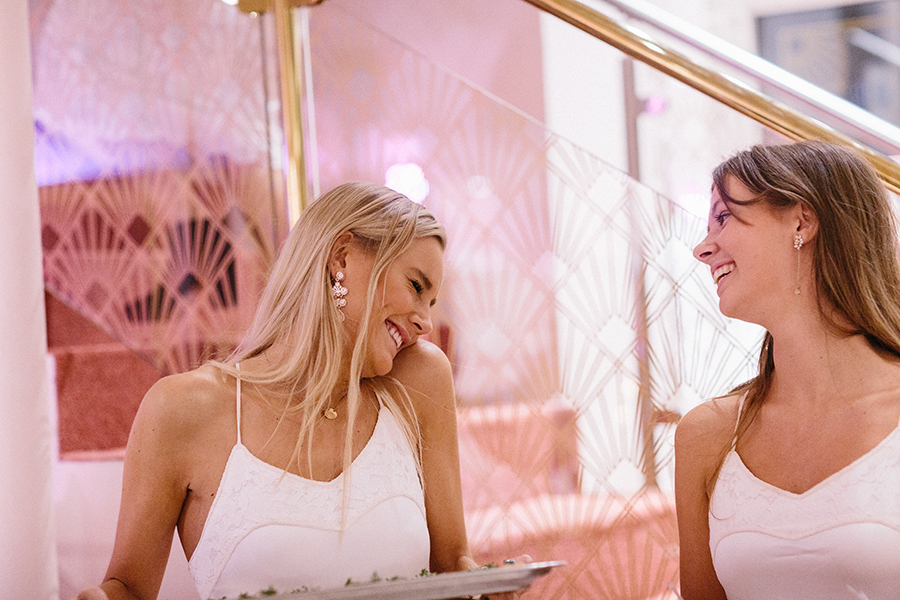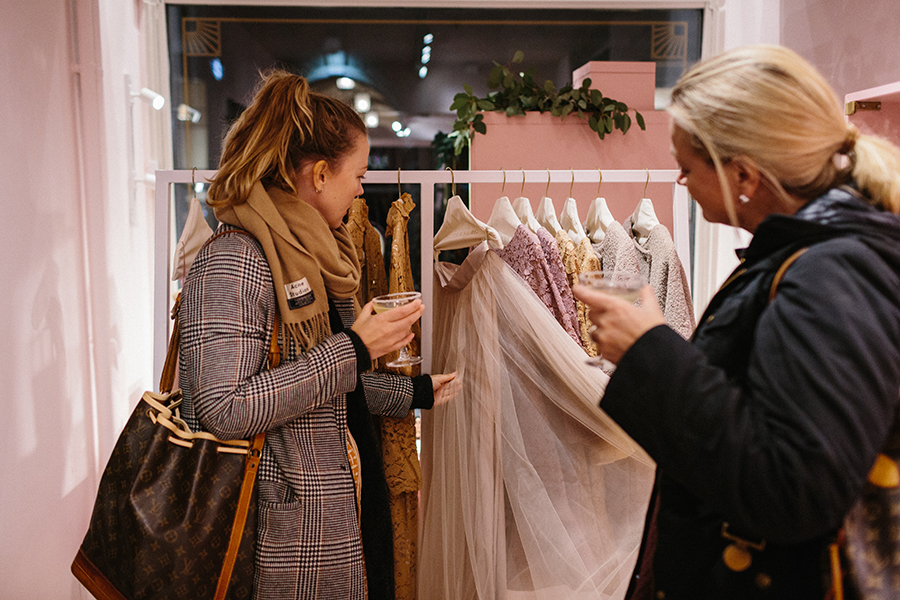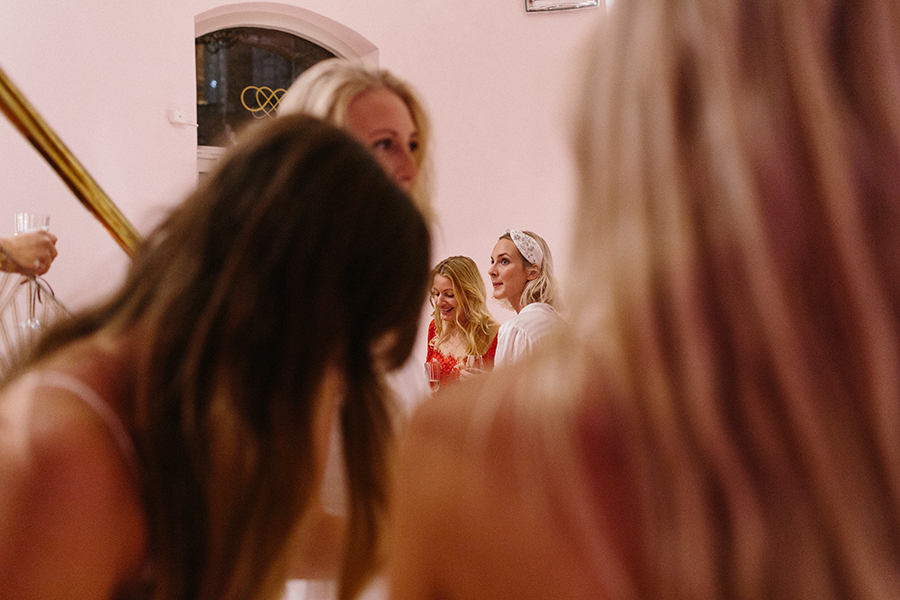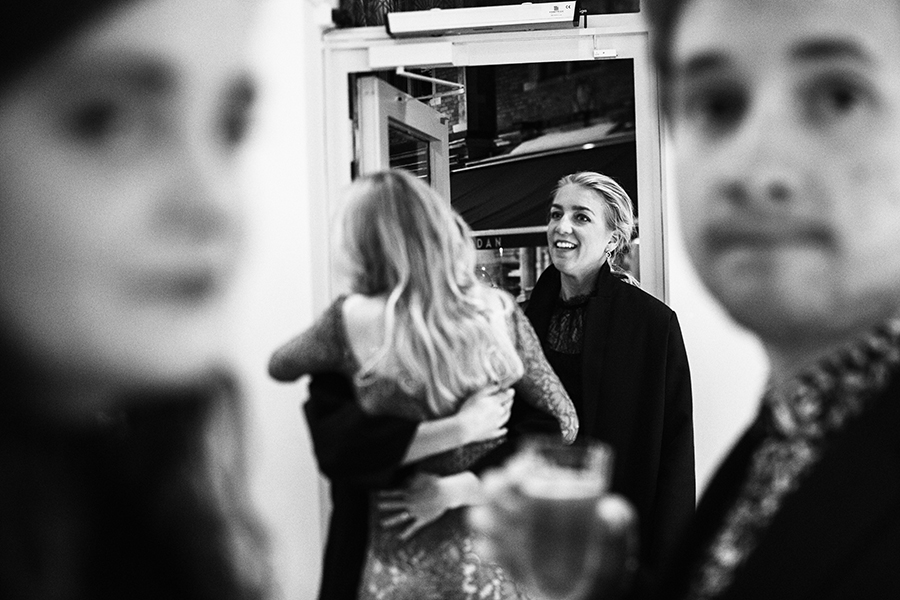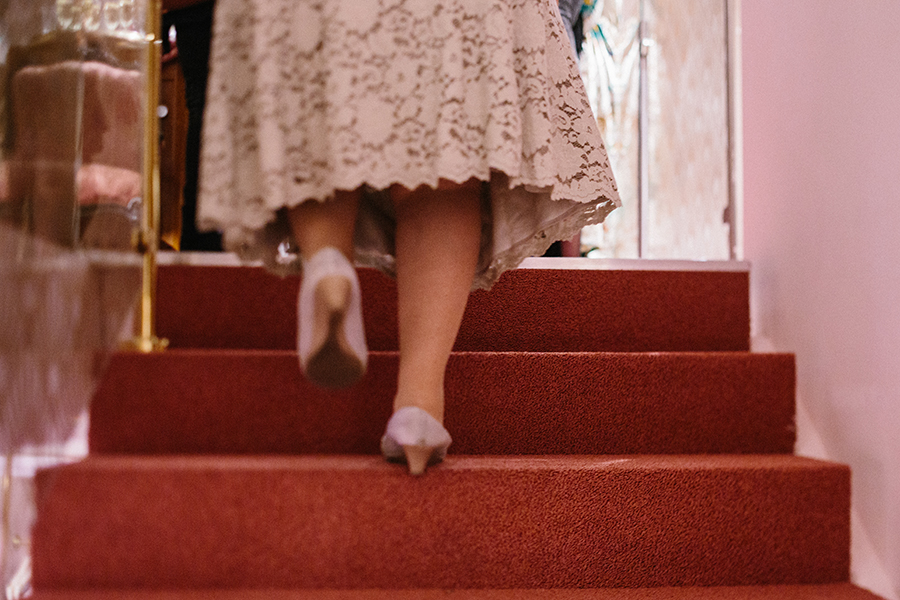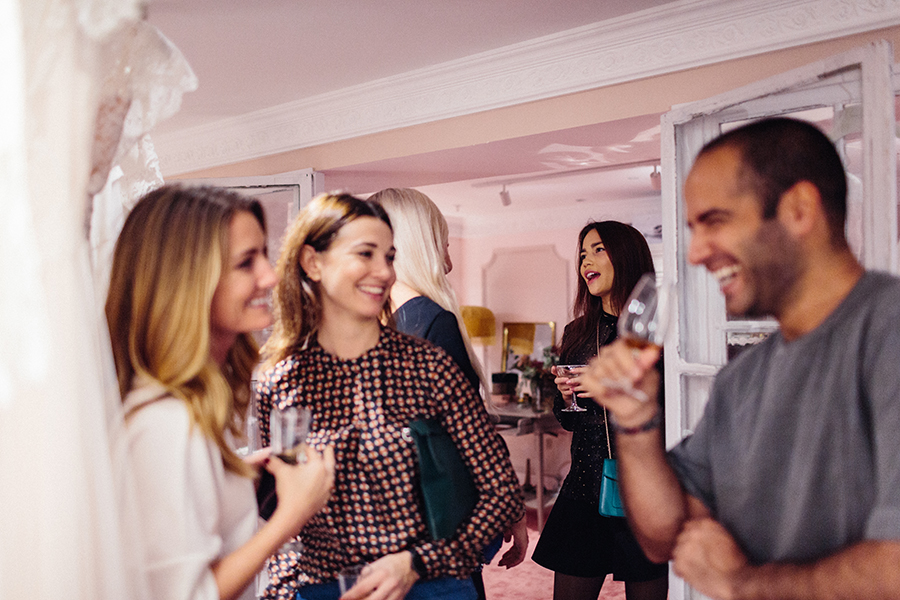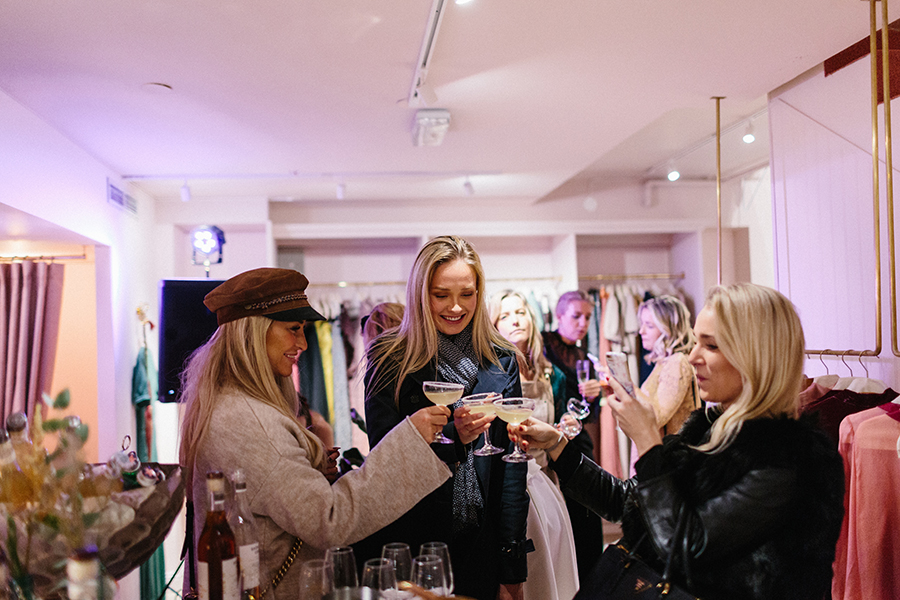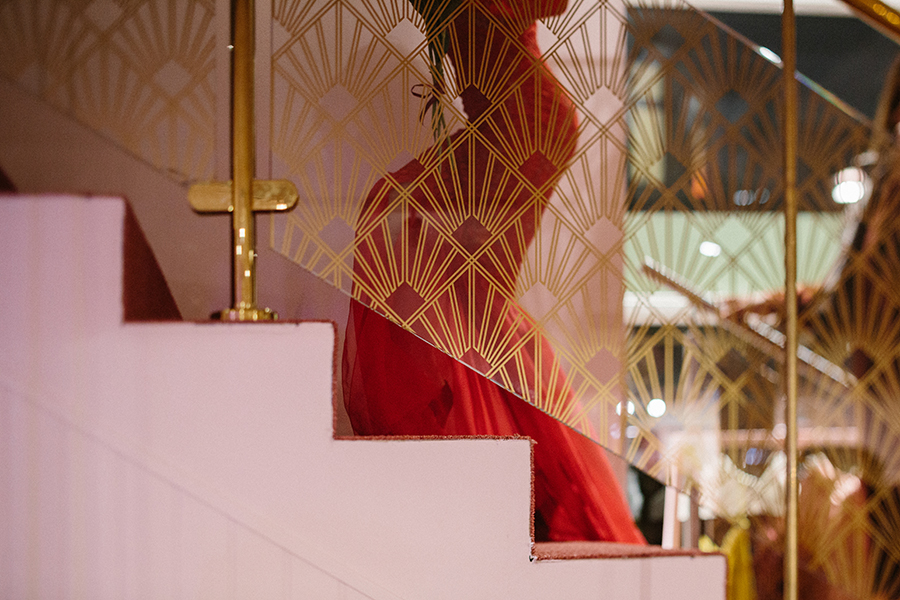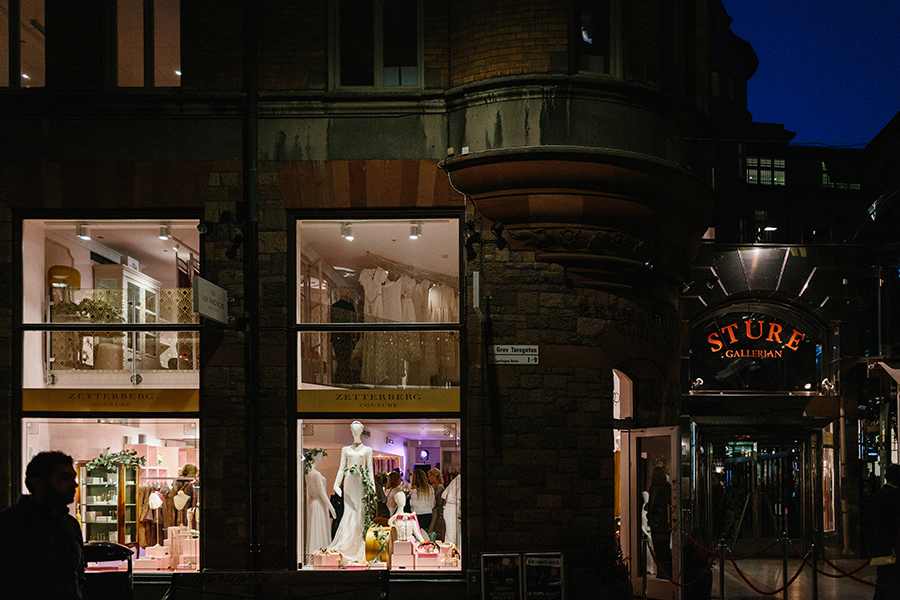 Cot