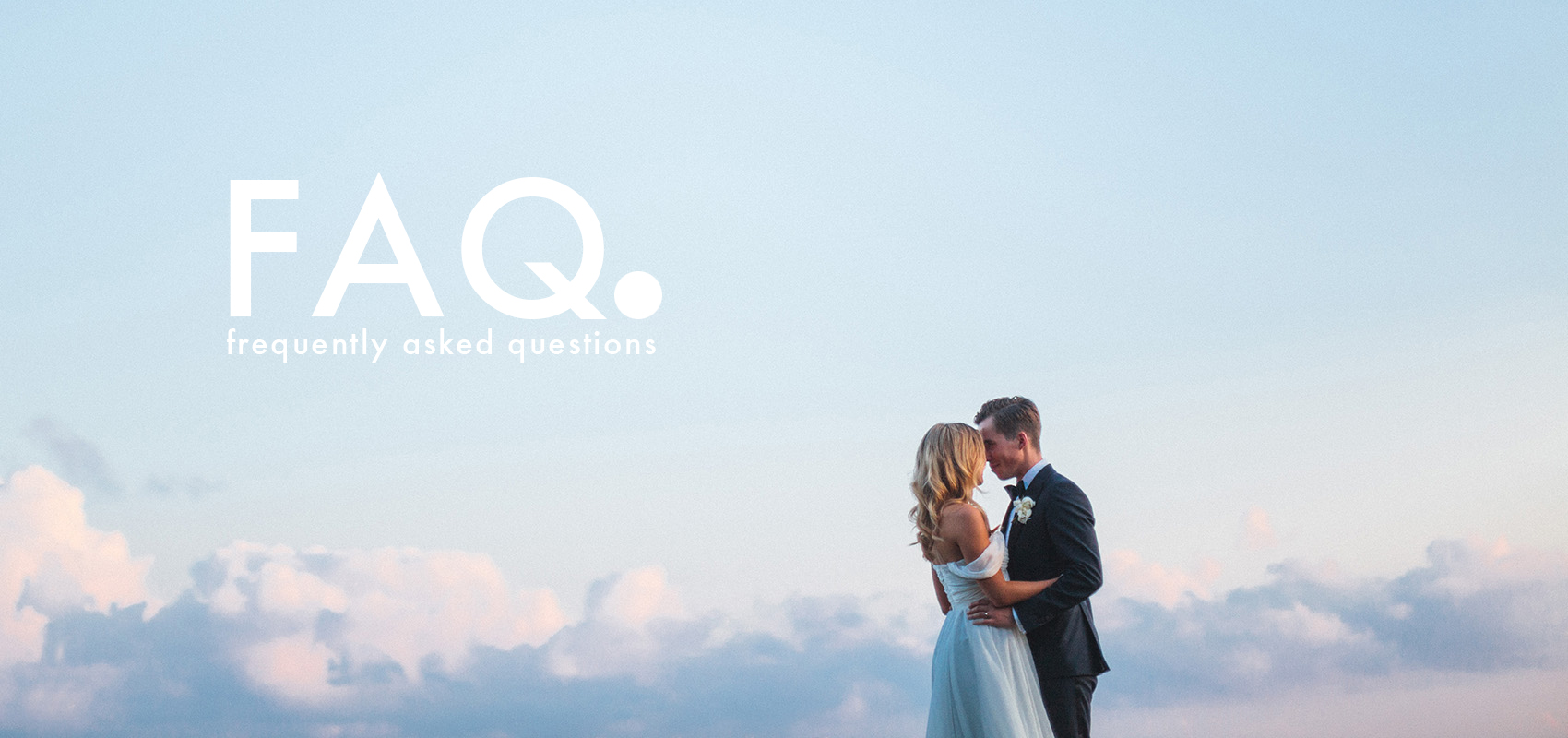 CONTRACT
BOOKING FEE & PAYMENT
A booking fee of half the wedding package is required to hold the date of your event. No date is reserved until the booking fee is received. The balance of the complete package price must be paid at least 14 days prior to the event. If final payment is not received, Therese Winberg Photography will not be expected to attend the said event. Additional custom orders (prints, enlargements, frames, albums etc) must be paid in full at the time of order.
SCHEDULE
Therese Winberg Photography must be notified immediately of any changes in the schedule or location, at least one week prior to the scheduled date of event.  Notifications of any changes should be made via email for documentation. It is the Client's responsibility to confirm all arrangements at least 7 – 10 days prior to the event.
CANCELLATION
There is a 3 working day cooling-off period from the date of signing this contract and for any orders placed.  After this time, there shall be no refund of the booking fee. If the event is cancelled within three months of the date, the Client shall pay the balance of the contract due to the high probability that Therese Winberg Photography will not be able to further book that date. Once the balance is paid, it is non-refundable, however, if Therese Winberg Photography is able to rebook that date, then Therese Winberg Photography shall refund to Client an amount equal to the invoiced amount less any difference between the invoiced amount and the fee paid to Therese Winberg Photography in connection with the  replacement booking if the fee for the replacement booking is less than the fee under this contract (excluding the booking fee). Any other arrangements shall be discussed between the Client and Therese Winberg Photography. All arrangements will be put in writing. Cancellation must be in writing even if a phone call was made to inform Therese Winberg Photography of the cancellation.
IN CASE OF SICKNESS
Should the photographer due to unforeseen and unavoidable event be unable to perform the task it is for her as soon as possible inform the couple and help them to find a replacement. The photographer can not be held responsible for any changed conditions for the couple because of such an event. If the assignment can't be performed by Therese Winberg Photography shall all already paid payment be refunded to the bride and groom.
RESPONSIBILITIES
Unless agreed upon in advance, Therese Winberg Photography shall be the exclusive photographer retained for the event. The Photographer may bring one assistant at her discretion. Videographers and other vendors as well as semi professional photographers must not obstruct or interfere with the official photography. Wedding guests may take photos, but it is the responsibility of the Client to prevent family and friends from interfering with the Photographer's duties. Therese Winberg Photography is not responsible for compromised coverage due to causes beyond her control such as other people's camera or flash, the lateness of the bride, groom, family members and bridal party members or other principles, weather conditions, schedule complications, rendering of decorations, or restrictions of the venues or officiate. The Photographer is not responsible for existing backgrounds or lighting conditions, which may negatively impact or restrict the photography coverage.  Therese Winberg Photography shall carry out this assignment with due and professional diligence. There are other elements beyond the Photographer's control including faulty material, equipment failure, damaged or loss of memory cards in transit between the studio and professional laboratories employed by Therese Winberg Photography. In the event elements beyond the control of Therese Winberg Photography result in an incomplete production, then Therese Winberg Photography's liability shall be limited to the fees paid to Therese Winberg by Client. It is our top priority and all measures are taken that all risks are minimised.
COVERAGE
Therese Winberg Photography will provide coverage for the dates, locations and continuous hours specified in this Agreement. Every reasonable effort will be made to take requested pictures, but no specific pose or photograph can be promised. Images determined by the Photographer to be substandard or duplicated may be edited out. The Photographer will use her professional judgment and sole discretion to select which photos to deliver. Such selection shall constitute all images that will be made available to Client.
EVENT FOOD SERVICE
A meal is required for events up to and past 6 hours for the Photographer and assistant. If no meal is provided, it is understood that the Photographer will leave the event to purchase a meal.
IMAGE PROCESSING/PRINTS
Therese Winberg Photography will deliver high-resolution images in both colour and black & white. Limited colour correction and/or retouching are included at Photographer's discretion. Client may request further changes for an additional charge. Photographer is not responsible for any prints that are not ordered directly from her. For best results, clients with the high-resolution files should order their prints through a reputable lab.
MODEL RELEASE & COPYRIGHT
This contract serves as a model release giving Therese Winberg Photography the irrevocable right to use the photographs in all forms and in all media and in all manners, without any restriction as to changes or alterations, for the sole purpose of promoting Therese Winberg Photography which can include: advertising; trade; promotions; exhibitions; or any other lawful purposes. Therese Winberg Photography use the utmost respect and professionalism when releasing photographs. Therese Winberg Photography can grant use of the images to third parties. Client waives any right to inspect or approved the photograph(s), finished version(s) incorporating the photograph(s), or the use to which it may be applied, including written copy that may be created and appear in connection therewith. This release is binding on the Client, their legal representatives, heirs, and assigns. All photographs taken by Therese Winberg Photography including those taken by a 2nd Shooter remain the property of Therese Winberg. Client hereby waives any claims for ownership, income, editorial control.
REPRODUCTION
Therese Winberg Photography grants the Client the right to reproduce the images provided for their personal use only and does not allow the photos to be altered, sold or published. Client further agrees not to supply images to any professional third parties, (including vendors or professionals associated with the wedding), without permission from Therese Winberg Photography which shall not be unreasonably withheld.  Nothing herein shall be interpreted to prohibit Client from sharing photos with friends and family or posting the images on Facebook or similar internet sites.
DELIVERY TIME
The slideshow will be completed and up on a viewing website within 14 days of the event. The images will be available for downloading within 4-6 weeks of the event, along with the album design for Client approval. Album delivery is 5 to 8 weeks from time images are approved by Client and submitted. Due to the fact that printing and production is outside the control of Therese Winberg Photography, the Client will not hold Therese Winberg Photography responsible for late or delayed albums.