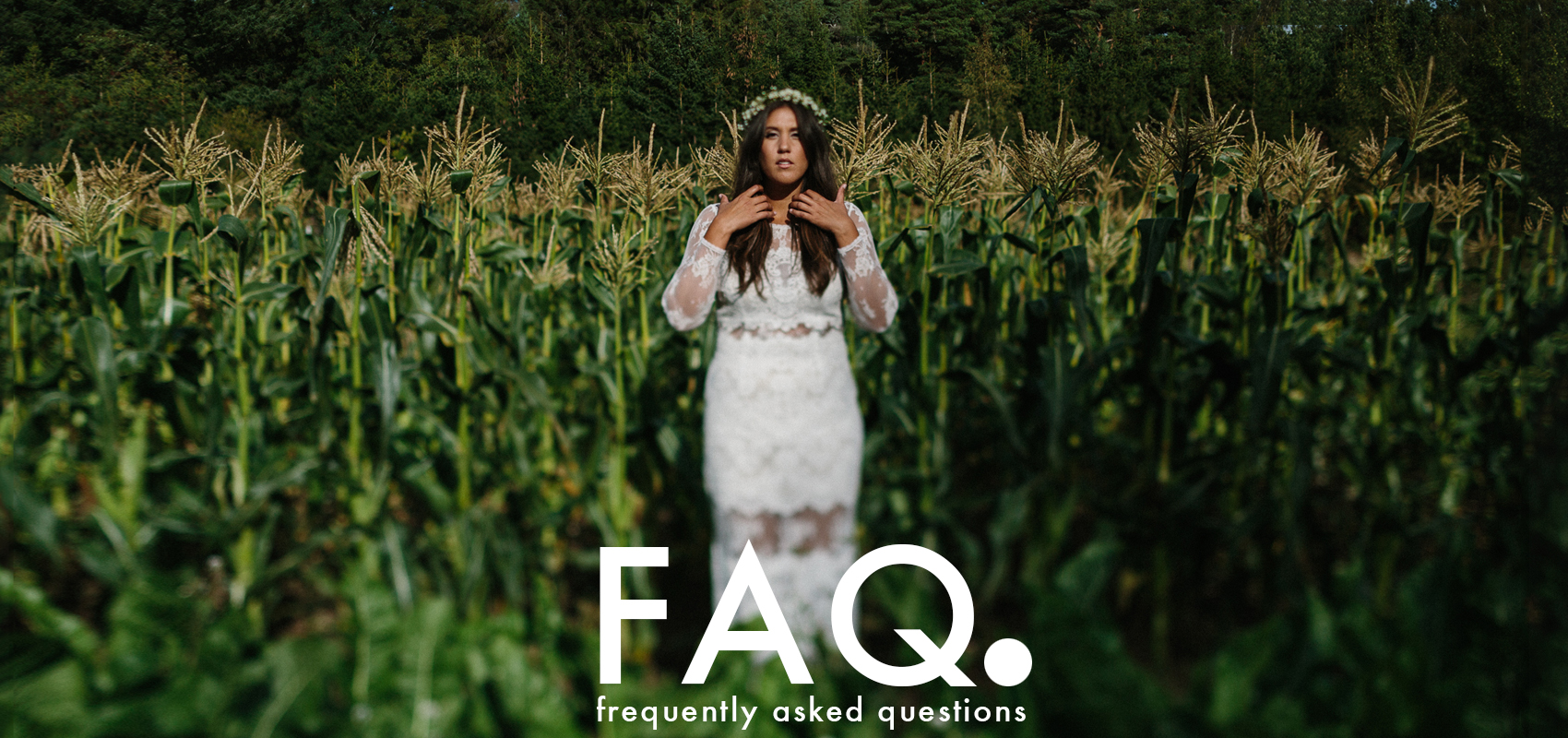 WHERE ARE YOU LOCATED? WOULD YOU TRAVEL FOR US?
I'm located in Stockholm, Sweden, but I love to travel and will shoot your wedding wherever in Sweden and anywhere in the world. No wedding is to far away. Really. I'm a travel pro.
DO YOU ONLY SHOOT THE WHOLE DAY?
A wedding in my opinion starts during the preparation and last when uncle Bob hits the dance floor, my wedding packages includes between 6-12 h of continuous shooting. More hours can also be added if wanted or if you want the Big Entire Weekend Coverage Bonanza I'm totally up for that as well.
HOW MANY PICTURES DO WE GET?
I normally deliver between 500-800 pictures, each delivered in both color and black and white.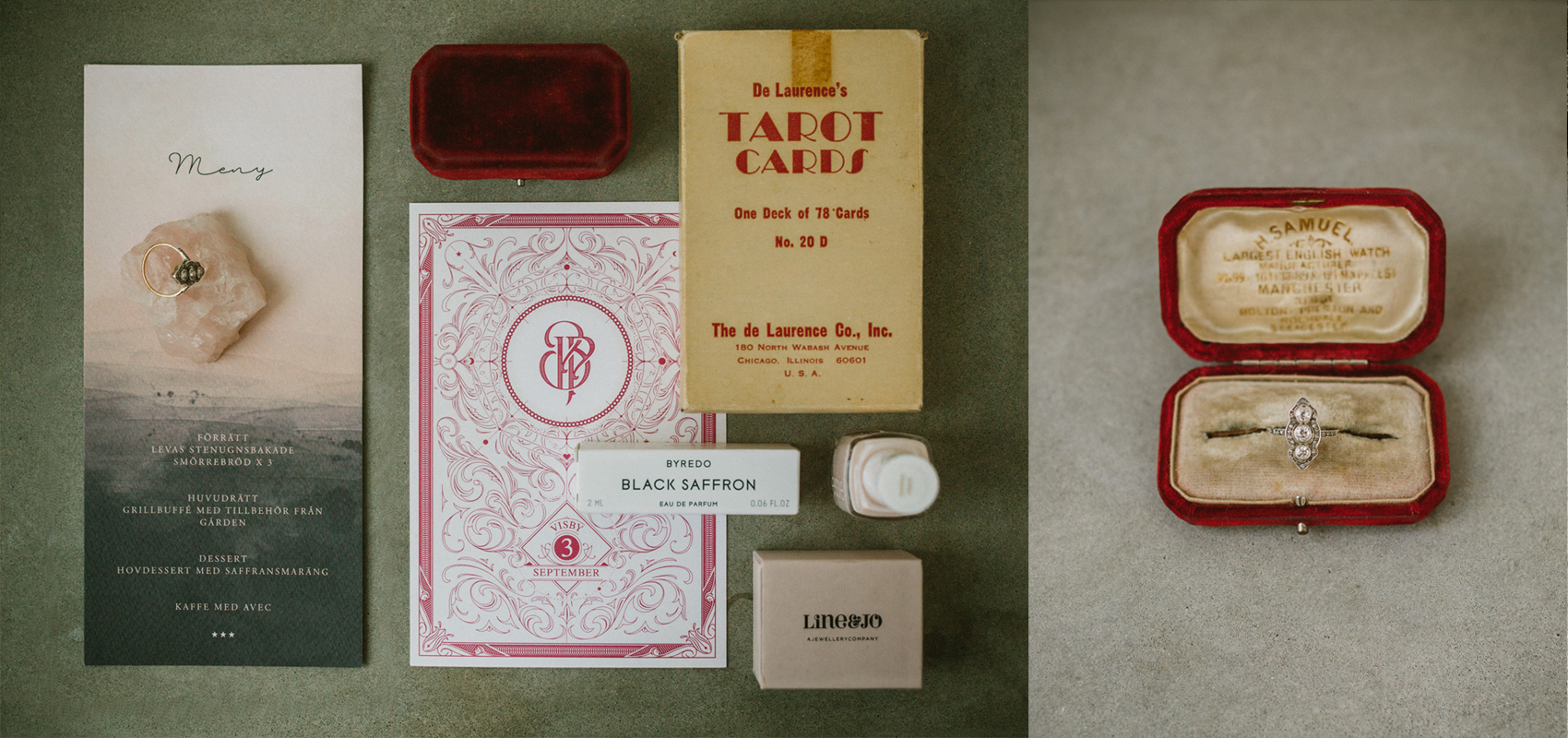 ARE THE PHOTOS EDITED?
Yes. All your pictures are carefully edited to get the correct Therese-Winberg-look. A look that took years to perfect to make your pictures stand out but also feel classic when you look at them in a far distant future. No Hipstamatic filters here.
DO YOU HAVE DIFFERENT PRICE PACKAGES?
Yes. Use this excellent inquire form and tell me about your day and I will get back to you with all the info and different price packages you will need. Your wedding day is truly yours and yours only when the contract is signed and the booking fee (1/2 the amount of your wedding package) is paid. Dates can not be reserved and my weekends get booked up quickly, so don't wait too long to get back to me if you are interested in booking.
DO YOU DO ENGAGEMENT SESSIONS AS WELL?
Yes, I call them Creative Sessions since I believe they are more about being creative together then anything else. It's a great way for you to get comfortable in front of the camera together, go all in with an amazing location and outfits and get great pictures of you two together. For invitations, guestbook or just because it's awesome to hug each other for an hour and get pictures of it.
WHEN DO WE GET TO SEE OUR PICTURES?
In two weeks you will get to see your slideshow. Your pictures will be edited and ready for you to download from a web gallery to your computer in 4-6 weeks. Fancy-schmancy and faster then the regular mail.
DO YOU OFFER ALBUMS?
Yes. And only the finest fine art album, everyone of them personally designed. And you should really see them IRL. It's absolutely without a doubt the best way to save and share your wedding photos. Because social media and jpgs doesn't come close to look at you photos in your hand.